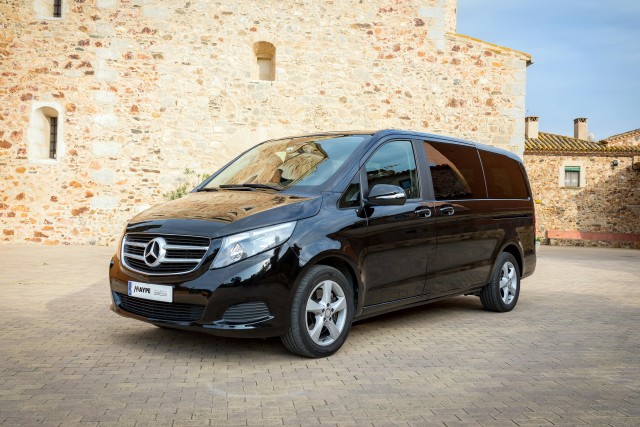 Let us take care of your transfer to a destination with charming places
to discover.
Dream, Experience, Remember.
Luxury Car Rental seating up to 19 with experienced and multilingual drivers.
Contact
Adrià Garcia
Location
Palafrugell
Telephone
+34 872 22 02 02
Social media
Lifestyle Related stories
Discover more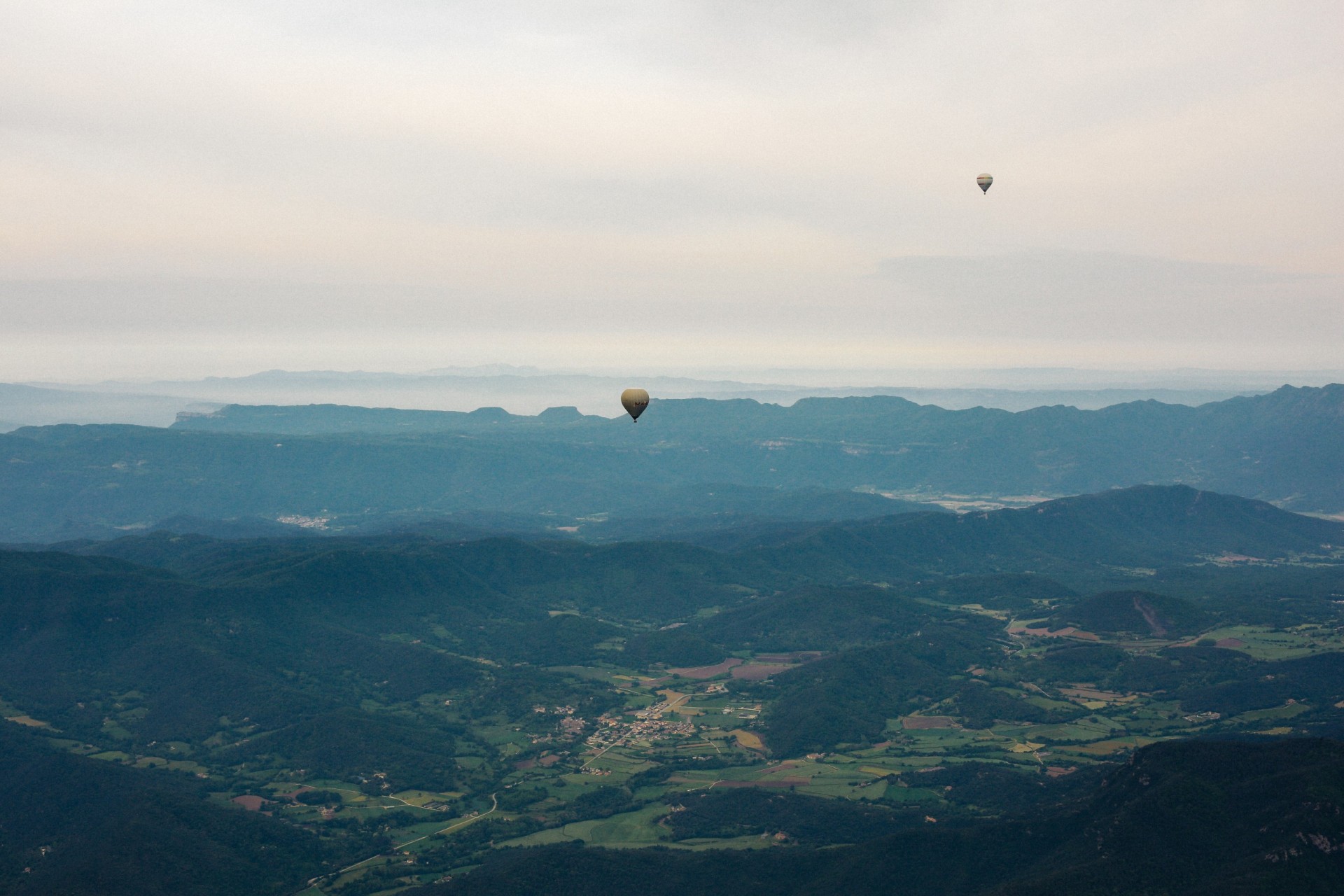 Let yourself be carried away, drifting through the clouds
Hot-air balloon flight over the Garrotxa region
Discover more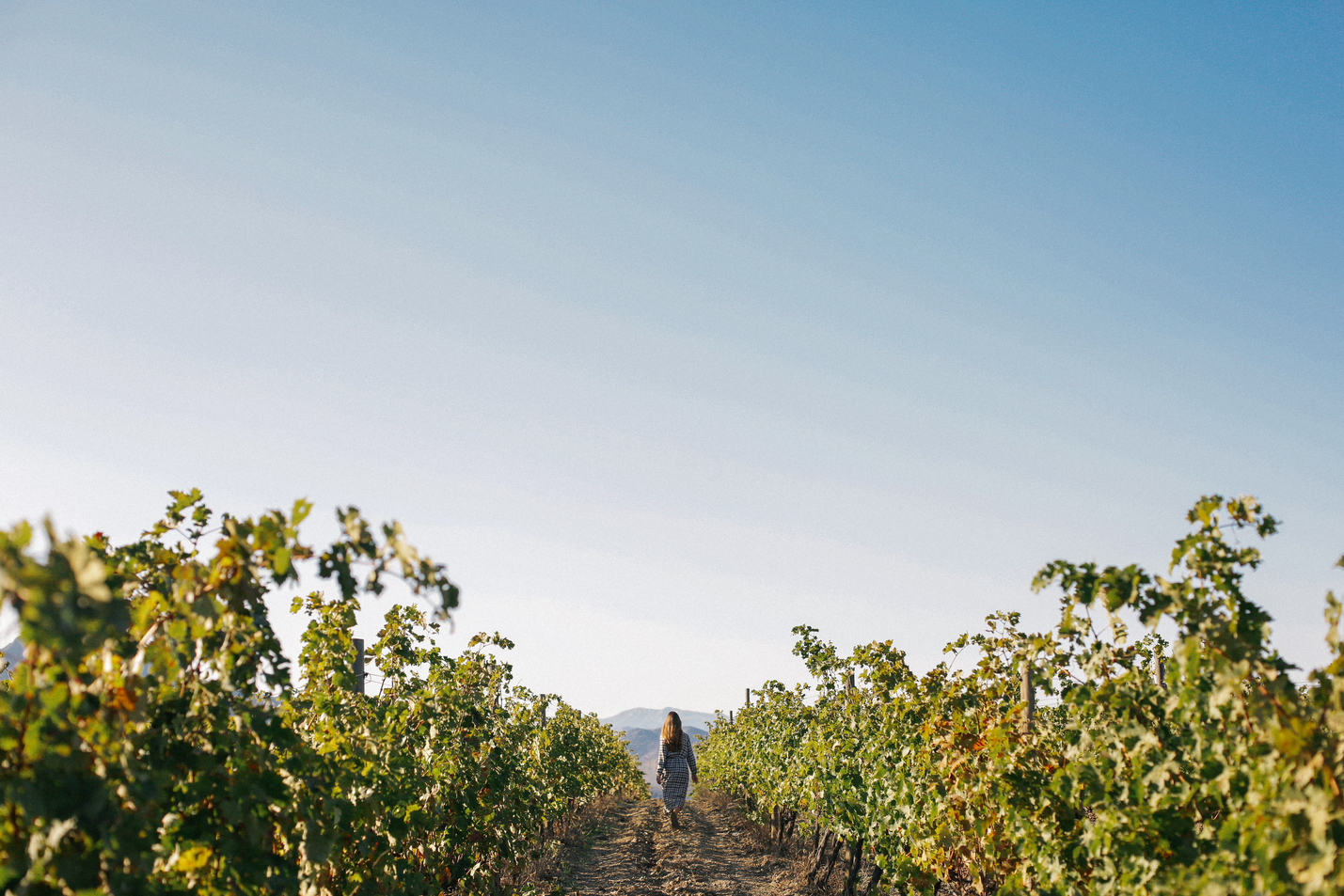 A winery in Cap de Creus
Located at the top of Cap de Creus, Martín i Faixó invites you to enjoy a full experience where eating and drinking from the surroundings takes on great importance.