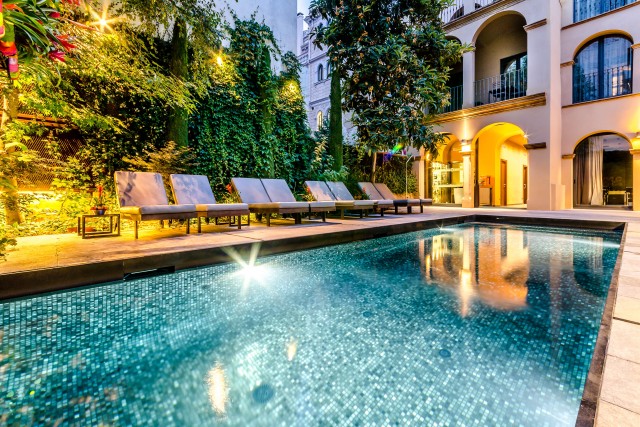 Hotel Nord 1901 is a small, four-star luxury, family hotel set in the historical and commercial centre of Girona. Our priority is to provide a warm welcome and satisfy our guests' every wish so as to make their stay a unique, totally different experience. The colours and materials used throughout the hotel are typical of the historic quarter and it is the only hotel in the area to have a garden and swimming pool.
The spacious rooms are fully equipped and typical local produce is served for the buffet breakfast. There is also a place to keep bicycles, a bike rental service, guided tours and all other services that guests may require.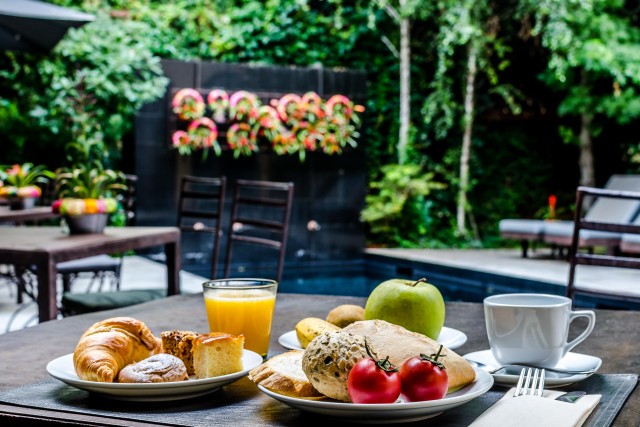 Hotel Nord 1901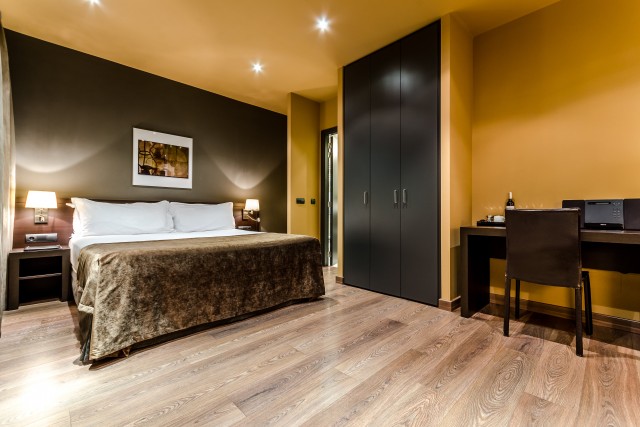 Hotel Nord 1901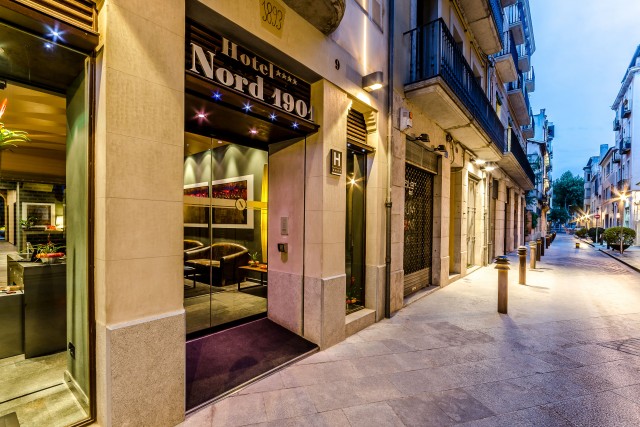 Contact
Lluís Hortet
Location
Girona
Lifestyle Related stories
Discover more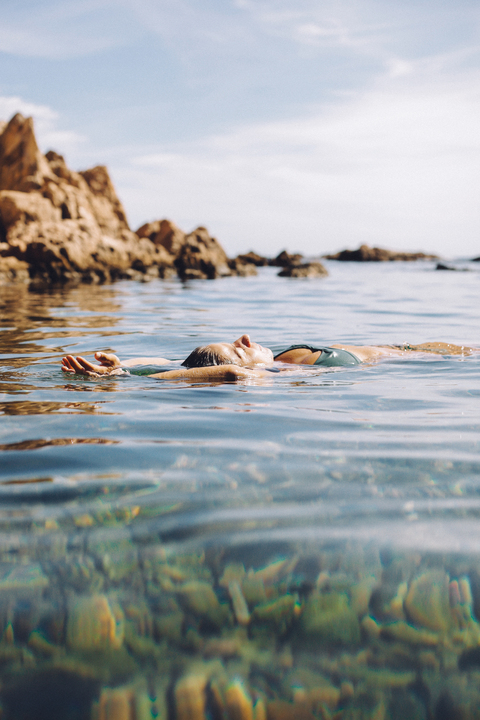 Weightlessness in the water
Floating and feeling a sense of trust in the sea
Discover more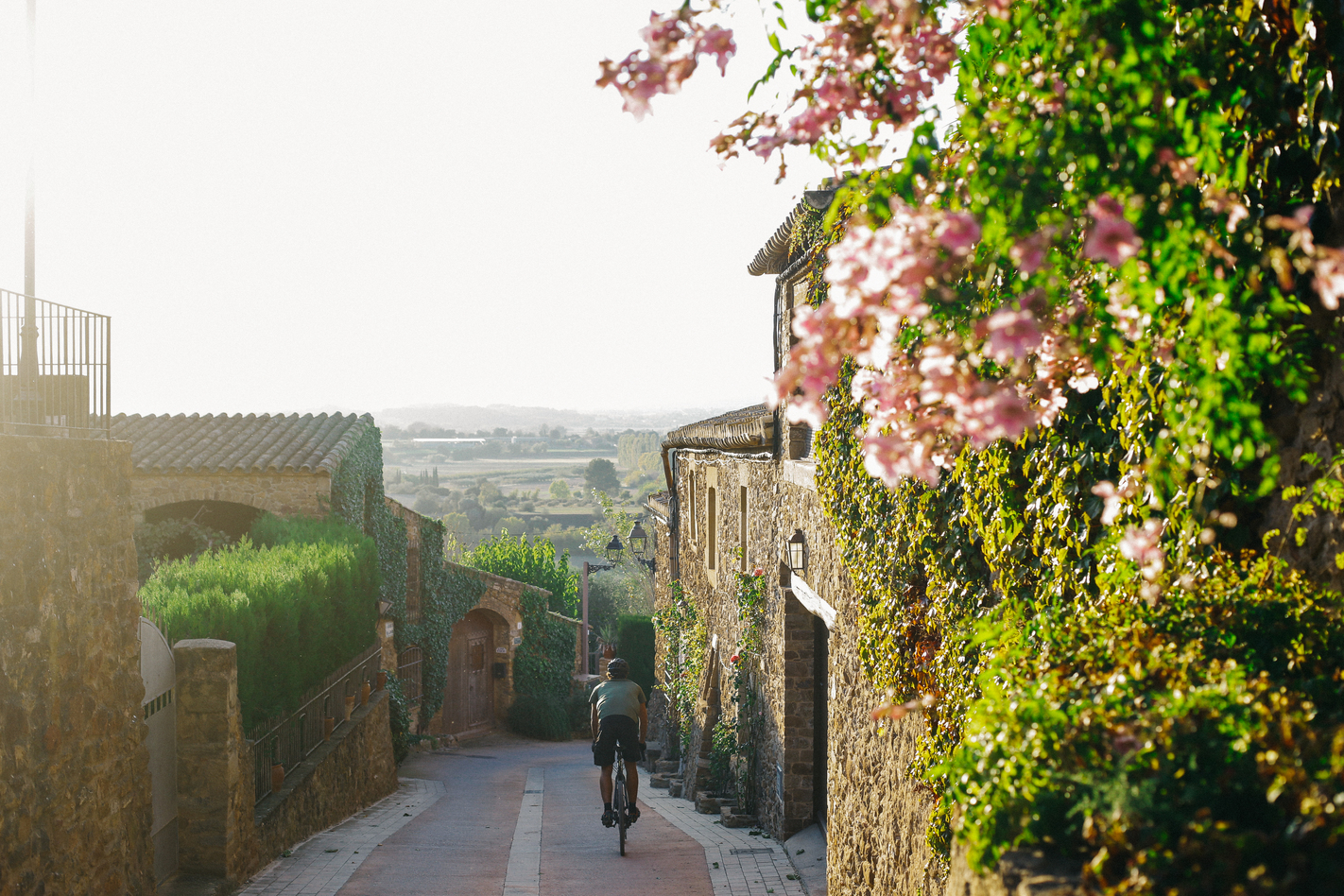 Pedalling through Empordà
If you like to travel on two wheels, you will not be disappointed while discovering hidden paths in Empordà.