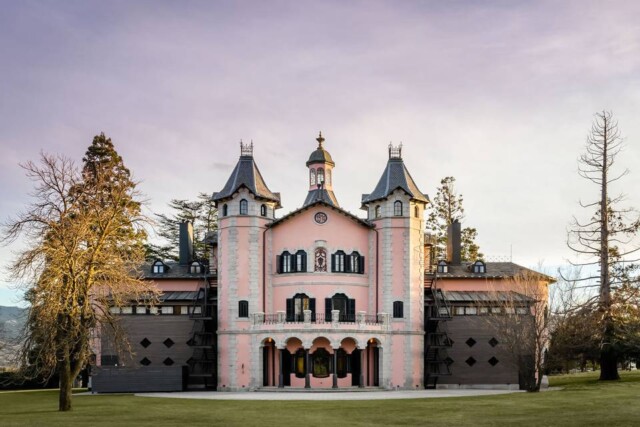 A luxurious refuge in Bolvir
The Hotel Torre del Remei is located in a renovated and transformed former palace into a luxury accommodation. Its 24 rooms and suites are distributed between the Torre del Remei, a majestic building from the early 20th century, and the annex of the Masía, which used to be the old stables of the property.
This hotel is surrounded by a three-hectare garden and offers views of the Cadí-Moixeró Natural Park. All rooms are spacious, with plenty of natural light and a wonderful interior design. In addition, the hotel has a restaurant, a terrace, and a bar offering fresh, high-quality, and locally sourced products.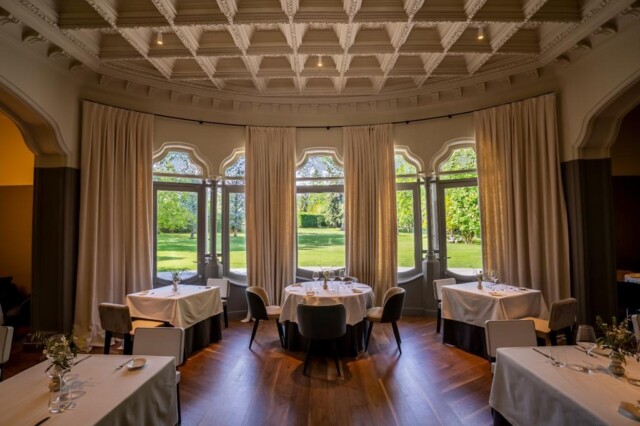 Hotel Torre del Remei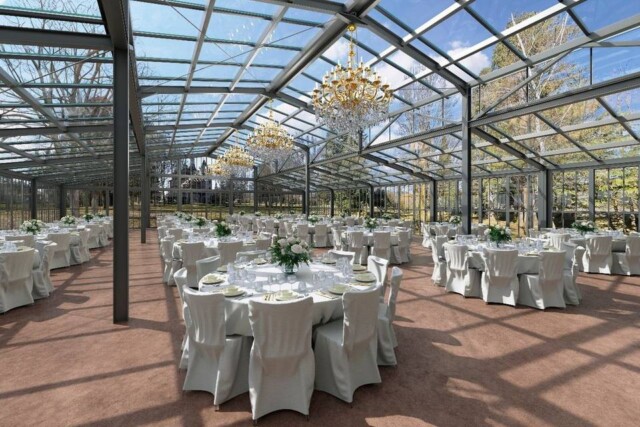 Hotel Torre del Remei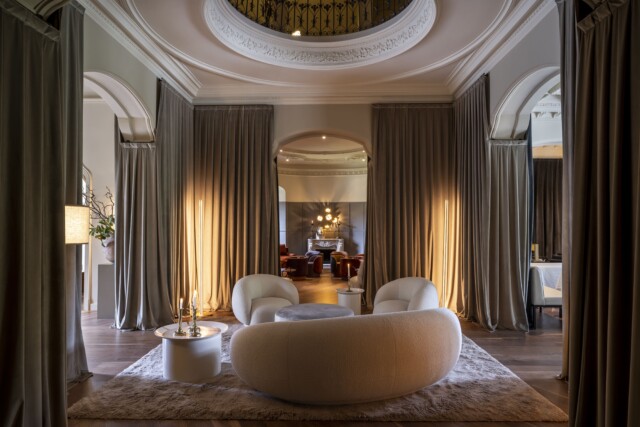 Hotel Torre del Remei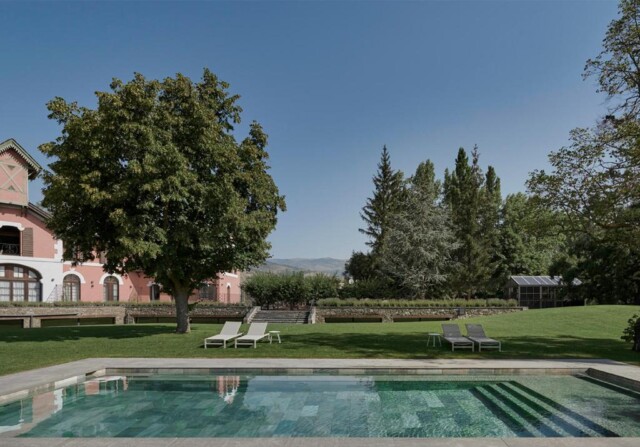 Hotel Torre del Remei
Location
Bolvir de Cerdanya
Telephone
+34 972 099 300
Pyrenees Related stories
Discover more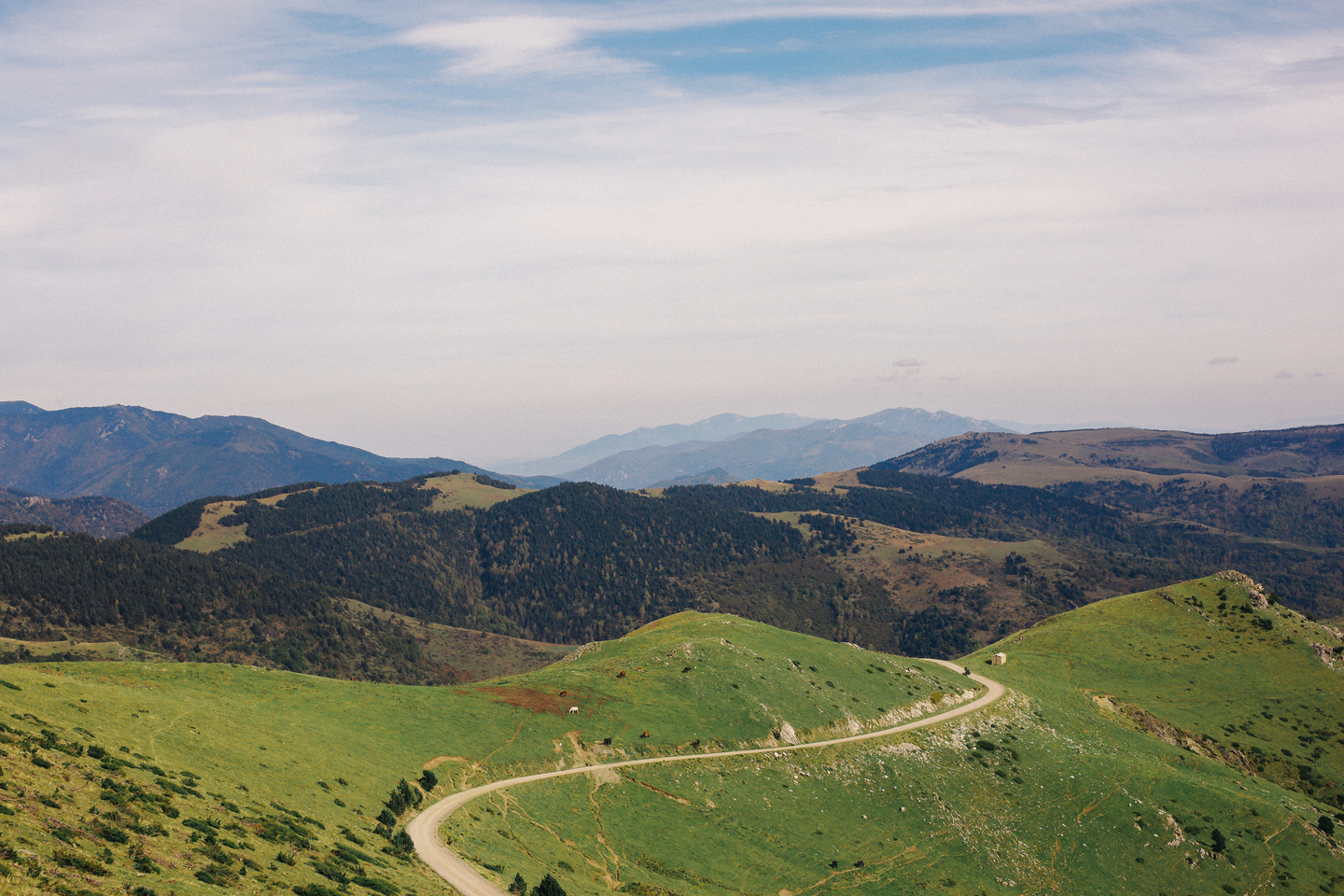 Bearing witness to nature
Ripollès is a region in Girona. Let yourself be carried away and travel across winding roads and lanes
Discover more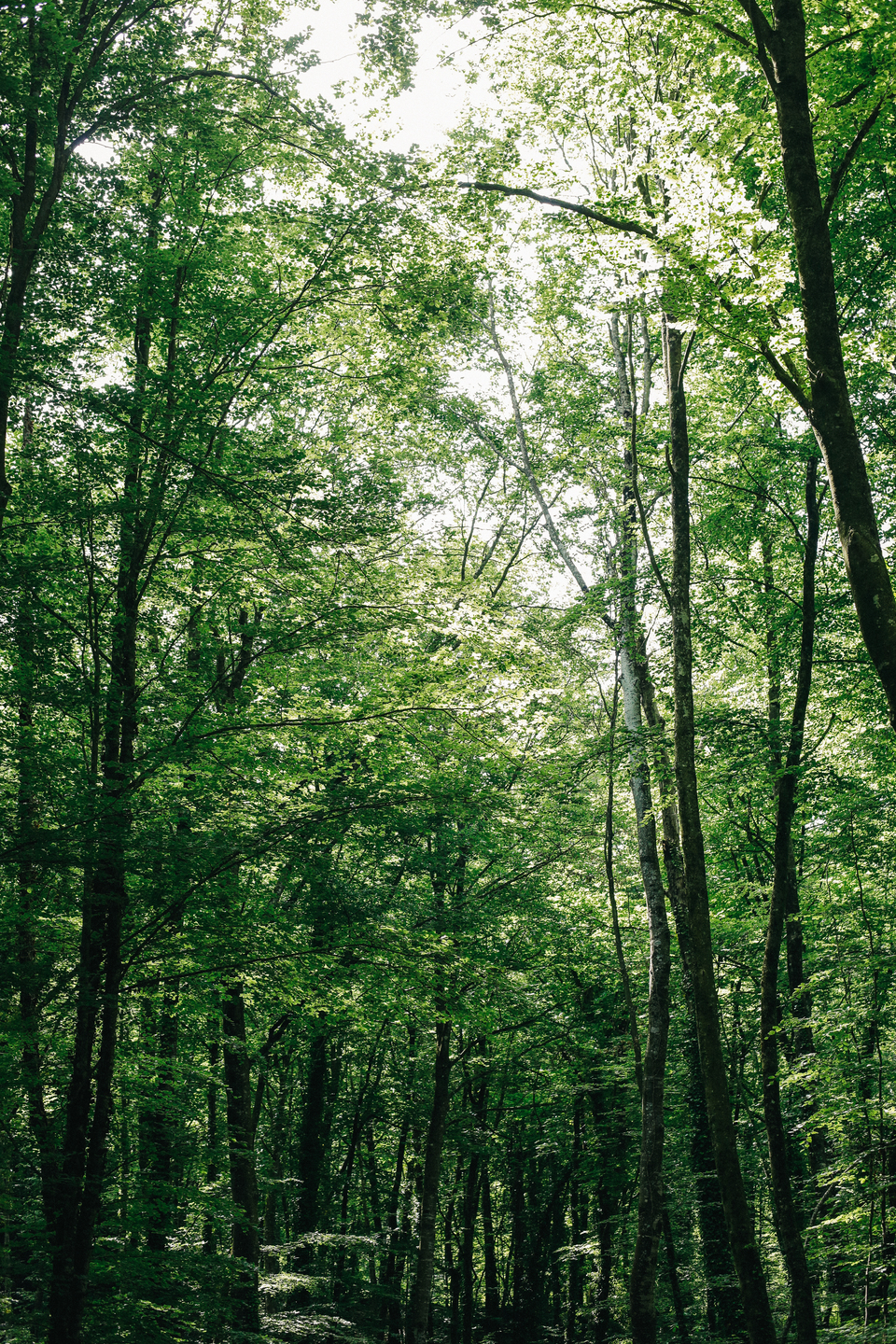 Foliage pierced by sunlight
Fageda d'en Jordà is a beech forest growing on the lava flow of a volcano