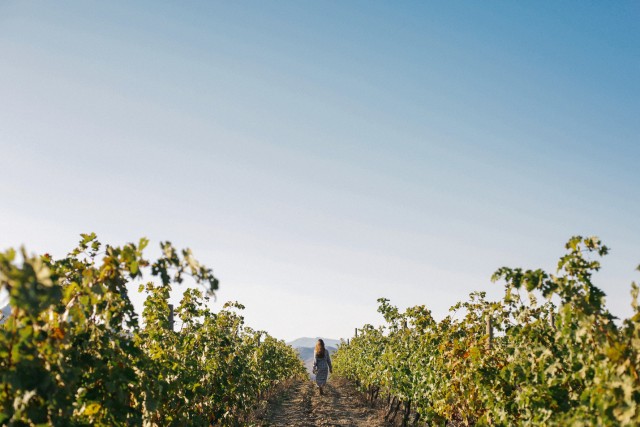 Project based on the restaurant and vineyard of the Martín Faixó family
They started with a restaurant in the village, and some time ago they recovered and planted the vineyards held by their ancestors.
Tradition is kept alive by this family from Cadaqués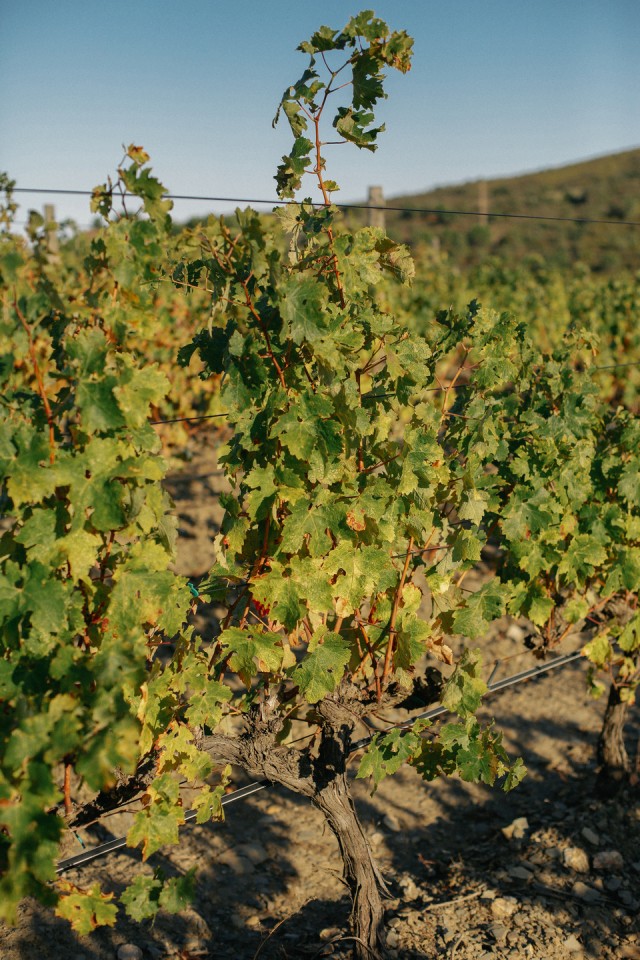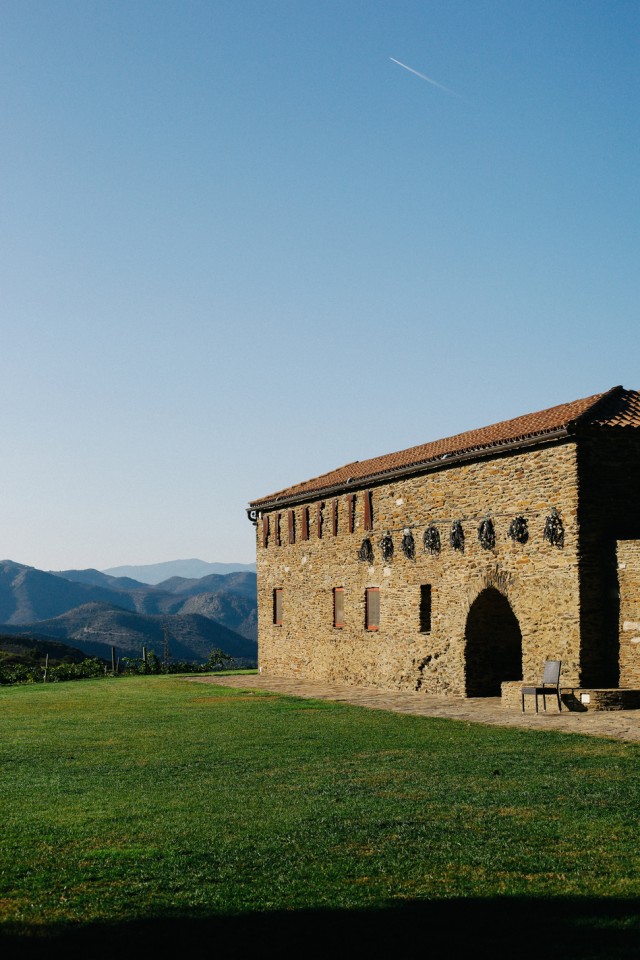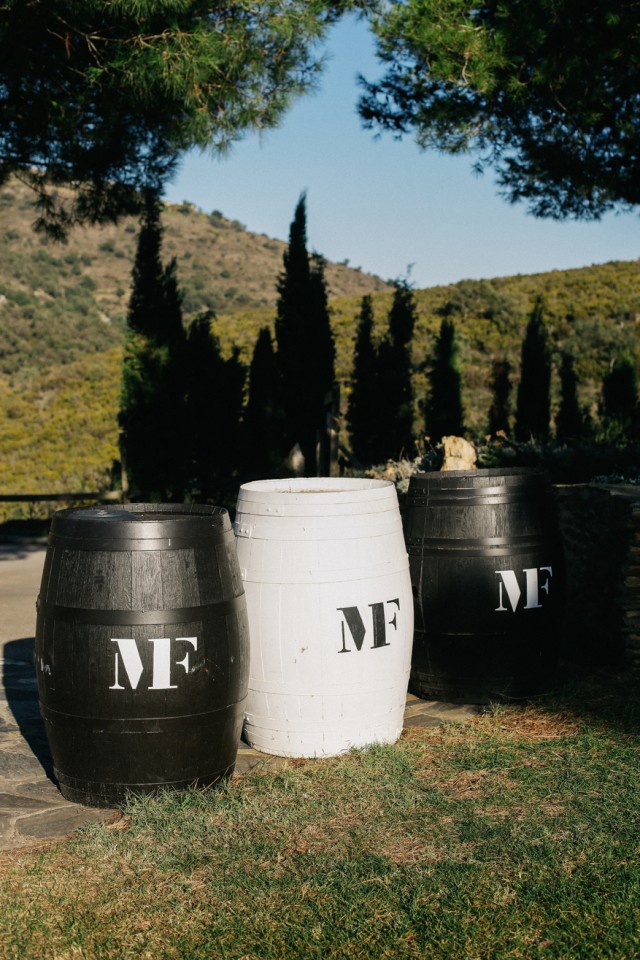 Located at the top of Cap de Creus, with views over the surrounding landscape, Martín i Faixó invites you to enjoy a full experience where eating and drinking from the surroundings takes on great importance.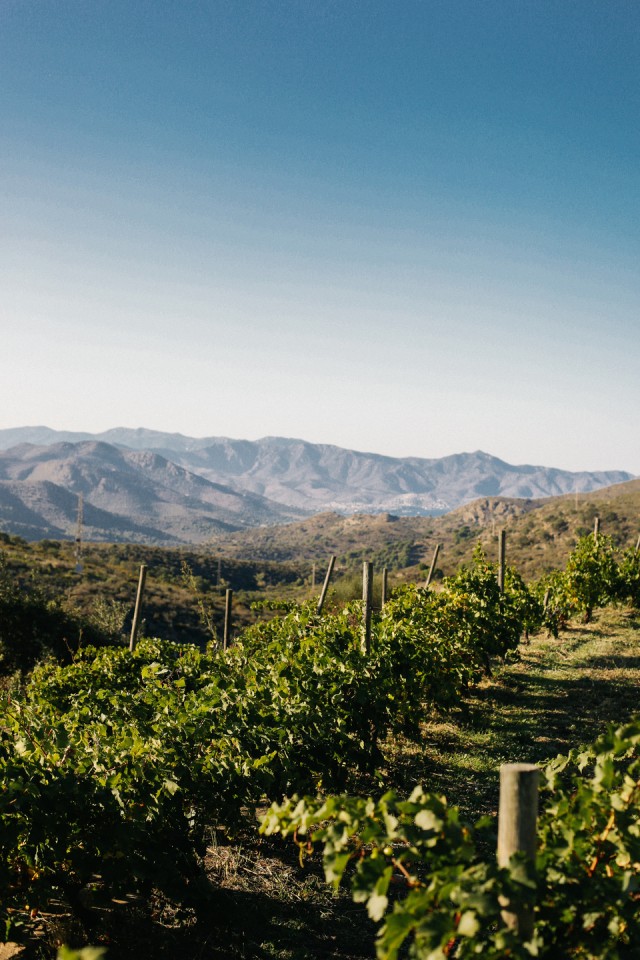 Costa Brava Related stories
Discover more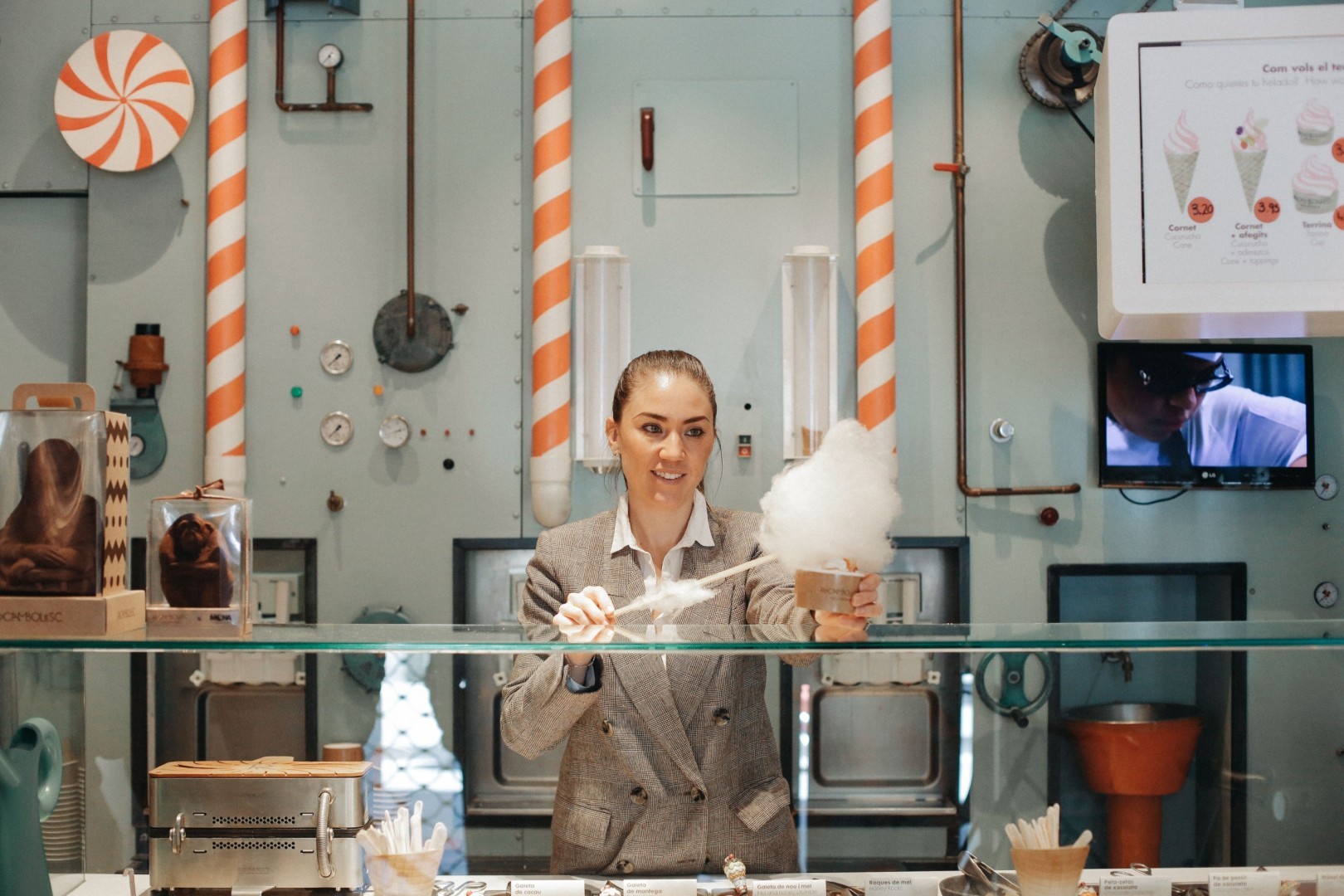 Rocambolesc
Rocambolesc is the ice cream shop of Jordi, the youngest of the Roca brothers
Discover more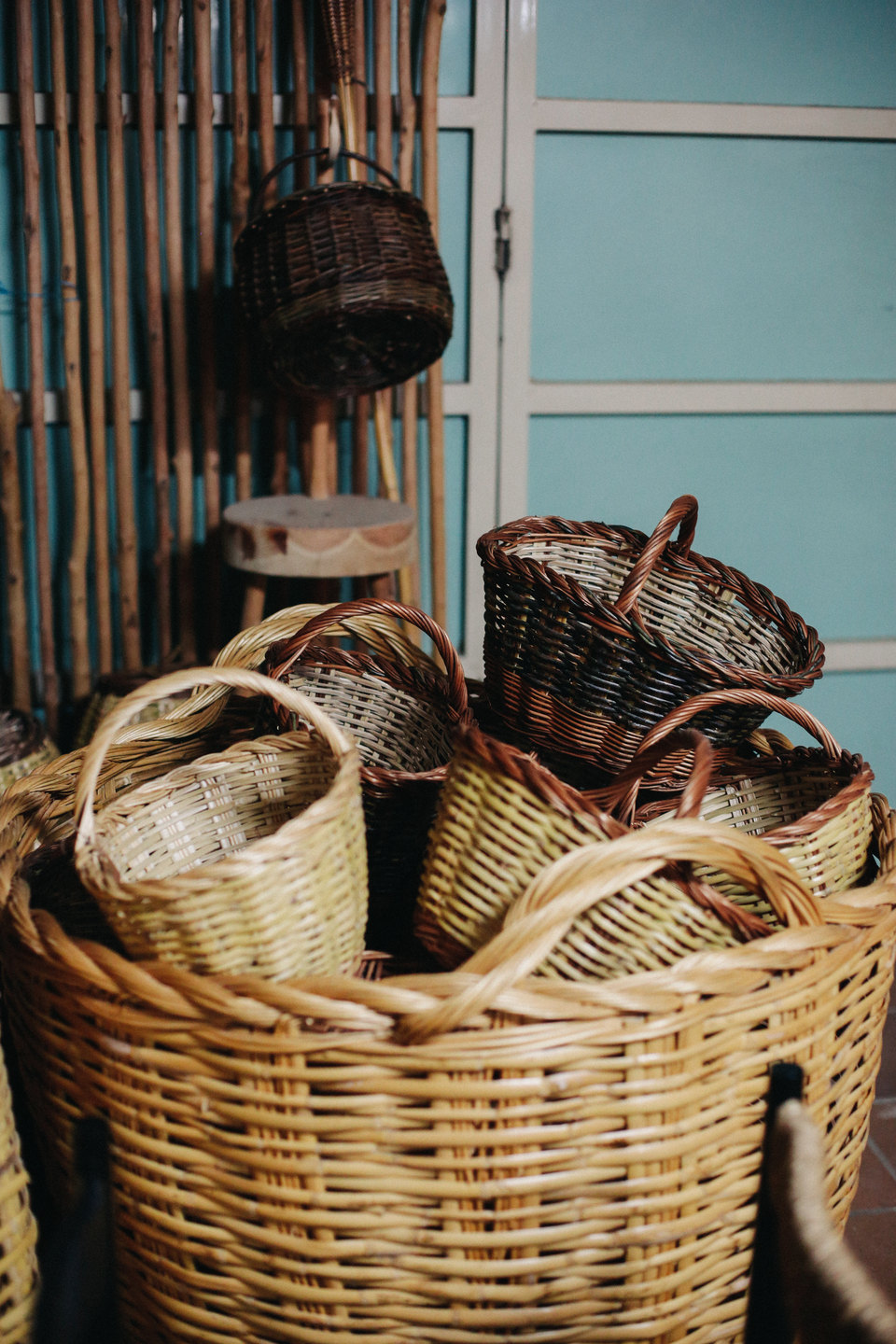 Creativity: Weaving tradition
Traditional basketwork workshop in Torroella de Montgrí.