Foliage
pierced by sunlight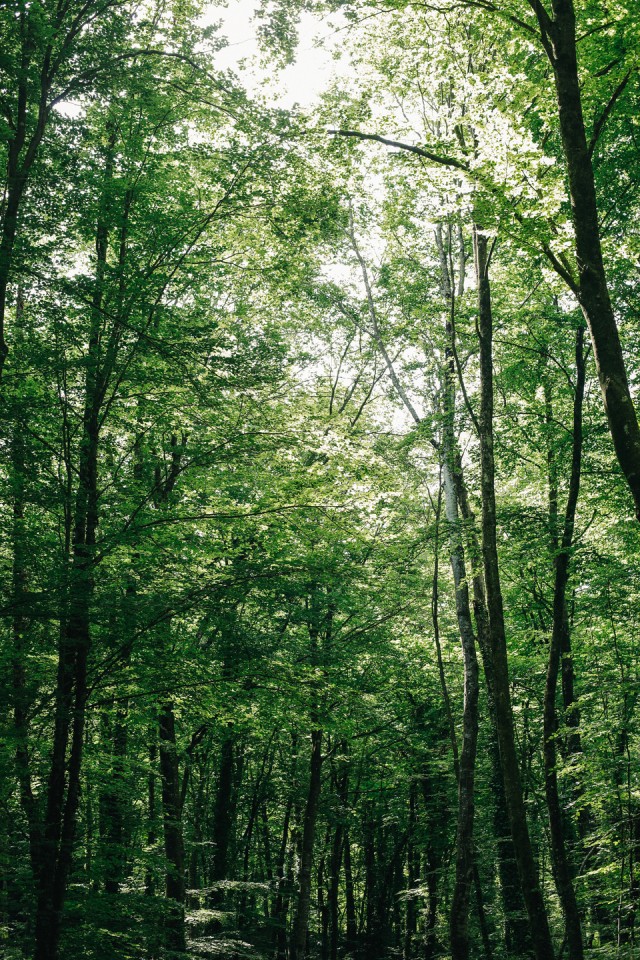 Fageda d'en Jordà is a beech forest growing on the lava flow of a volcano
The colours of the Fageda d'en Jordà forest change depending on the season, but its lush foliage always makes one feel small.
The immensity that surrounds you and the subtle shafts of light that fall on you have a presence that calls on you to listen attentively
La Fageda d'en Jordà
Anna Pla-Narbona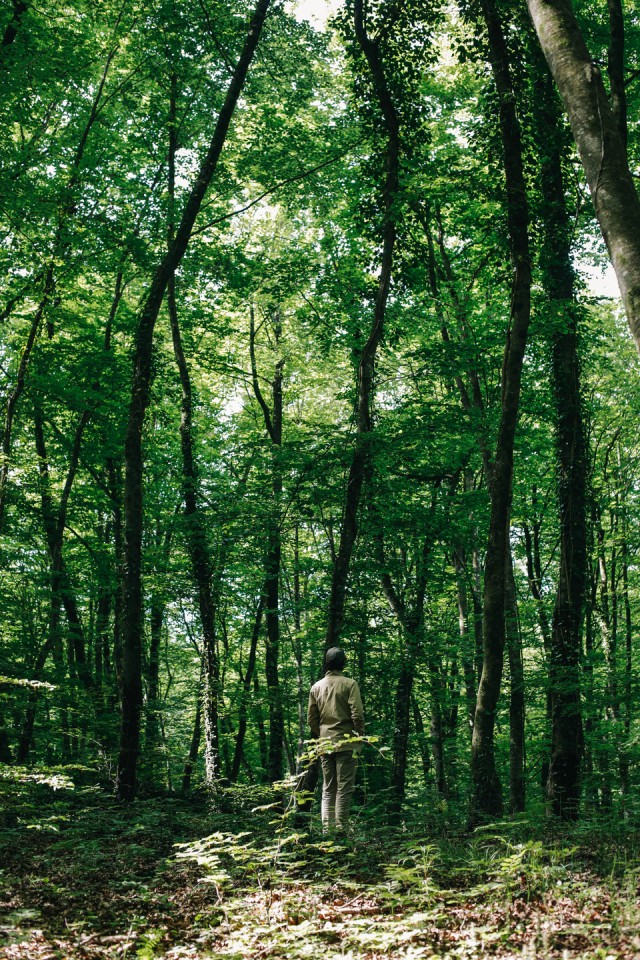 Pyrenees Related stories
Discover more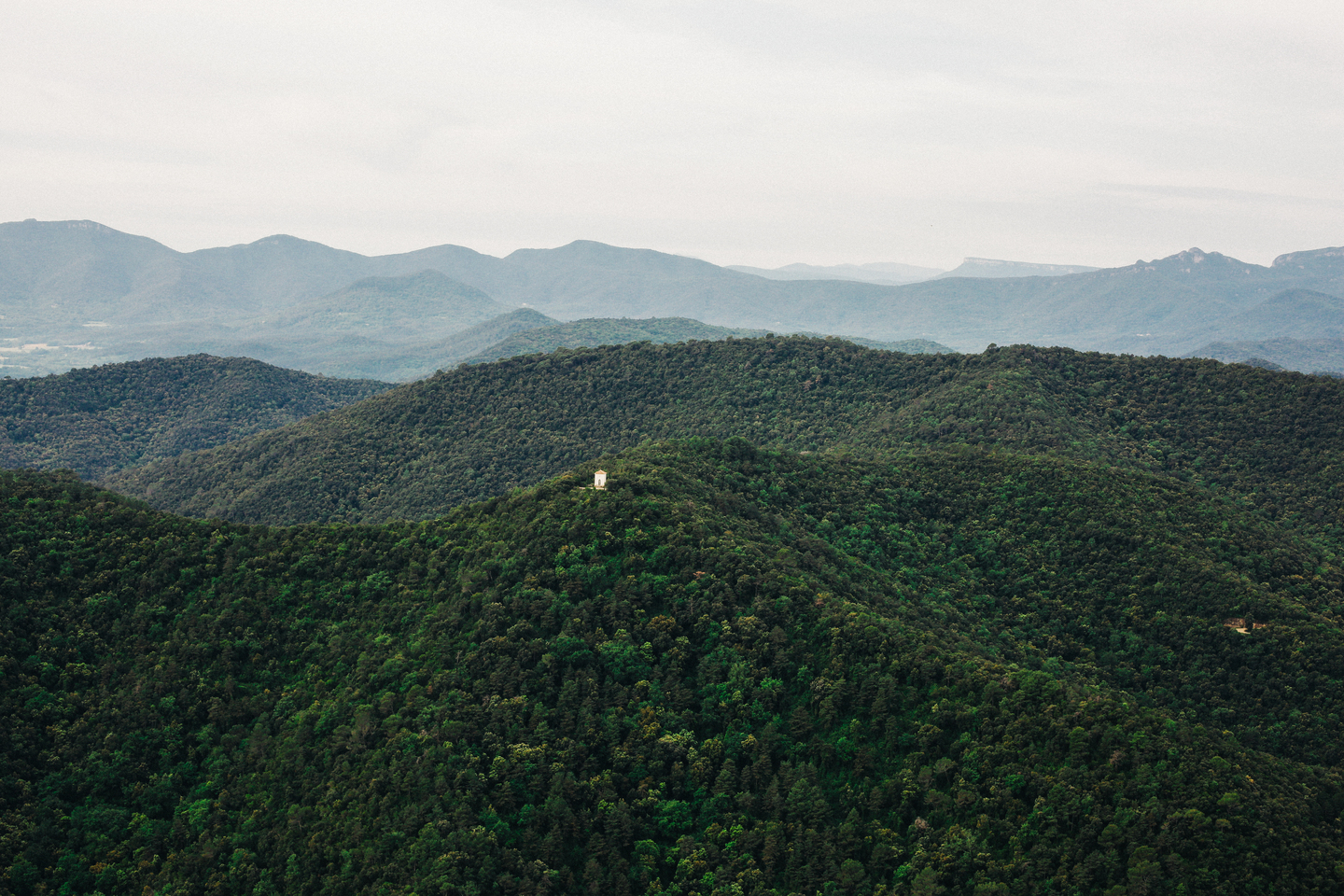 Land of volcanoes
Garrotxa is the volcanic county in the province of Girona.
Uncategorized
Discover more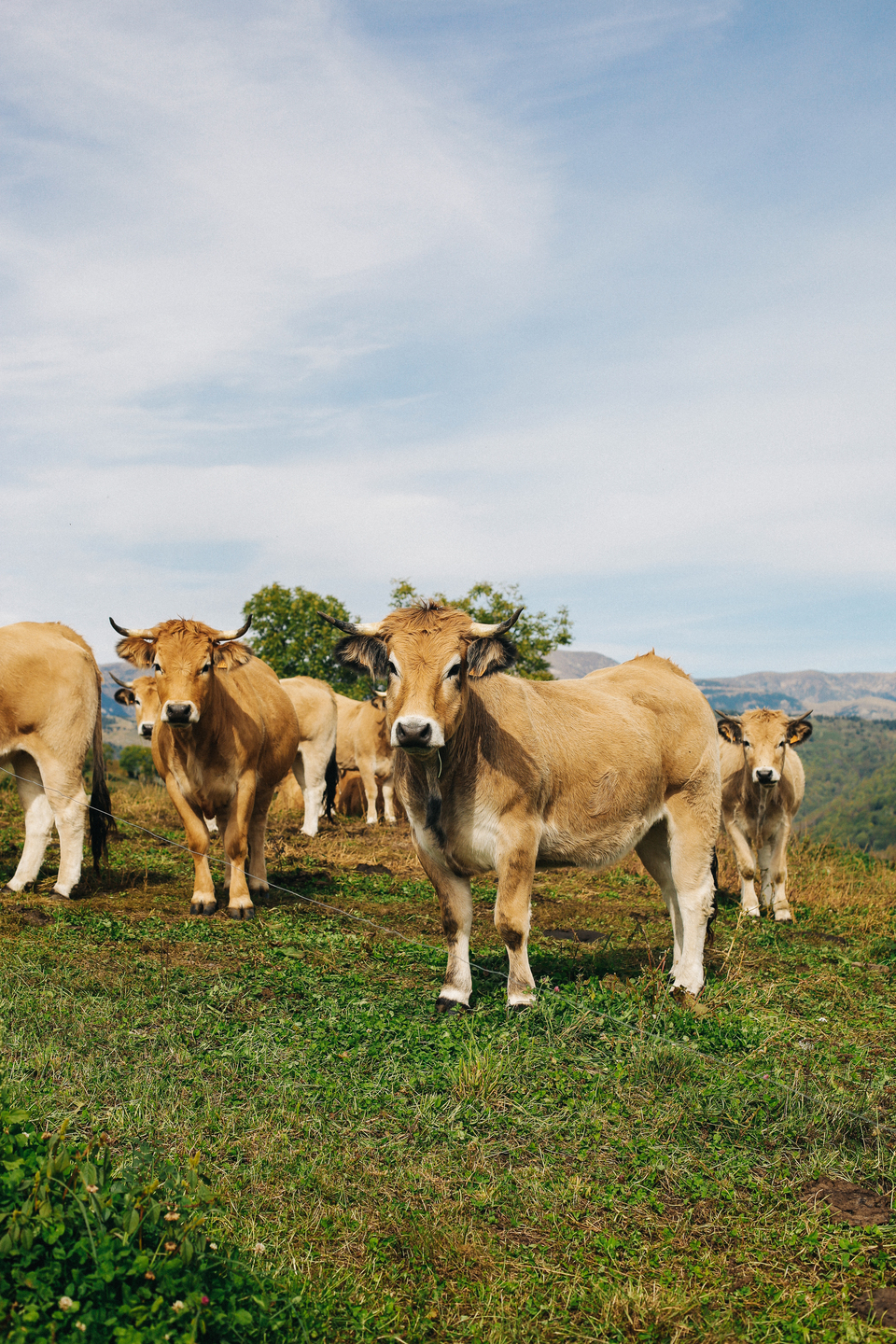 Where the sky is nearer
Ripollès, with its intense green, its mountaintops and its fields, beckons you to sit down when you reach the top.