Experiences
Feel something real
Intense emotions accompany us throughout our lives, there's no denying it. The body has a memory and is nourished by those small, yet important moments that move us: when catching sight of a particular landscape gives us goose pimples and we connect with something that cannot be put into words. A leisurely dinner, while the sun sets. Time seems to stand still and then, all of a sudden, it happens: the present moment is the only thing that matters, the only thing we truly have and that must be enjoyed without filters or reservation. Open your senses fully and let the Costa Brava and the Girona Pyrenees inoculate you with their unique energy. Only then can this land of ours work its magic and become a part of you, forever.
Discover more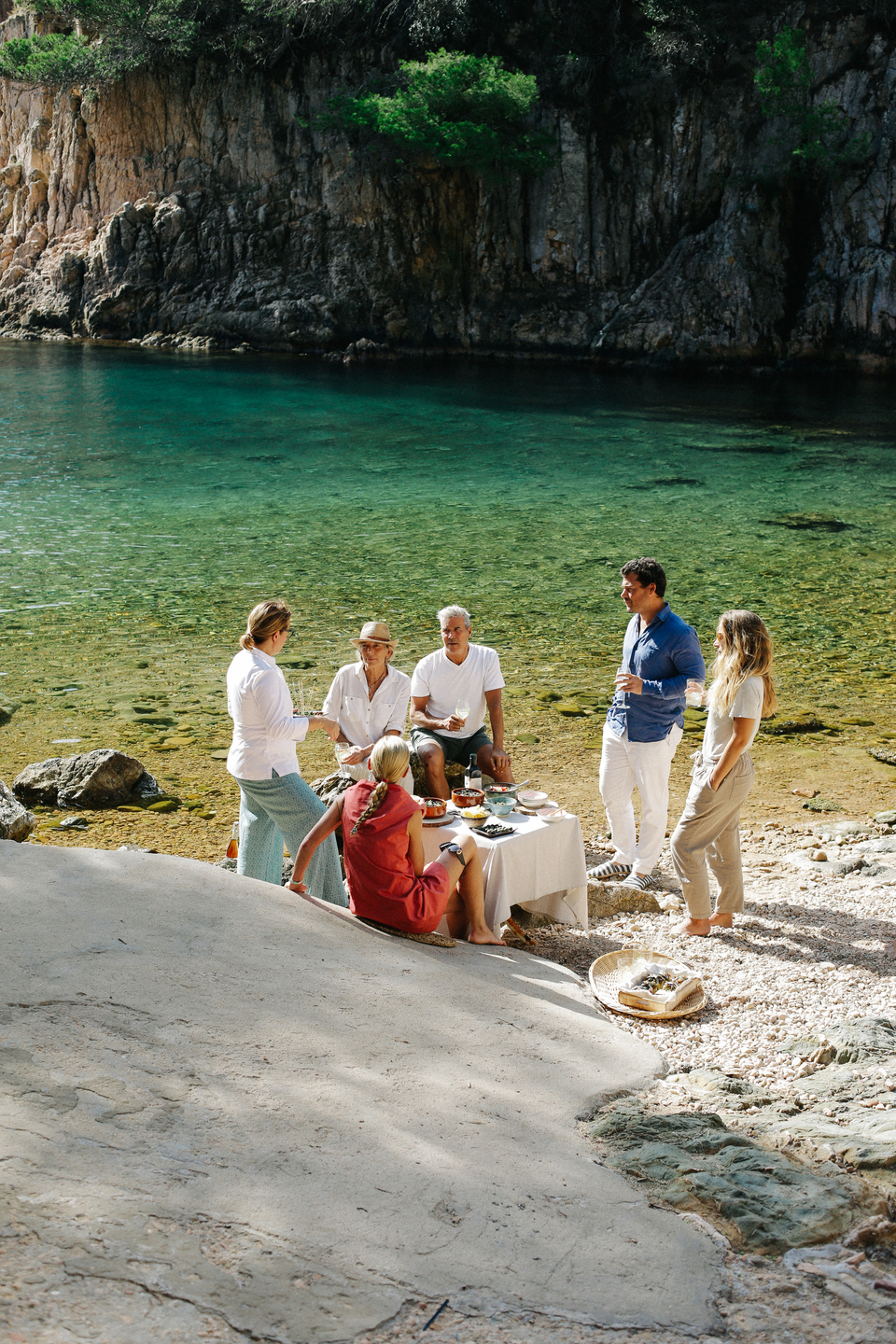 You are what you eat
Iolanda invites you to stroll through Empordà, discovering the area's wildlife
Our manifesto:
Guests, not tourists
Unique Premium Club invites you to take a journey through the senses. In partnership with our select members, we offer accommodation where luxury lies in connecting with a rhythm of life, with a way of being and doing things that has deep roots, with the pulse of a region that prides itself on the excellence of its leisure, hospitality and dining options.