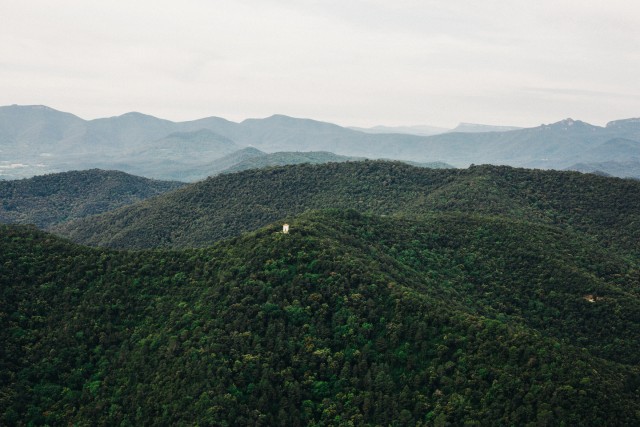 Garrotxa is the volcanic county in the province of Girona
Garrotxa is located at a strategic point, relatively close to the sea and at the foot of the Pyrenees. Here you'll find unexpected sights as you wander its many trails while soaking up the explosion of colour that surrounds you. The area's dense forests hide its volcanoes. However, they are hard to miss, and when you realise what you are walking on you are flooded with gratitude for the chance to enjoy this spectacular landscape.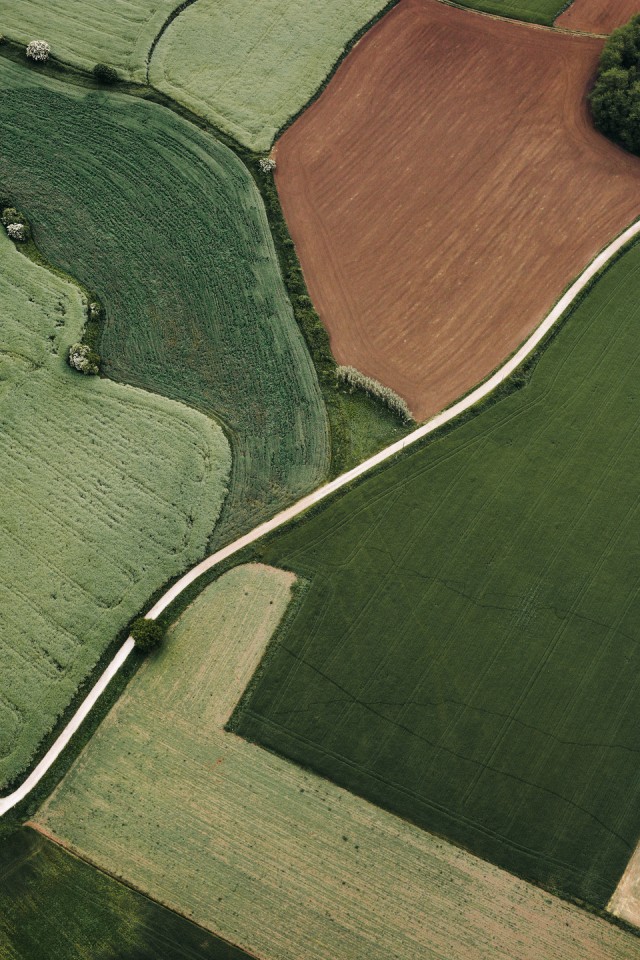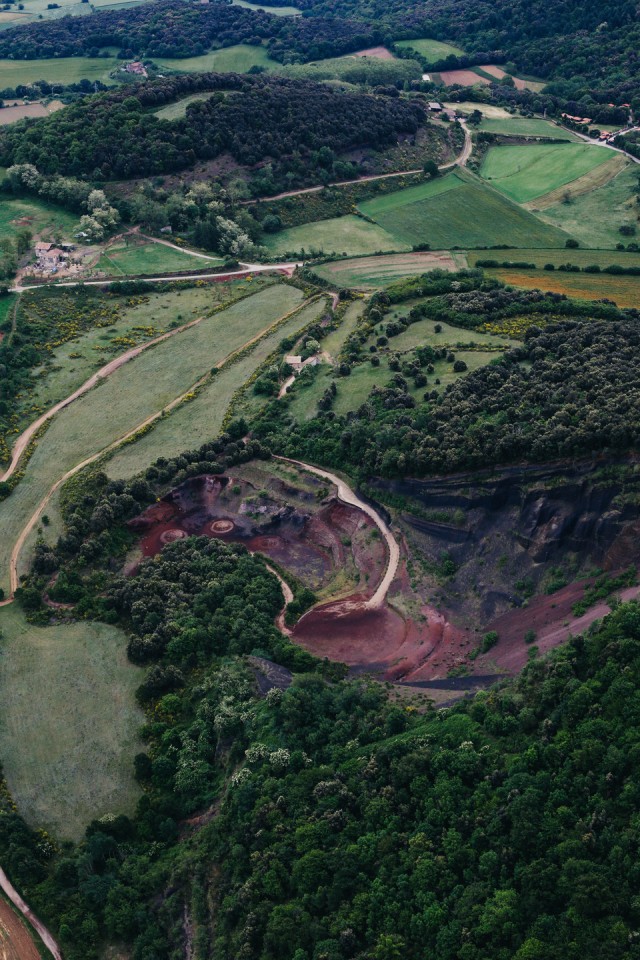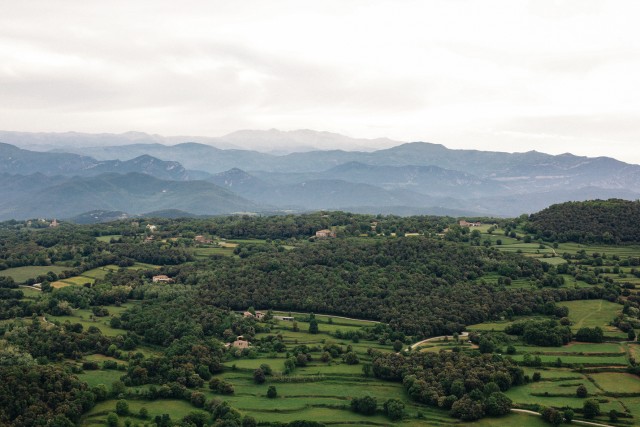 Pyrenees Related stories
Discover more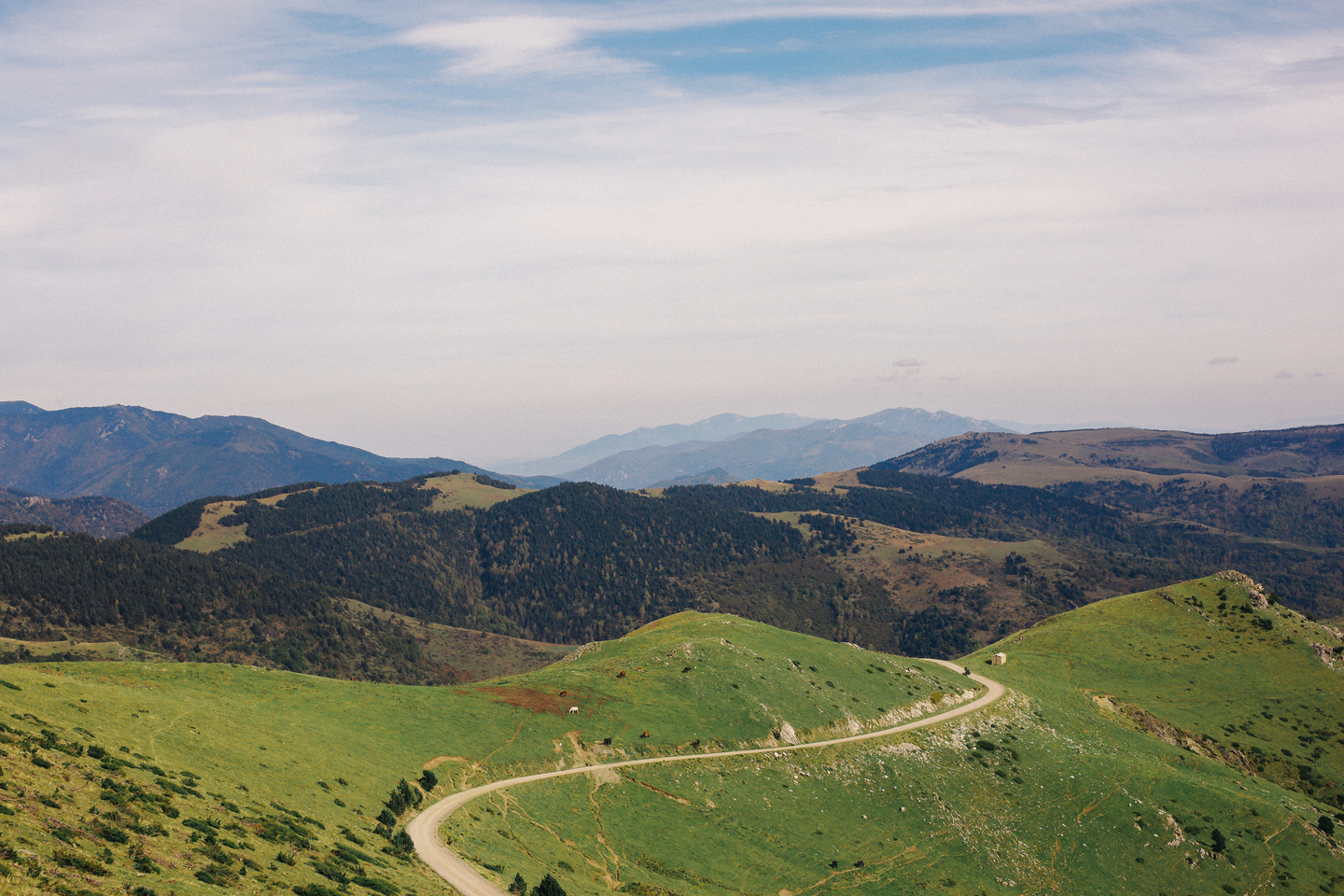 Bearing witness to nature
Ripollès is a region in Girona. Let yourself be carried away and travel across winding roads and lanes
Discover more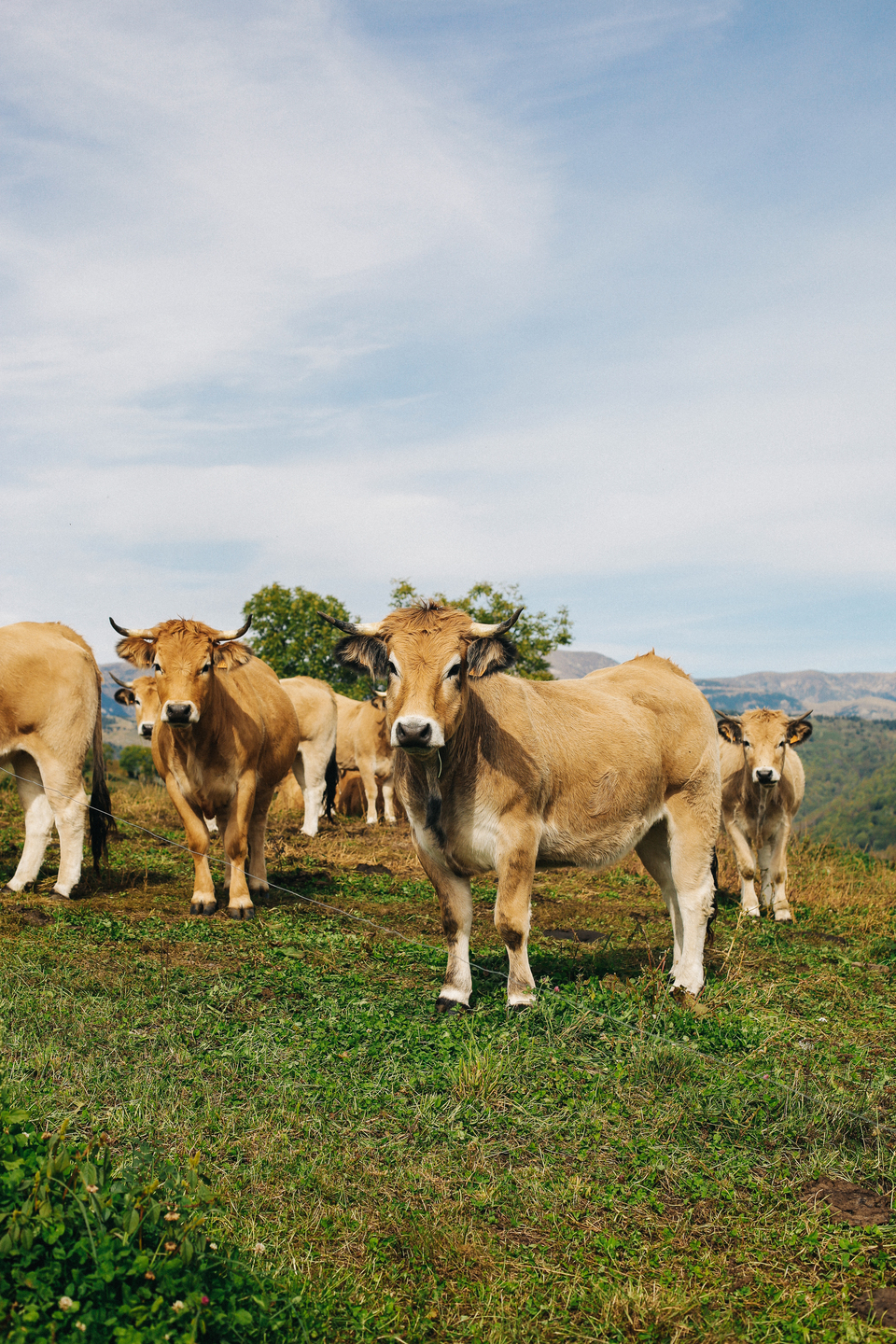 Where the sky is nearer
Ripollès, with its intense green, its mountaintops and its fields, beckons you to sit down when you reach the top.
Uncategorized