Lose yourself on the roads
and enjoy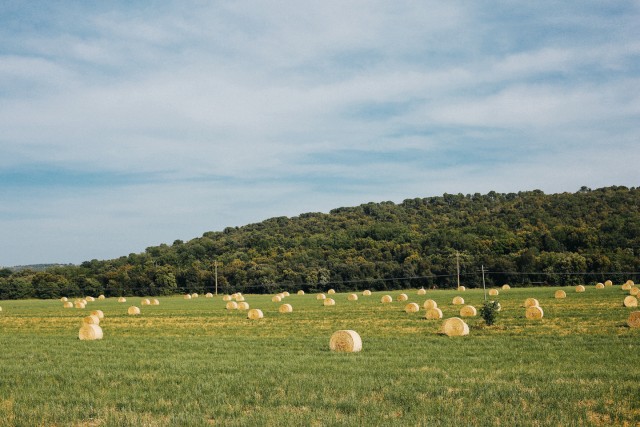 It is hard to stop looking
Driving around this region, the sound of the wind rushing in through the window, and your hand seeking out the breeze to discover whether it is the Tramontane or the Levant wind that is blowing.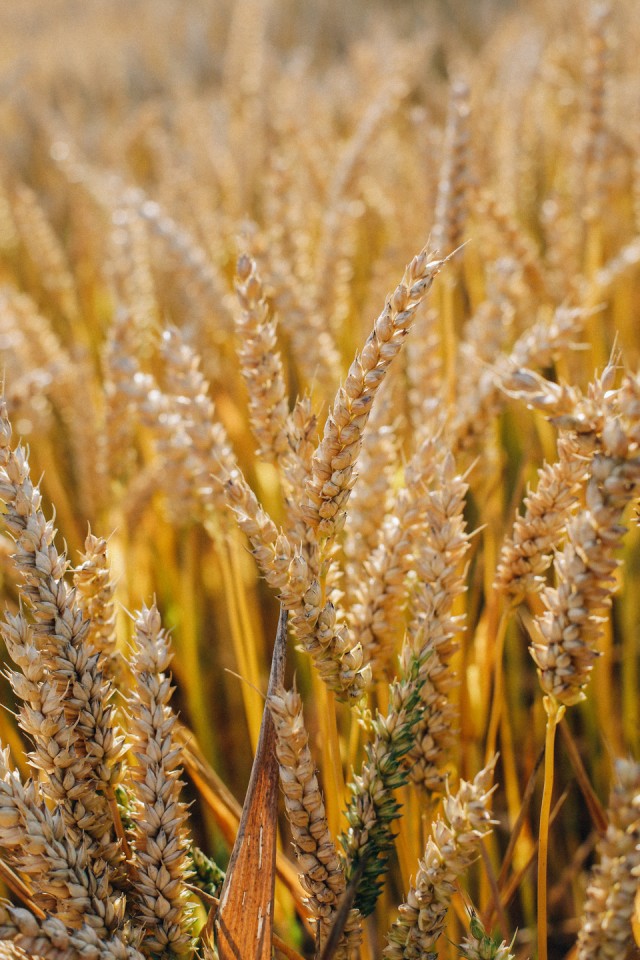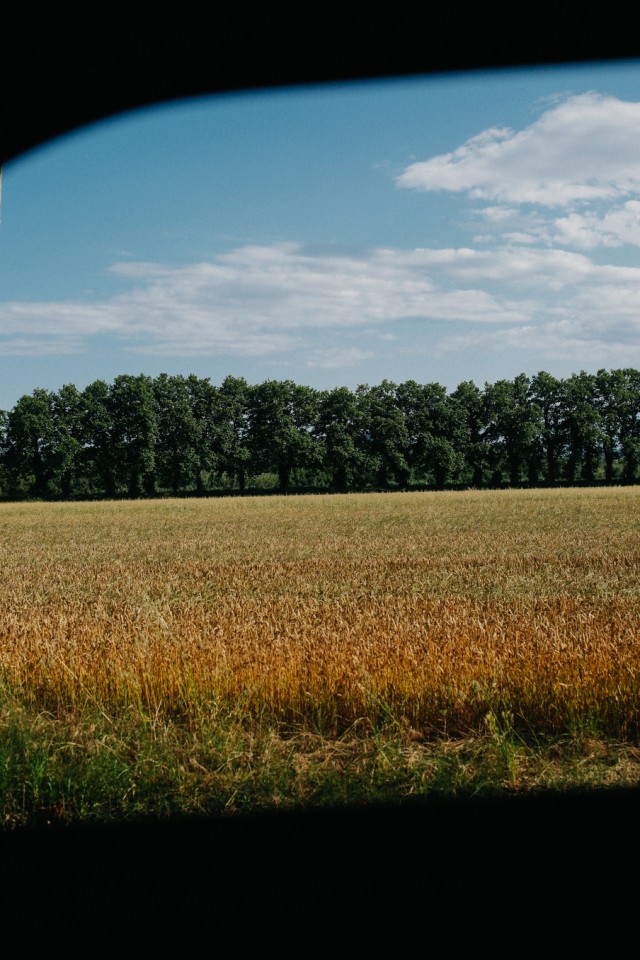 Surrounded by fields of green wheat and the light that washes over the Empordà region, you can't help but park by the side of the road and stop to enjoy the landscape.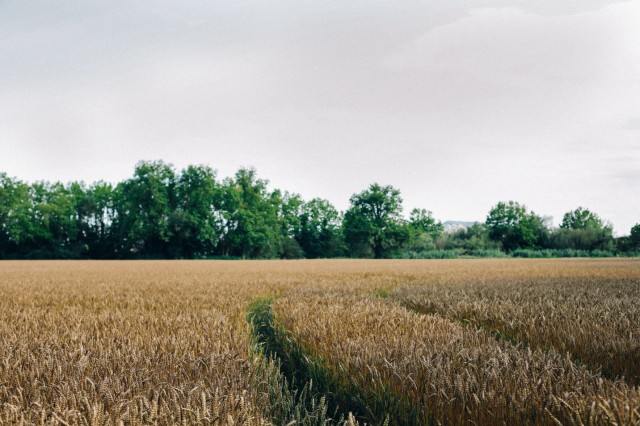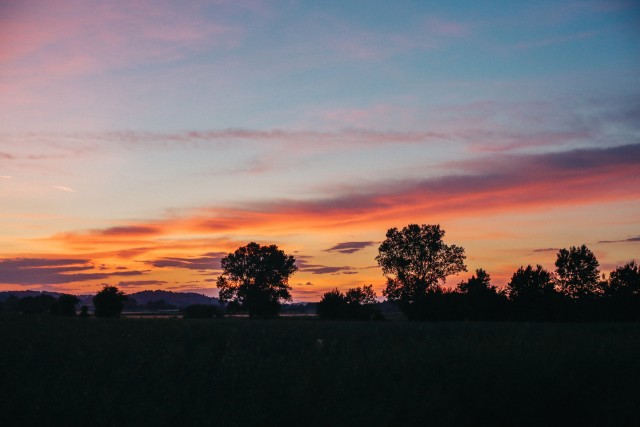 Costa Brava Related stories
Discover more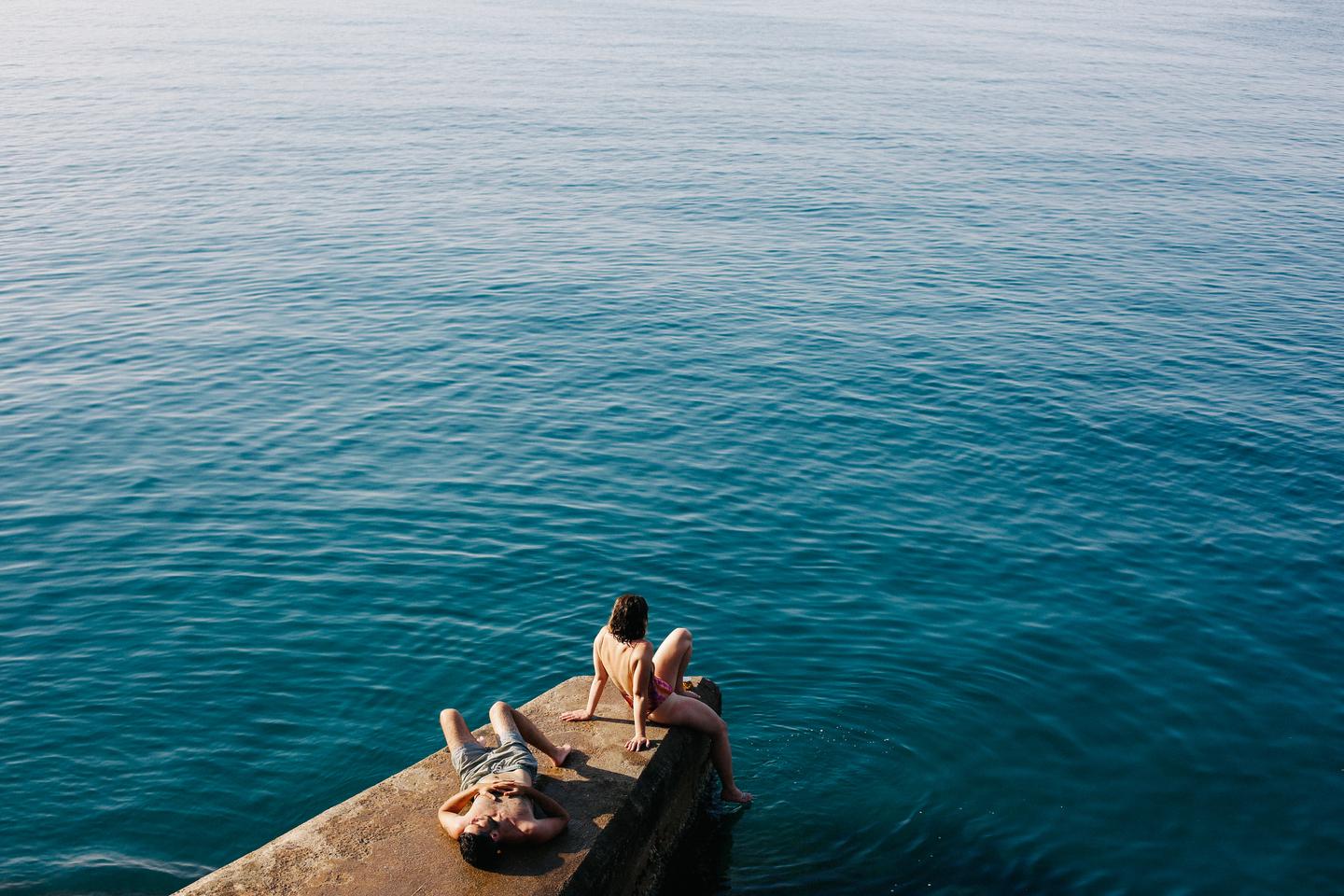 The Mediterranean is home
The Mediterranean is a sea between lands; a sea that is home to all.
Discover more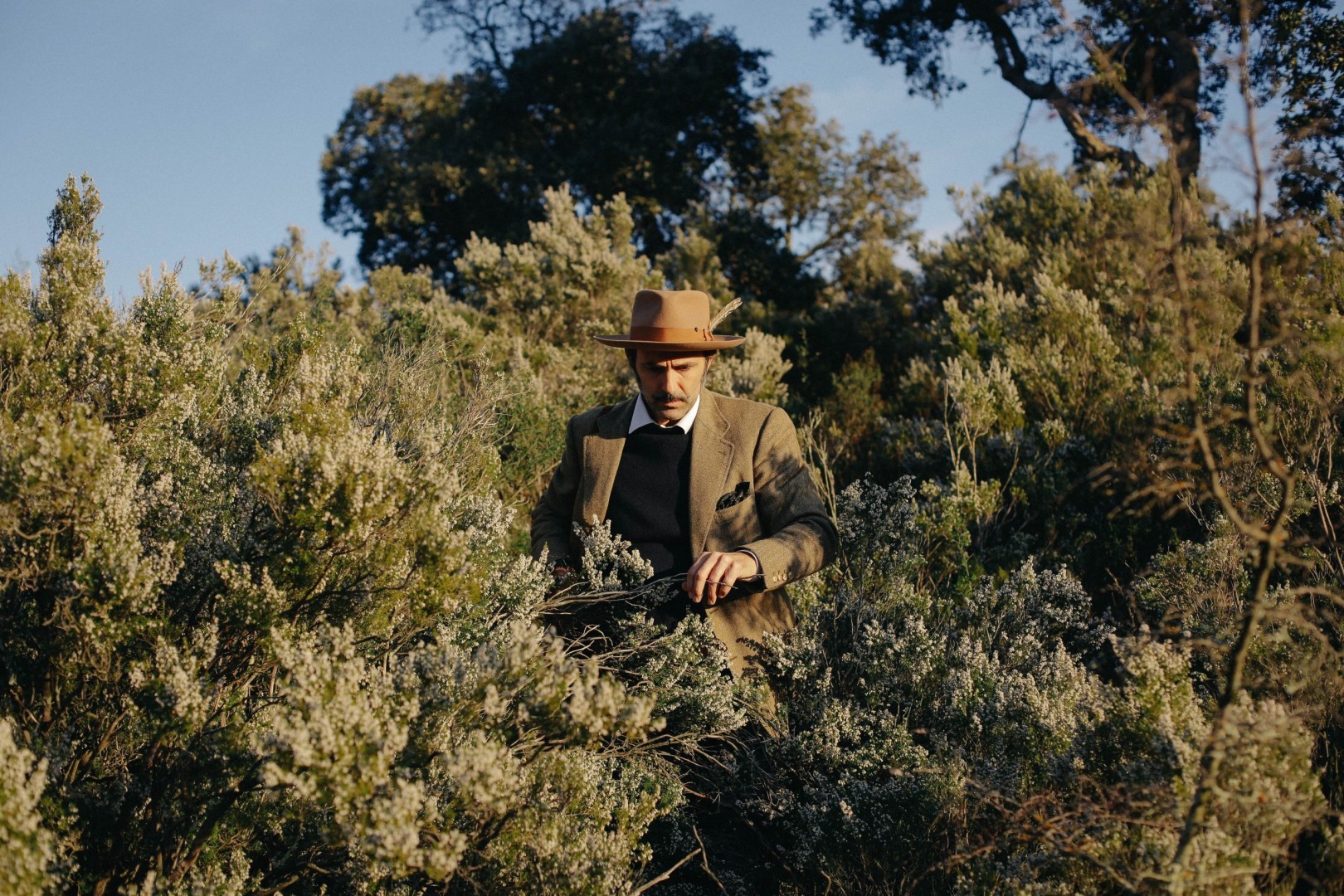 Ernesto Collado
Ernesto Collado is a passionate communicator and the creator of Bravanariz, a new way of understanding the world of perfumery