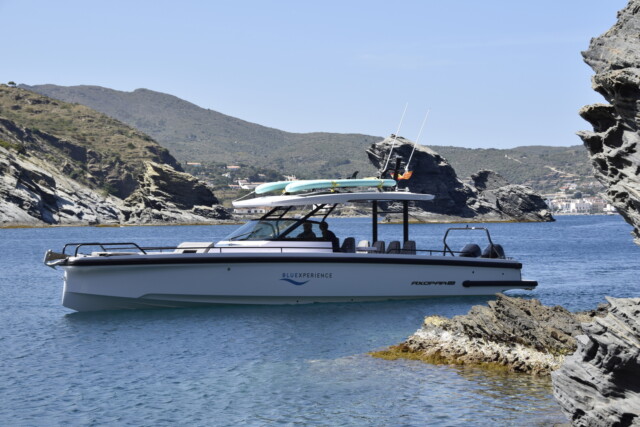 From the sea of Cadaqués you will enjoy the beauty of the Cap de Creus Natural Park from a different and unsuspected perspective
Reaching places accessible only by sea is a privilege only within the reach of those who know this territory shaped by the Tramuntana.
Join us and privately soak up its essence, its wild nature, its history and stories, and its culture on board a very comfortable, state-of-the-art boat. All from a unique and universal Cadaqués in the middle of this wild and strange planet called Cap de Creus Natural Park.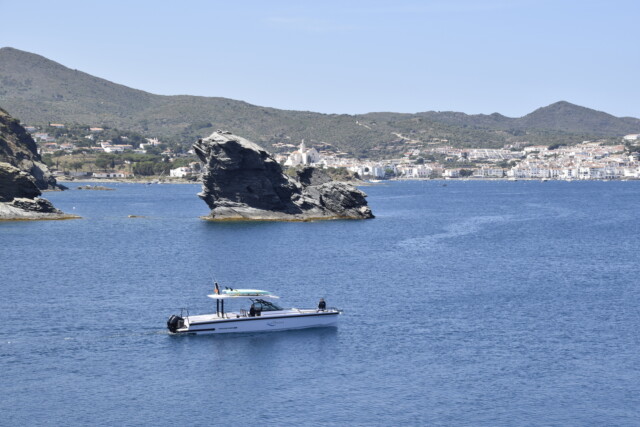 Cadaqués Bluexperience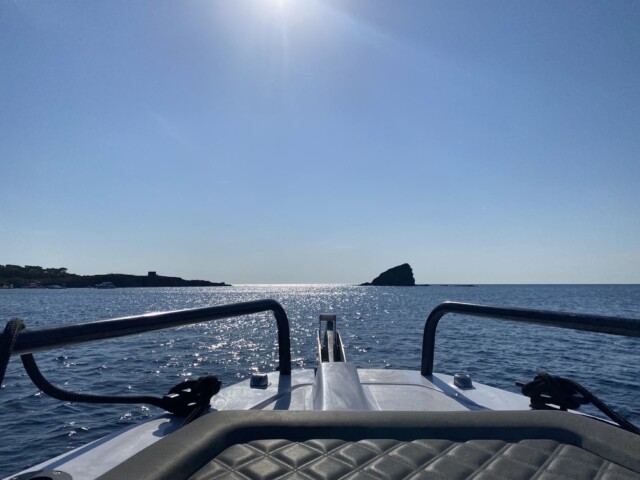 Cadaqués Bluexperience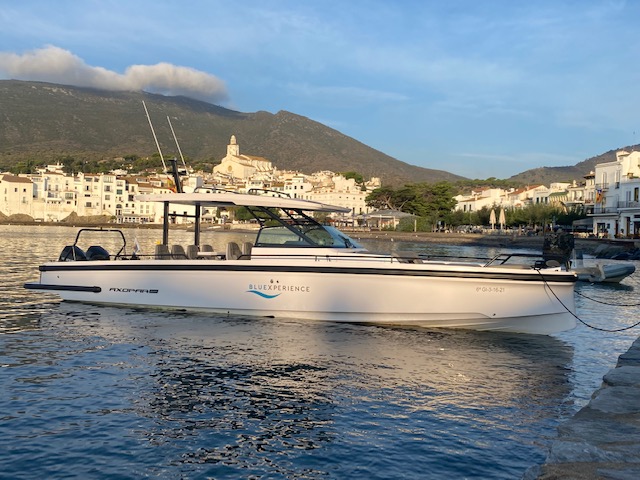 Contact
Piluca Claret / Erik Tarrés
Location
Cadaqués
Costa Brava Related stories
Discover more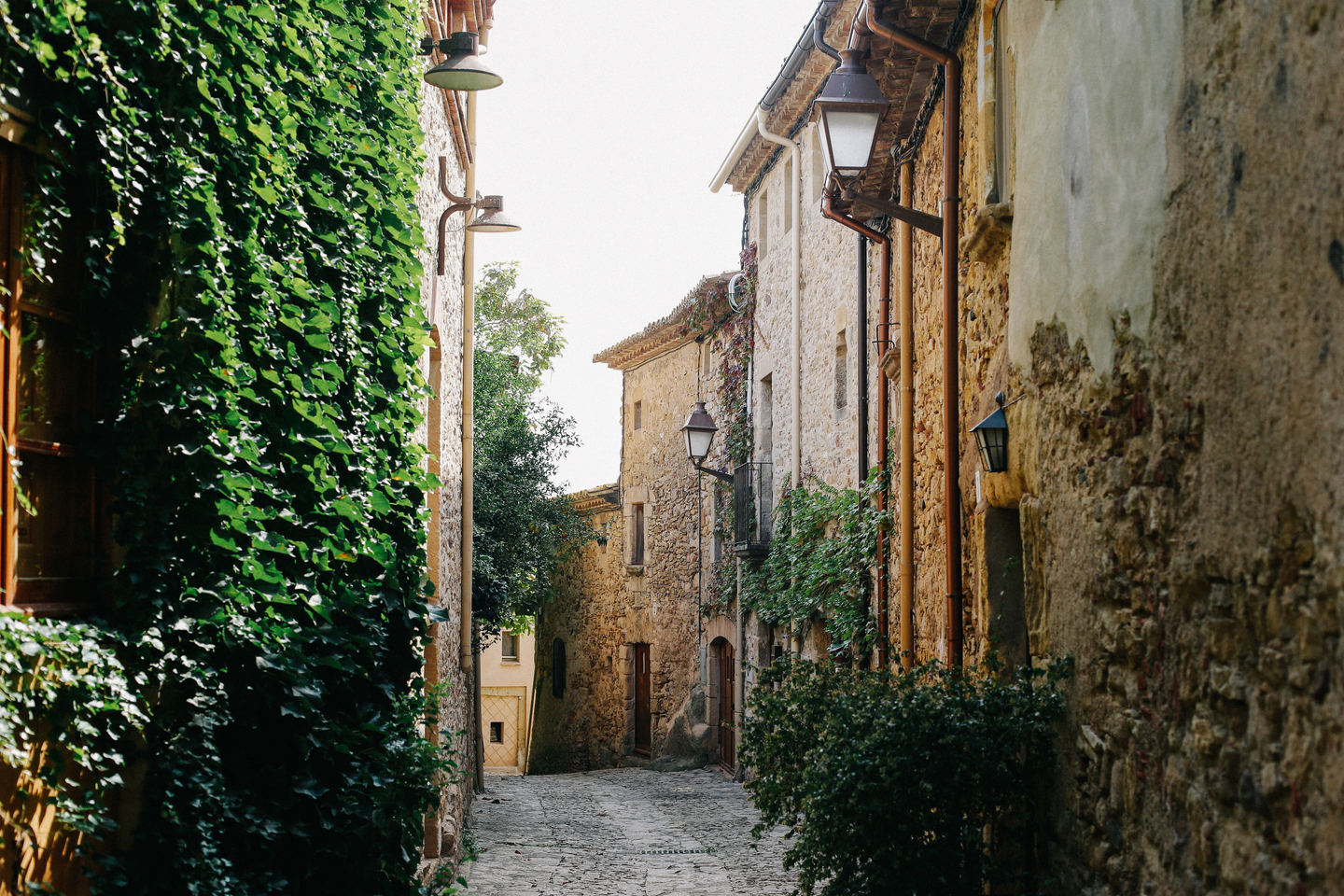 The second life of the medieval villages
The villages of Empordà, located on hills, surrounded by fields and full of nooks, life and history, preserve their medieval essence.
Discover more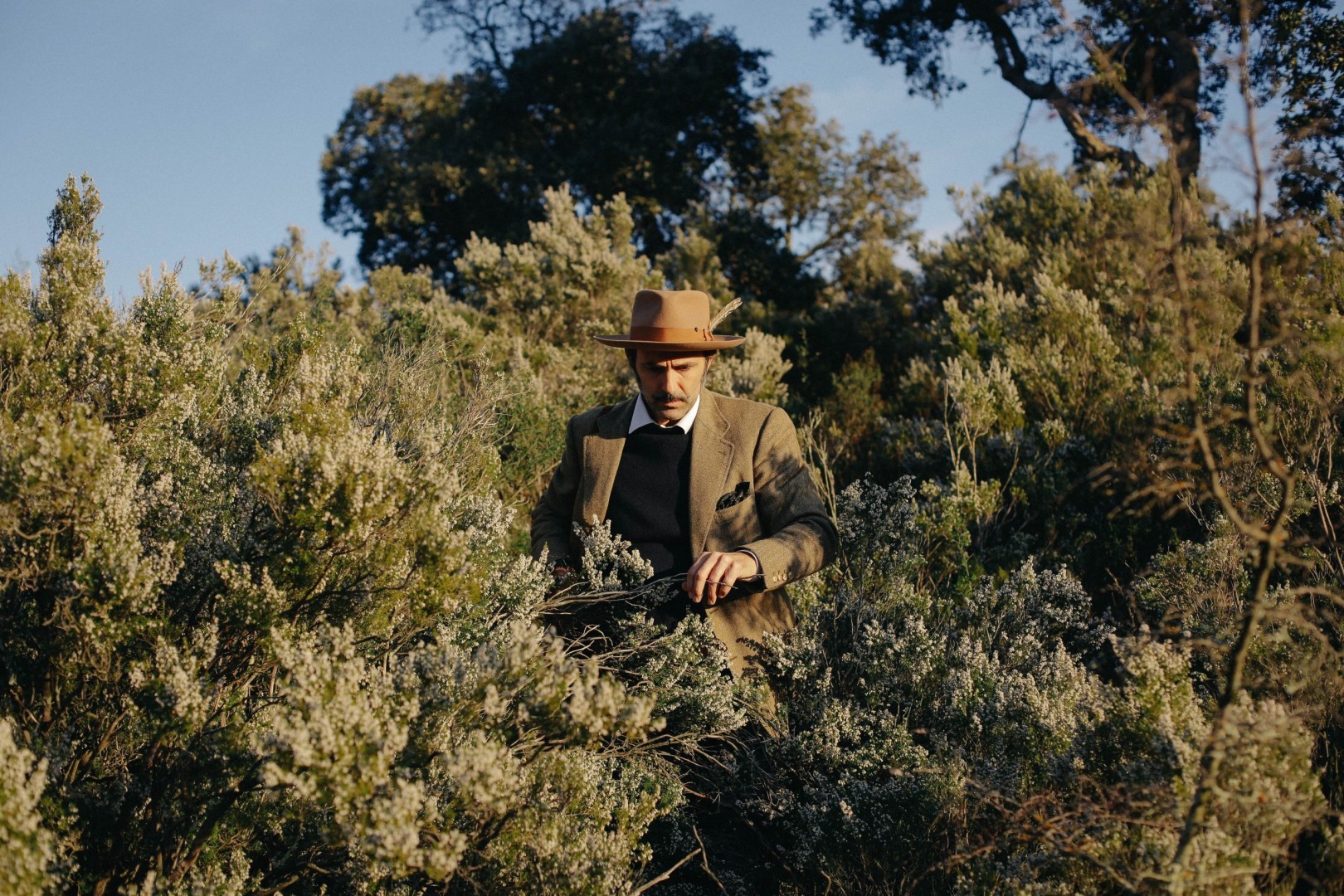 Ernesto Collado
Ernesto Collado is a passionate communicator and the creator of Bravanariz, a new way of understanding the world of perfumery