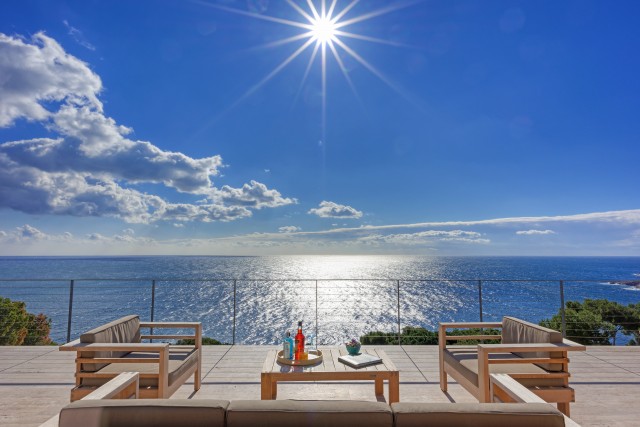 Welcome to Corredor Mató and to our expertise, honesty and reliability in the property market.
Corredor Mató is a real estate company that has been specializing in the real estate sector since 1960. The company is currently managed by the third generation of the family with the same objective: to offer and impeccable service to match the clients' expectations.
We have offices in Tamariu and Llafranc, in the heart of the Costa Brava, and in Barcelona. We have a wide selection of amazing rental properties available for a fantastic holiday: from magnificent luxury villas, showcasing contemporary architecture to charismatic, traditional masias dating back to the 17 century.
Corredor Mató can also offer a personal assistant to organize catering and cleaning services, private taxi or boat hire, all designed to make your stay more relaxing and enjoyable. In Corredor Mató we are a team of multilingual professionals of varying nationalities, aiming to answer all your questions in your language.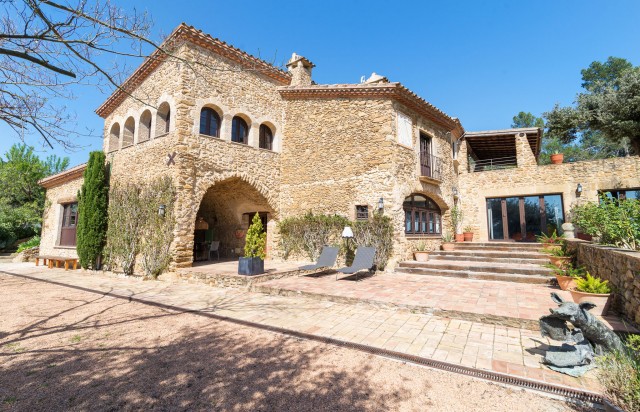 Corredor Mató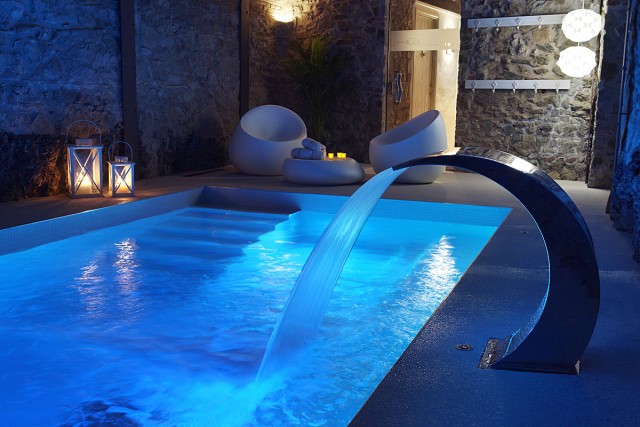 Corredor Mató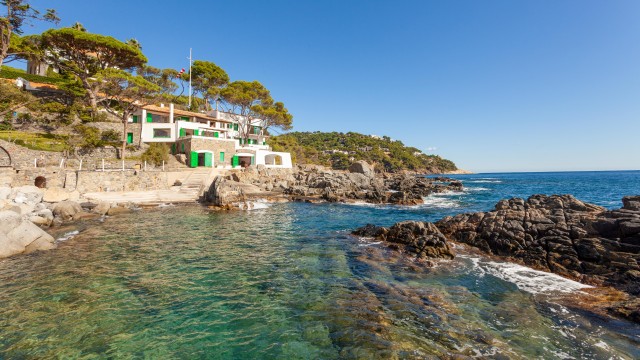 Corredor Mató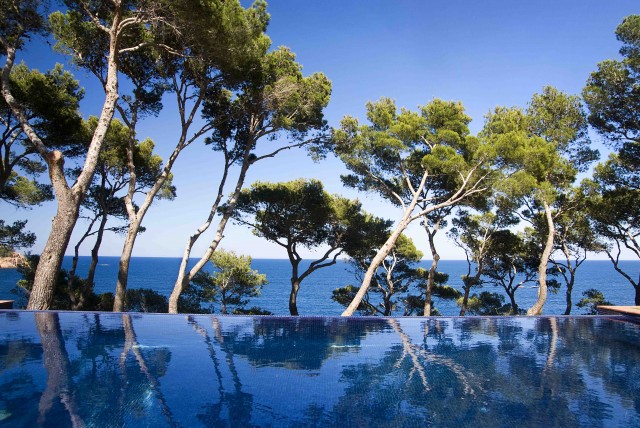 Corredor Mató
Contact
Sebastià Morató
Location
Tamariu
Costa Brava Related stories
Discover more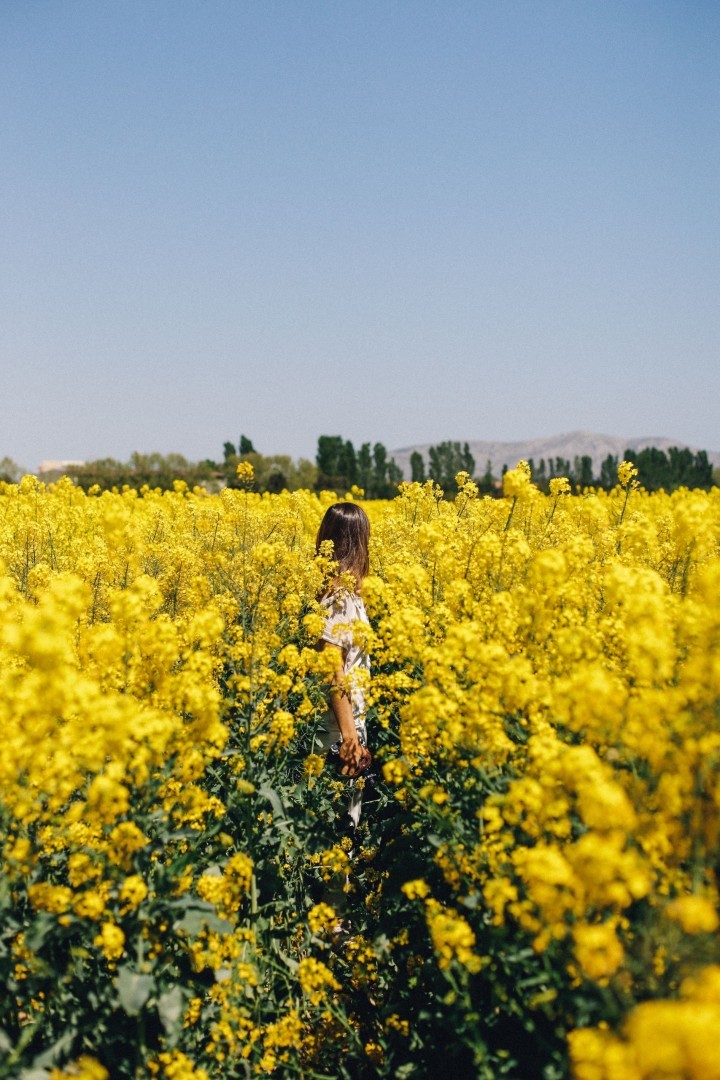 Spring
Spring, this beautiful season of the year, begins on 10 March and ends on 21 June
Discover more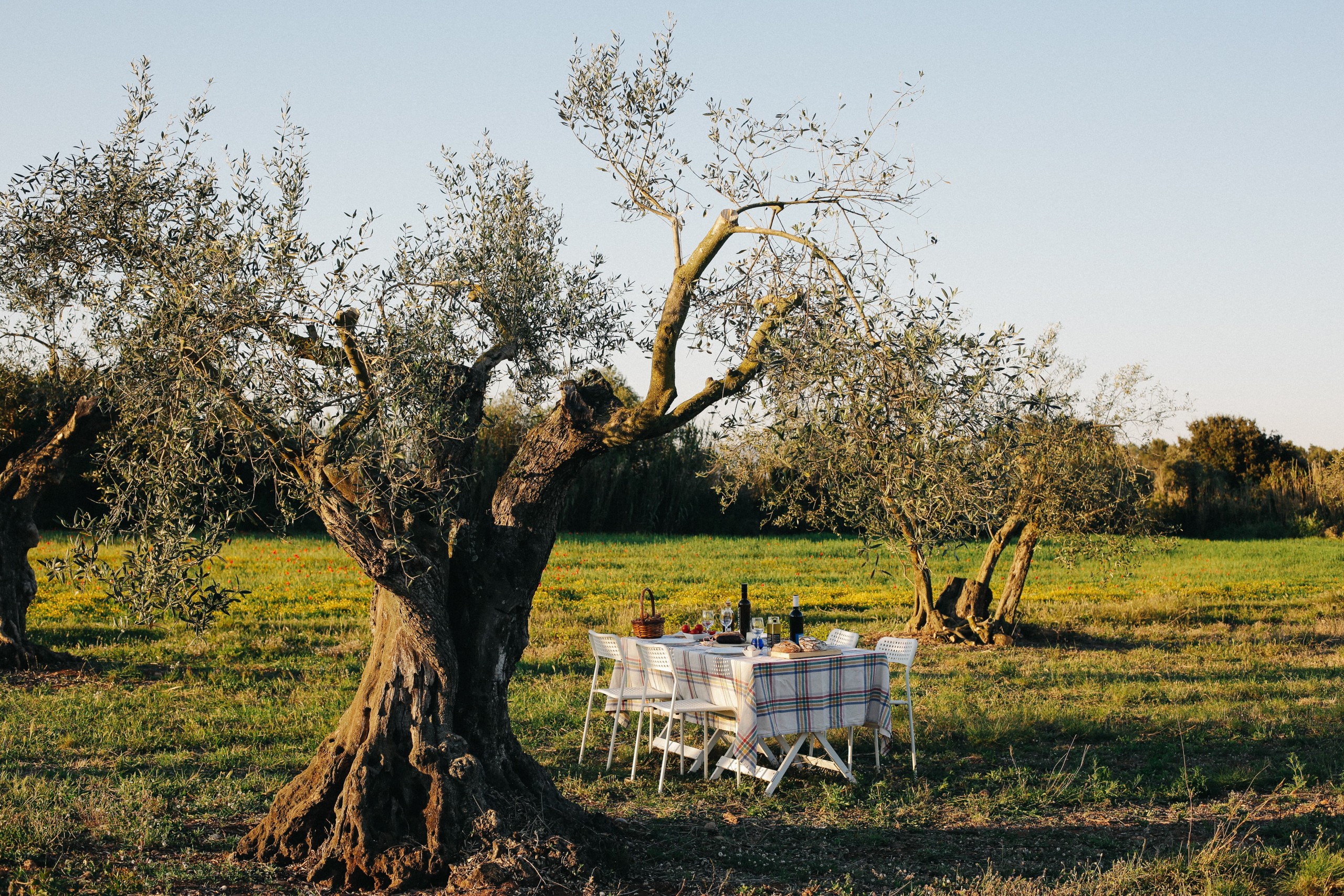 Oli de Ventalló
Oli de Ventalló are producers of extra virgin olive oil obtained from local olives using traditional methods