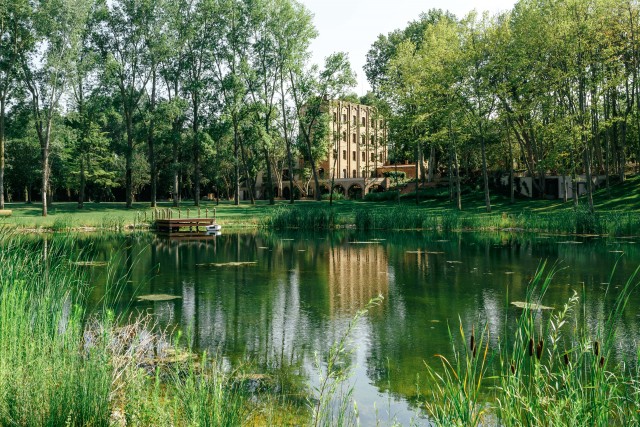 Come and enjoy an emblematic venue overflowing with history in the intimate and exclusive atmosphere of this former flour mill.
Enjoy an emblematic space full of history with the intimacy and exclusivity that La Farinera Sant Lluís offers you, a modernist building catalogued by the Generalitat de Catalunya in a 130 hectares private estate surrounded by elegant gardens with two natural lakes, trees full of life and many charming corners.
Discover the unique spaces with personality that La Farinera Sant Lluís puts at your disposal to celebrate the most exclusive events. In the majestic gardens that surround the property you will find different atmospheres to host any type of event. The interior rooms, bright and with a versatile and elegant decoration, can be adapted for the organisation of product presentations, training days, company meetings, team building activities, networking sessions, workshops, dinners, cocktail parties and festivals, among many other activities. The building has 10 suites to accommodate you as well as extra accommodation within the same estate in charming houses called Masos Can Sot.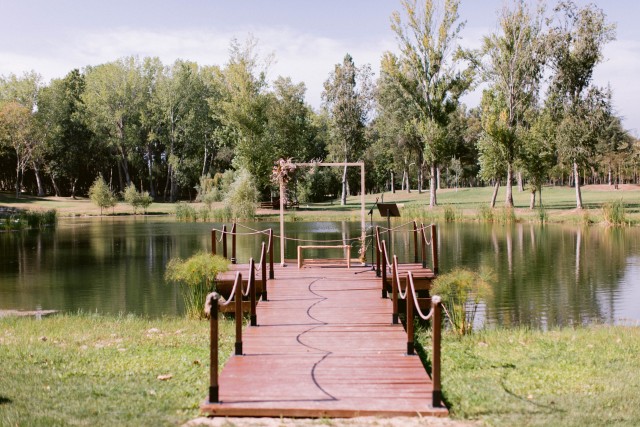 Kissandchips – La Farinera Sant Lluís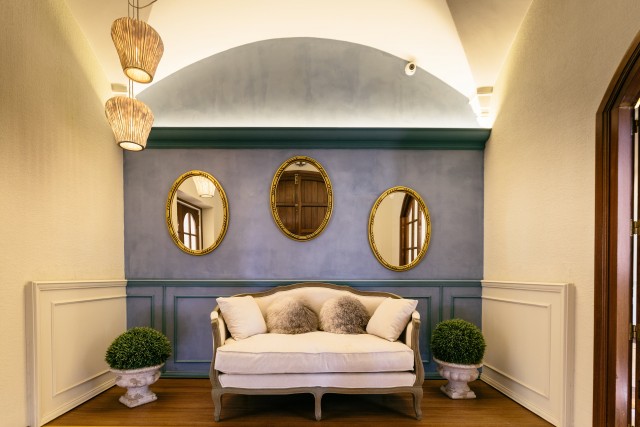 La Farinera Sant Lluís
El Ramo Volador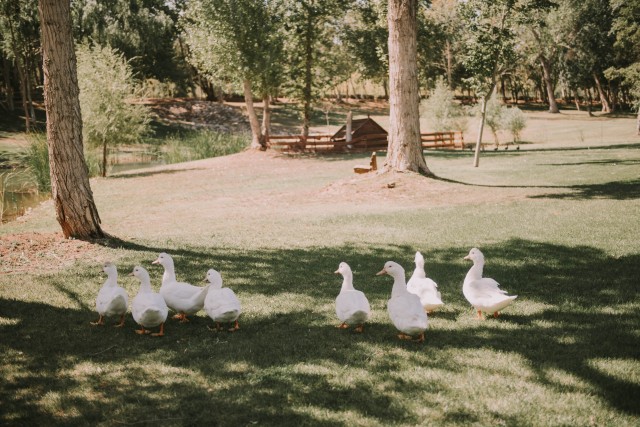 Contact
Marina Costa and Josep Costa
Location
Pont de Molins
Costa Brava Related stories
Discover more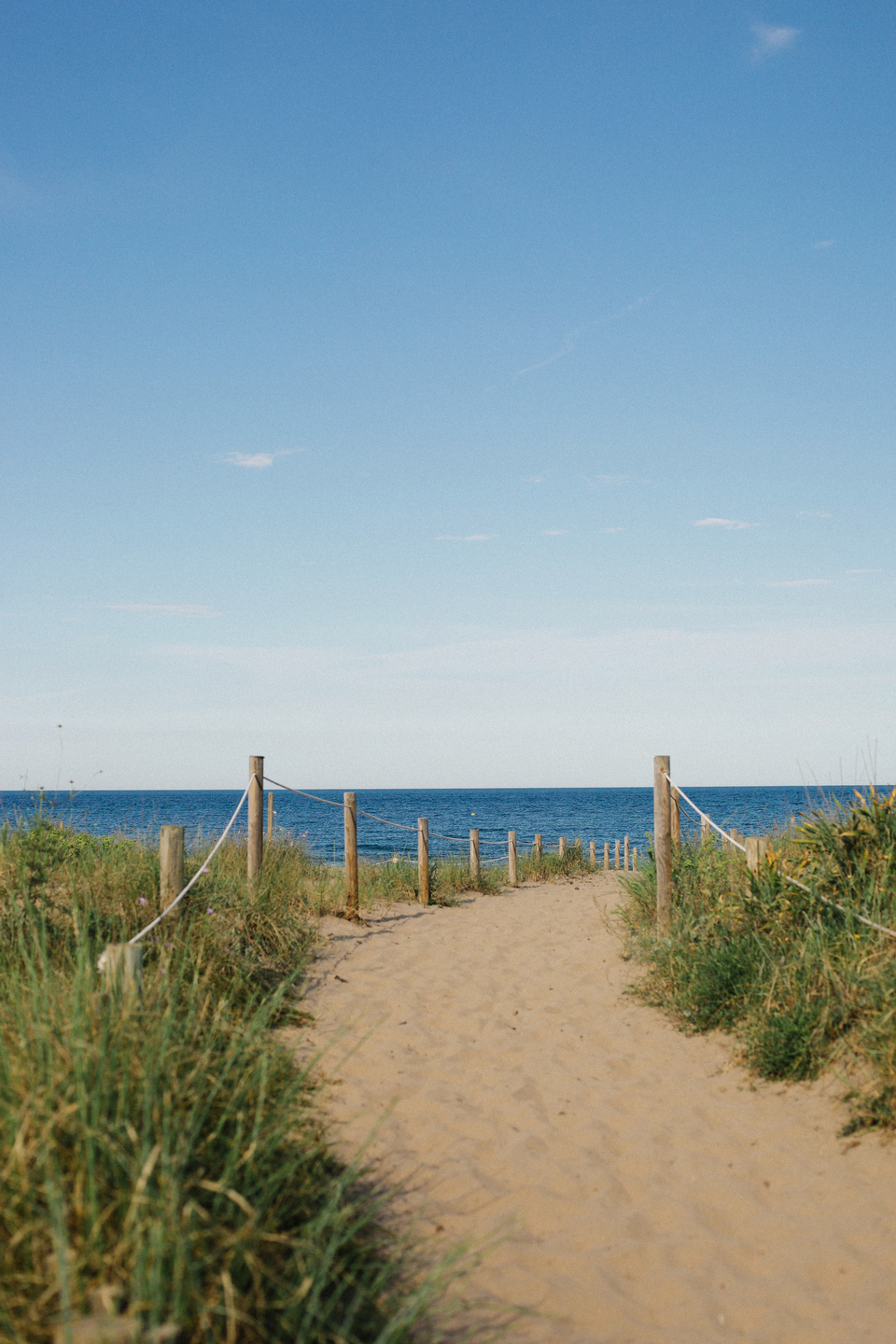 Wandering towards the sea
Strolling along paths and tracks, lose yourself to reach the sea.
Discover more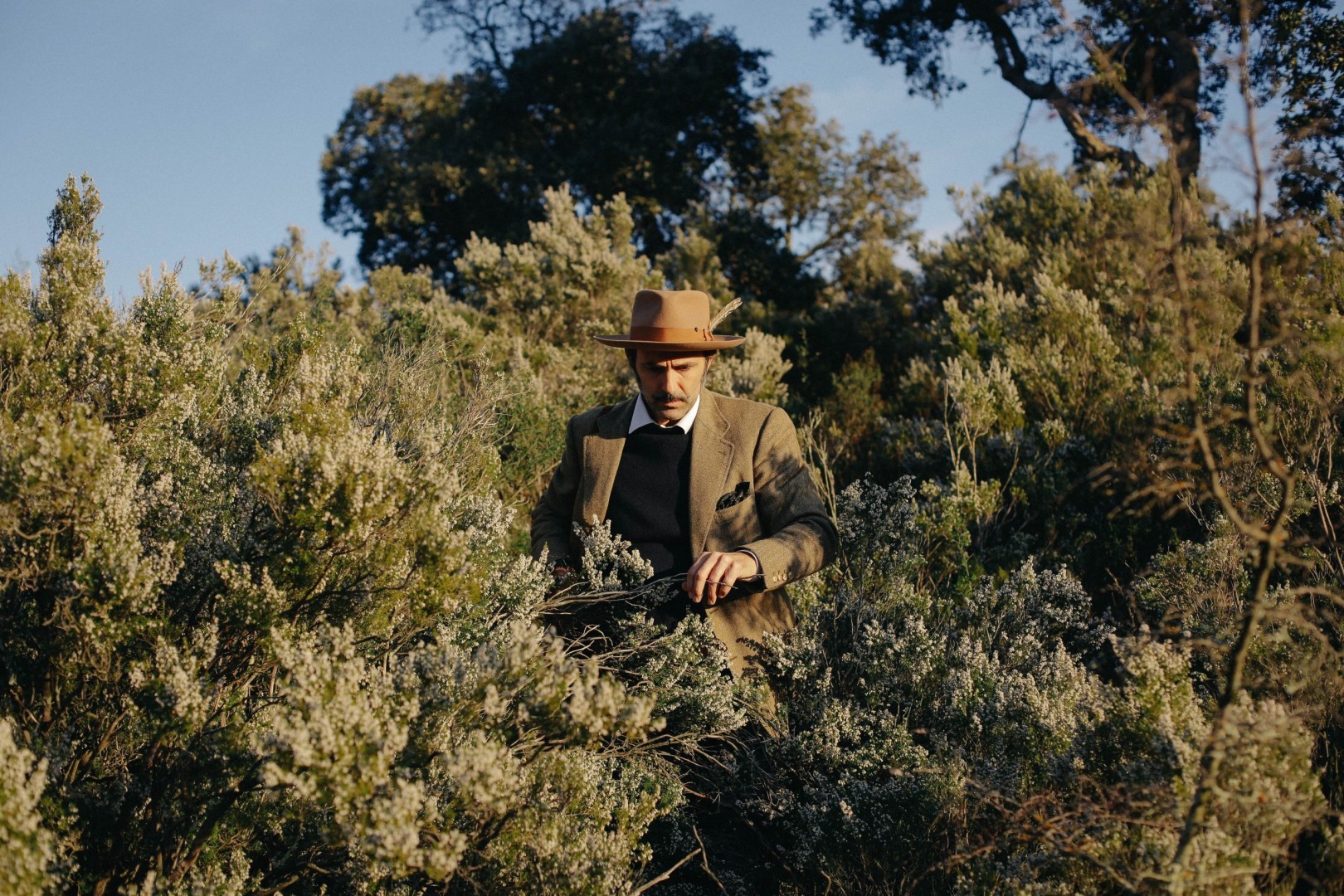 Ernesto Collado
Ernesto Collado is a passionate communicator and the creator of Bravanariz, a new way of understanding the world of perfumery