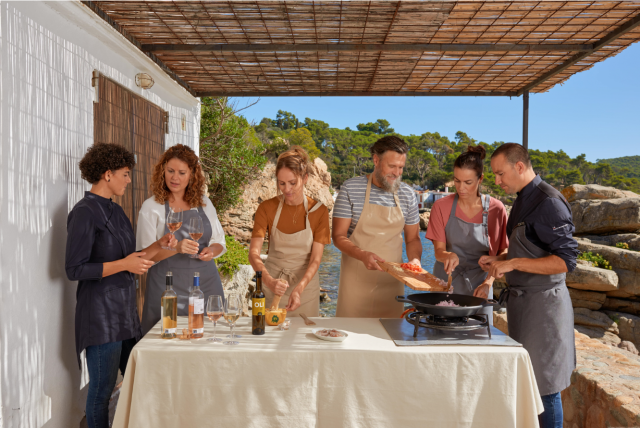 La Gastronòmica is about wine, cooking, health and activating the senses.
We offer active tourism from the Empordà region to the world. Bold suggestions with a high humanistic value in exciting places.
We share our knowledge and explain wine culture while moving souls.
We make the wine speak and excite us. We talk about the region in a friendly, educational and fun way.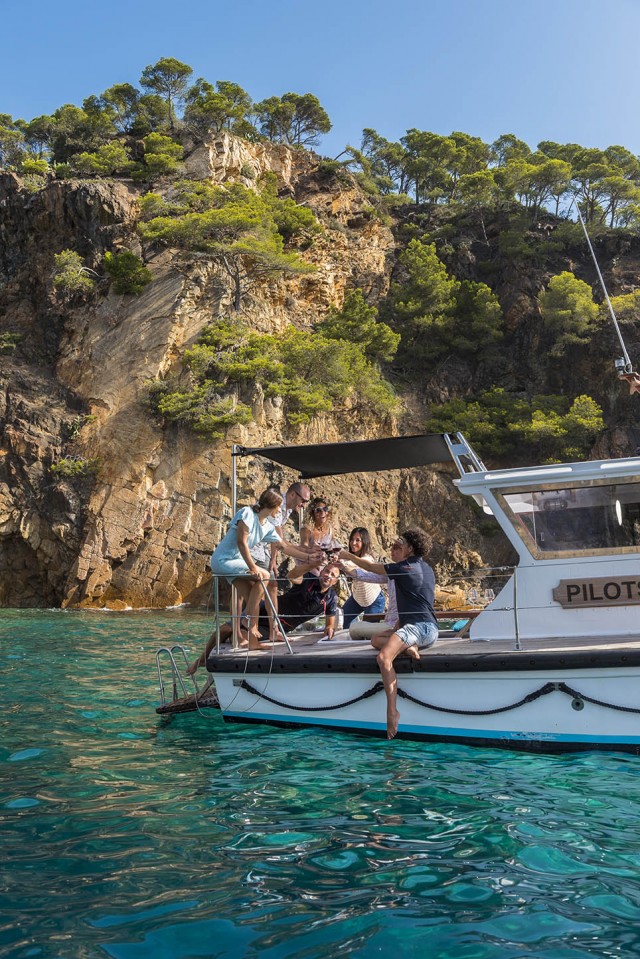 Popi. La Gastronòmica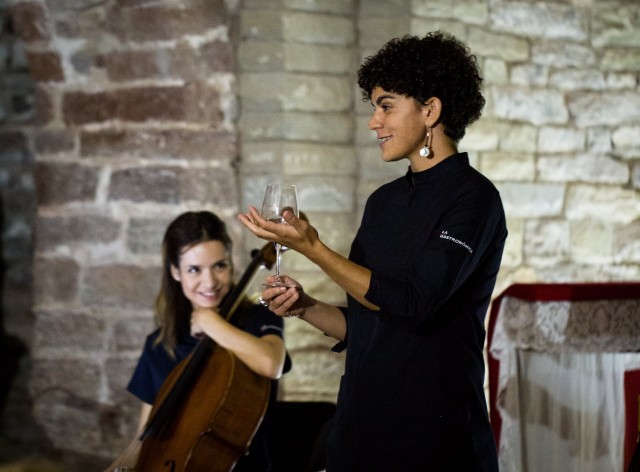 Contact
Clara Antúnez
Location
Costa Brava
Gastronomy Related stories
Discover more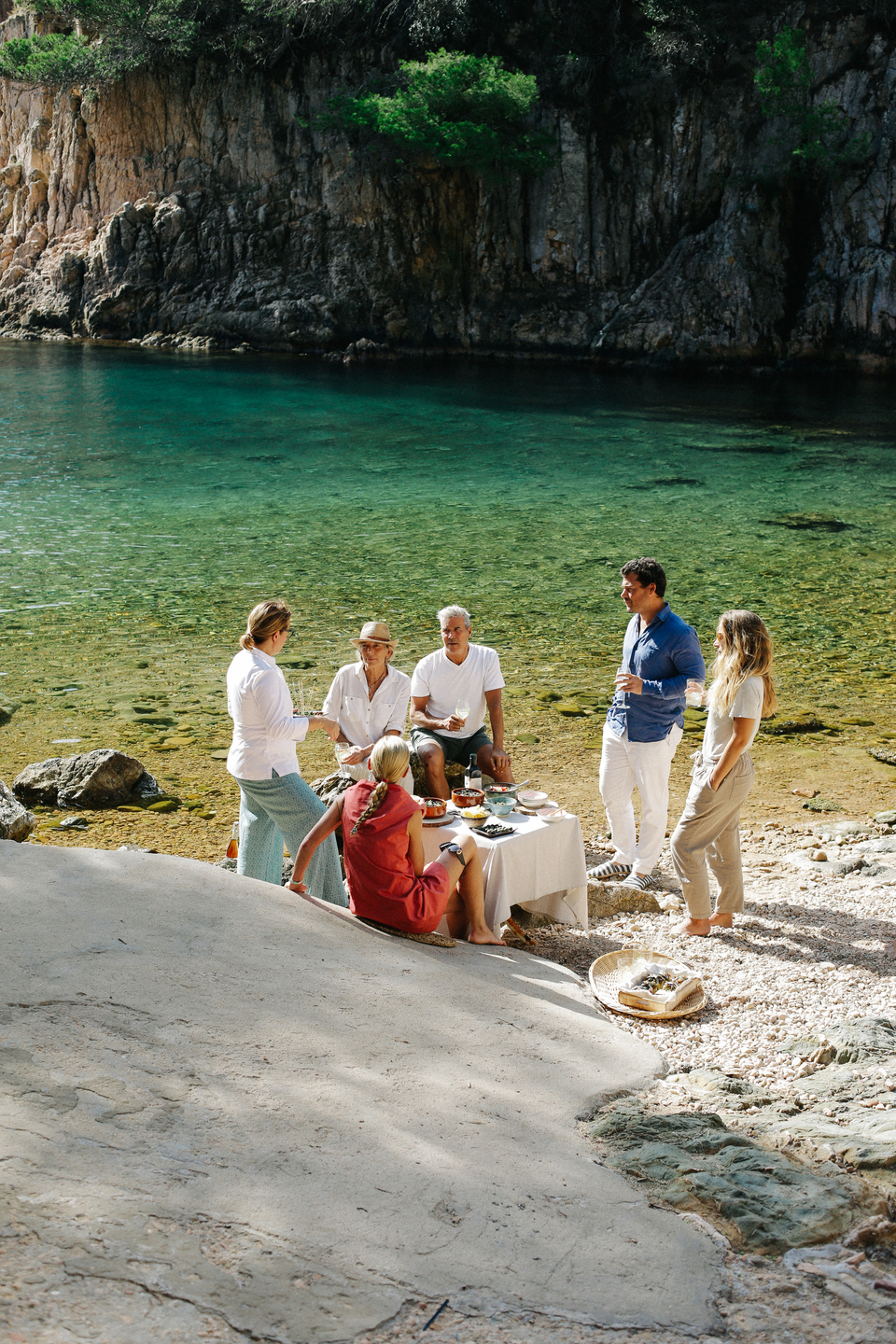 You are what you eat
Iolanda invites you to stroll through Empordà, discovering the area's wildlife
Discover more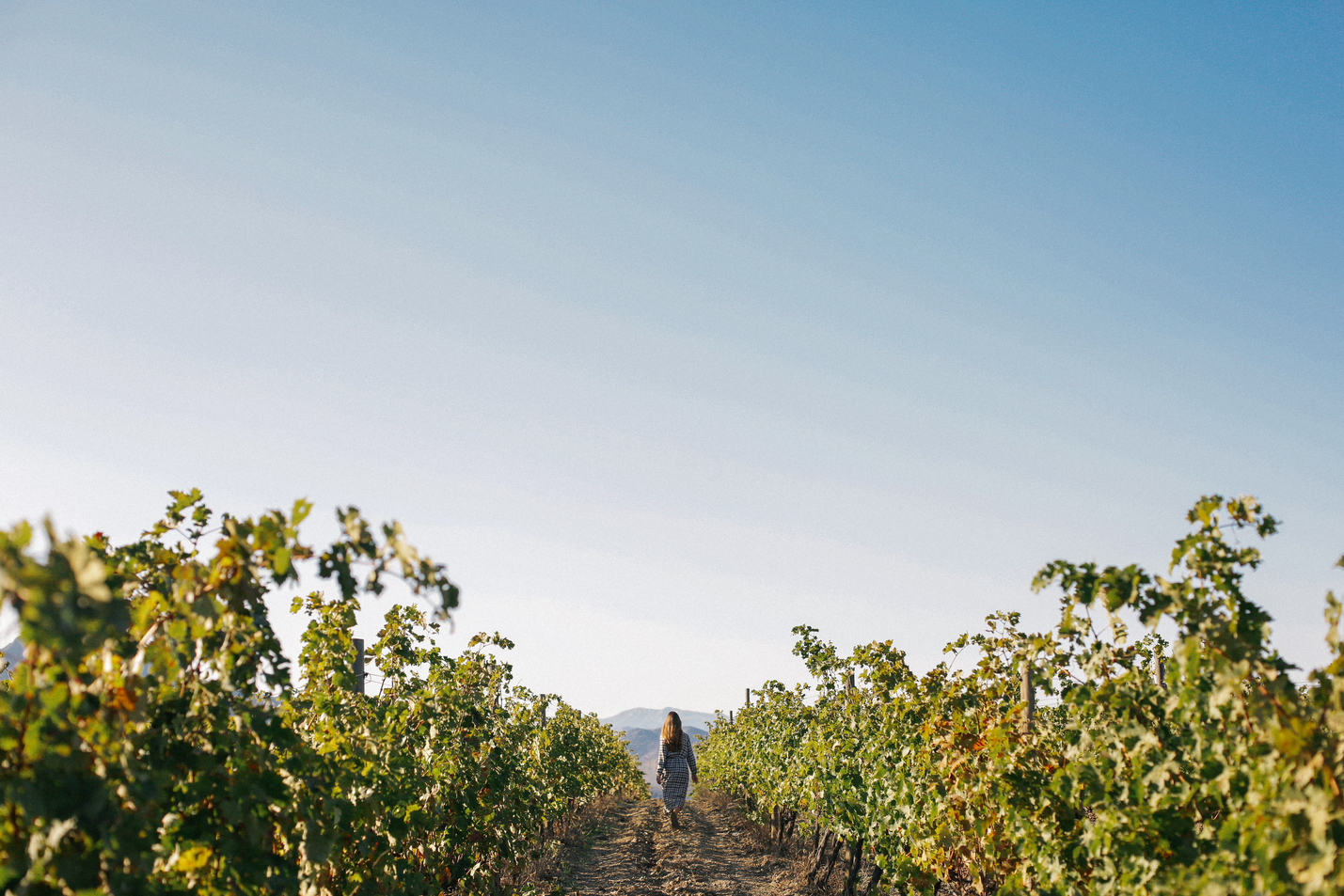 A winery in Cap de Creus
Located at the top of Cap de Creus, Martín i Faixó invites you to enjoy a full experience where eating and drinking from the surroundings takes on great importance.