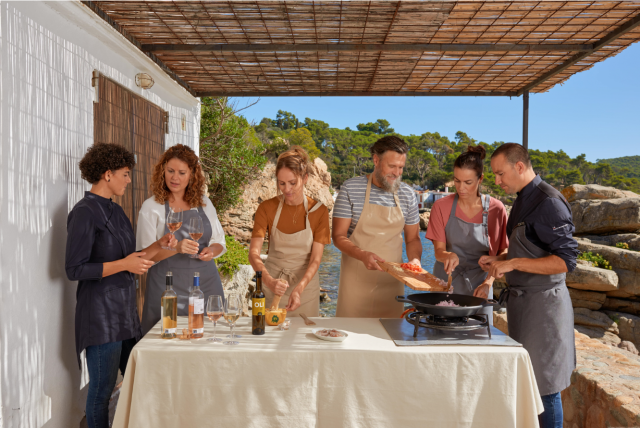 La Gastronòmica is about wine, cooking, health and activating the senses.
We offer active tourism from the Empordà region to the world. Bold suggestions with a high humanistic value in exciting places.
We share our knowledge and explain wine culture while moving souls.
We make the wine speak and excite us. We talk about the region in a friendly, educational and fun way.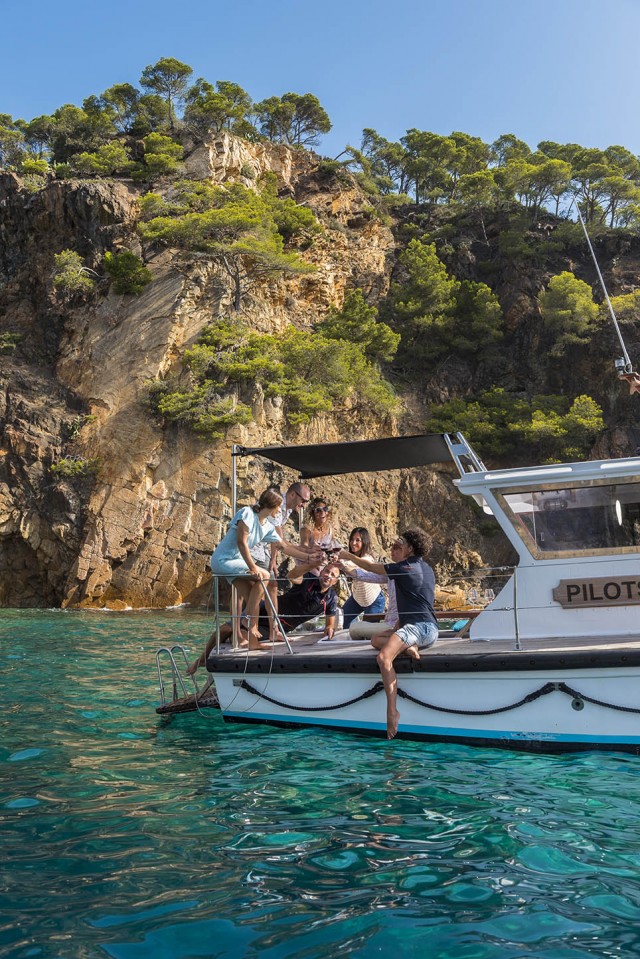 Popi. La Gastronòmica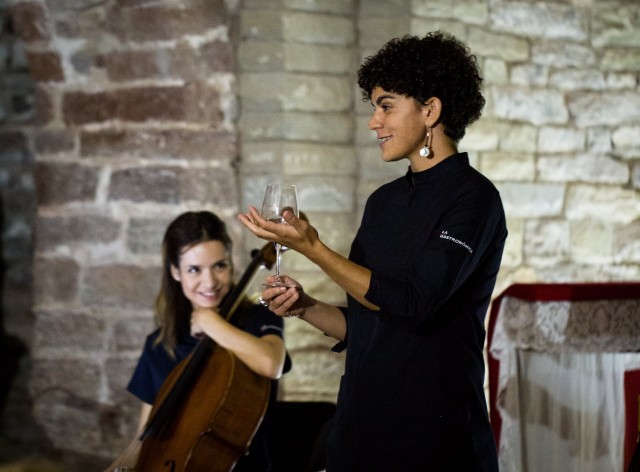 Contact
Clara Antúnez
Location
Costa Brava
Gastronomy Related stories
Discover more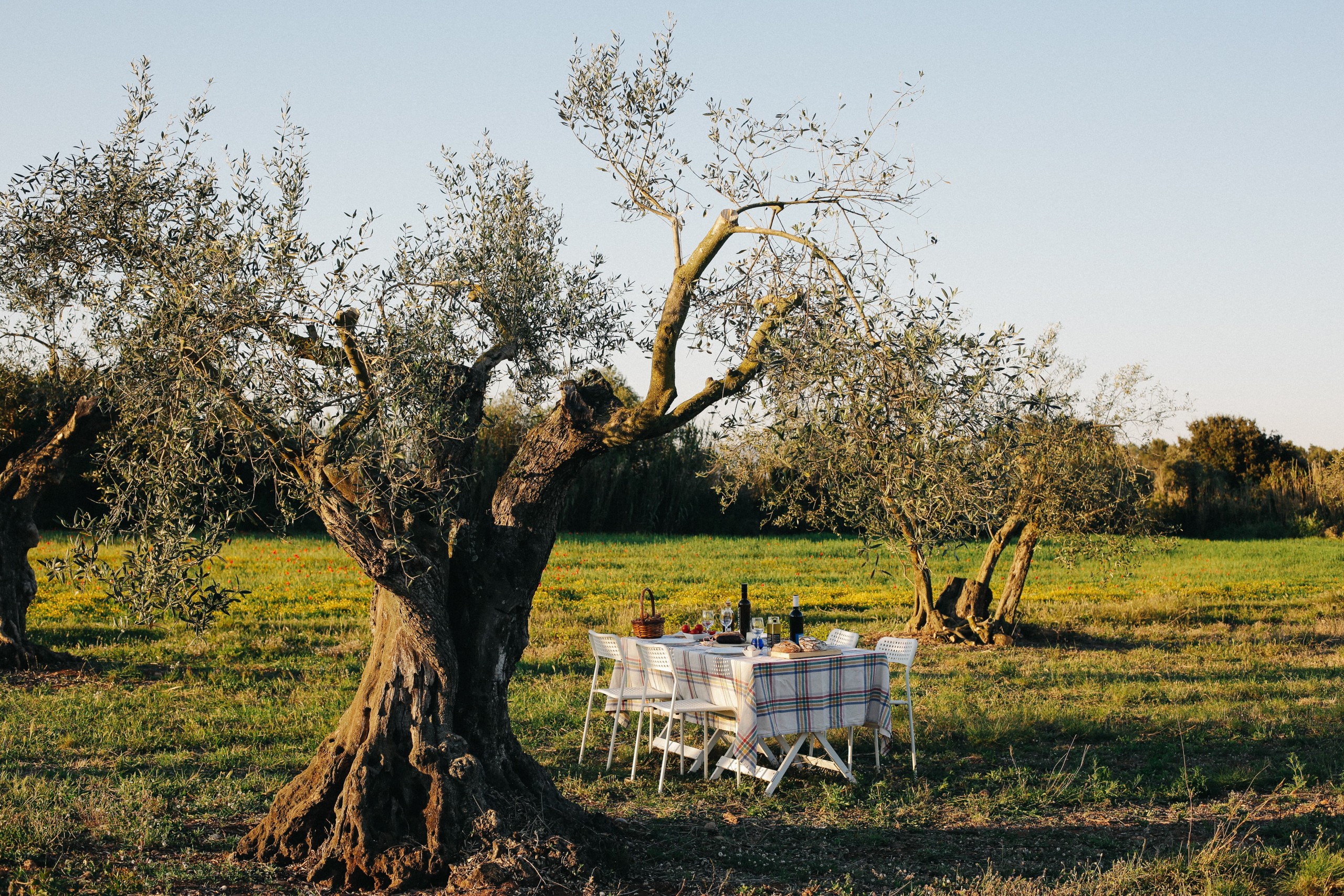 Oli de Ventalló
Oli de Ventalló are producers of extra virgin olive oil obtained from local olives using traditional methods
Discover more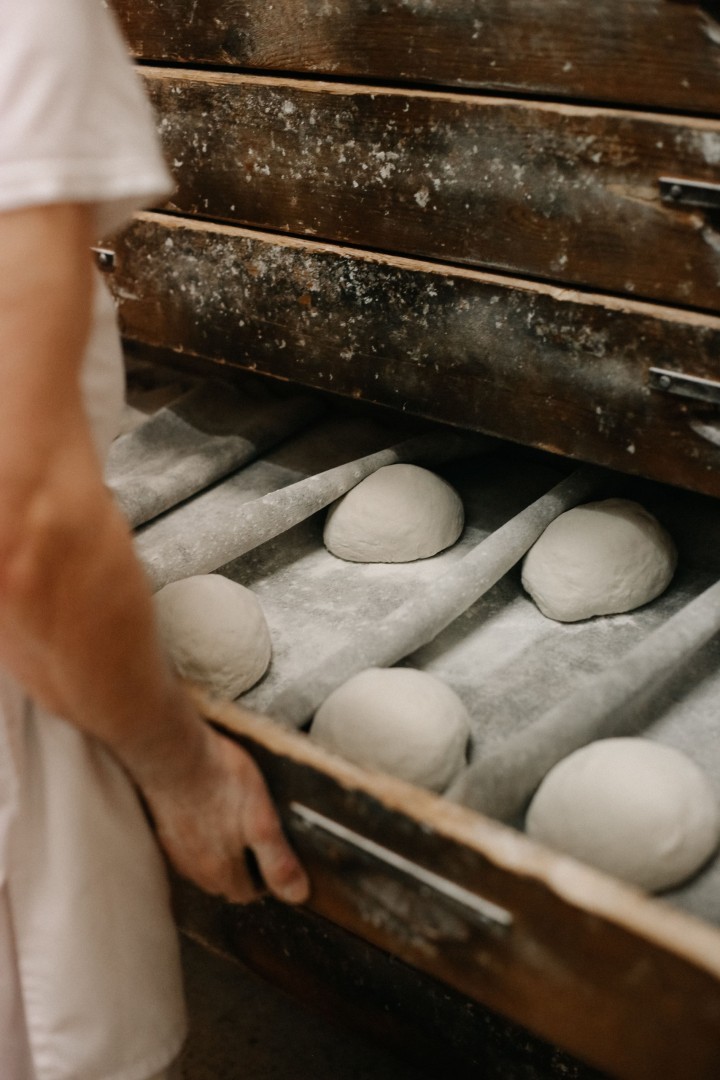 Waking up to the aroma of bread
The simplicity and, at the same time, quality of the product he makes hides the reality of his trade