Mas Falgarona Hotel Boutique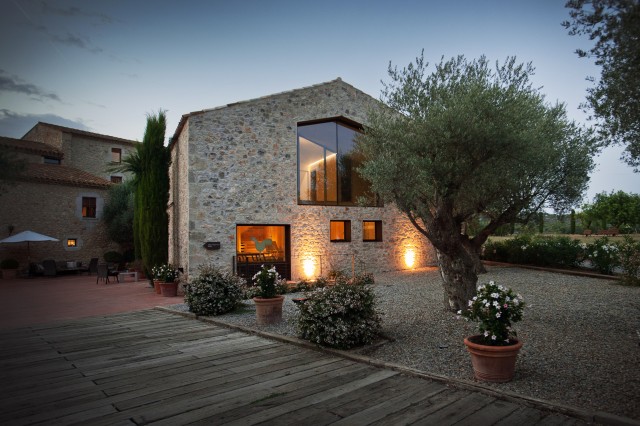 15th-century manor house located in the heart of the Alt Empordà.
Where the plain meets the mountains near the town of Figueres. It has 13 bedrooms equipped for maximum comfort, in natural and peaceful surroundings. The hotel restaurant, La Falgarona, offers the chance to savour traditional Mediterranean cuisine prepared by our chef. In addition, the hotel has a new spa created in 2017.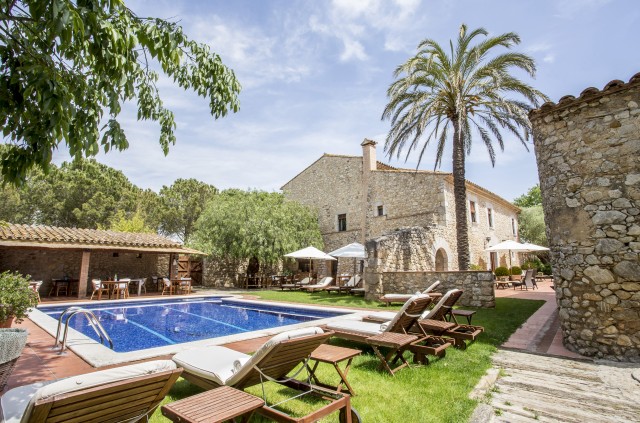 Mas Falgarona Hotel Boutique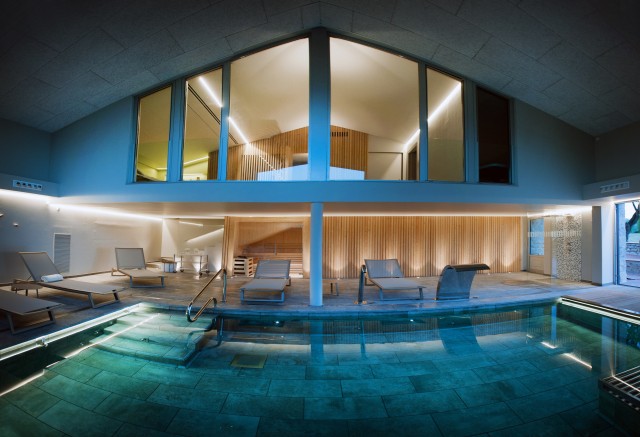 Mas Falgarona Hotel Boutique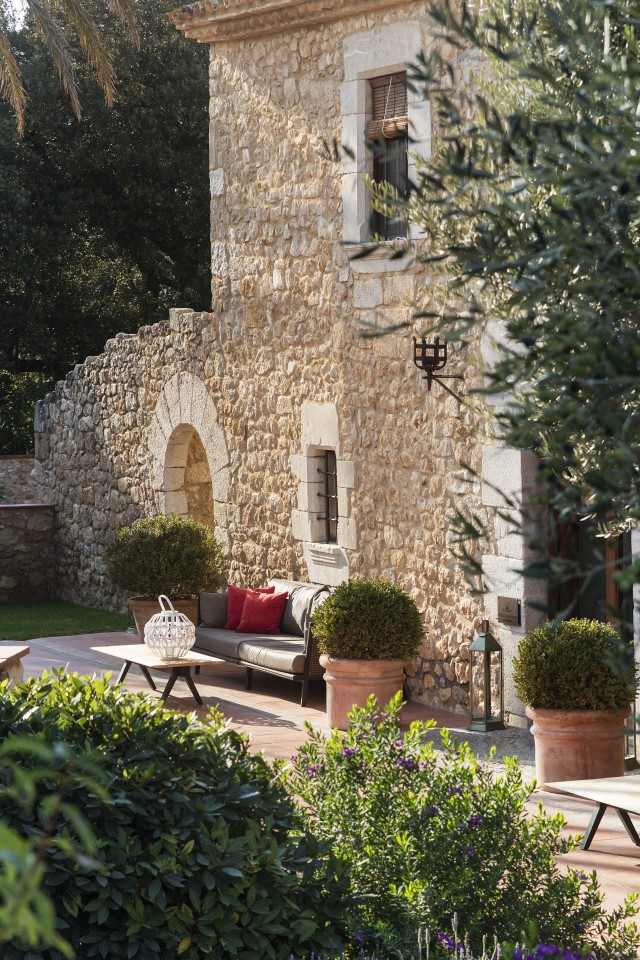 Mas Falgarona Hotel Boutique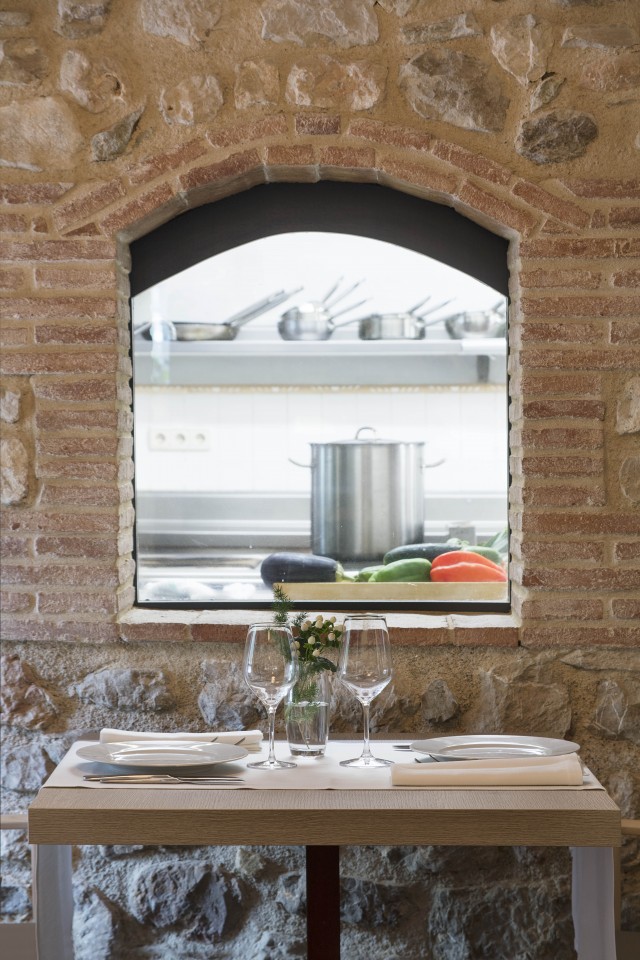 Mas Falgarona Hotel Boutique
Contact
Max Huguet
Location
Avinyonet de Puigventós
Costa Brava Related stories
Discover more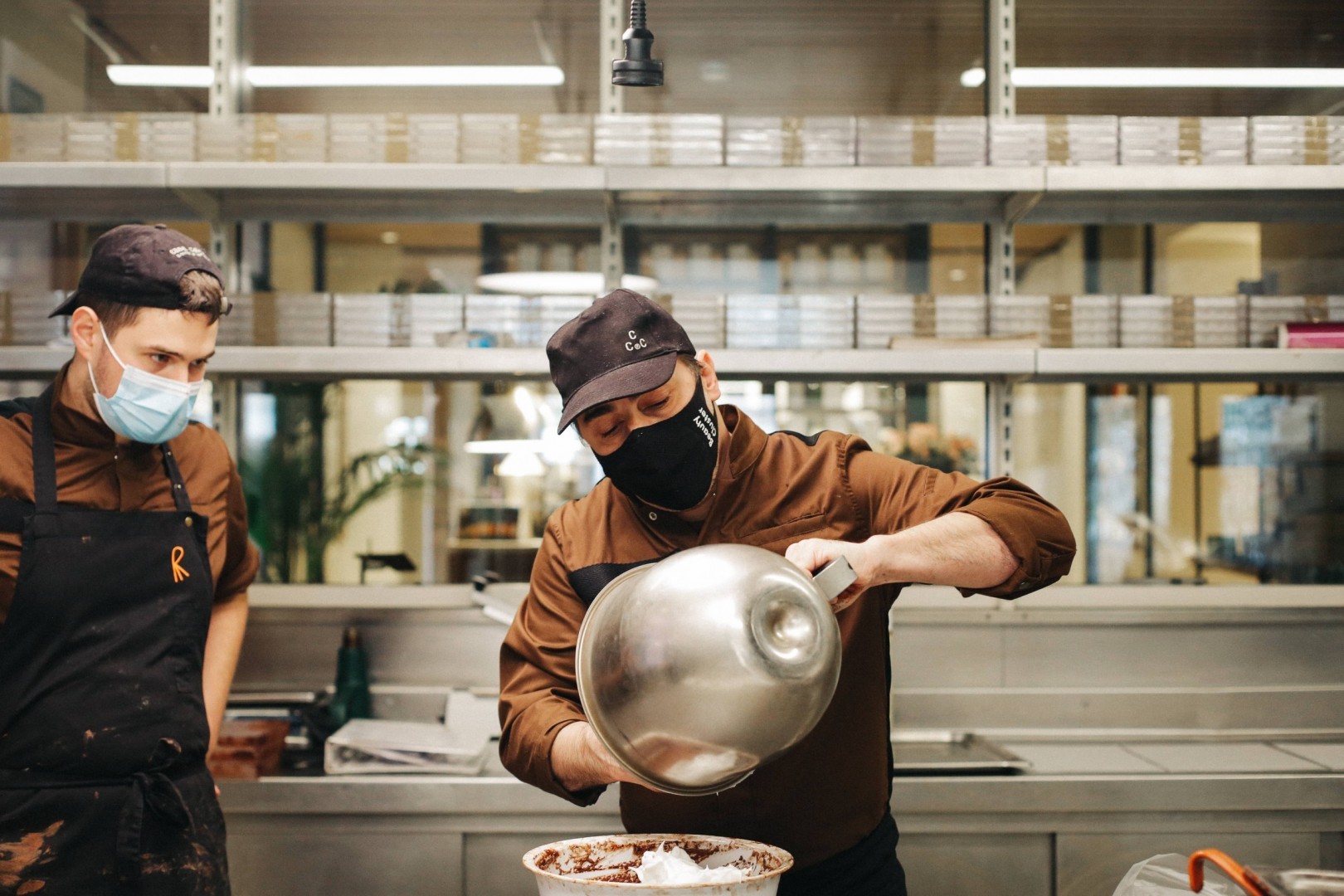 Jordi Roca
Jordi Roca is the youngest of the Roca brothers, the family dedicated to the art of cuisine, recognised worldwide and forever established in Girona
Discover more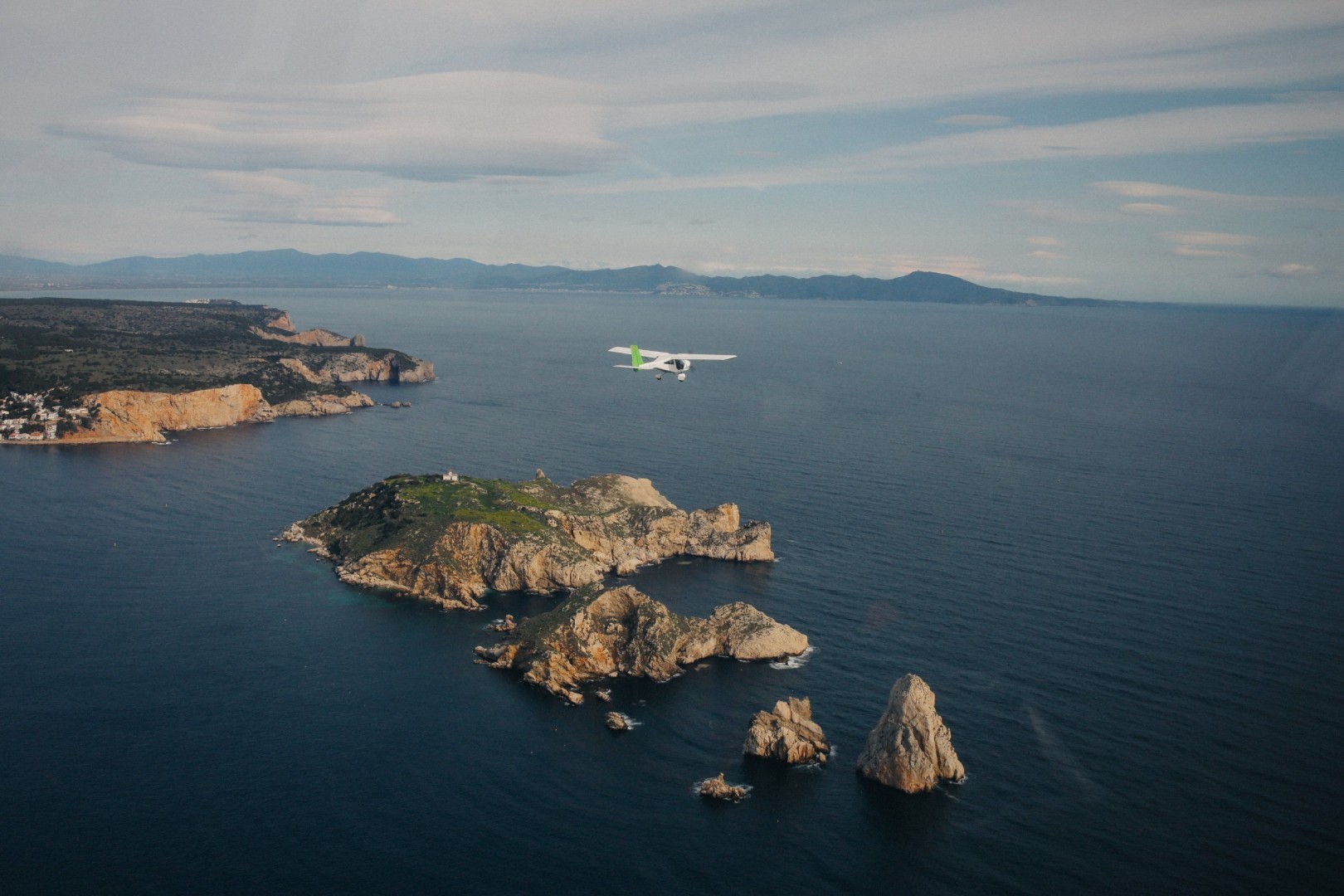 The freedom of flying over the region
The Empordà flying club has been running as a flight school for over 30 years and also offers bird's-eye-view experiences of the Baix Empordà