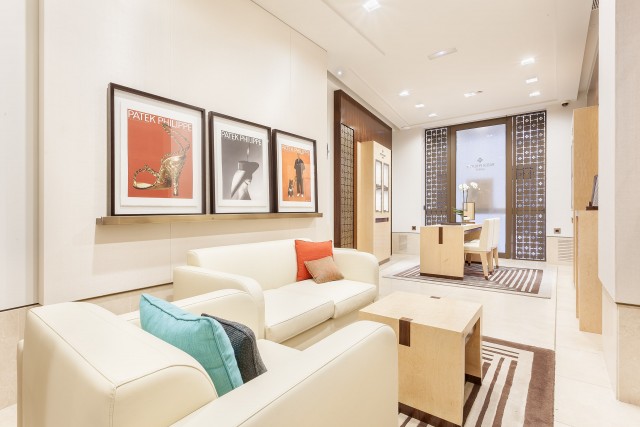 Quera is a jeweller and watchmaker established 130 years ago.
The shop is currently run by the fifth and sixth generations of the Quera family, who have introduced their own touch of modernity, prestige and avant-garde while still maintaining the spirit and philosophy of their predecessors: friendly service, high standards, a passion for the profession and quality products.
Thanks to this, it is the leading establishment in the jewellery and watchmaking sector in the province of Girona and it is regarded as a benchmark throughout the country. Its shops in Girona, Figueres and Alicante sell the best names in international jewellery and Swiss watches. The high quality of its products is complemented by the fact that it has its own watch-repair service and jewellery workshop.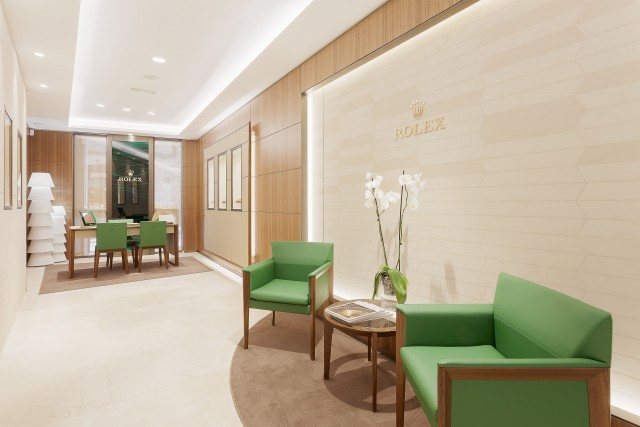 Quera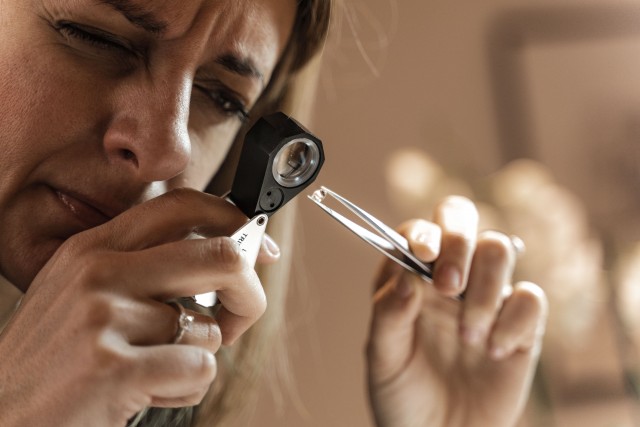 Design Mariona Quera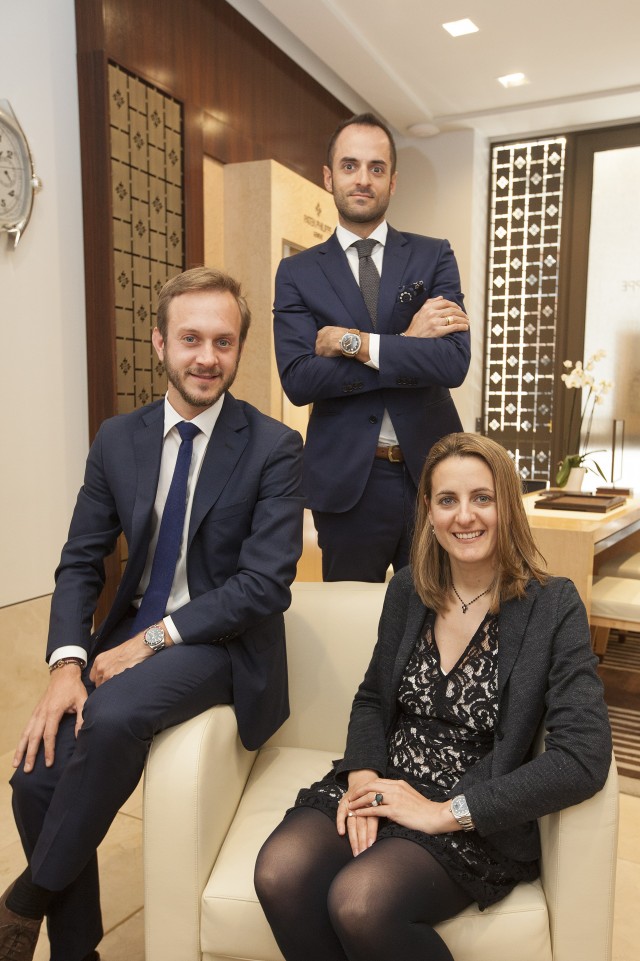 6th generation. Mariona, Pere and Joan Quera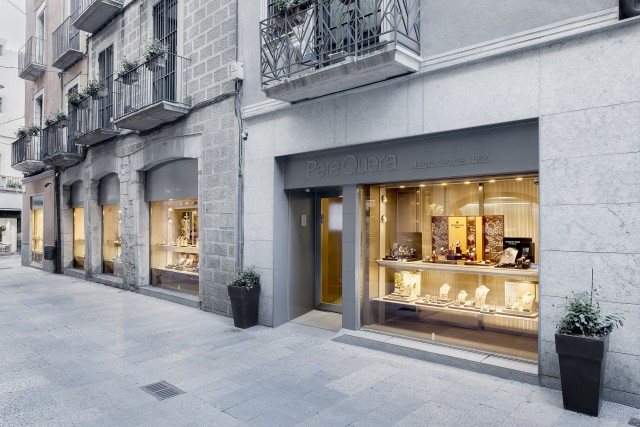 Contact
Gil Costa
Location
Girona and Figueres
Telephone
+34 972 20 46 90
Social media
Lifestyle Related stories
Discover more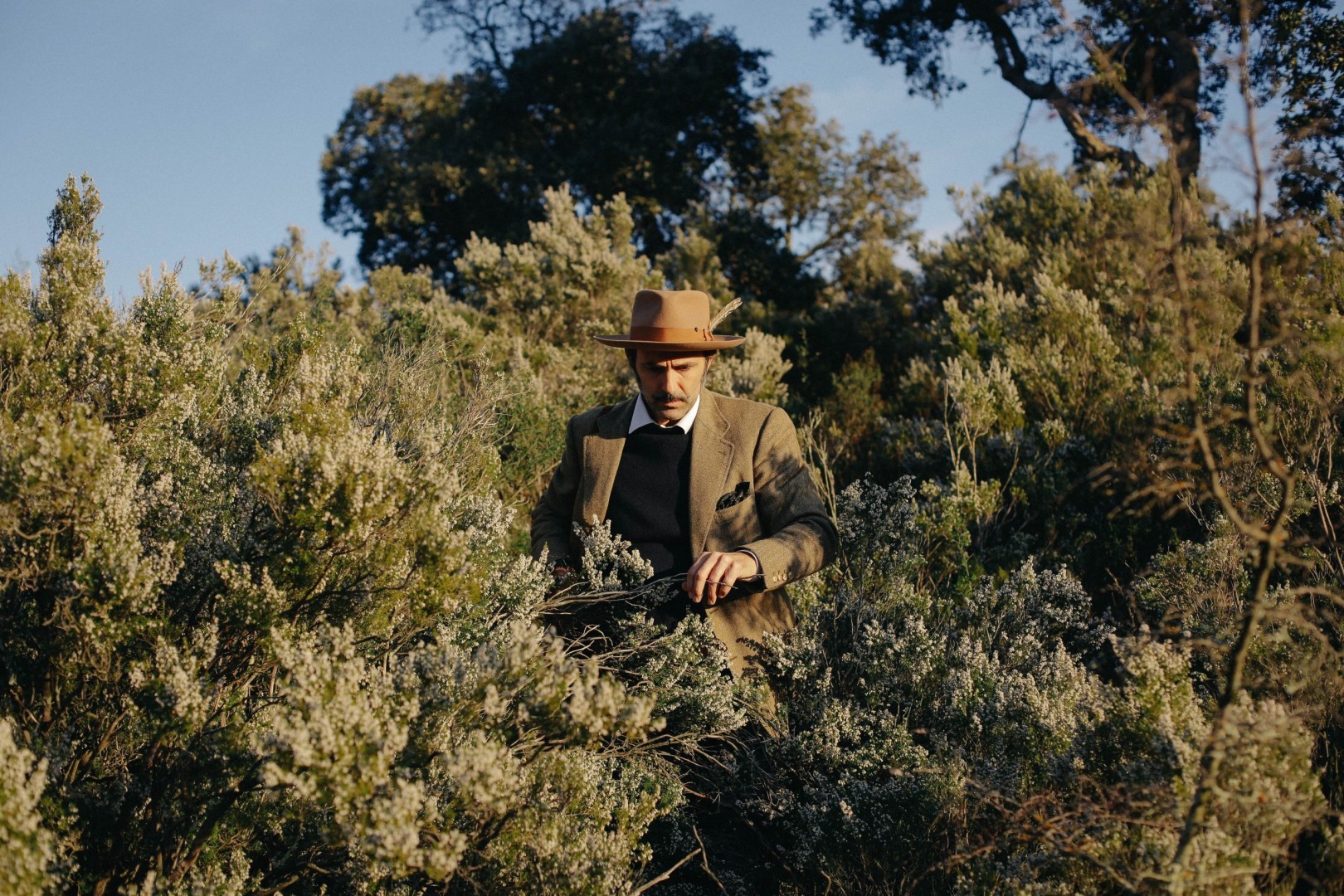 Ernesto Collado
Ernesto Collado is a passionate communicator and the creator of Bravanariz, a new way of understanding the world of perfumery
Discover more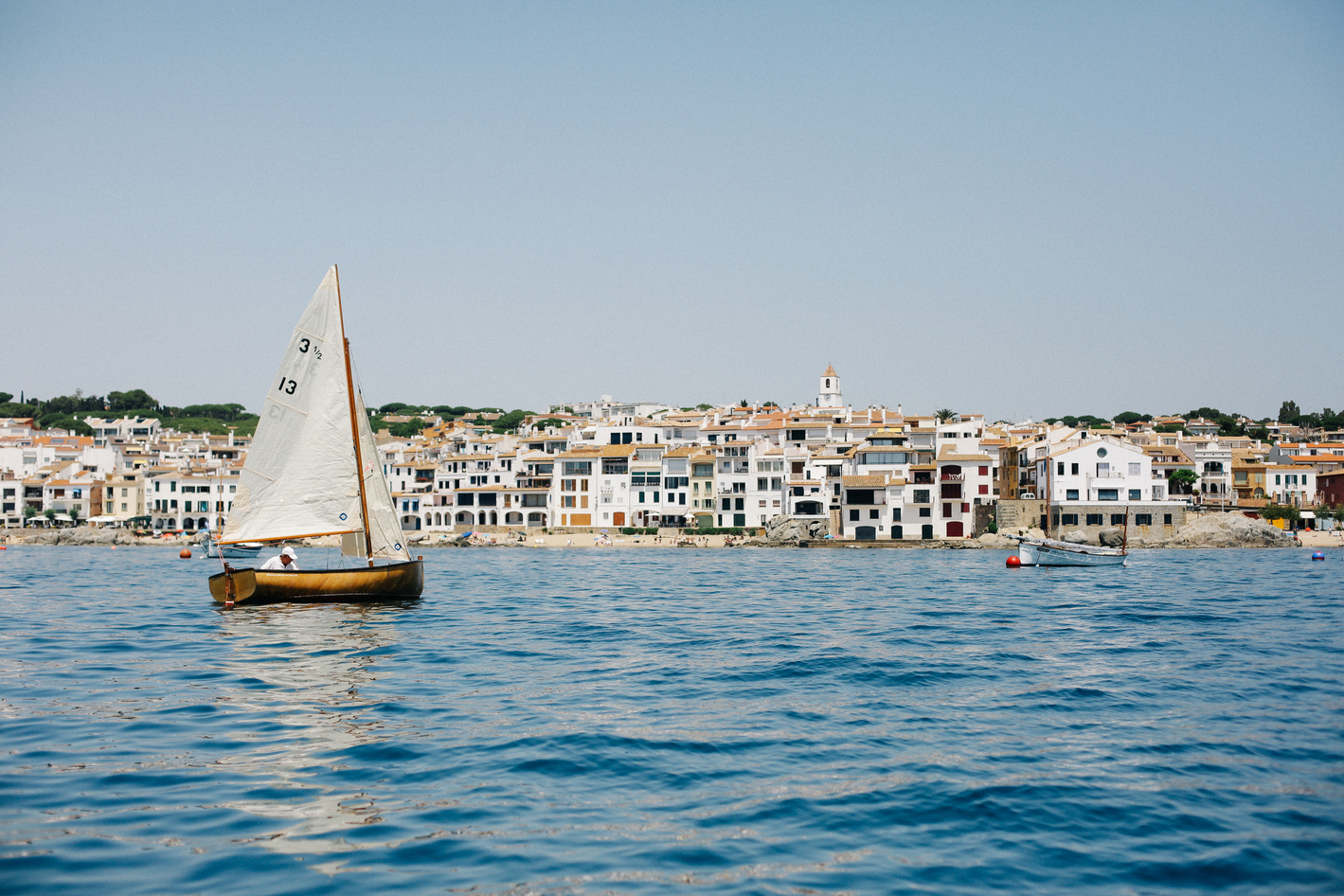 Charming fishing villages
The quaint former fishing village of Calella de Palafrugell has maintained all the charm of its seafaring past