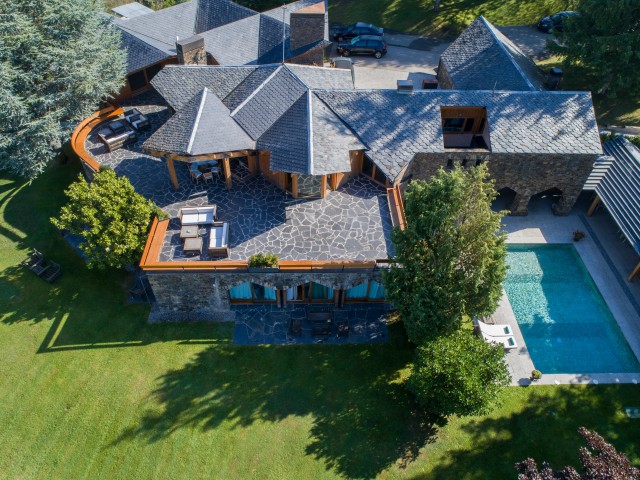 Is set in one of the most beautiful parts of the Pyrenees, in one of Europe's widest and sunniest valleys, and it is the ideal place to stay if you are looking for a peaceful atmosphere, nature, great Spanish and French cuisine and sport.
The house holds the prime site on the prestigious housing estate of the Cerdaña Royal Golf Club, which is one of the oldest golf links in Spain, with 27 holes and 2 courses, surrounded by rivers and perfectly integrated into the surrounding countryside.
Villa Pyrenees Golf & Spa occupies 6,000 m2, with 1,000 m2 of buildings. It sleeps 16 people and has 8 bedrooms, with direct access to the golf course.
The decoration is warm and stylish, and there are numerous cosy areas, both indoors and outdoors, that are ideal for relaxing and unwinding with family or friends. All this is complemented by a superb bespoke service to cater for your every wish and need.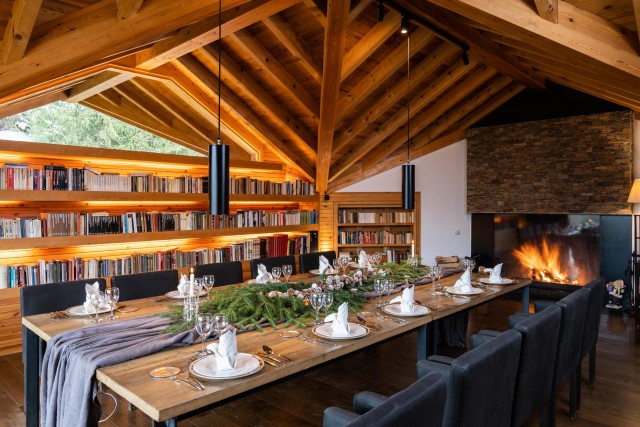 Villa Pyrenees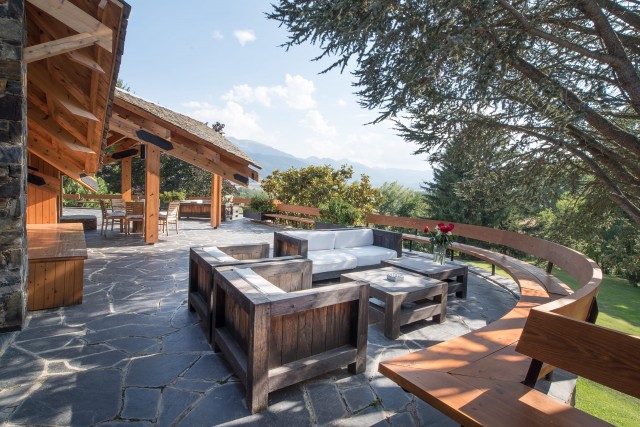 Villa Pyrenees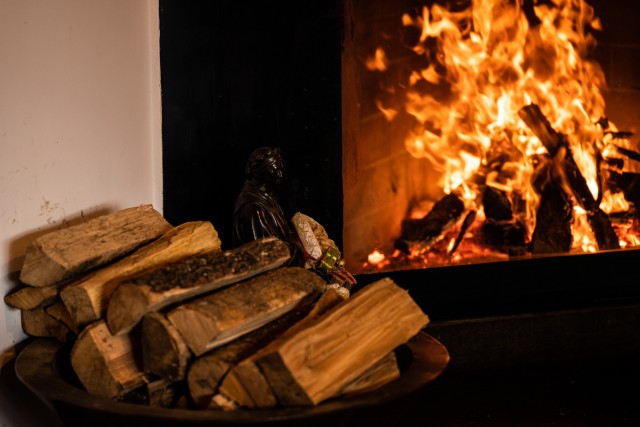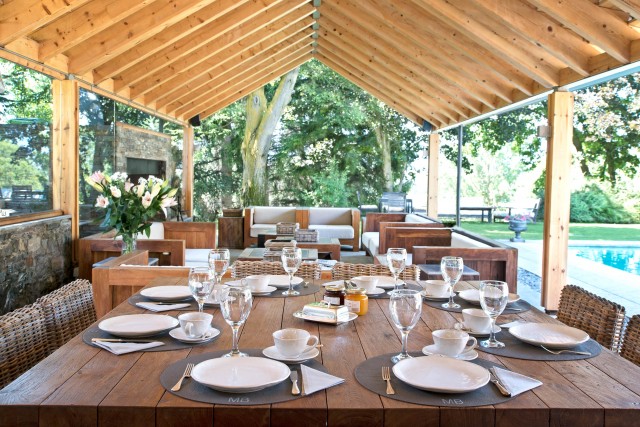 Villa Pyrenees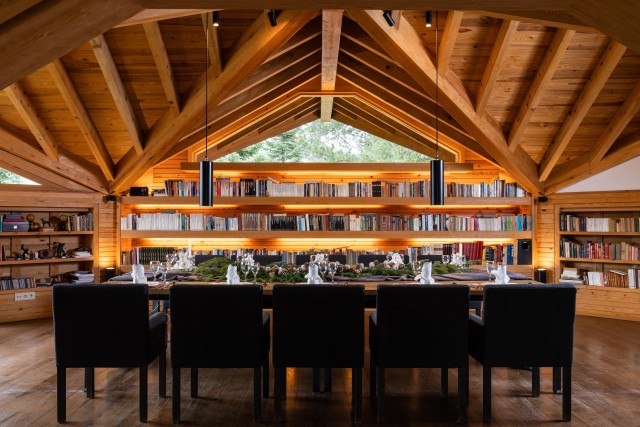 Villa Pyrenees
Contact
Ieva Sliziute
Location
Bolvir de Cerdanya
Pyrenees Related stories
Discover more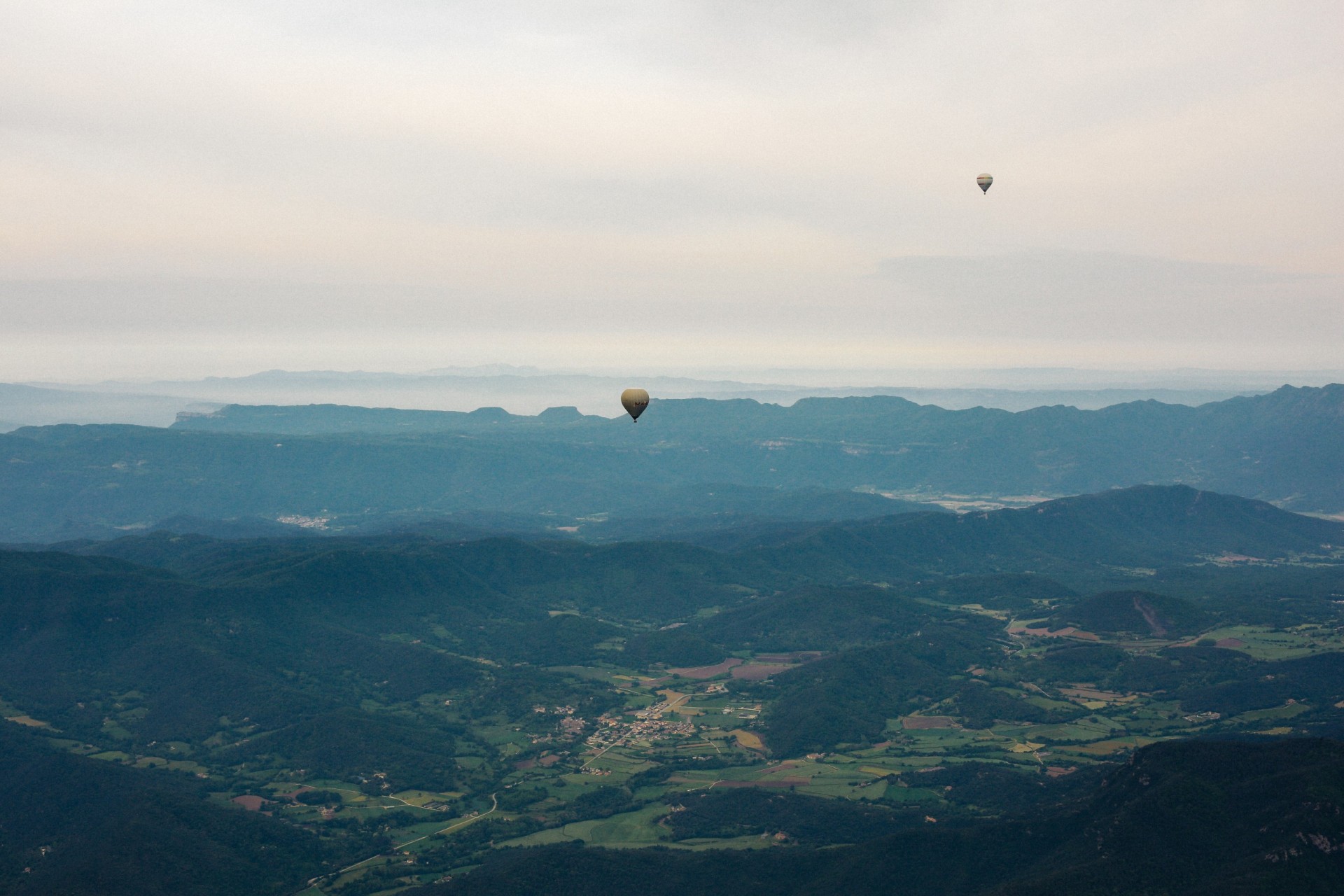 Let yourself be carried away, drifting through the clouds
Hot-air balloon flight over the Garrotxa region
Discover more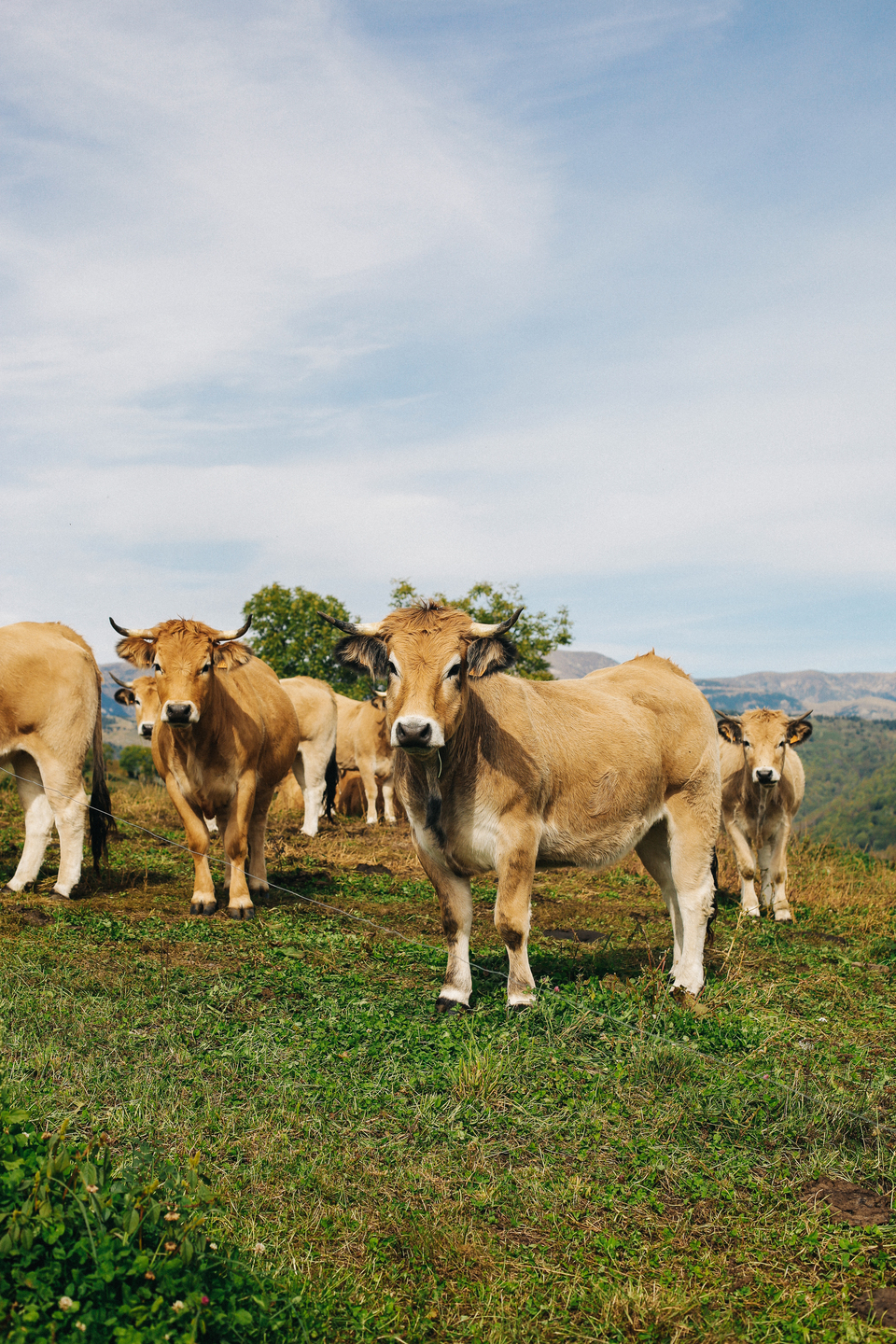 Where the sky is nearer
Ripollès, with its intense green, its mountaintops and its fields, beckons you to sit down when you reach the top.