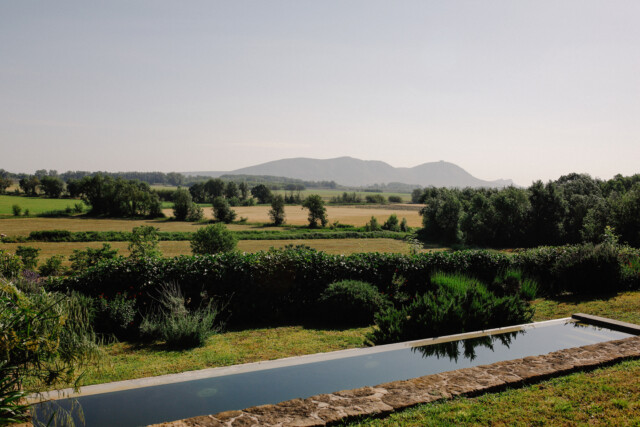 Houses and experiences for enjoying and (re)discovering the Empordà region and the Costa Brava in a different way
The Empordà region is a unique and incomparable destination. Magical in every season, rich in culture, cuisine and landscapes. With so much to offer, both for those who already know the area and those who don't. We are in love with it. We invite you to discover it, feel it and experience it through our carefully curated collection of houses and experiences.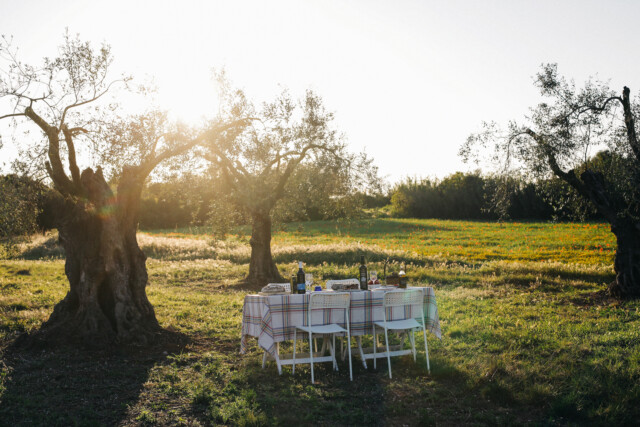 Viu Empordà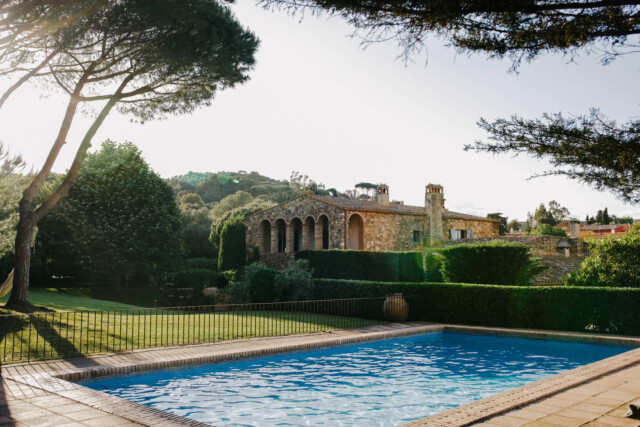 Viu Empordà
Houses: Houses surrounded by fields, in picturesque villages and charming seaside towns. We offer a collection of carefully selected houses to rent by the day or week. At all of them you will find personalised services (chef, yoga, housekeeper, etc.).
Experiences: Cycling routes, sailing trips, dinner among vineyards, arts and crafts workshops… We offer various activities and experiences designed by us to help you enjoy the region accompanied by local experts.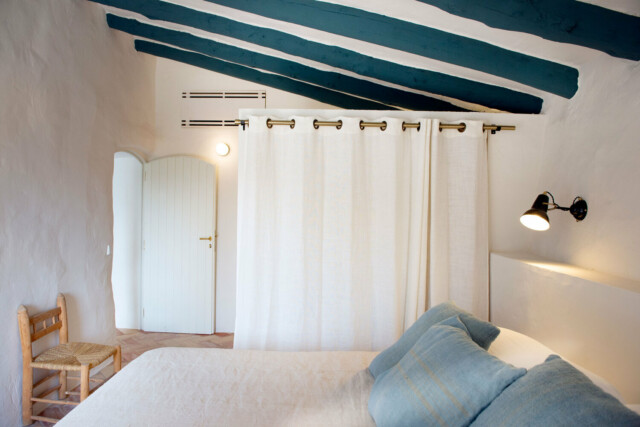 Contact
Pablo Rovira
Location
Costa Brava
Telephone
+34 650 755 973
Social media
Stays Related stories
Discover more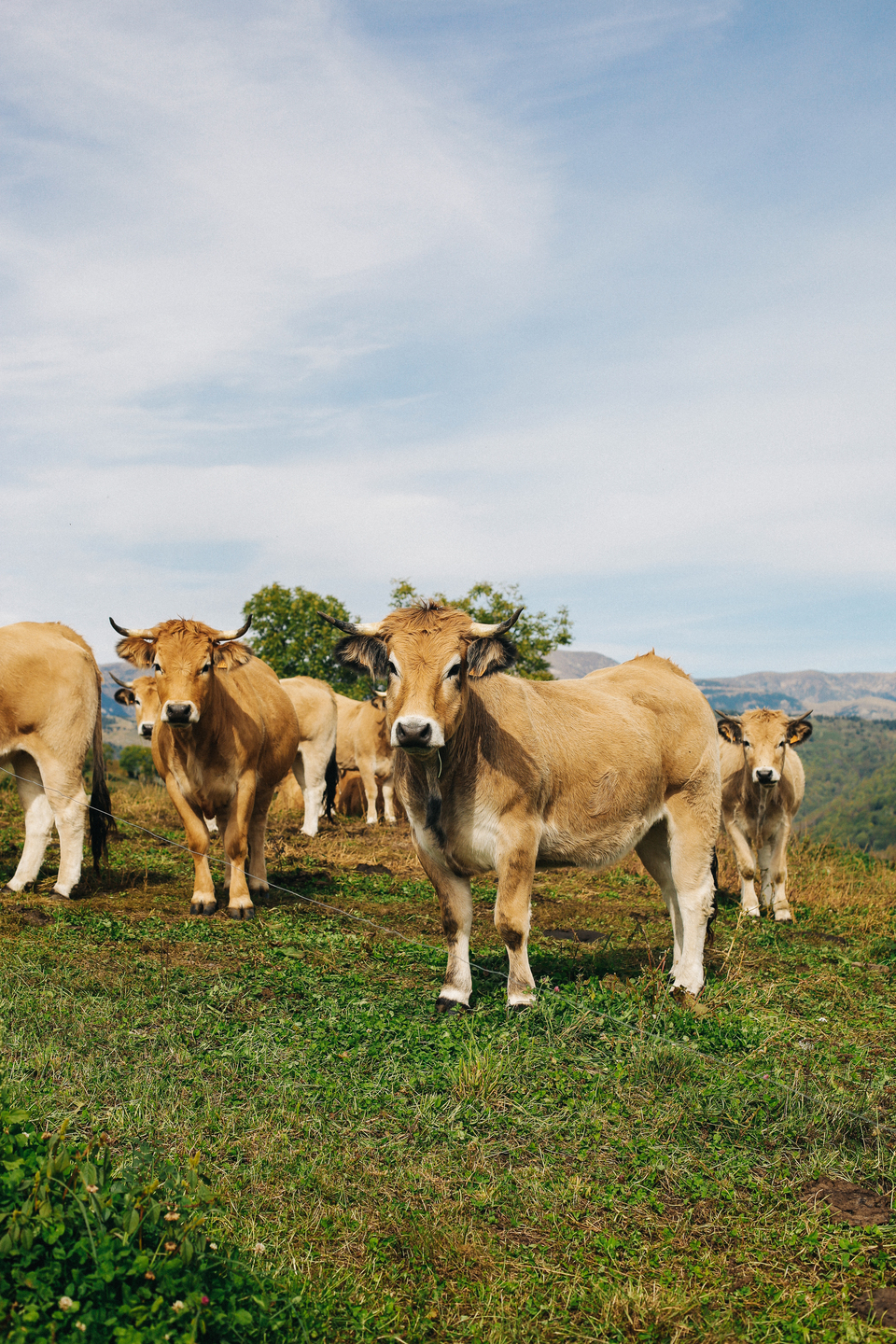 Where the sky is nearer
Ripollès, with its intense green, its mountaintops and its fields, beckons you to sit down when you reach the top.
Uncategorized
Discover more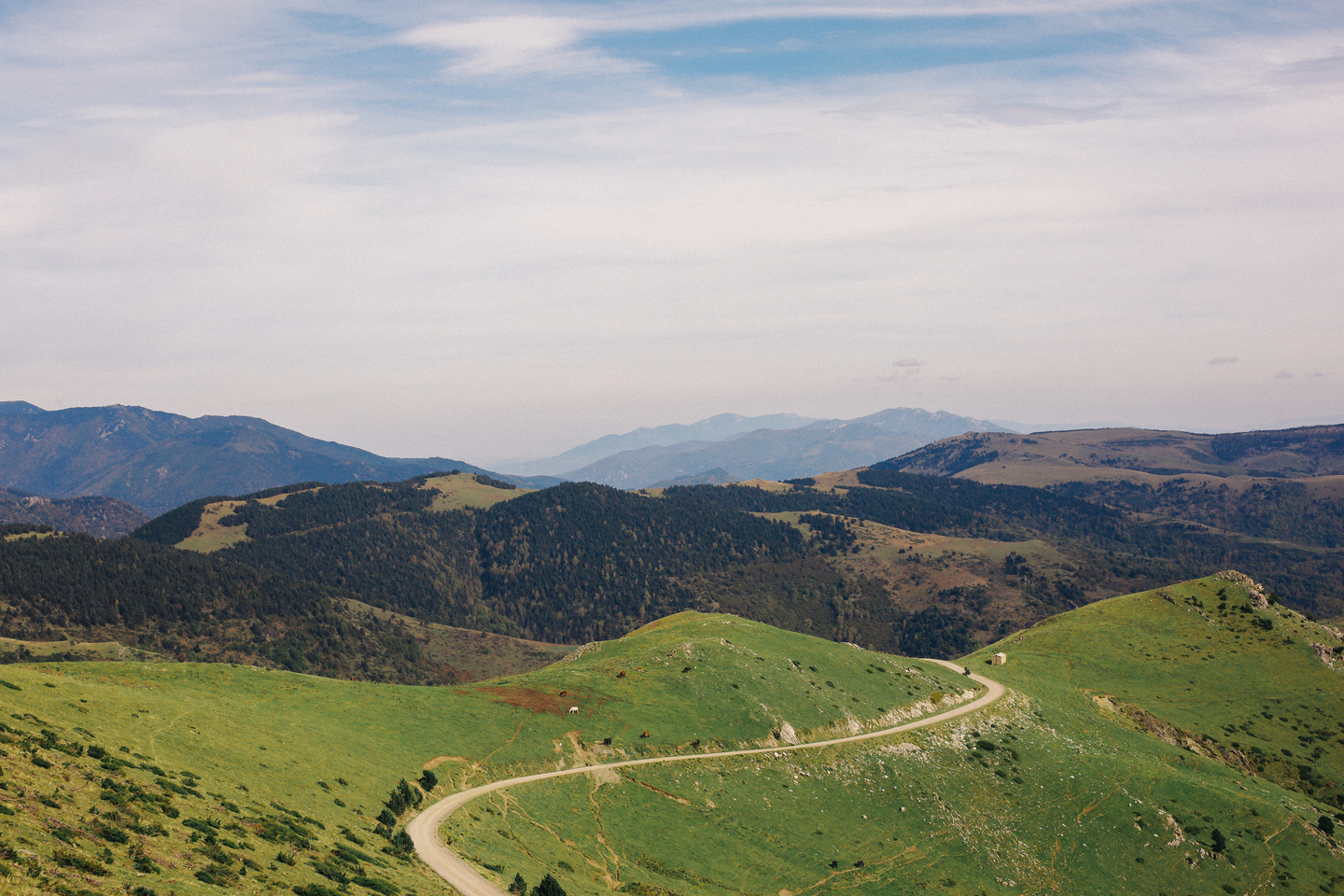 Bearing witness to nature
Ripollès is a region in Girona. Let yourself be carried away and travel across winding roads and lanes