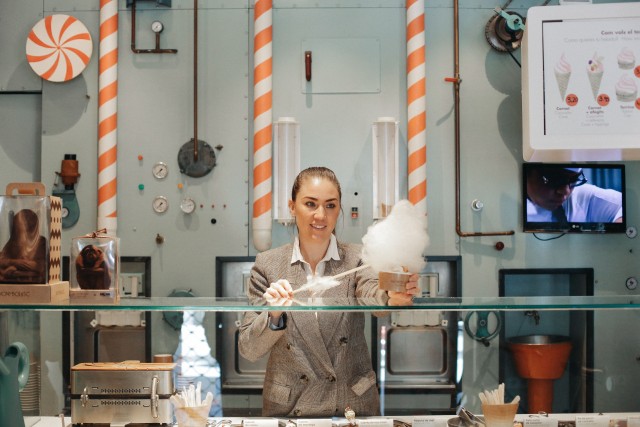 Rocambolesc is the ice cream shop of Jordi, the youngest of the Roca brothers.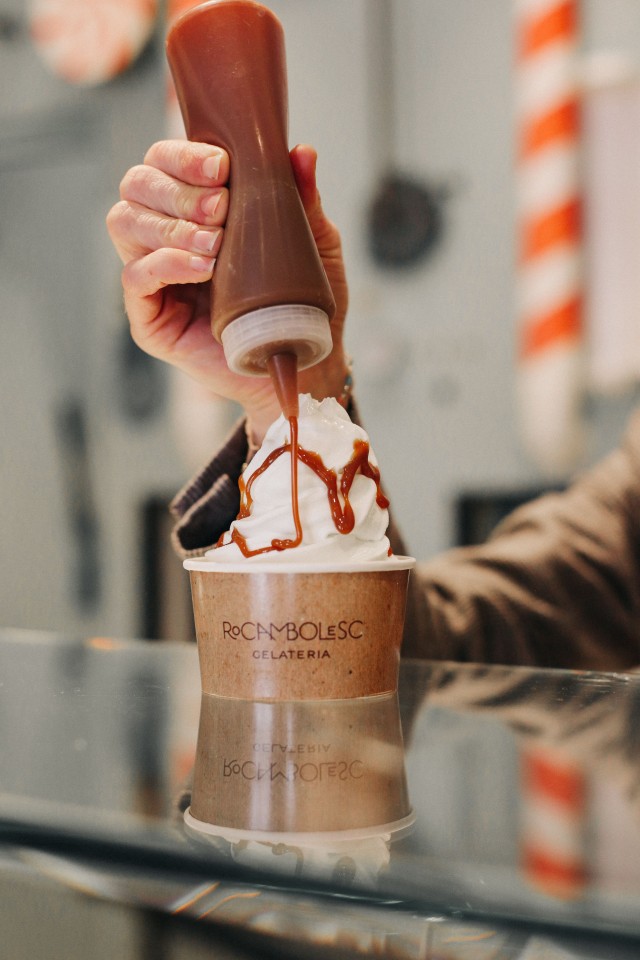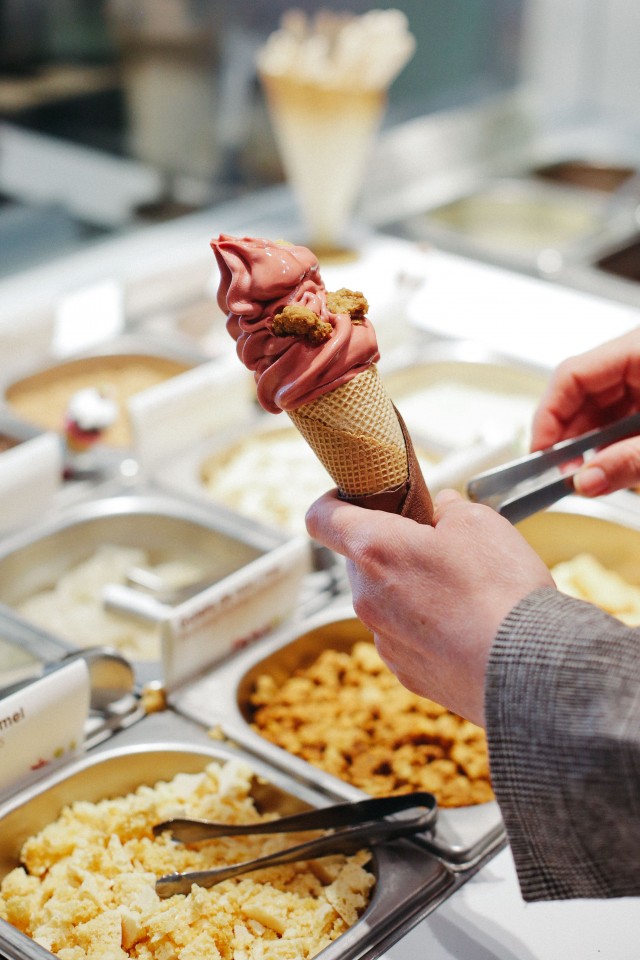 The ice cream shop was designed to convert Jordi Roca's desserts into ice creams. Creativity and fantasy fill the shop located in the centre of Girona. Extravagant and sophisticated ice creams, suitable for everyone, will leave you wanting to try them all.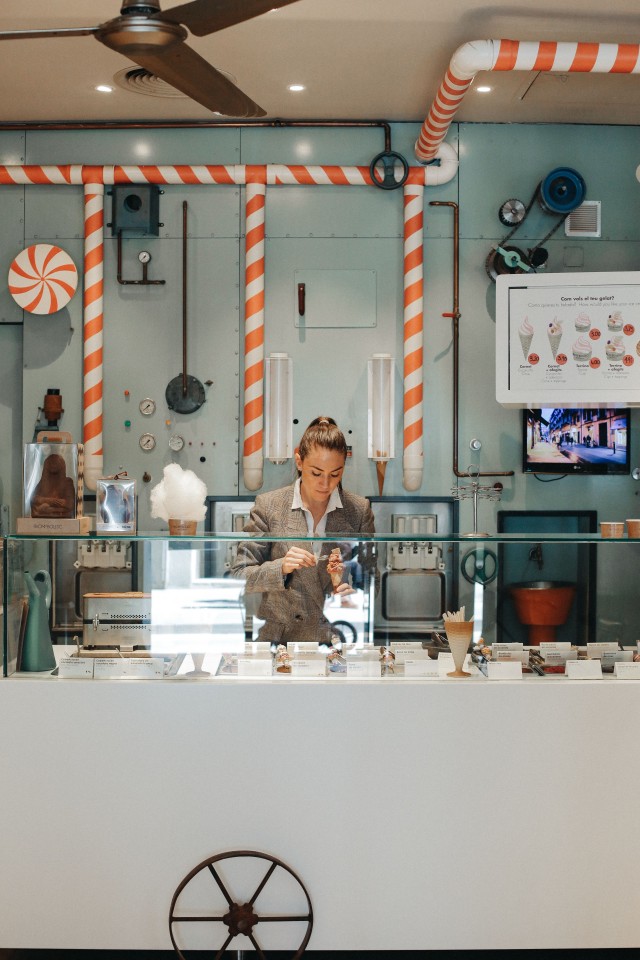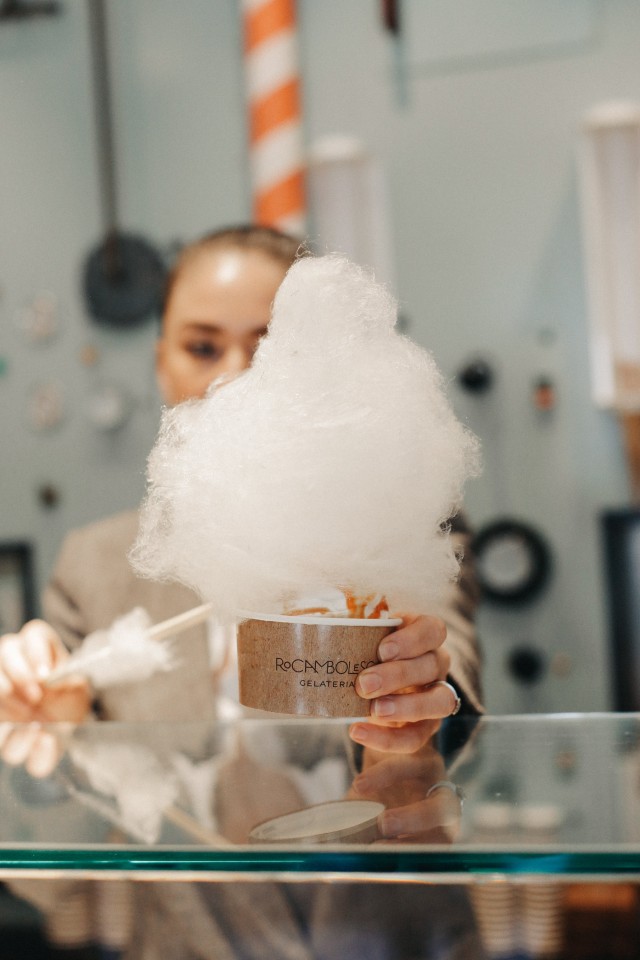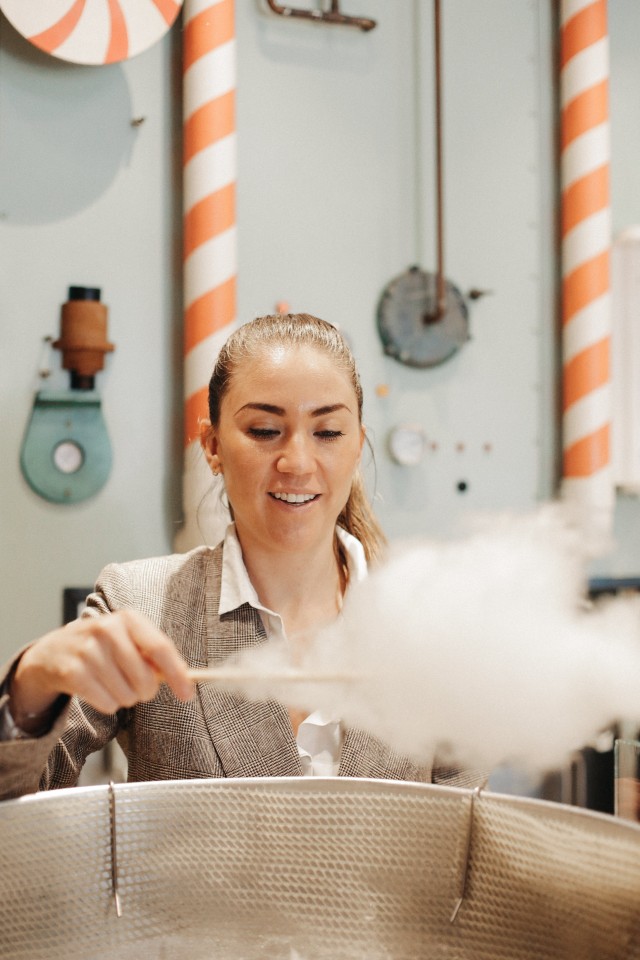 Gastronomy Related stories
Discover more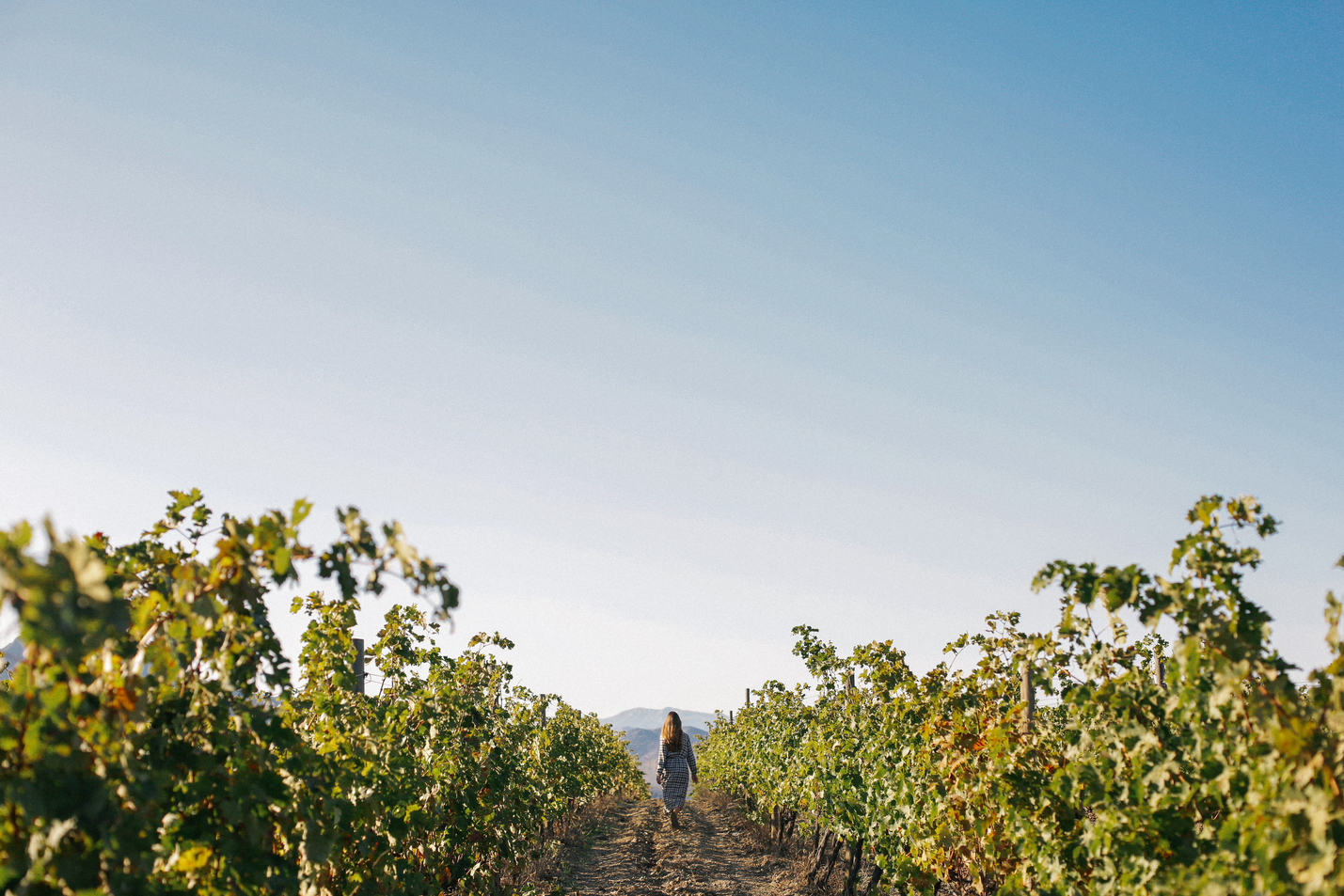 A winery in Cap de Creus
Located at the top of Cap de Creus, Martín i Faixó invites you to enjoy a full experience where eating and drinking from the surroundings takes on great importance.
Discover more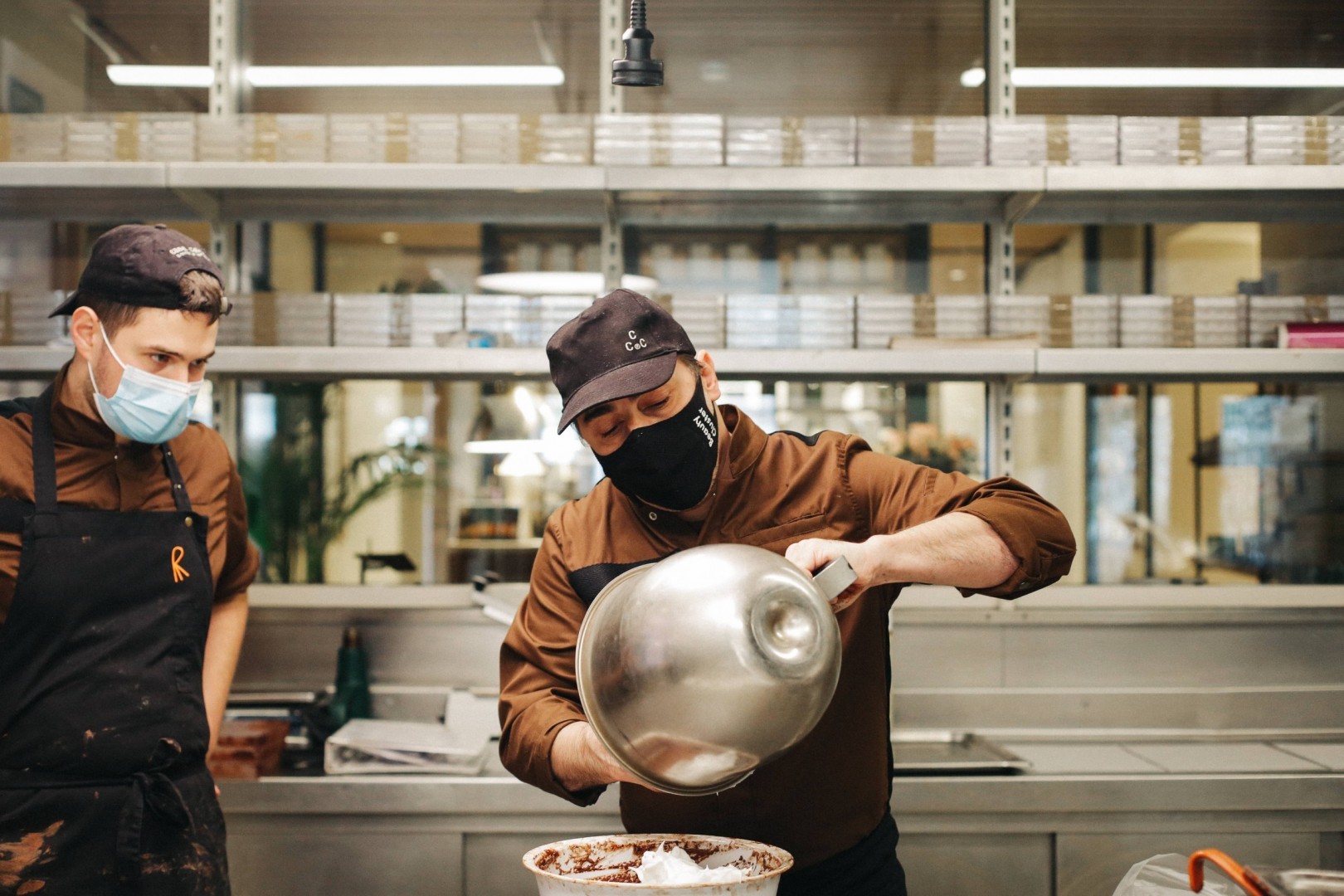 Jordi Roca
Jordi Roca is the youngest of the Roca brothers, the family dedicated to the art of cuisine, recognised worldwide and forever established in Girona
Uncategorized