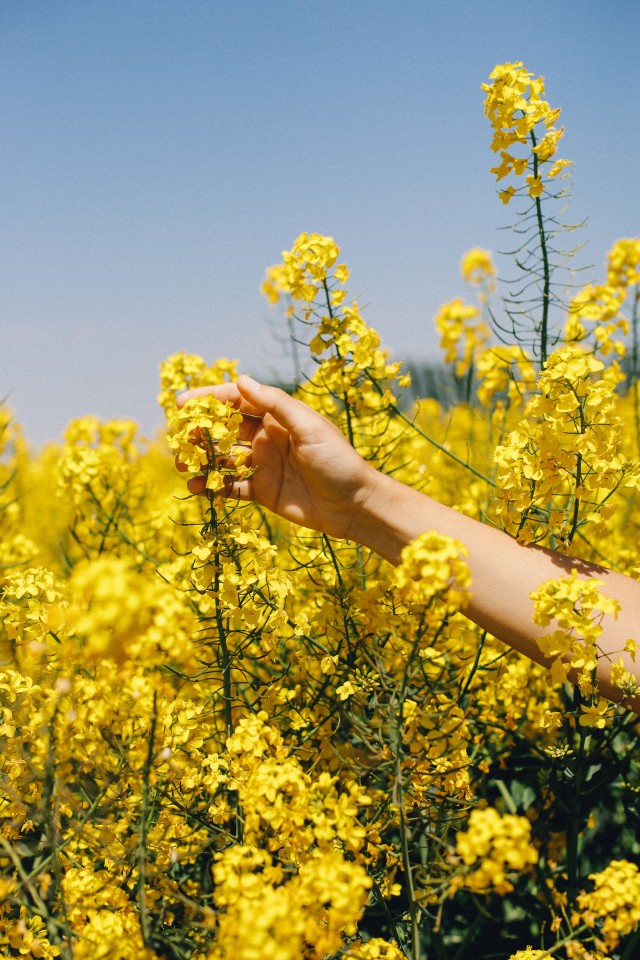 Spring, this beautiful season of the year, begins on 10 March and ends on 21 June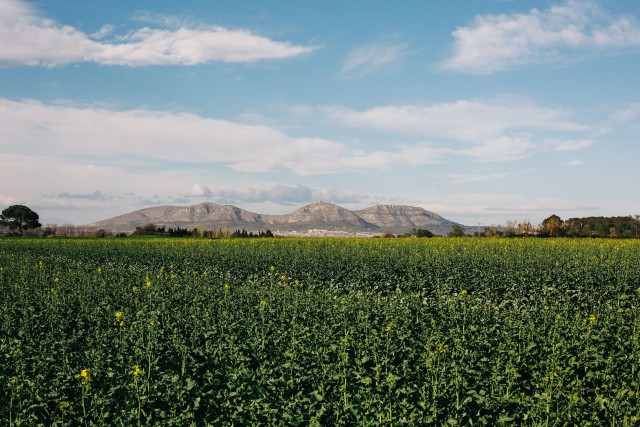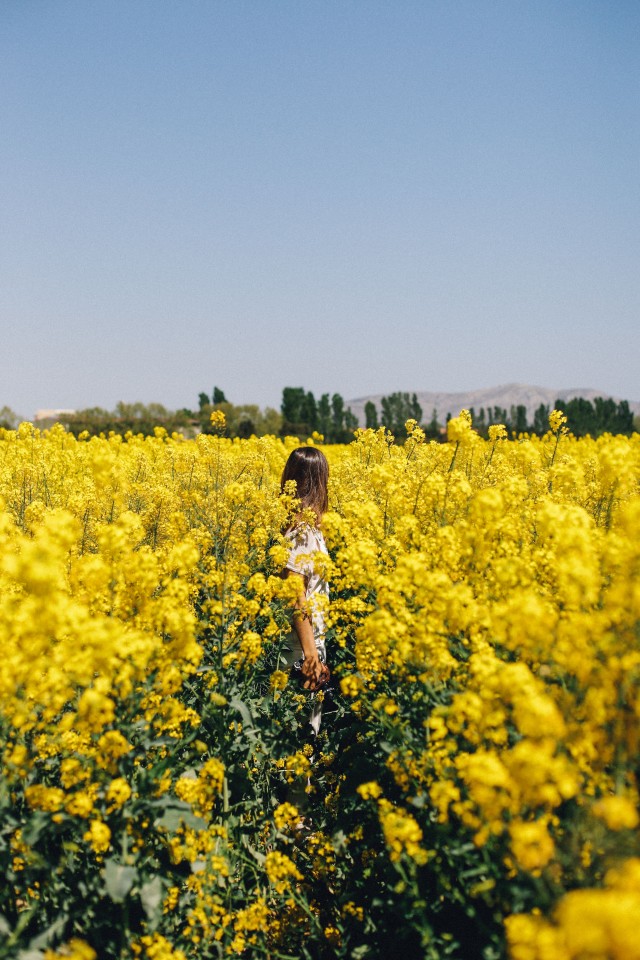 After the long winter, spring arrives full of renewed energy. The days get longer and the extra hours of daylight make us eager to get out and enjoy the pleasant temperatures. All around us nature and life flourishes, offering up an abundance of colours and smells that immerse us in hypnotic landscapes.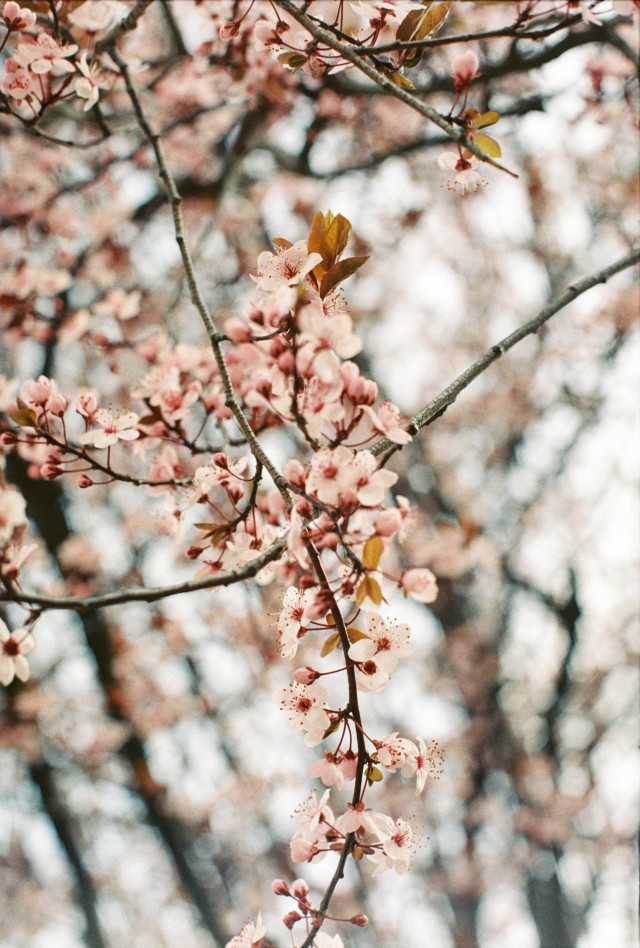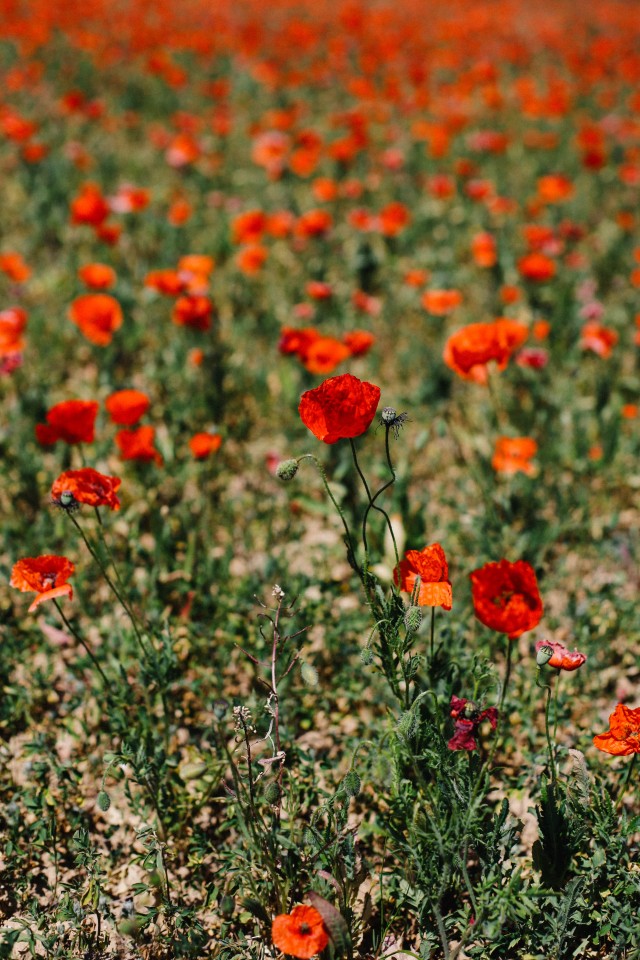 Costa Brava Related stories
Discover more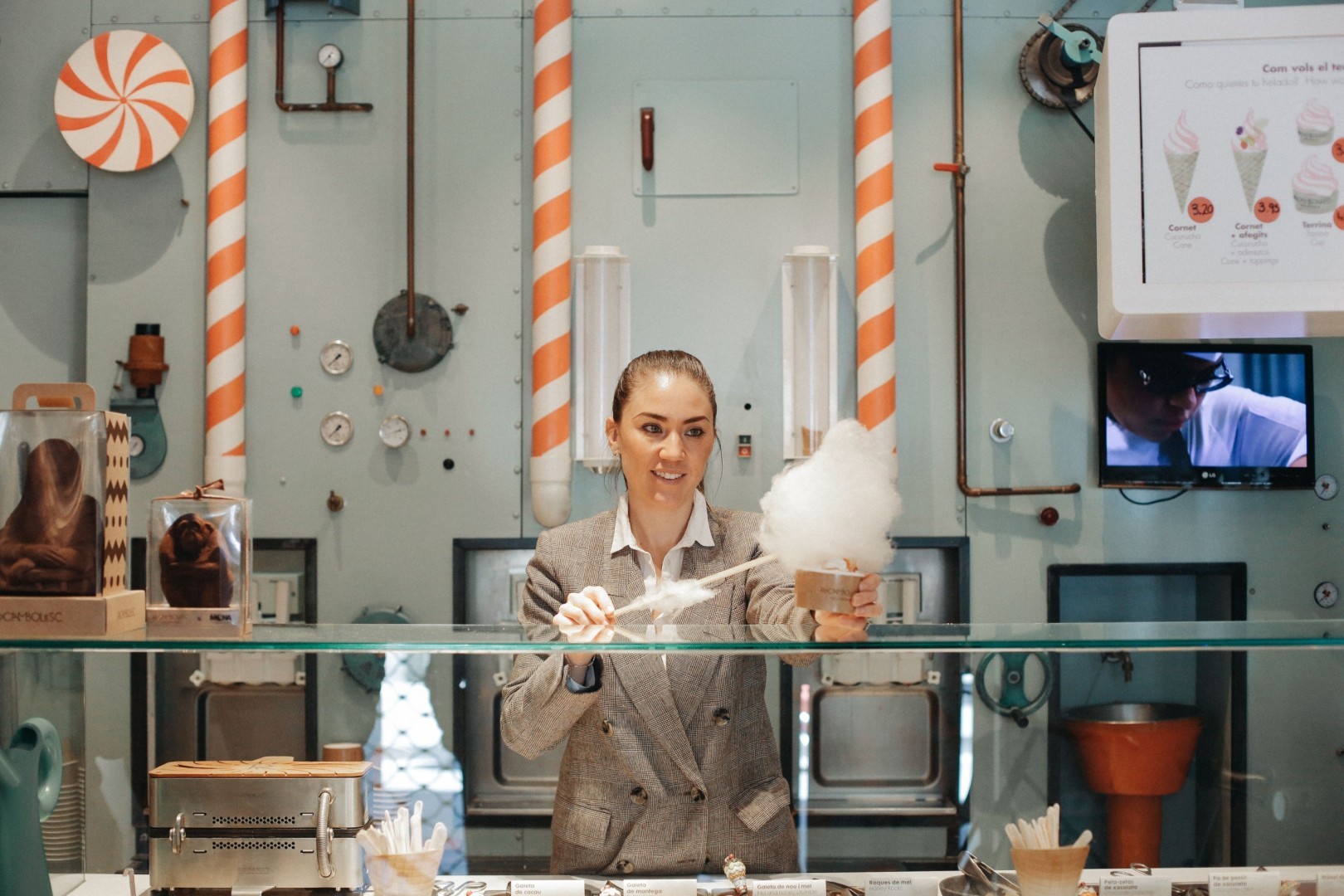 Rocambolesc
Rocambolesc is the ice cream shop of Jordi, the youngest of the Roca brothers
Discover more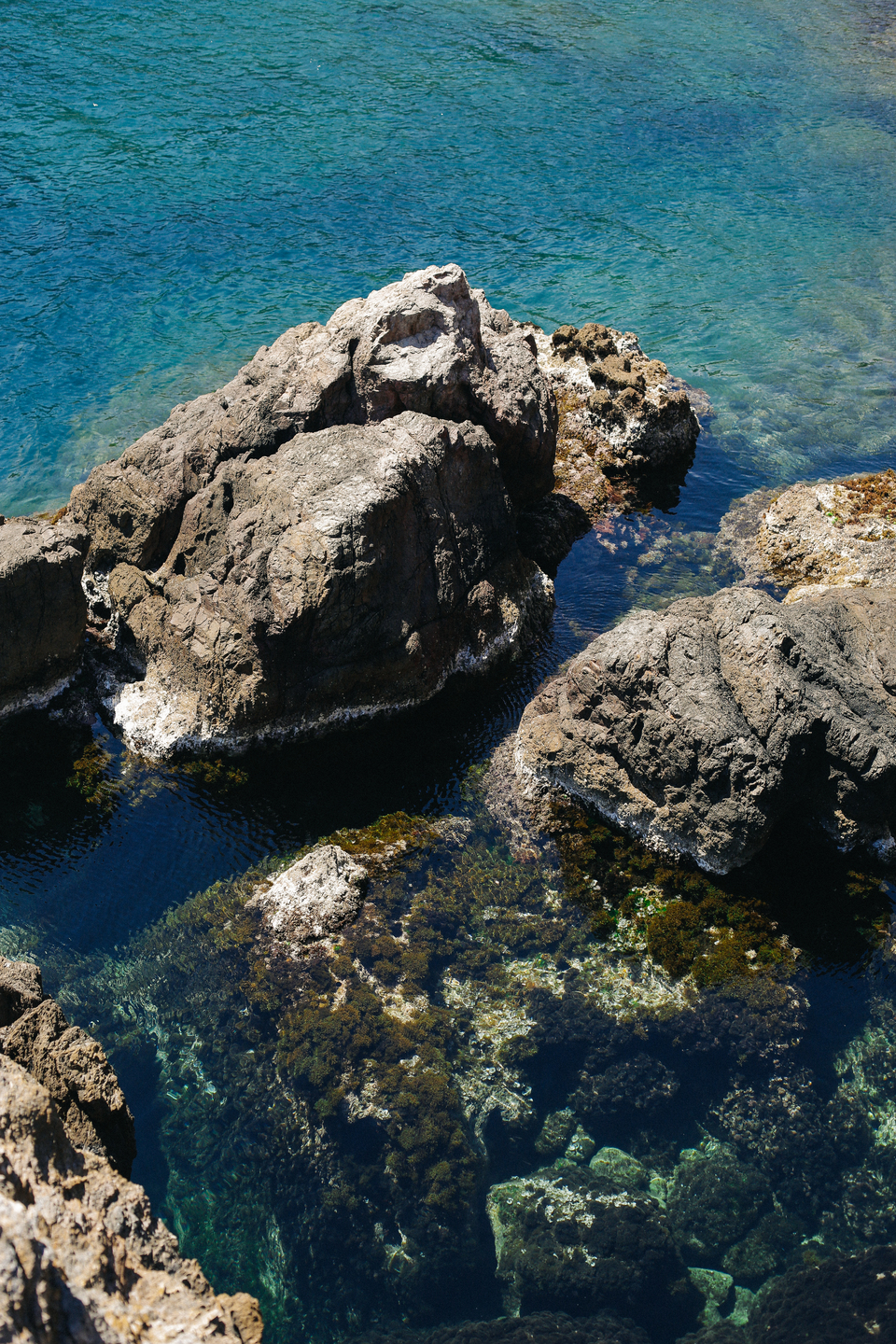 Walking on water
The coastal path runs all the way from Blanes to Portbou, allowing you to walk the length of the Costa Brava.