The second life
of the medieval villages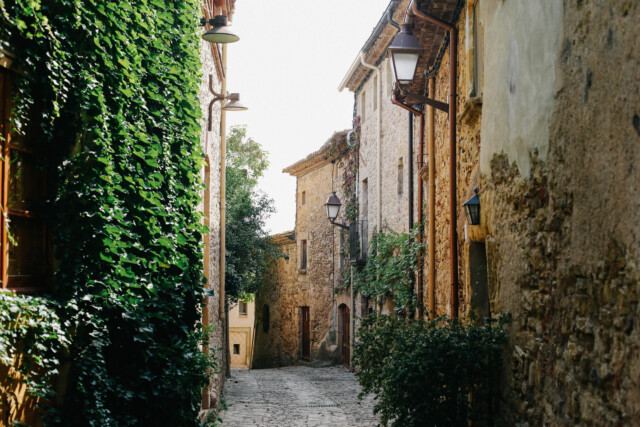 The villages of Empordà, located on hills, surrounded by fields and full of nooks, life and history, preserve their medieval essence
Old buildings are stacked together on the flat landscape. The medieval villages are spread throughout the whole region of Empordà. The presence of textures, colours and that hidden something bears witness to the second life given to the region's villages. Despite the passage of time, these places exude magic.
Girona and the Costa Brava are superbly surrounded by medieval remains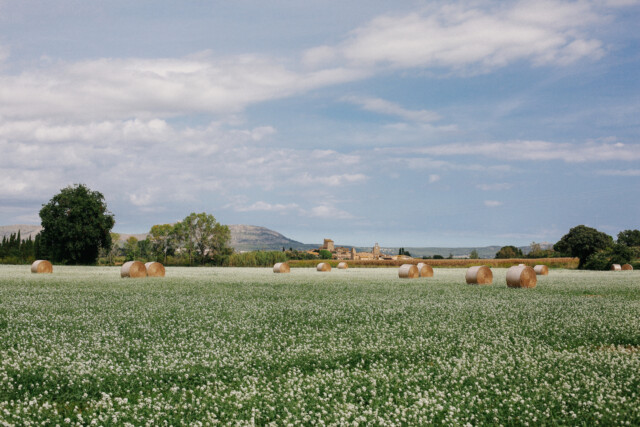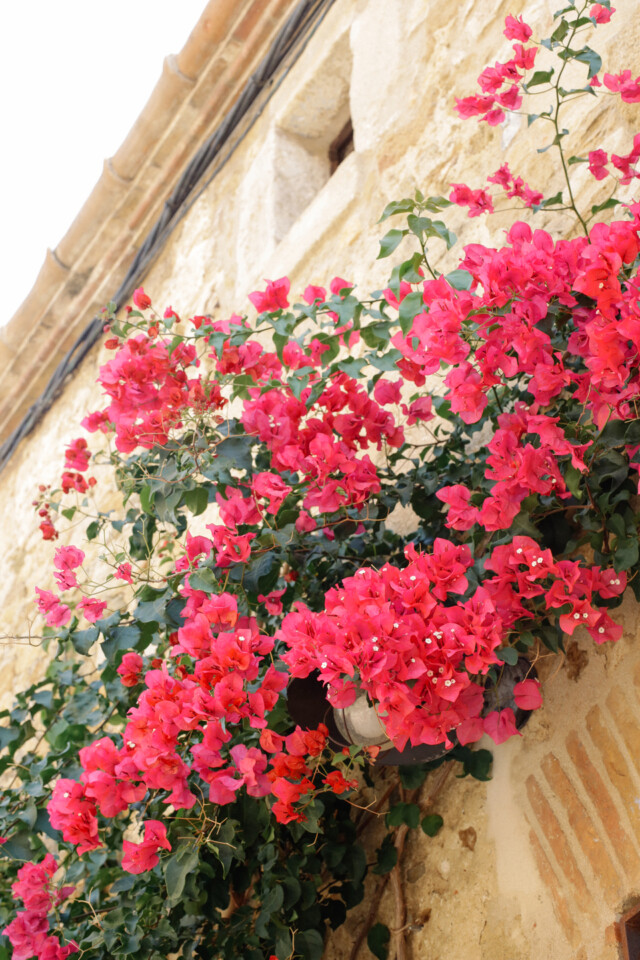 Anna Pla-Narbona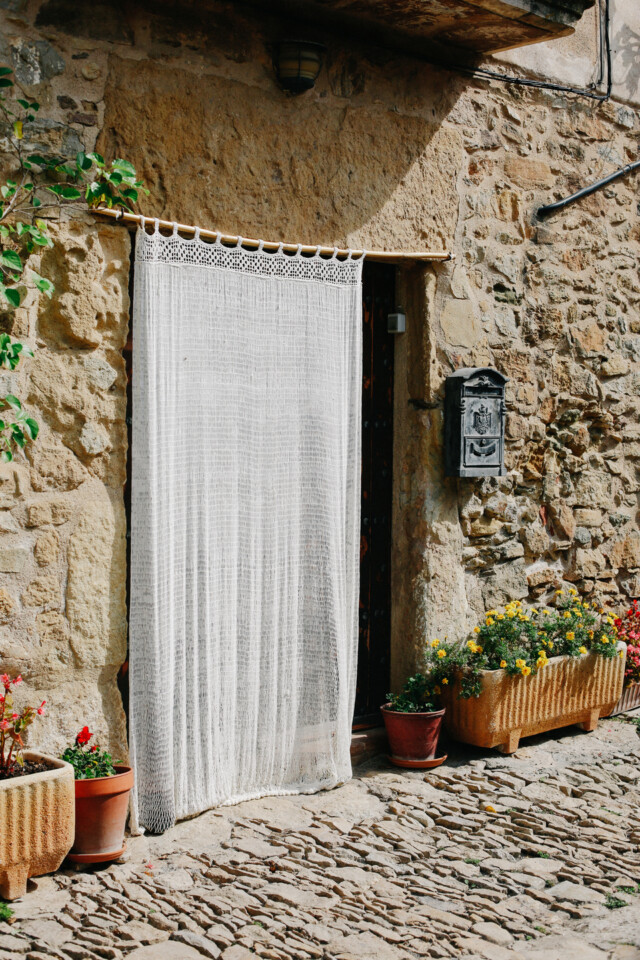 Anna Pla-Narbona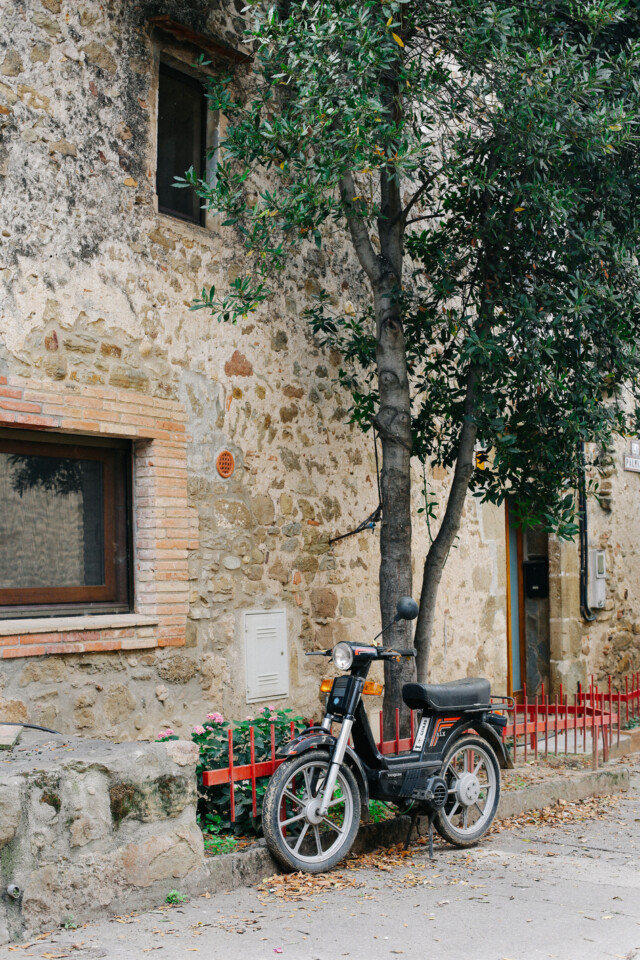 Anna Pla-Narbona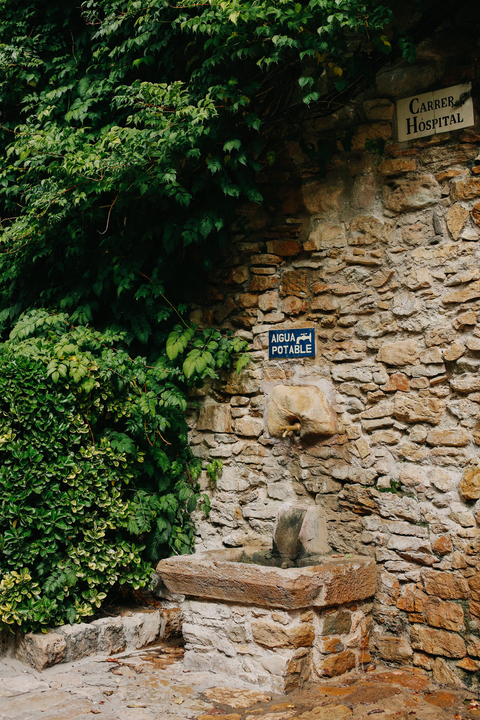 Anna Pla-Narbona
Costa Brava Related stories
Discover more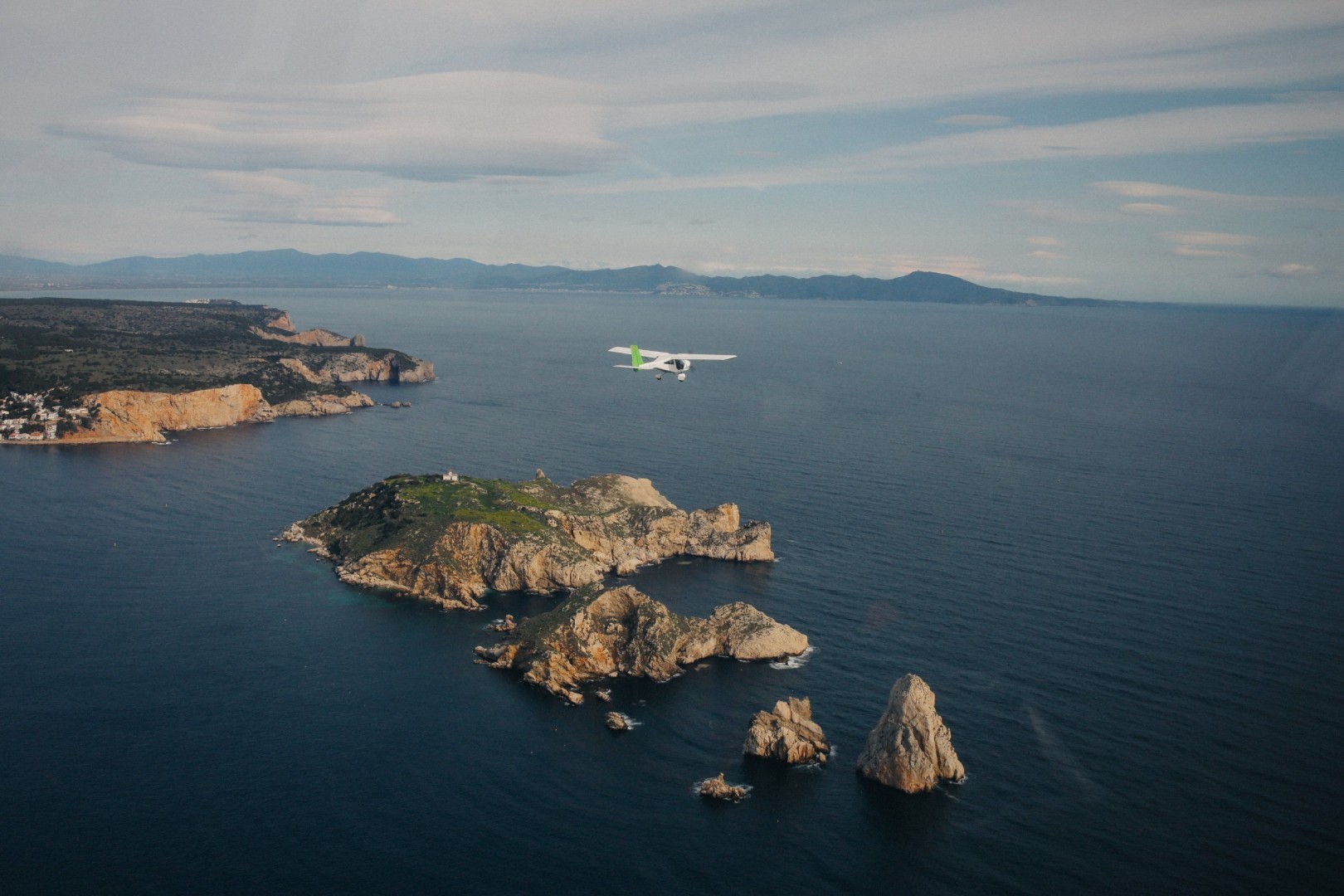 The freedom of flying over the region
The Empordà flying club has been running as a flight school for over 30 years and also offers bird's-eye-view experiences of the Baix Empordà
Discover more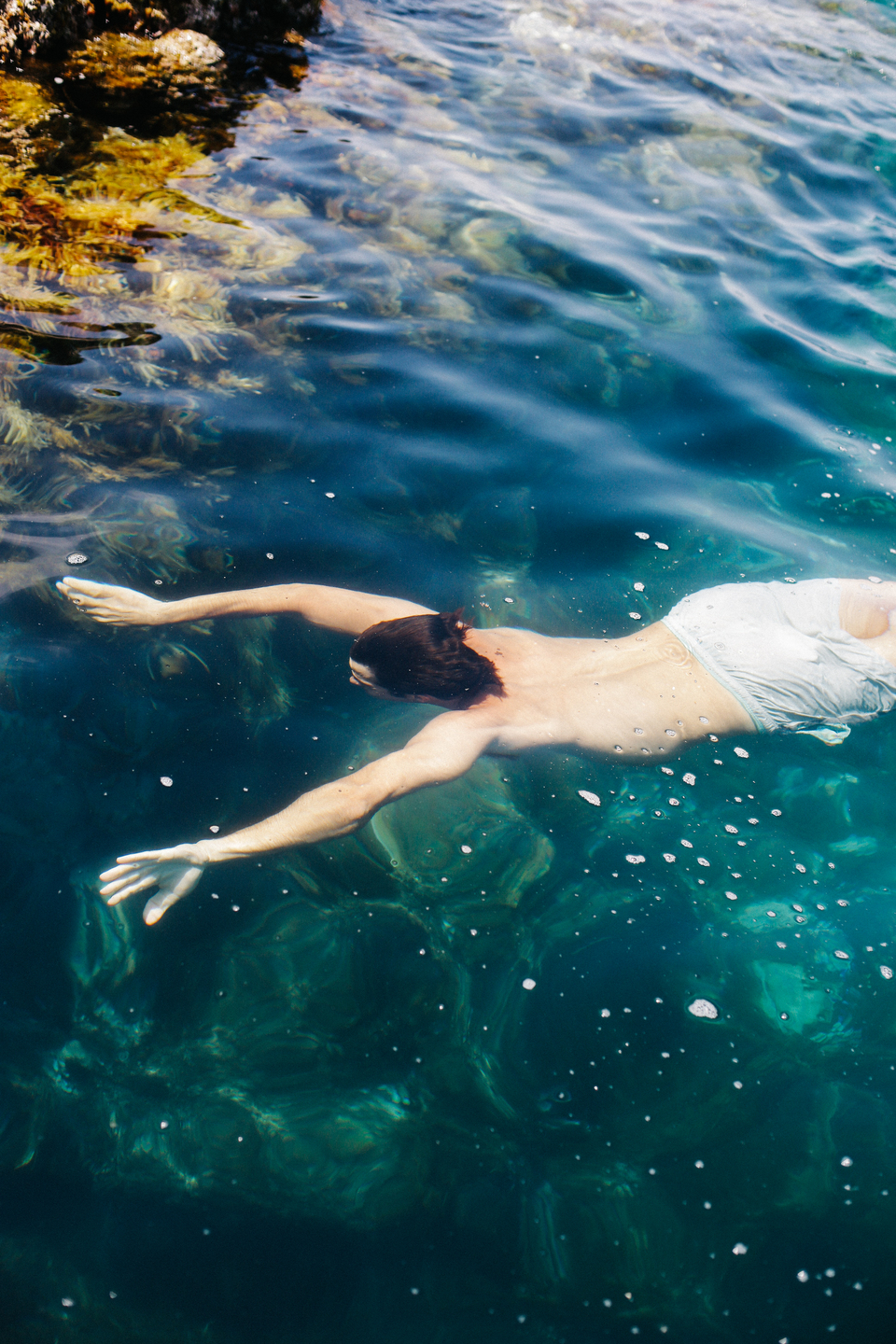 The transparent water
The Mediterranean of the Empordà region, along its rocky coastlines, is usually cool and crystalline.