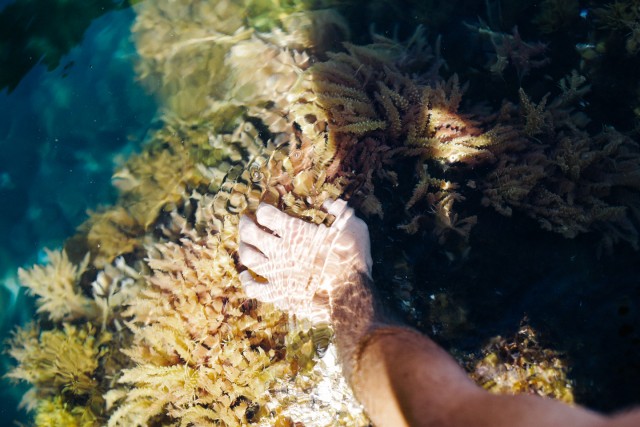 See everything that is hidden
The Mediterranean of the Empordà region, along its rocky coastlines, is usually cool and crystalline. Sometimes you don't even need to submerge yourself to see what's under the waves on the shallow seabed.
The transparent water invites you to observe the comings and goings in that hypnotic other world we are so drawn to. Dive in and let the water renew you completely.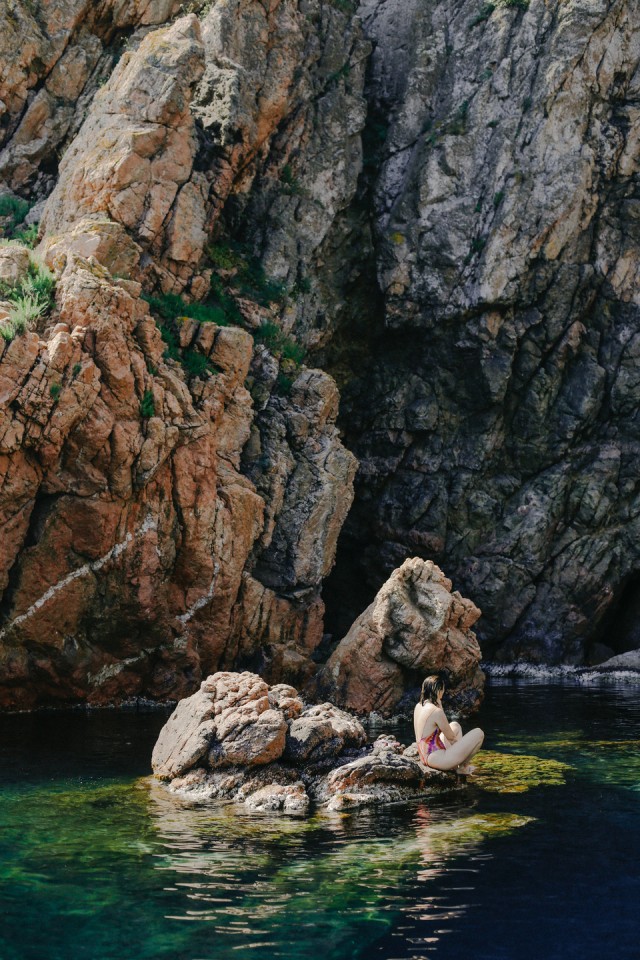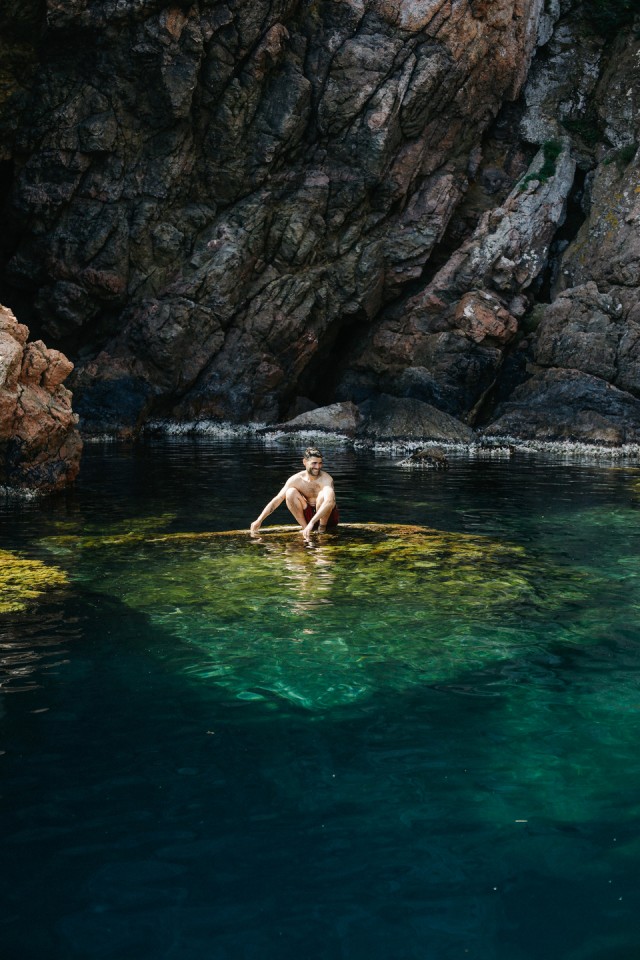 Costa Brava Related stories
Discover more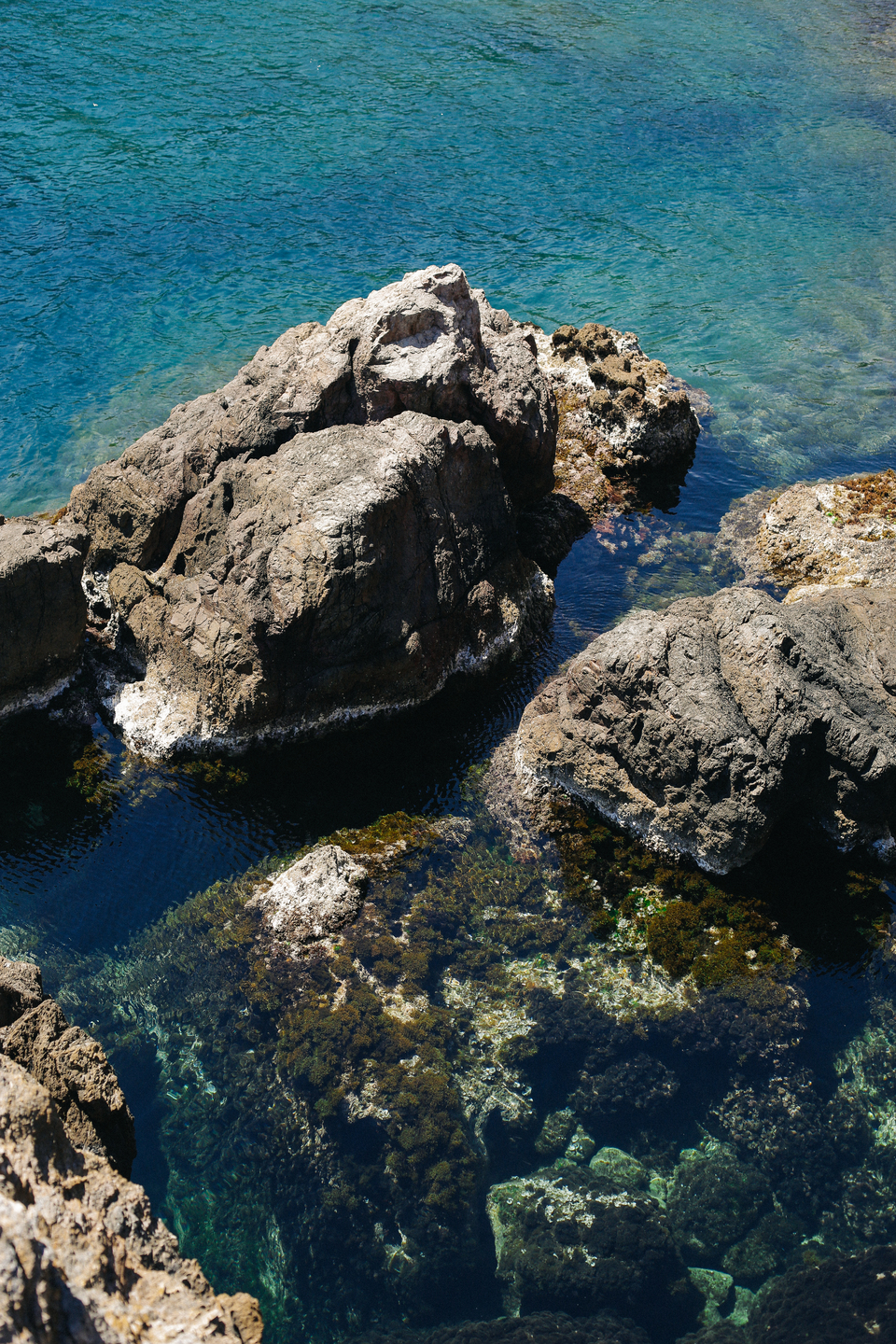 Walking on water
The coastal path runs all the way from Blanes to Portbou, allowing you to walk the length of the Costa Brava.
Discover more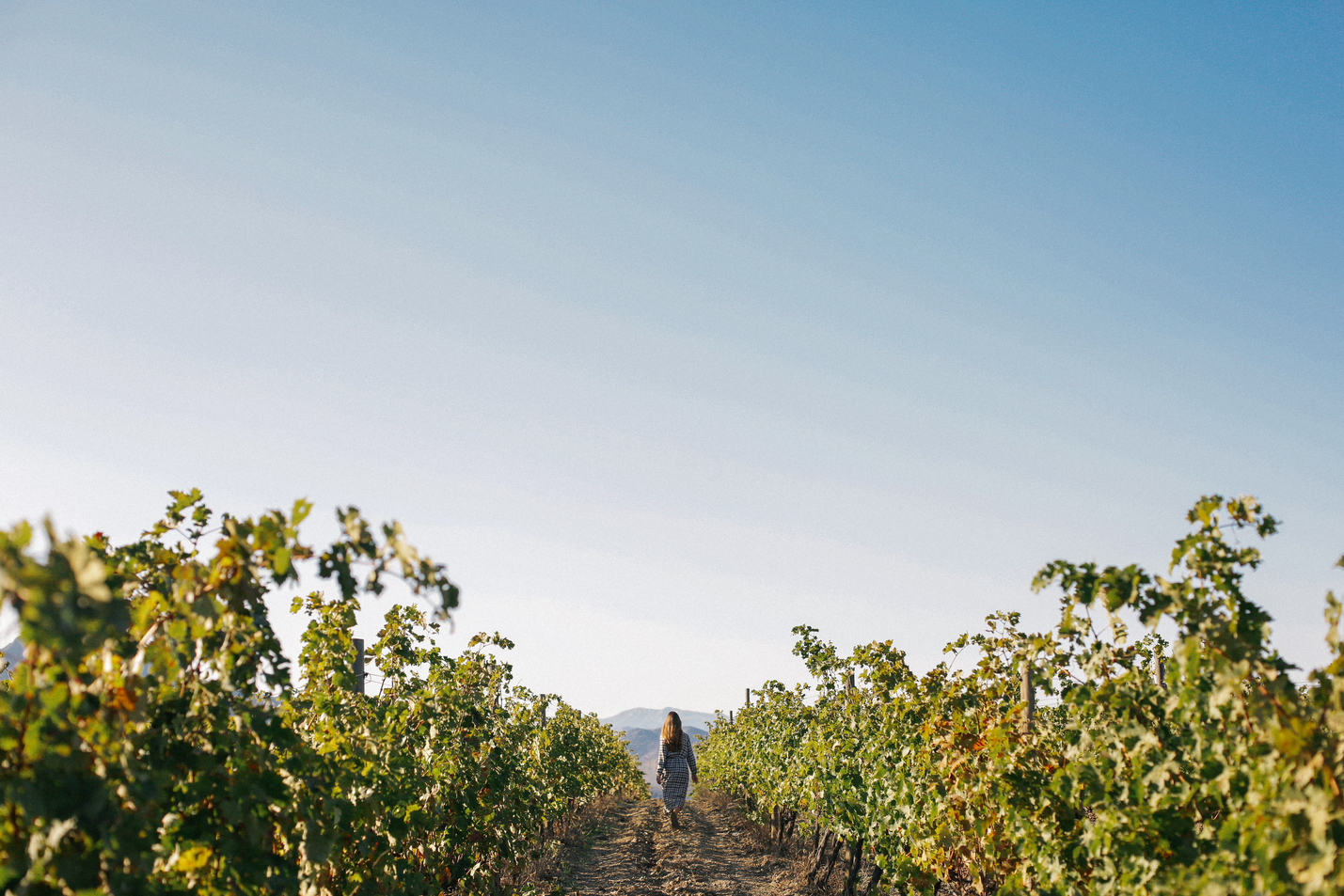 A winery in Cap de Creus
Located at the top of Cap de Creus, Martín i Faixó invites you to enjoy a full experience where eating and drinking from the surroundings takes on great importance.