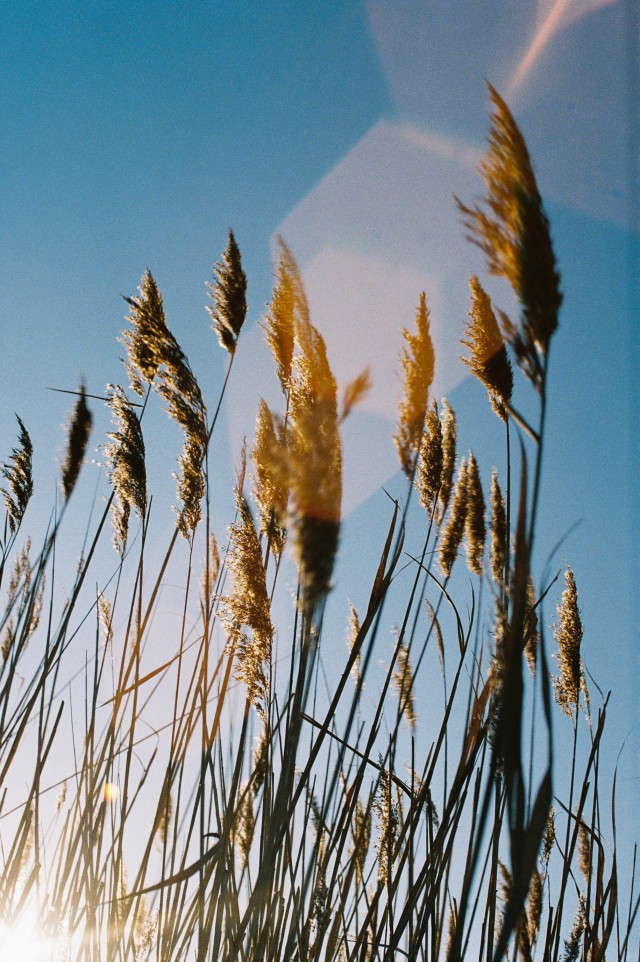 The tramuntana is the northerly wind at the top of the wind rose and is particularly predominant in the Empordà region.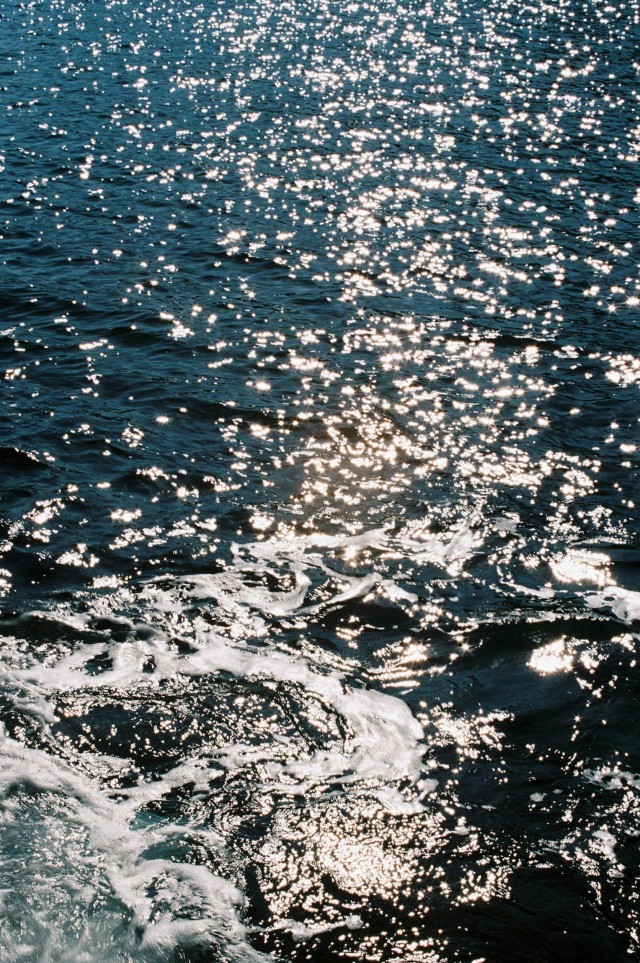 The tramuntana is a strong cold wind from the north. The intensity with which it blows makes you want to understand what it is trying to whisper to you between gusts.
Here, it is said that it is a wind that can make you go mad but I don't know if it is also said that it can cure. Seeing things dance to the rhythm of the tramuntana, observing this relinquishing of nature, which simply surrenders to it.
Costa Brava Related stories
Discover more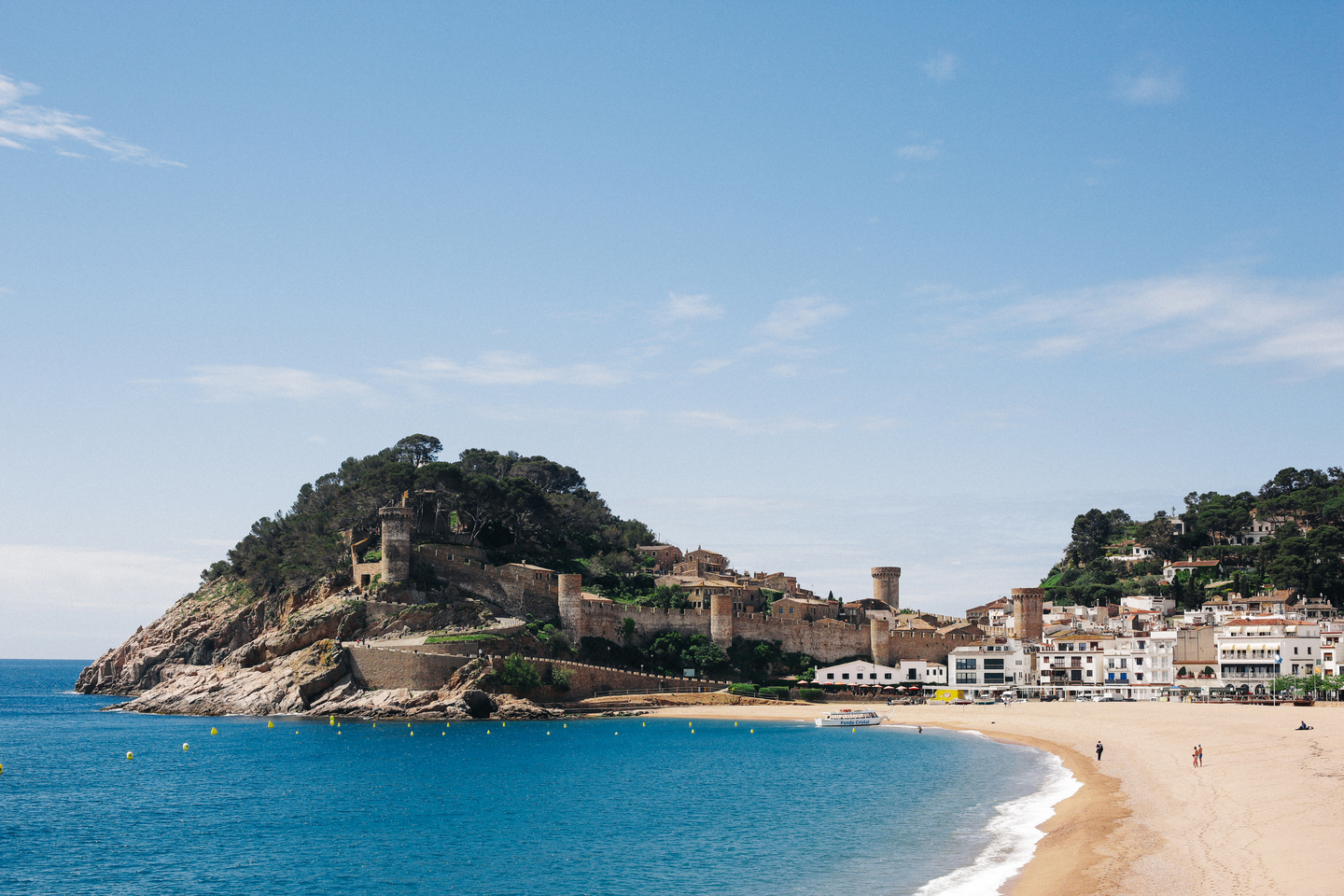 Tossa de Mar
Tossa de Mar is a coastal town located in the La Selva region
Discover more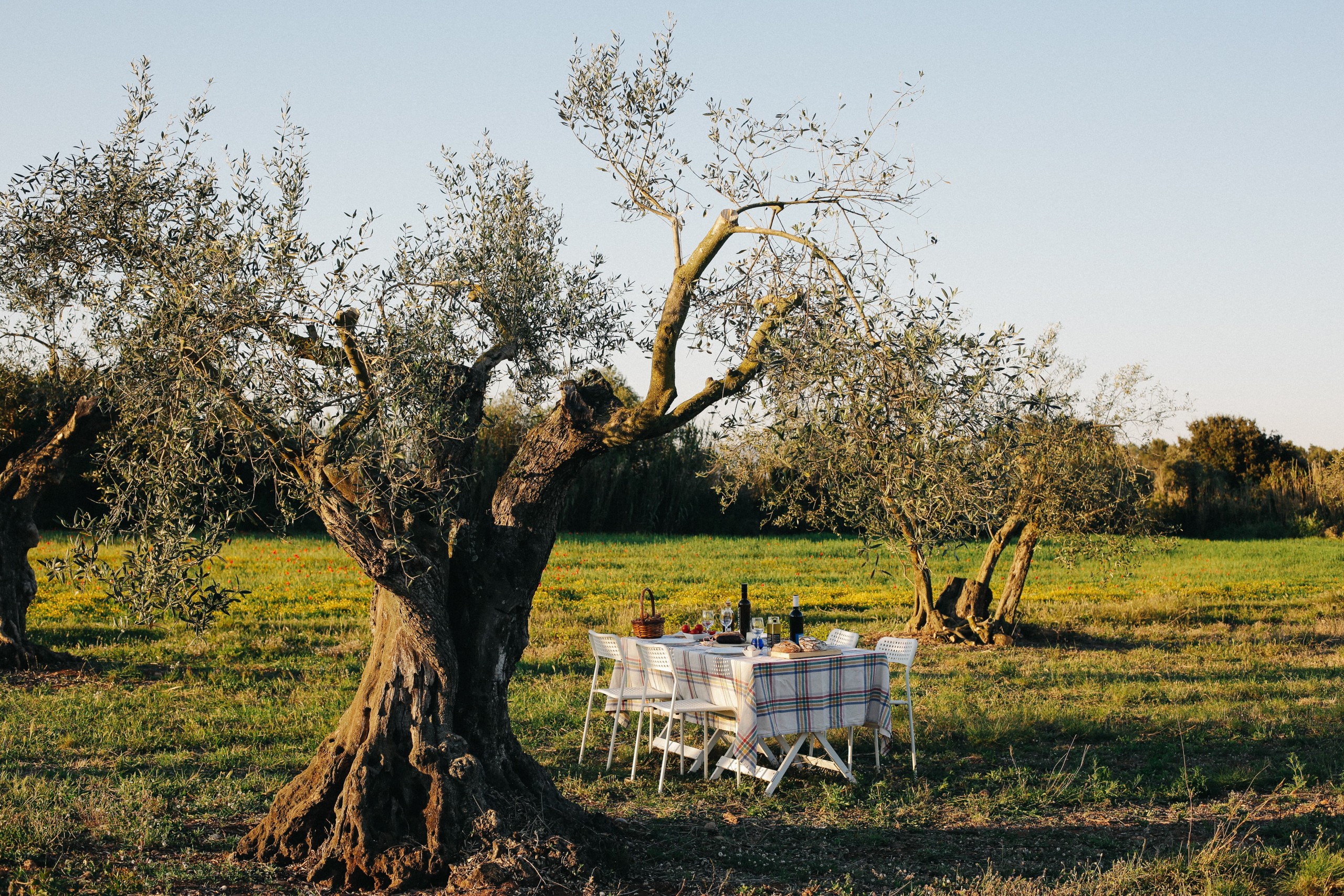 Oli de Ventalló
Oli de Ventalló are producers of extra virgin olive oil obtained from local olives using traditional methods