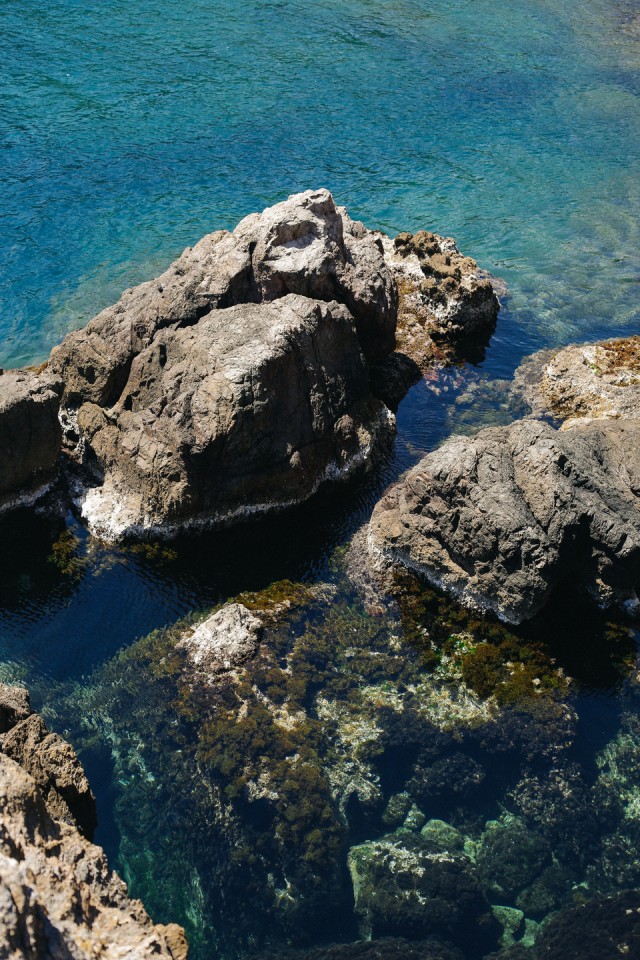 The coastal path runs all the way from Blanes to Portbou, allowing you to walk the length of the Costa Brava
Between land and sea, neither here nor there, but everywhere; the coastal path offers you a spectacular view of the Costa Brava. Almost without realising it, as you walk and look up to get your bearings, the landscape transforms and metamorphoses. Among pines, stones and rocks, the water is always within reach.
Are you part of the landscape, with civilisation apparently so far away, or are you walking on the water that embraces everything?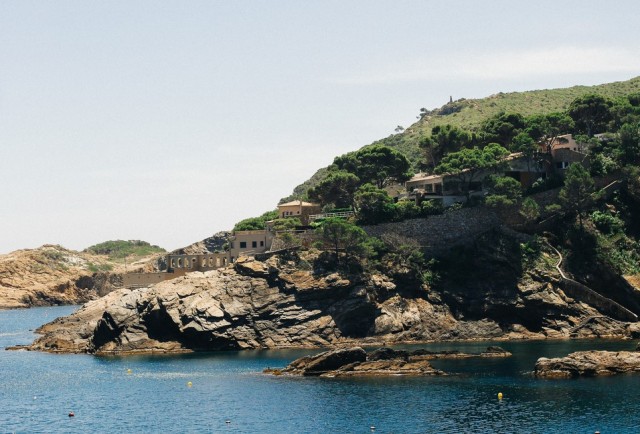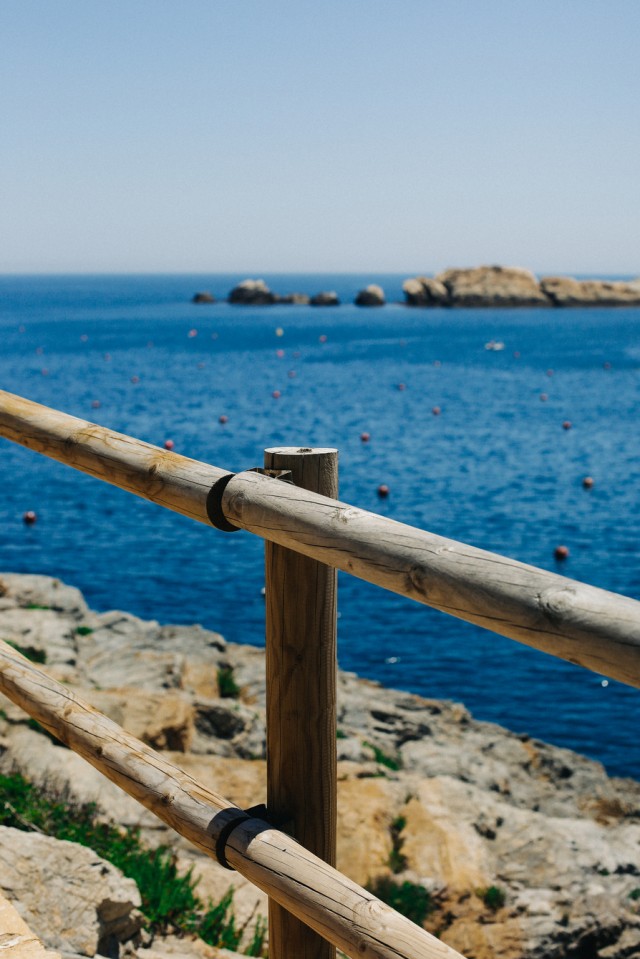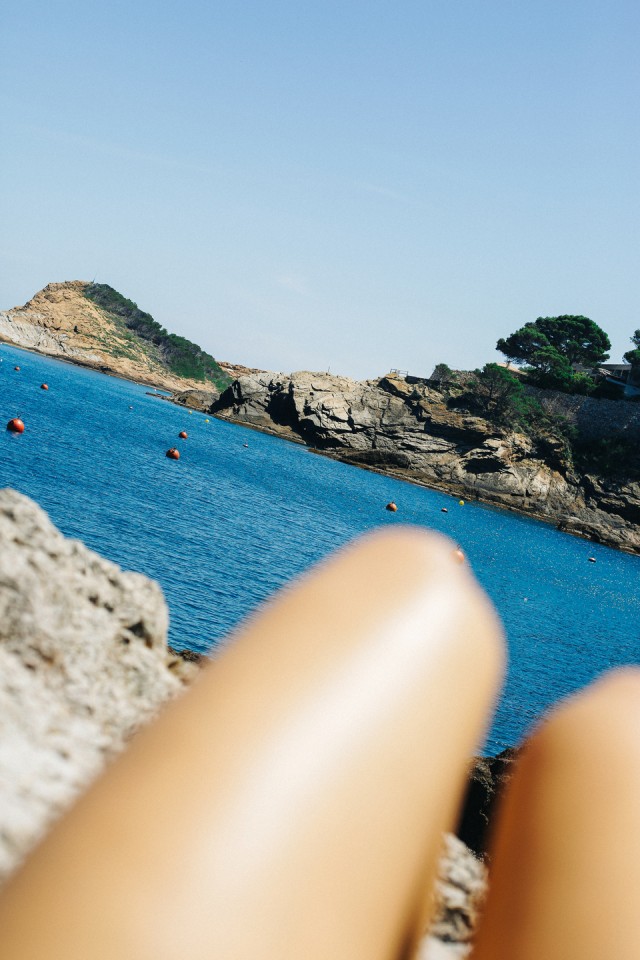 From here, between both land and sea, you can see everything and are at one with the endless landscape. If you dare to deviate from the path you may end up hidden in a cove you hadn't known existed, and won't want to leave. The sun's rays warm up the rocks and the sound of the waves whispers to you alone.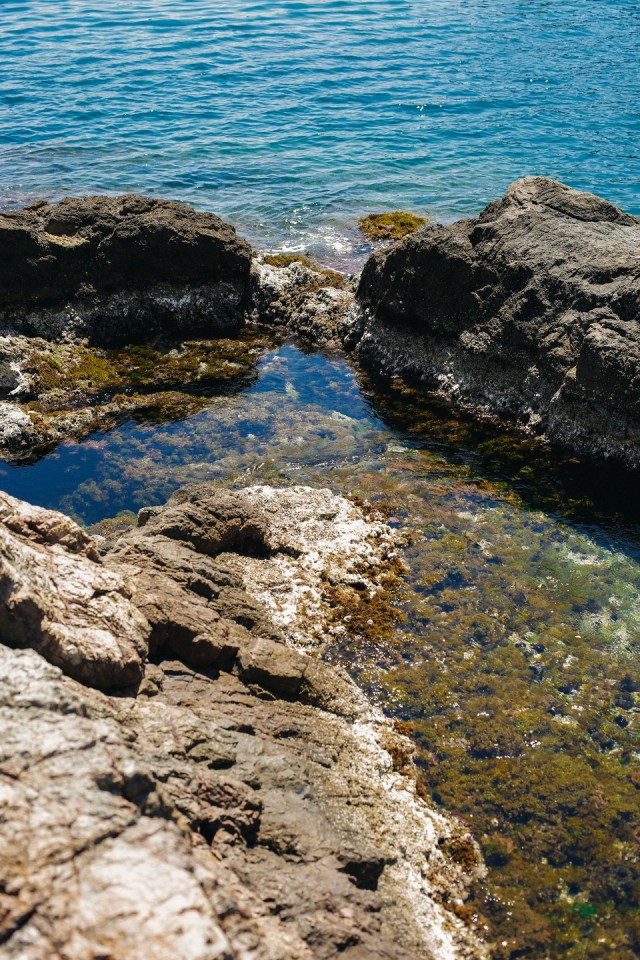 Costa Brava Related stories
Discover more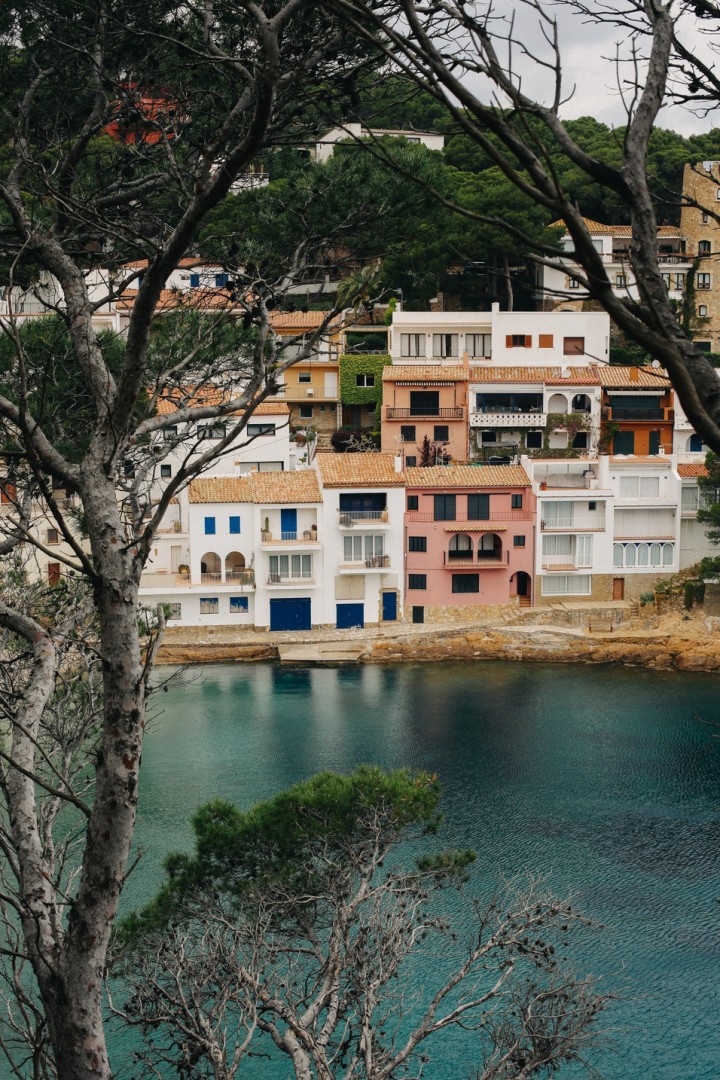 Coastal towns
The Costa Brava is formed by a series of coastal towns that characterise the area
Discover more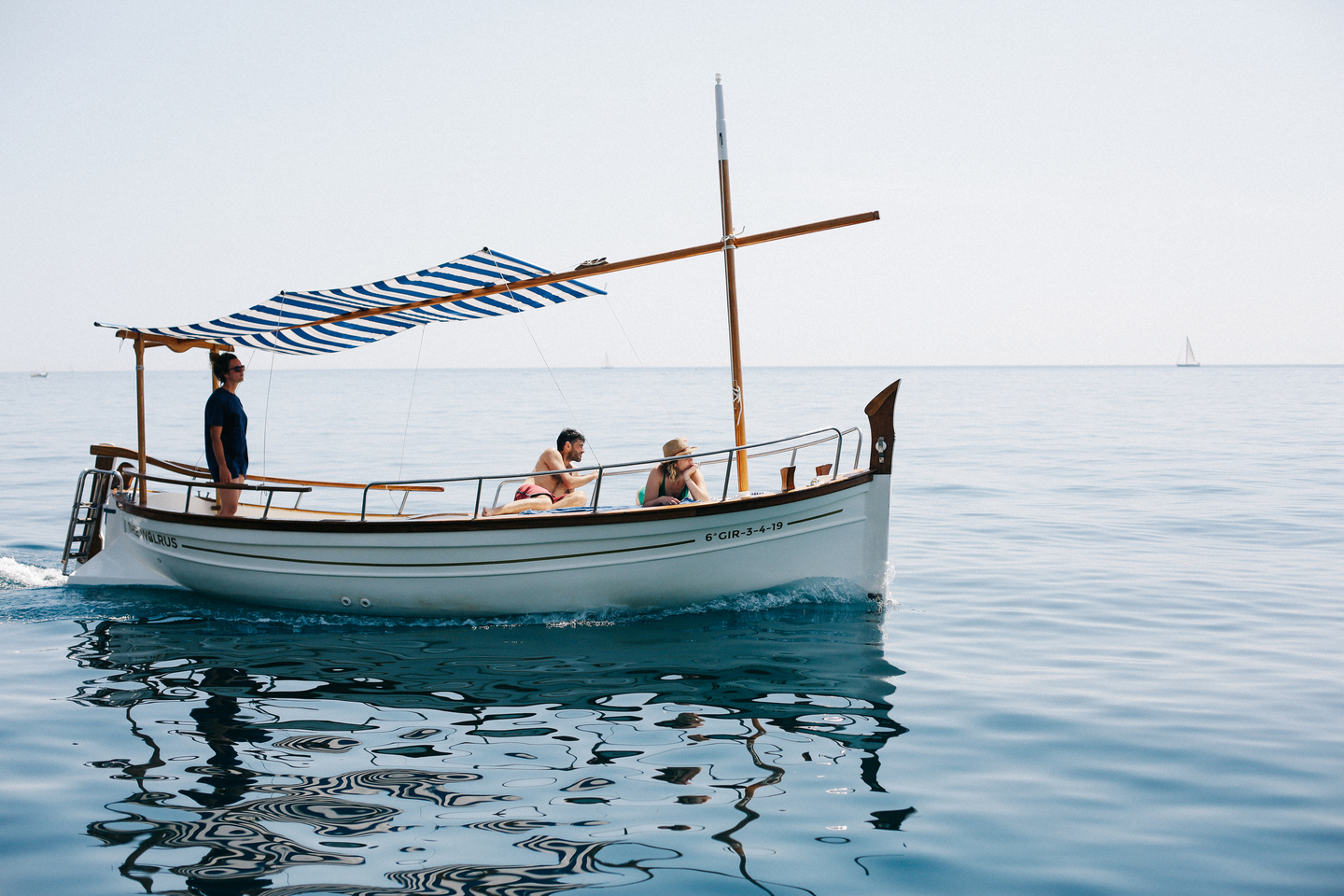 Tradition on the Mediterranean
Sailing on a regular boat is not the same as being on a llaüt.