The landscape accompanies you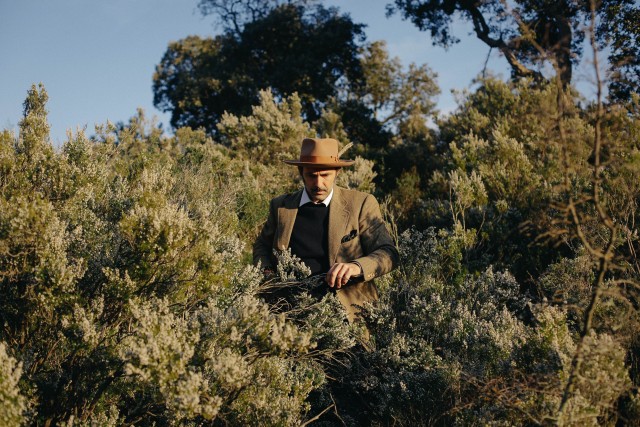 Ernesto Collado is a passionate communicator and the creator of Bravanariz, a new way of understanding the world of perfumery.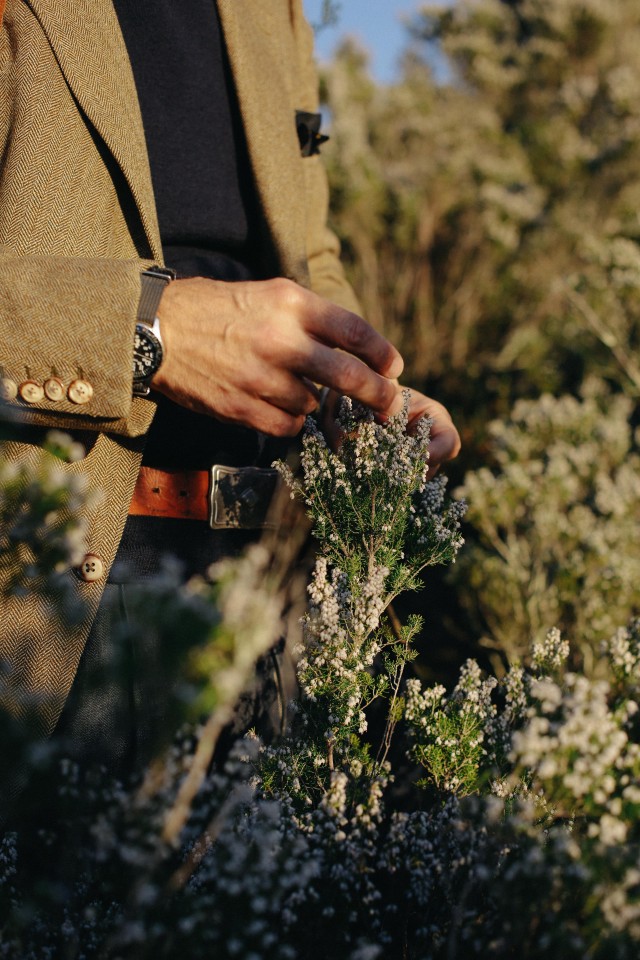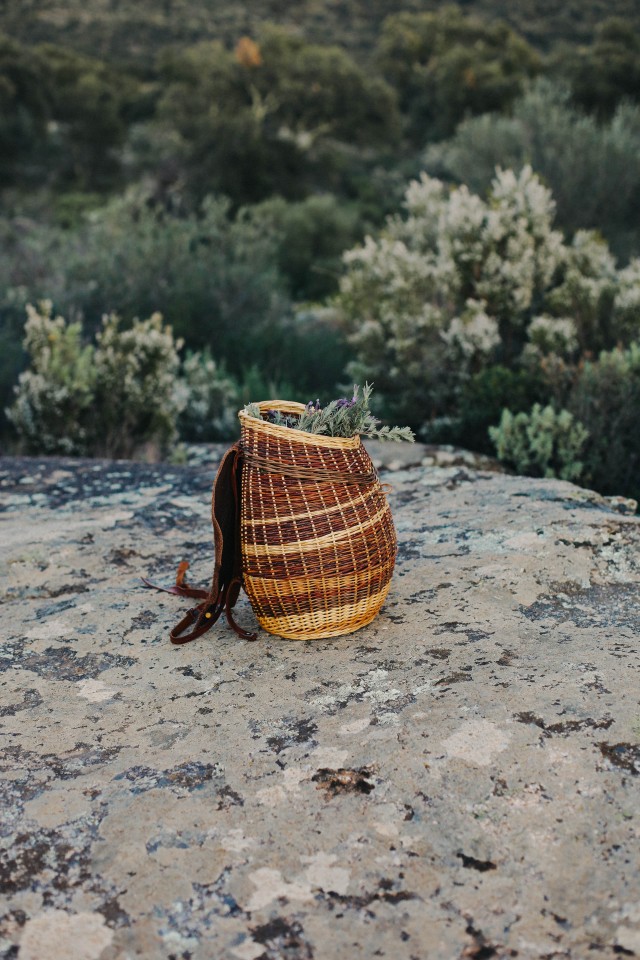 You wish you could return to that place, don't you? Ernesto can transport you, take you back to the place you long for. Our sense of smell brings back memories and Bravanariz perfumes capture landscapes so that you can return to them. When you push your hair behind your ear and, without meaning to, smell your wrist or when you greet someone and without thinking about it you notice the smell on their neck. Some places are always with you if you want them to be.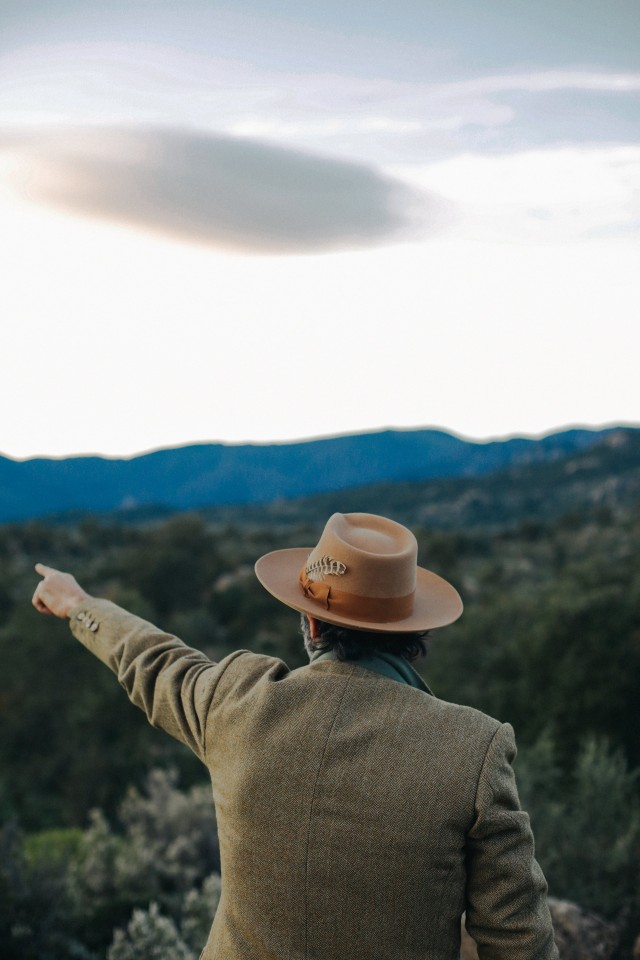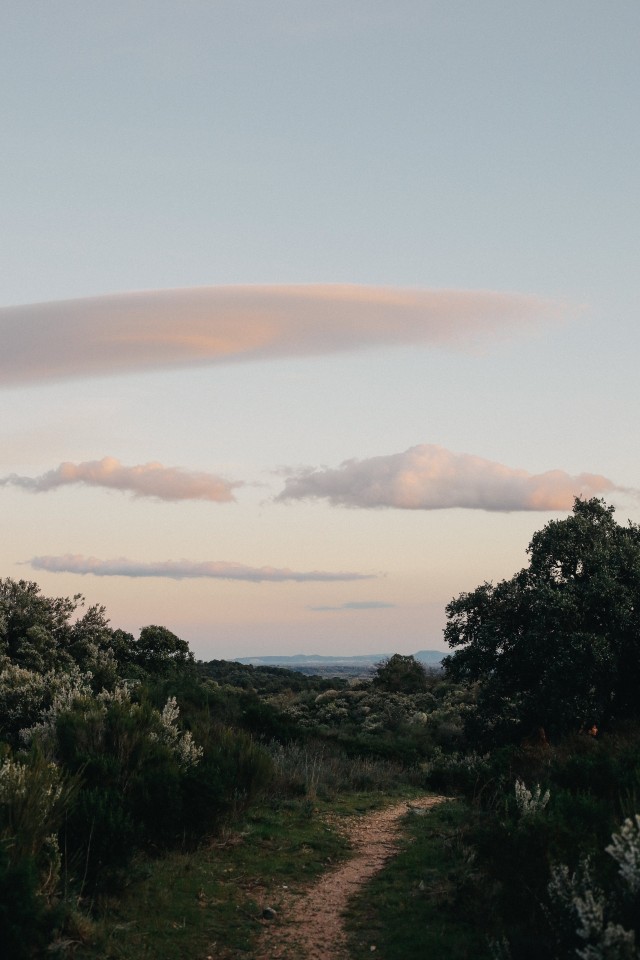 Ruïnes de Sant Martí d'Empúries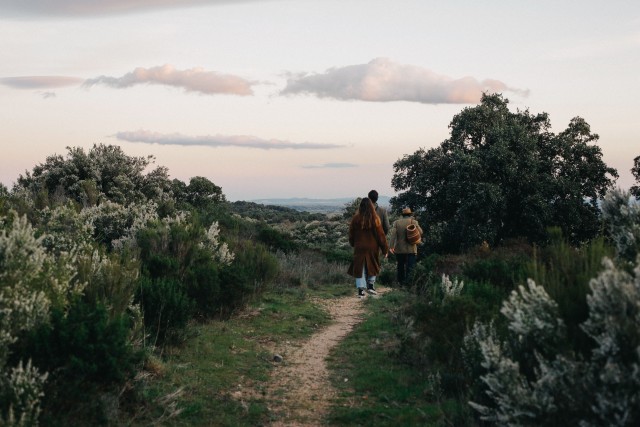 Lifestyle Related stories
Discover more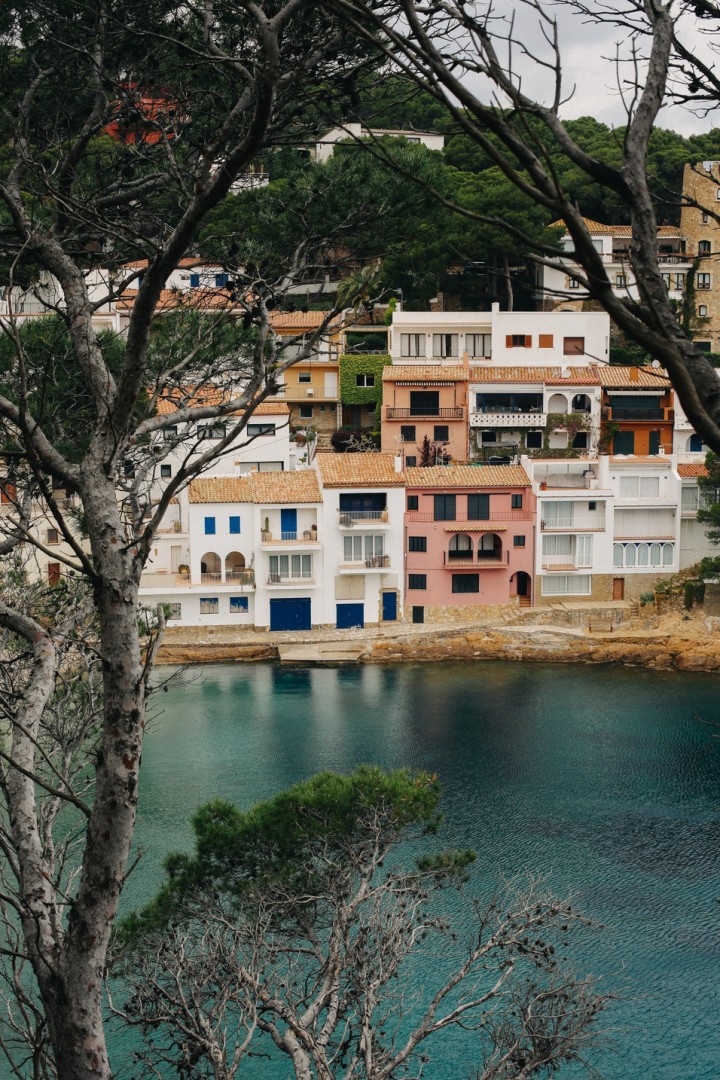 Coastal towns
The Costa Brava is formed by a series of coastal towns that characterise the area
Uncategorized
Discover more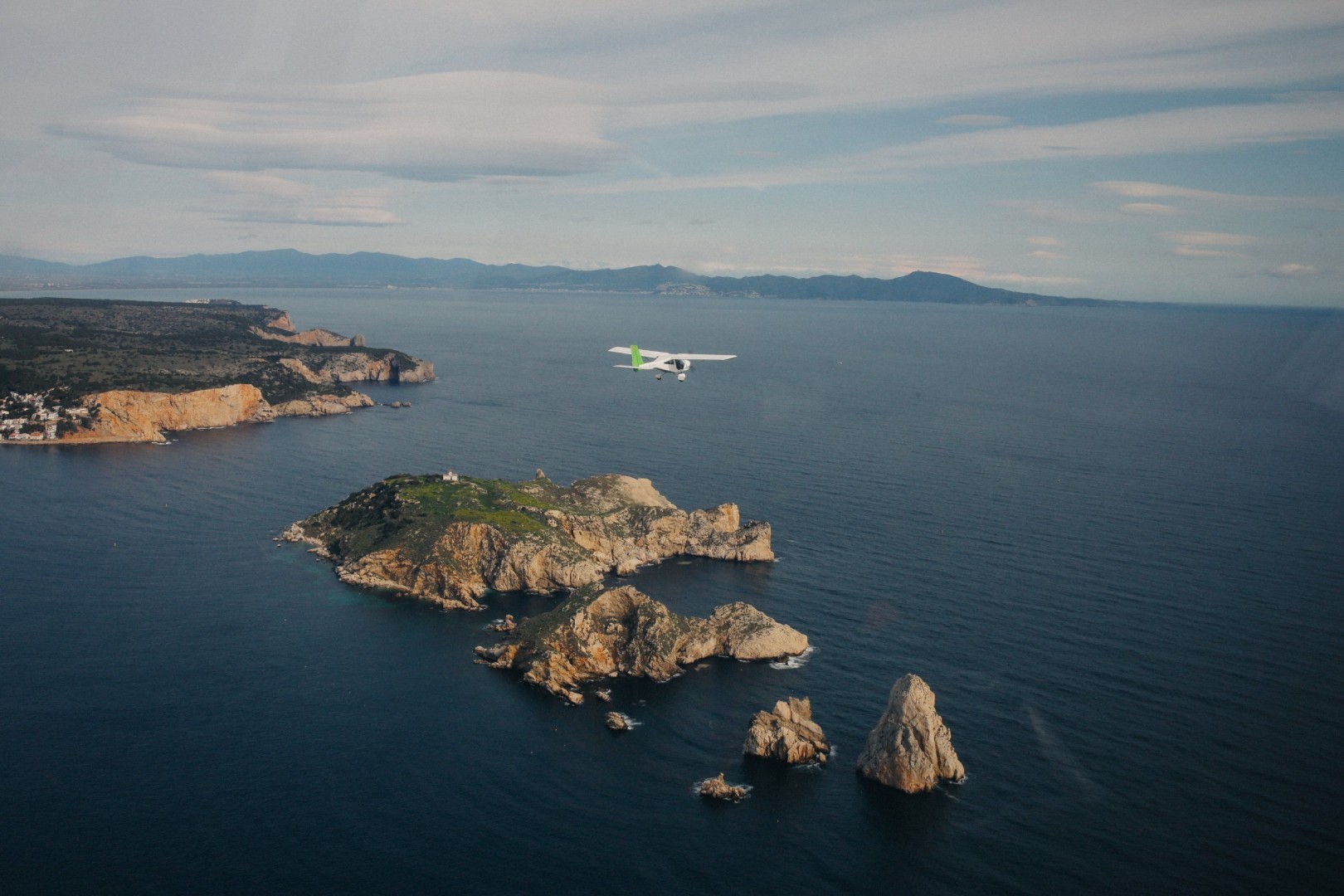 The freedom of flying over the region
The Empordà flying club has been running as a flight school for over 30 years and also offers bird's-eye-view experiences of the Baix Empordà