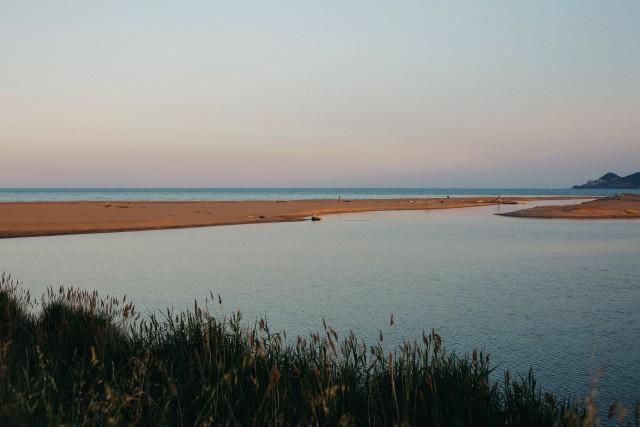 Gola del Ter is the name of the mouth of the river Ter, in Torroella de Montgrí, in the Baix Empordà.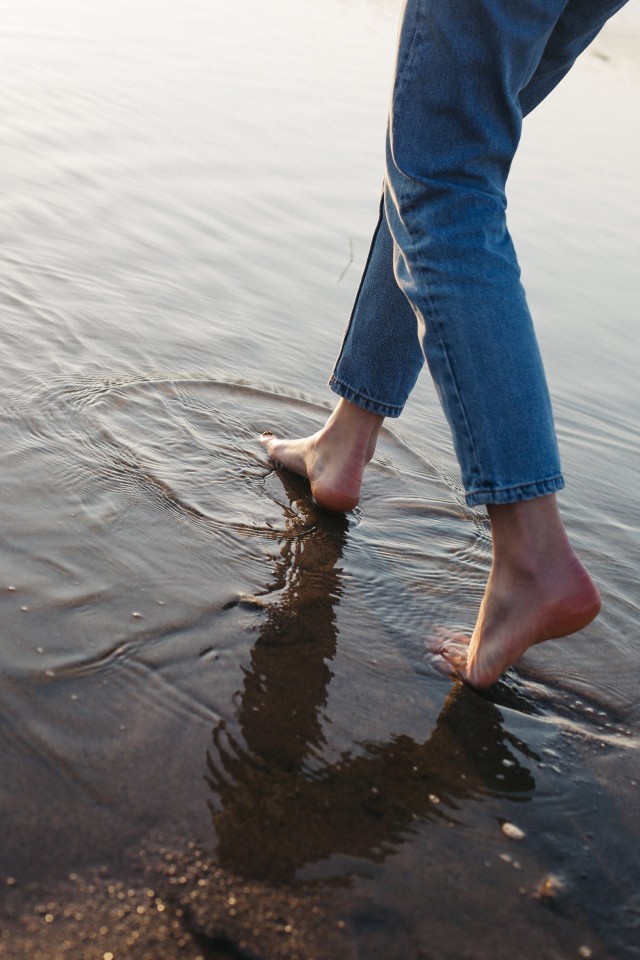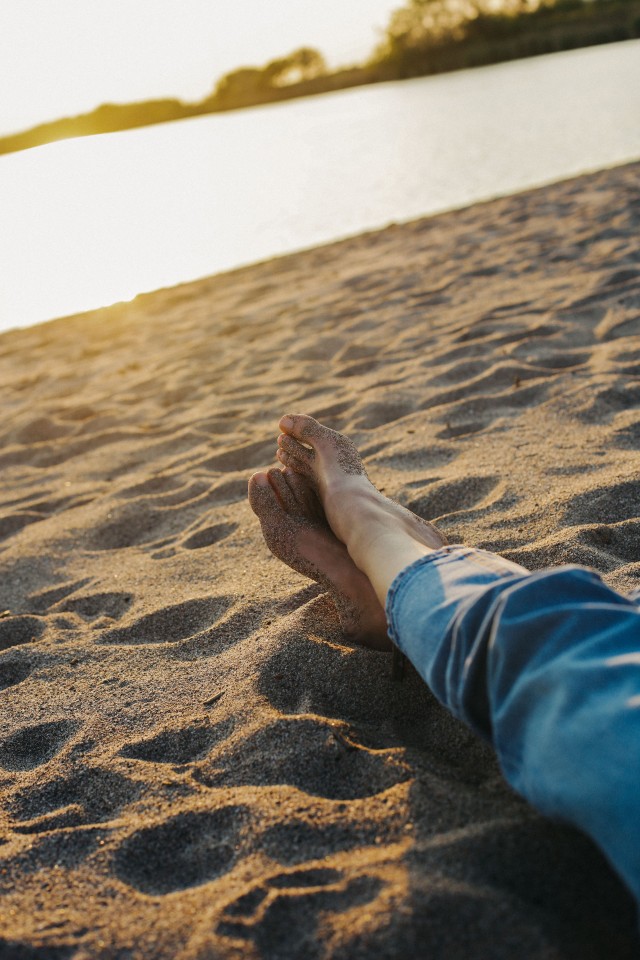 The river starts somewhere high up. Its course is long and winds its way downwards until it reaches the sea. At some point along its journey, fresh water and salt water start to merge. It's not really important to see where it starts or where it ends, it's enough just to see it. There, as you stand between two waters, you hear the roar of the open sea, welcoming the arrival of fresh water. In front of you are the calm waters of the Ter that have arrived at their final destination. Gola del Ter is a special place, where waters merge day and night . At the break of day you can see the sun rise over the salt water and at the day's end see it sink over the fresh water.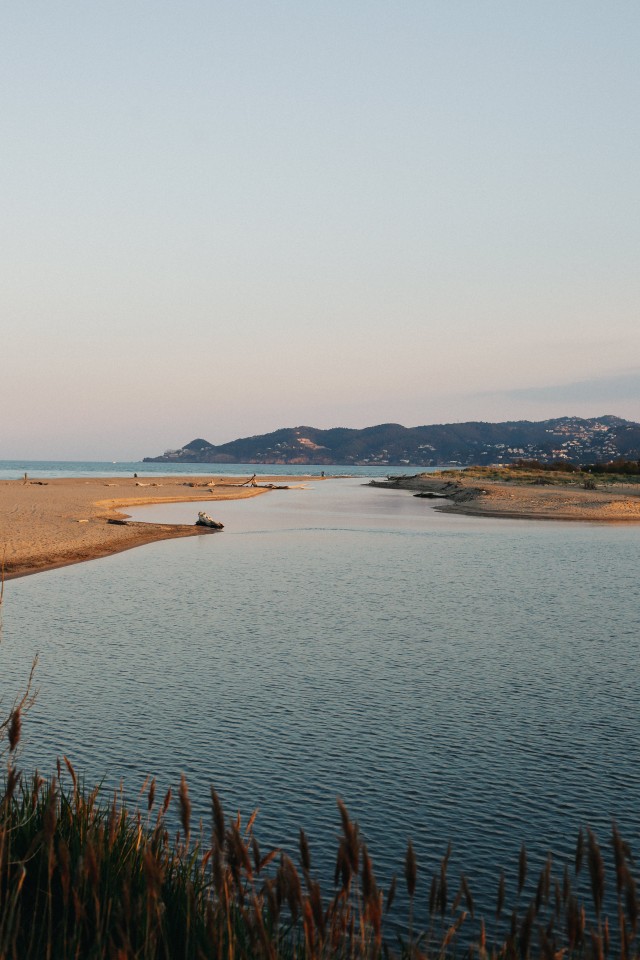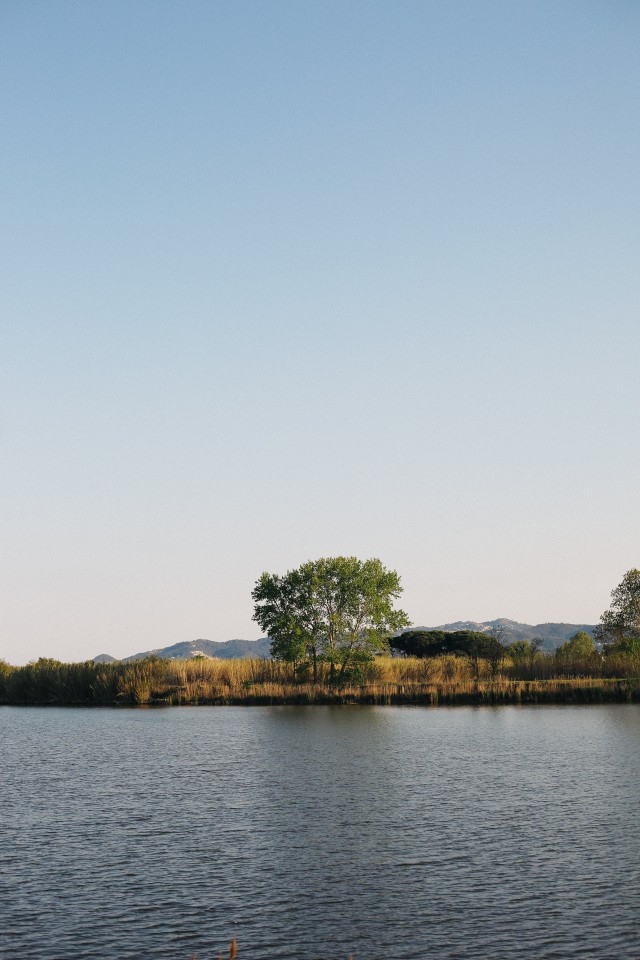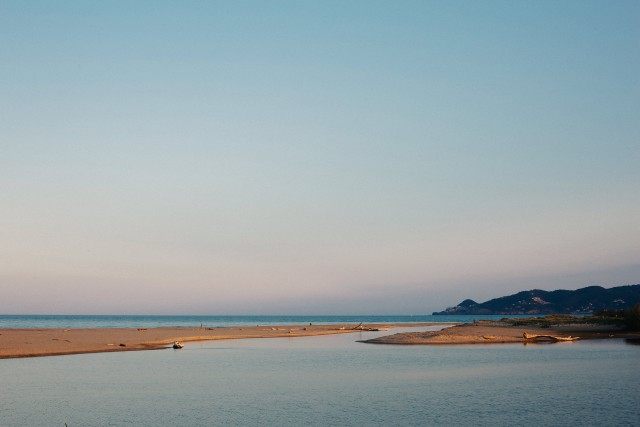 Costa Brava Related stories
Discover more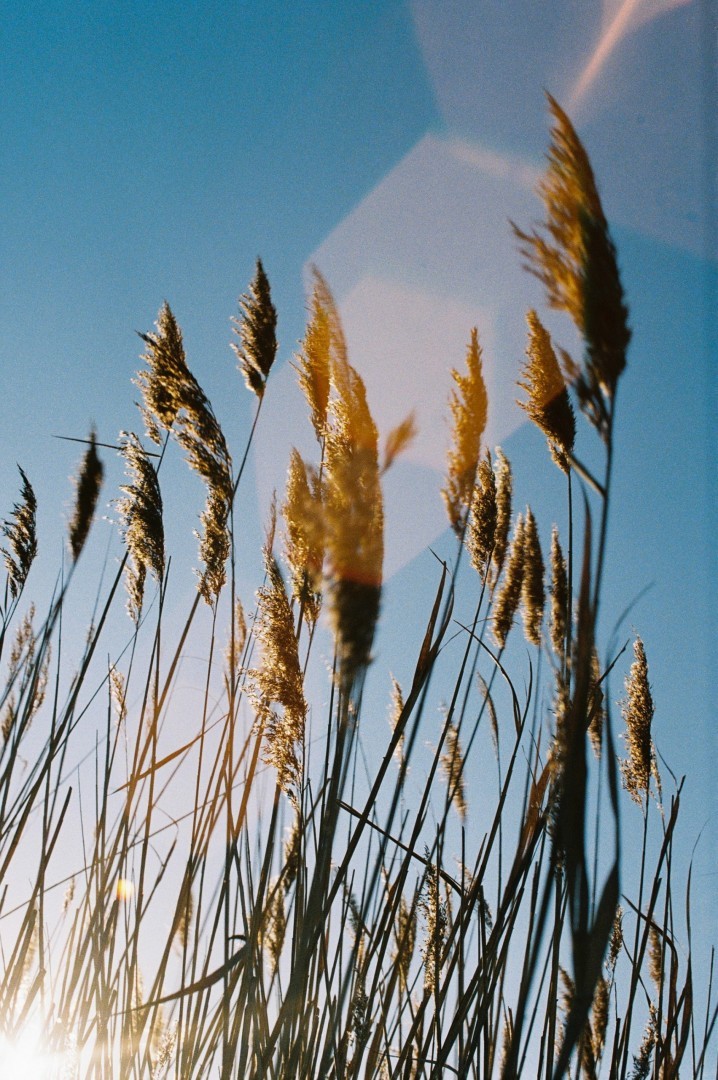 Tramuntana
The tramuntana is the northerly wind at the top of the wind rose and is particularly predominant in the Empordà region
Discover more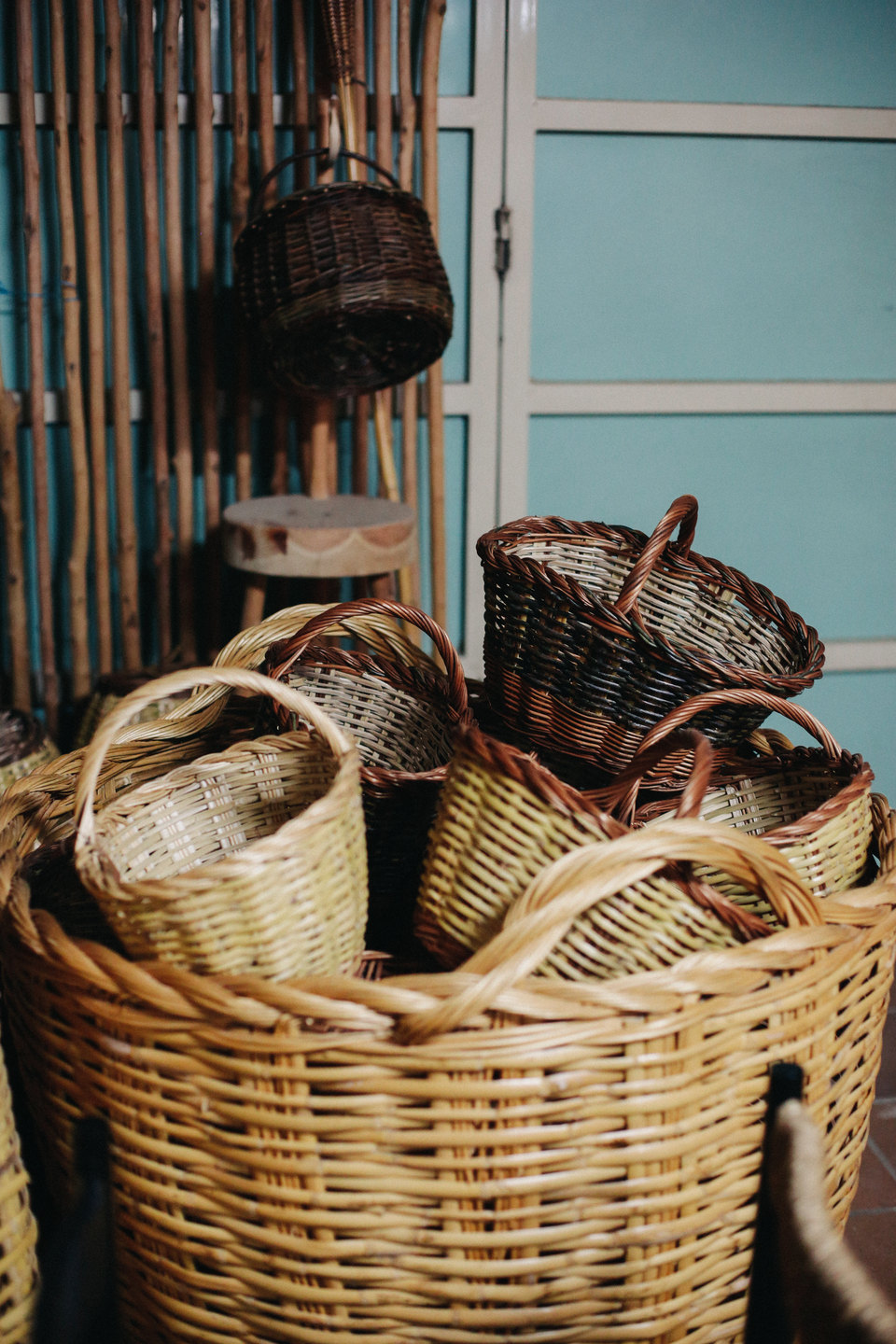 Creativity: Weaving tradition
Traditional basketwork workshop in Torroella de Montgrí.