Charming
fishing villages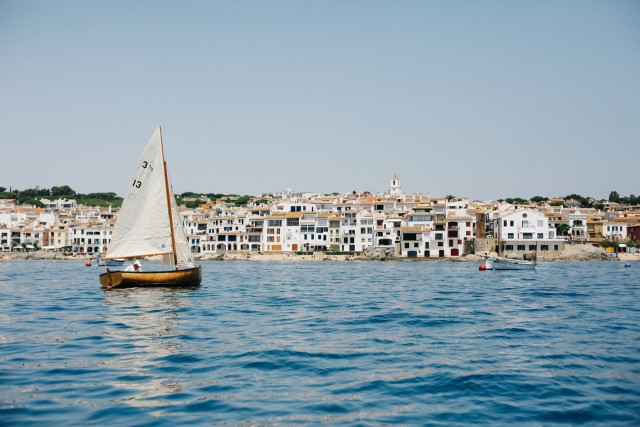 Calella, a seaside town in Baix Empordà
The quaint former fishing village of Calella de Palafrugell has maintained all the charm of its seafaring past.
Situated on a rocky coast and surrounded by secluded coves, its narrow cobbled streets guide you around this picturesque town.
In Calella, tradition embraces and lives alongside the new that is yet to come.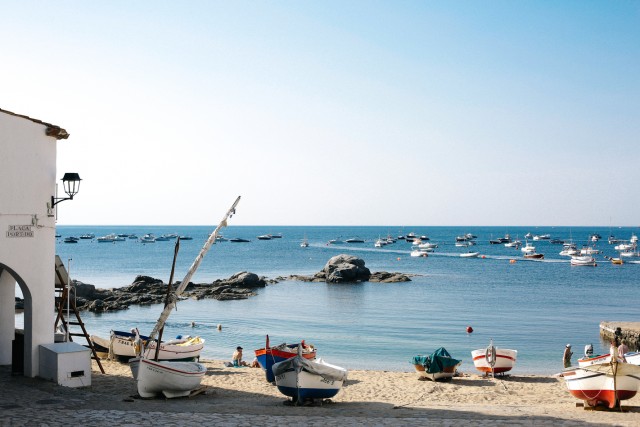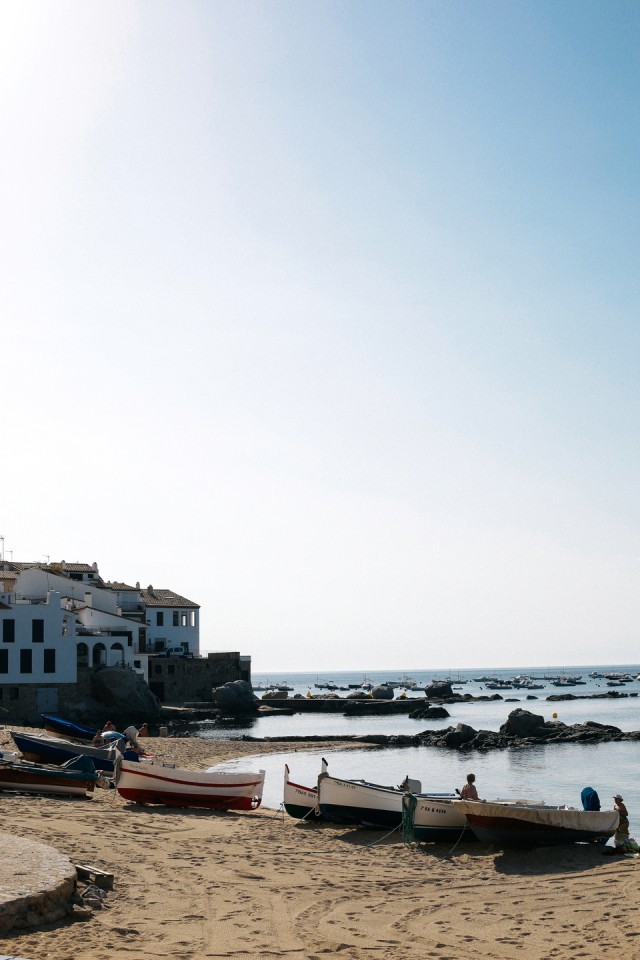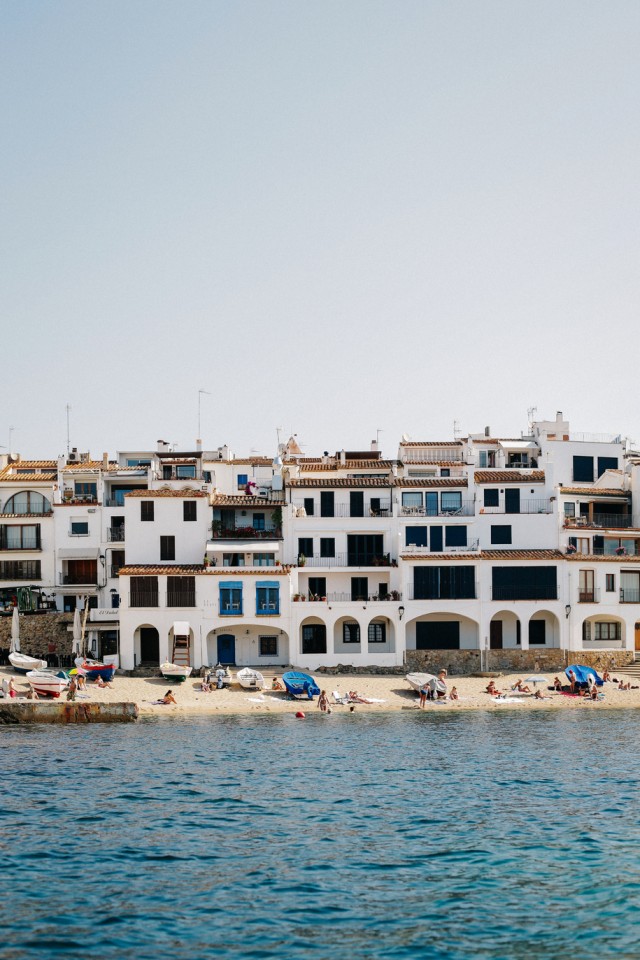 Costa Brava Related stories
Discover more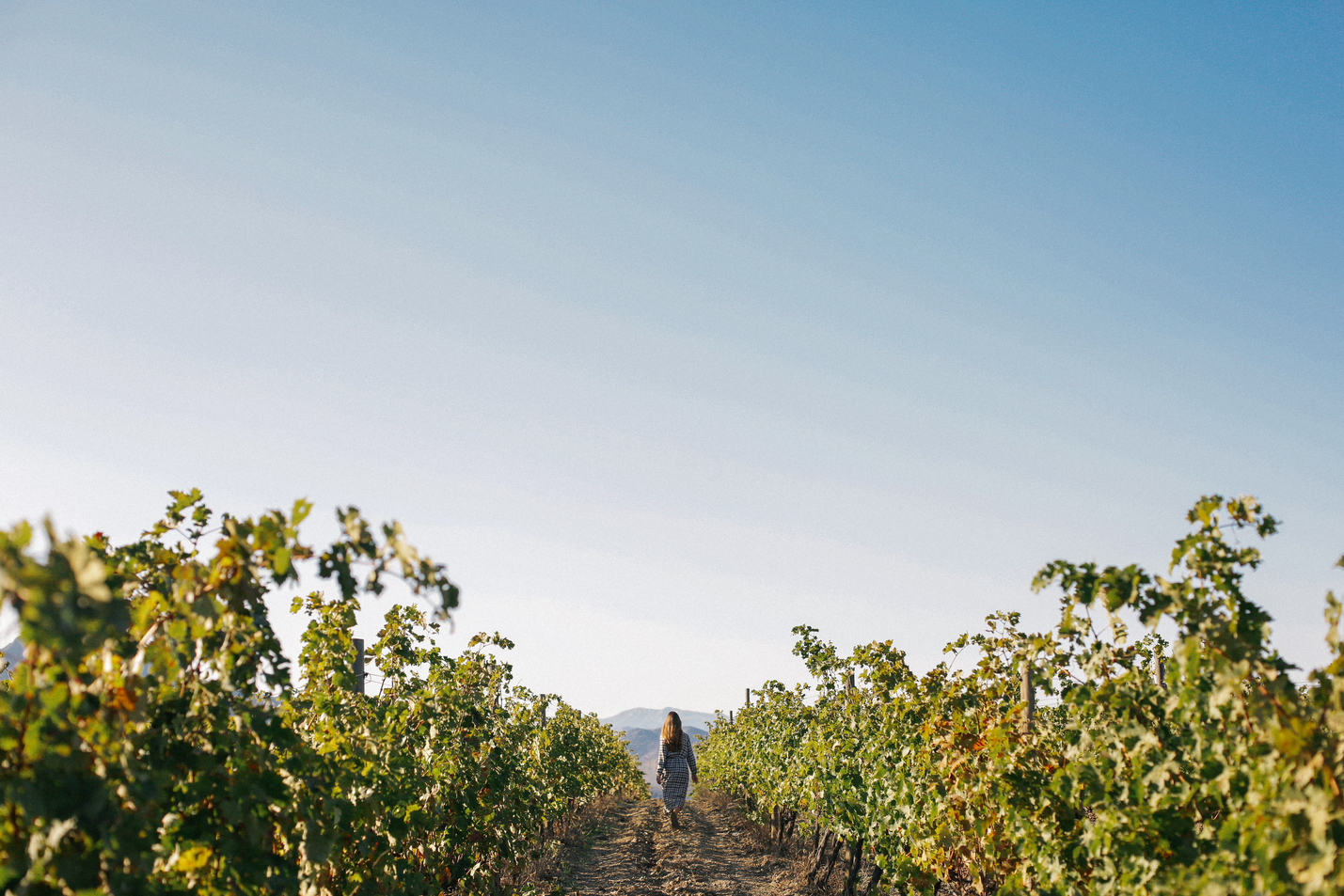 A winery in Cap de Creus
Located at the top of Cap de Creus, Martín i Faixó invites you to enjoy a full experience where eating and drinking from the surroundings takes on great importance.
Discover more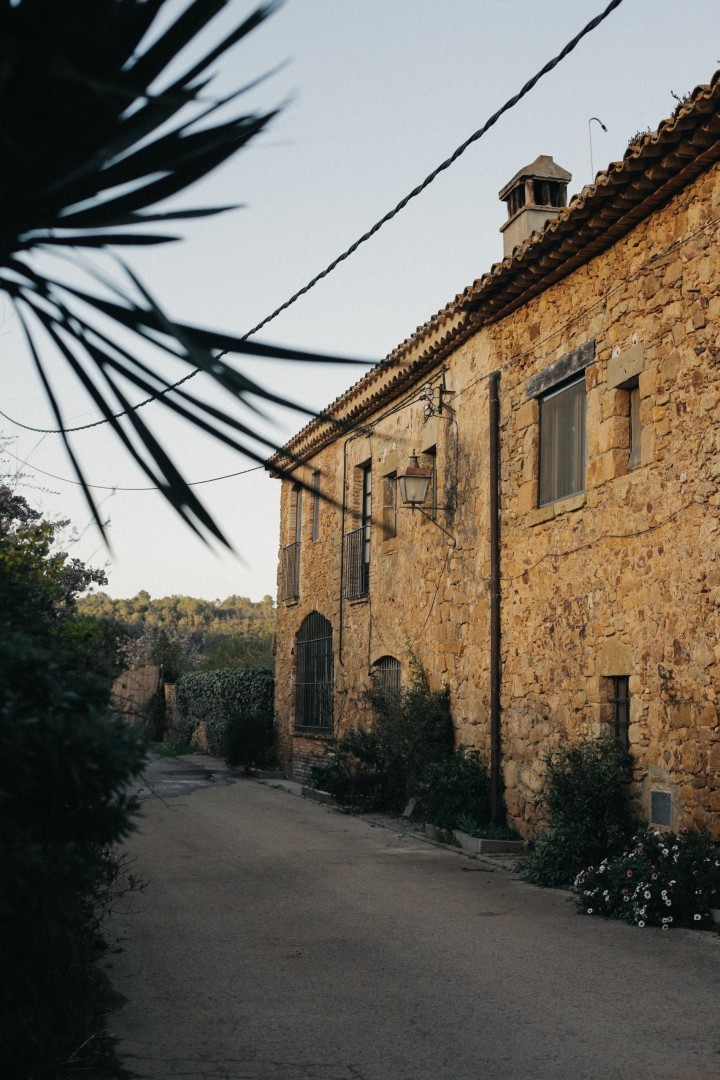 The Costa Brava and its historical villages
The silence that abounds in the mediaeval villages brings to mind the passing of time