Girona Pyrenees
Breathtaking horizons
There is much more than you can imagine in the Girona Pyrenees. Here you'll find contrasting landscapes with peaks soaring to three thousand metres, peaceful valleys like Cerdanya and Camprodon, and magical spots like the valley of Núria. There are white winters, with first-class ski resorts—Vallter, Núria, La Molina and Masella—and countless mountain and adventure sports to enjoy.
Discover more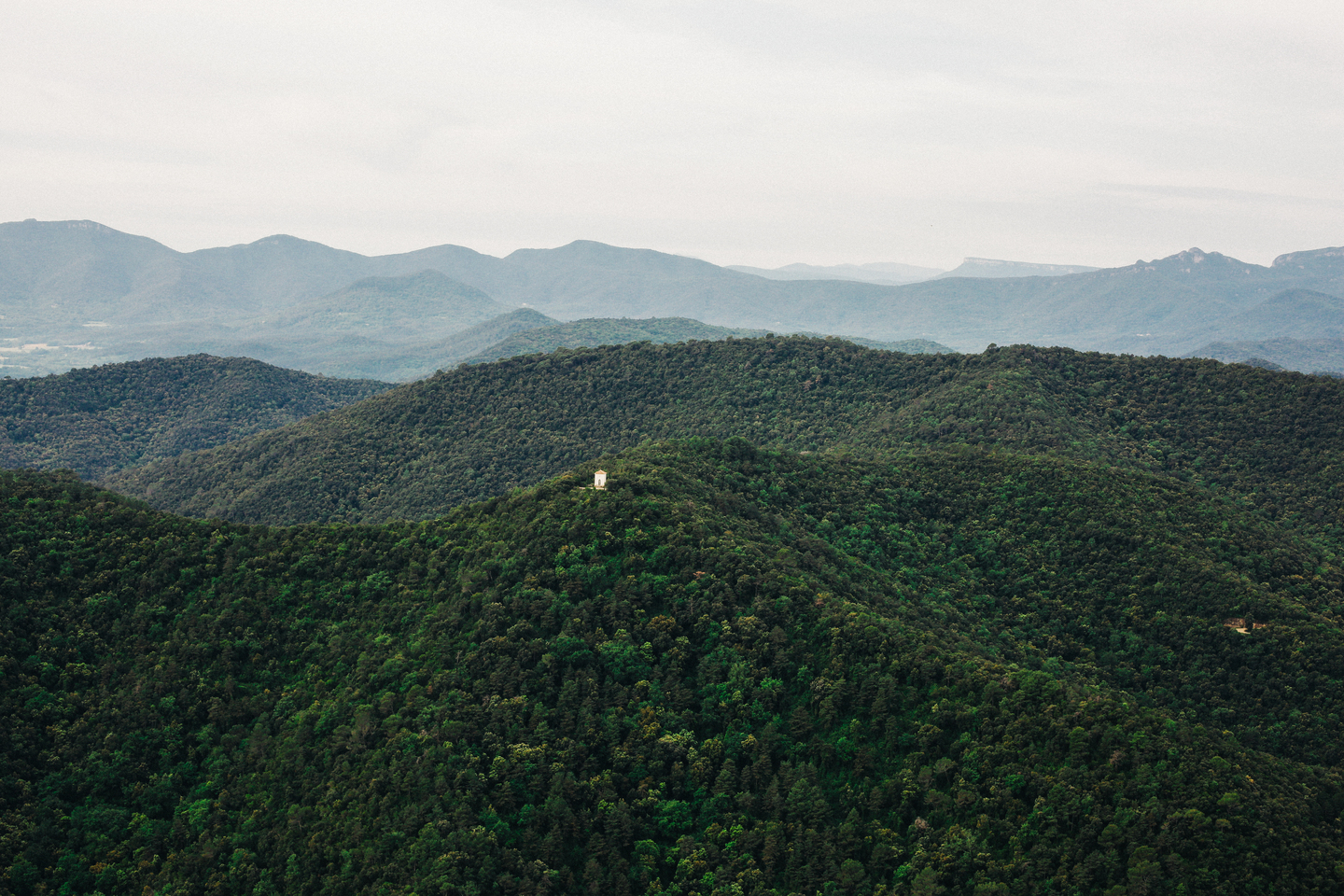 Land of volcanoes
Garrotxa is the volcanic county in the province of Girona.
Discover more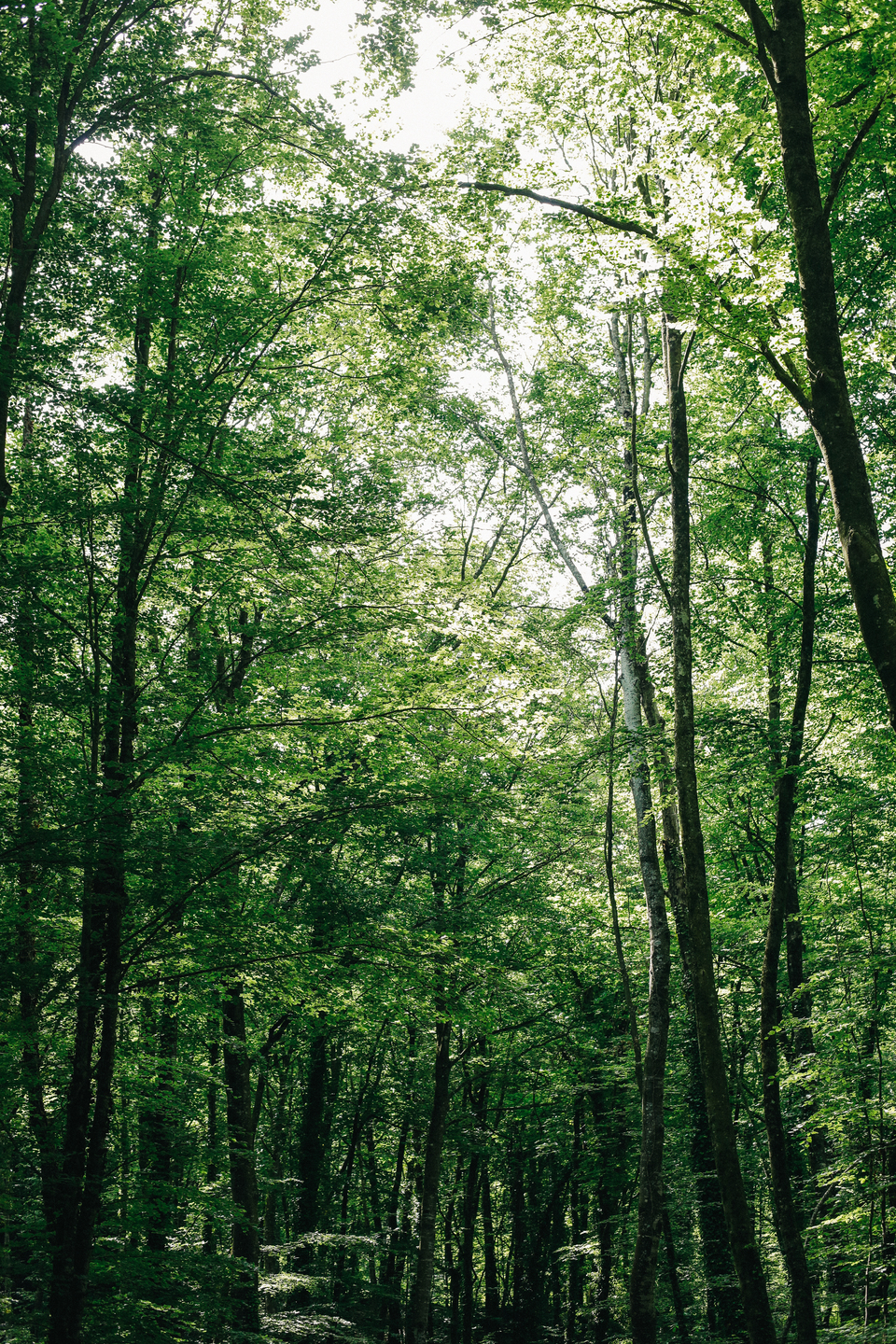 Foliage pierced by sunlight
Fageda d'en Jordà is a beech forest growing on the lava flow of a volcano
Discover more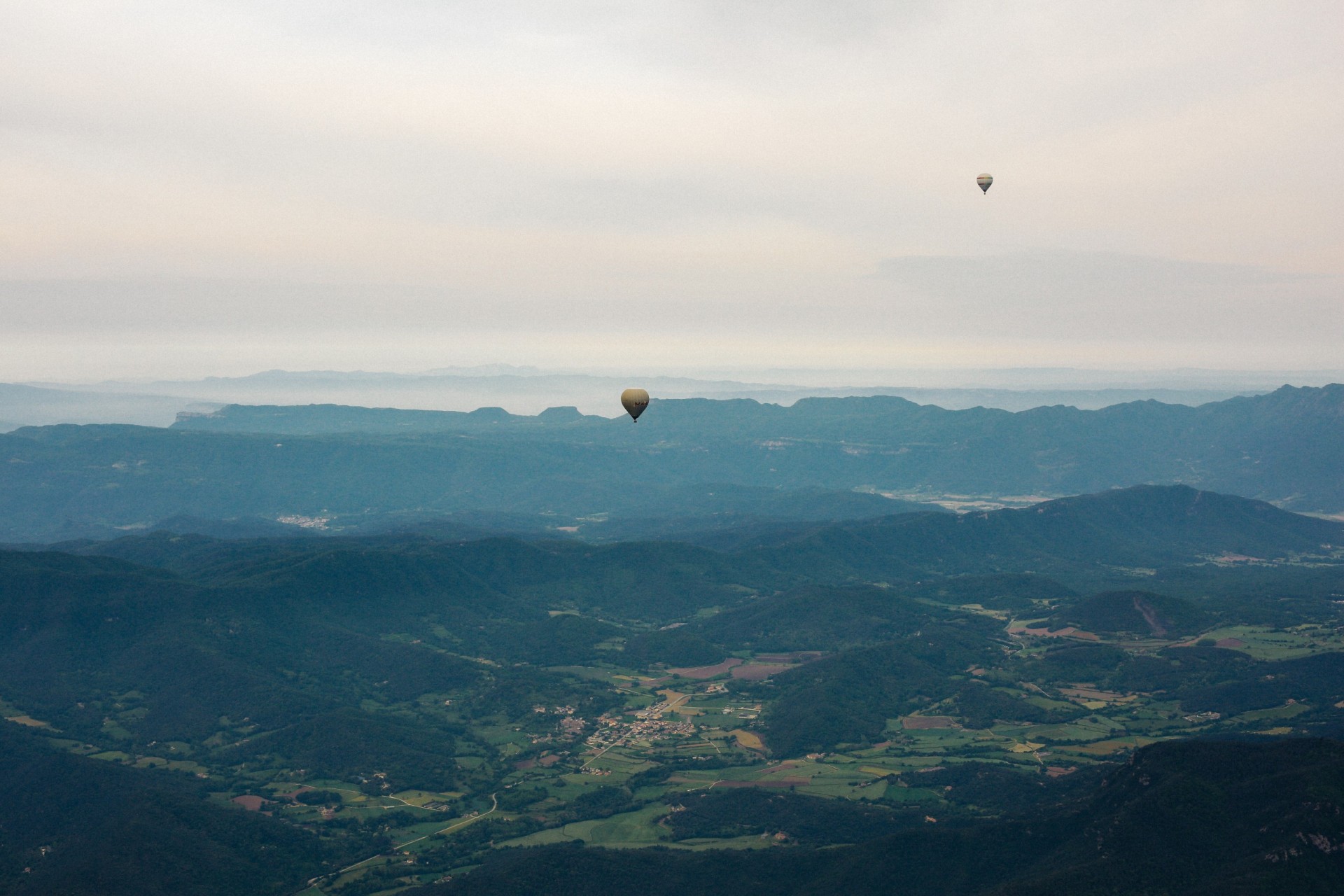 Let yourself be carried away, drifting through the clouds
Hot-air balloon flight over the Garrotxa region
Plan an authentic experience guided
by locals and experts.
Premium Costa Brava Pirineu de Girona is passionate about its region and the exclusive resources it offers. Our mission is to group together the area's premium services into a club to provide memorable stays with a common denominator: excellence.