Girona Pyrenees
Breathtaking horizons
There is much more than you can imagine in the Girona Pyrenees. Here you'll find contrasting landscapes with peaks soaring to three thousand metres, peaceful valleys like Cerdanya and Camprodon, and magical spots like the valley of Núria. There are white winters, with first-class ski resorts—Vallter, Núria, La Molina and Masella—and countless mountain and adventure sports to enjoy.
Discover more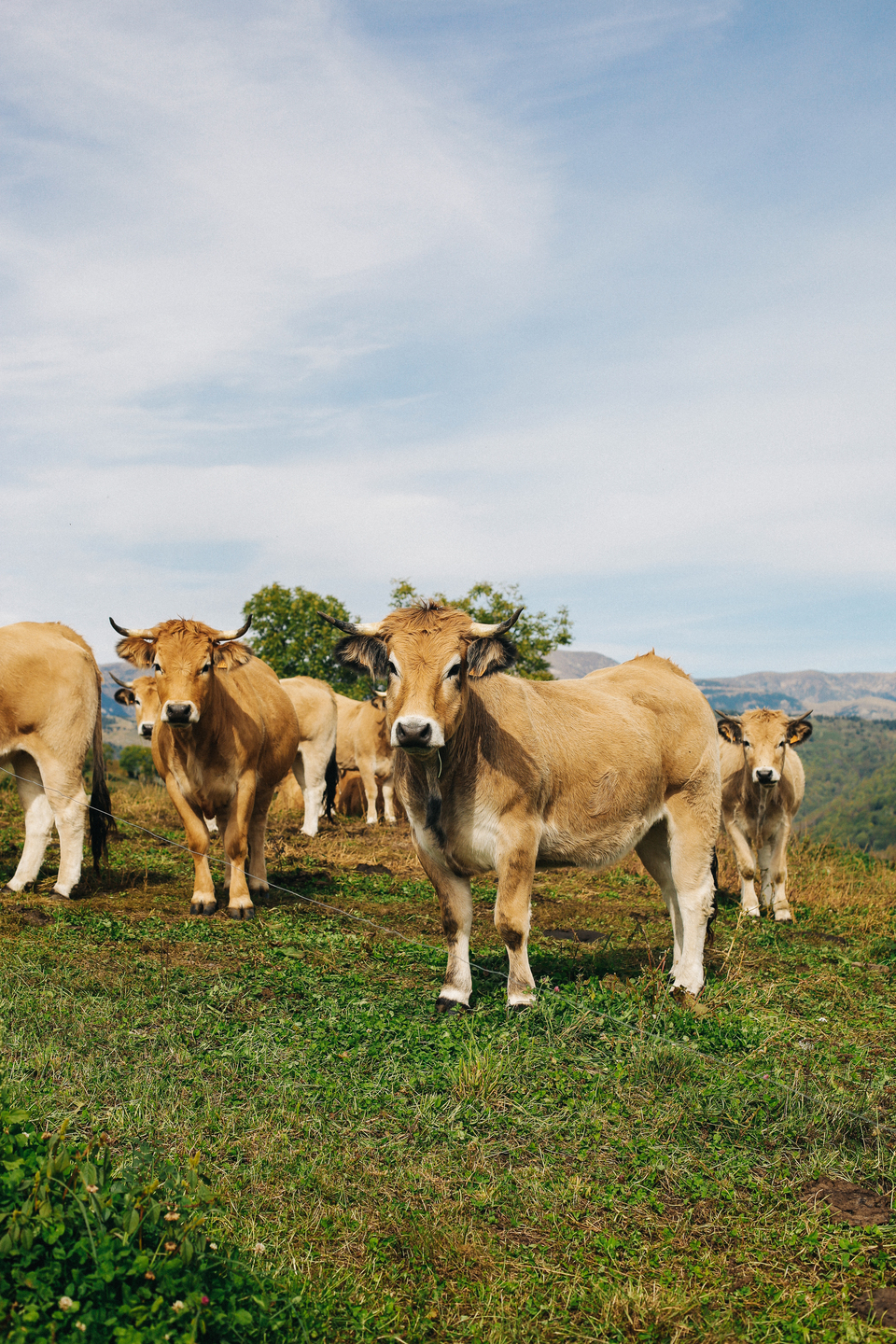 Where the sky is nearer
Ripollès, with its intense green, its mountaintops and its fields, beckons you to sit down when you reach the top.
Plan an authentic experience guided
by locals and experts.
Premium Costa Brava Pirineu de Girona is passionate about its region and the exclusive resources it offers. Our mission is to group together the area's premium services into a club to provide memorable stays with a common denominator: excellence.