It is implicit in its name: the Costa Brava is character. The product is expressed with purity, intense and sinuous, like a coastal path that falls into the sea between ancient pines. Hidden coves and the whole chromatic palette, grandchildren and deep flavors, like the plunge of the Pyrenees into the Mediterranean. Sea and mountain, boat stews and selected meats.
Discover more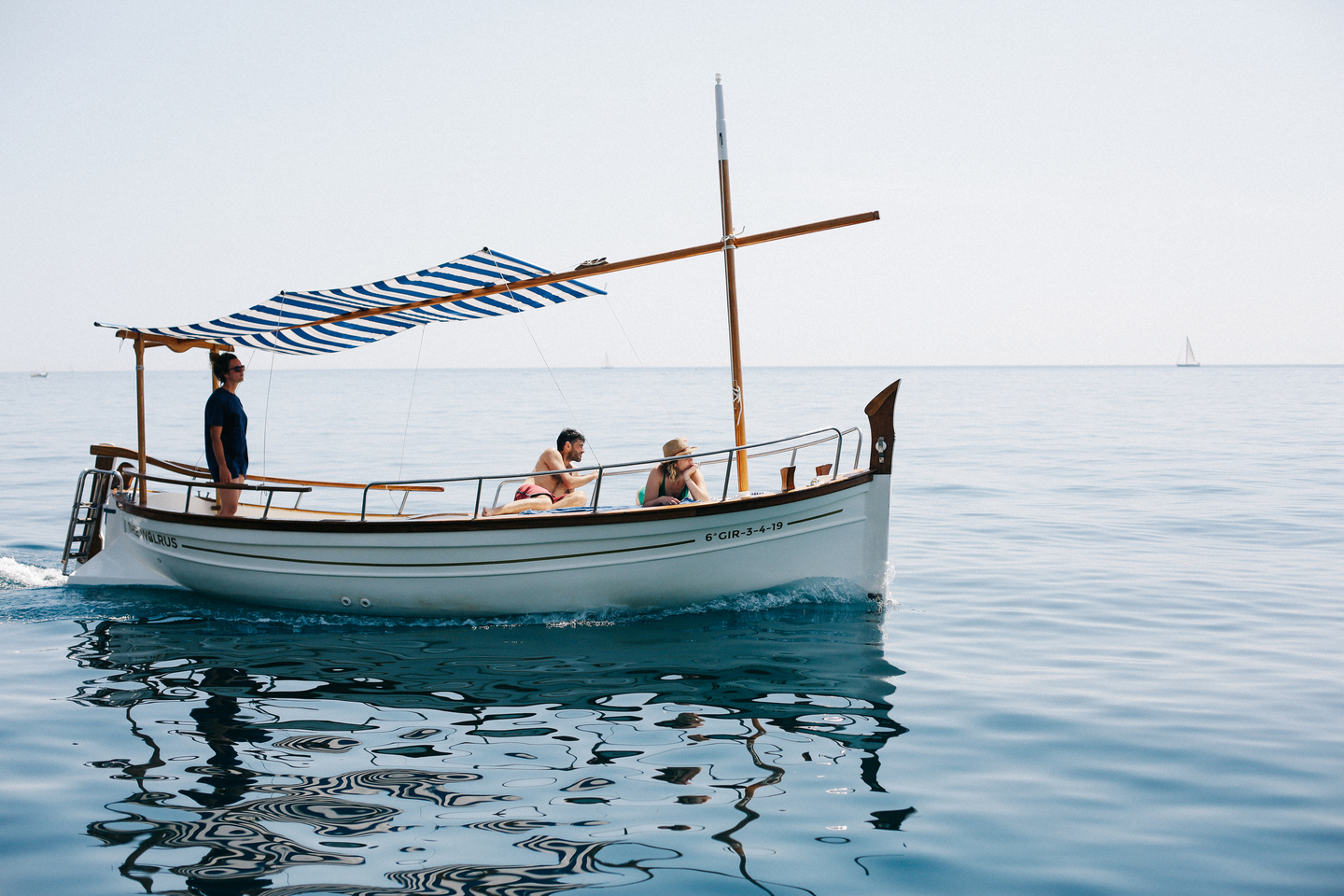 Tradition on the Mediterranean
Sailing on a regular boat is not the same as being on a llaüt.