Stay
Feel at home
While away the hours sitting around the table, take your time savouring the local produce among vineyards; go sailing and drop anchor in a secluded cove; discover unspoilt spots where the sea embraces the rocks under the watchful eye of imposing pine trees. Eat freshly caught sea urchins beside the beach. Hire a sports car and drive around Cap de Creus. Practice your swing on an enchanting golf course and wander among volcanos in the Garrotxa region. Feel the tramuntana wind on your skin. Relax in an old farmhouse converted into a hotel-spa and dine in a fantastic restaurant where the quality of the ingredients is everything. Smile and have fun.
Discover more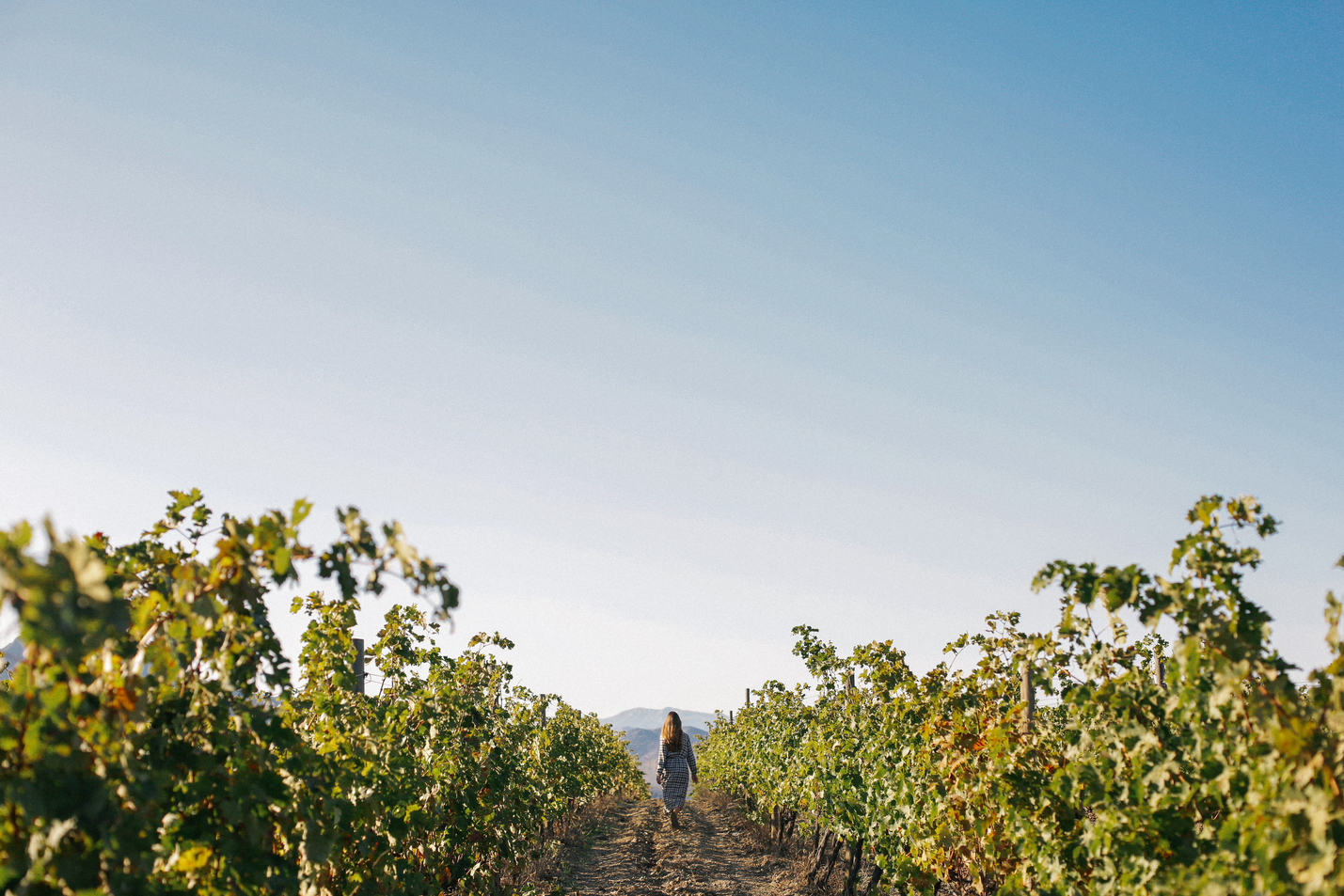 A winery in Cap de Creus
Located at the top of Cap de Creus, Martín i Faixó invites you to enjoy a full experience where eating and drinking from the surroundings takes on great importance.
Discover more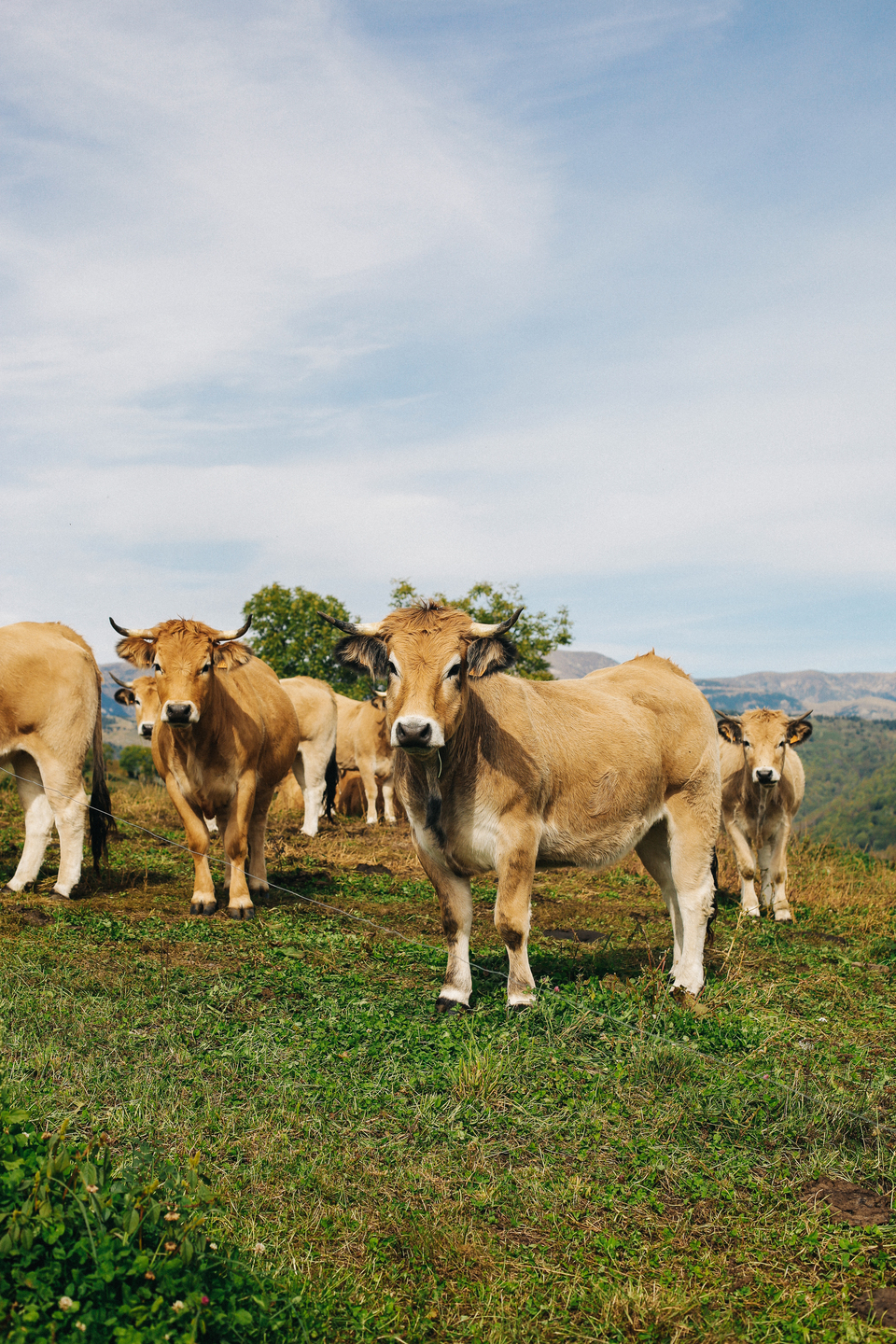 Where the sky is nearer
Ripollès, with its intense green, its mountaintops and its fields, beckons you to sit down when you reach the top.
Discover more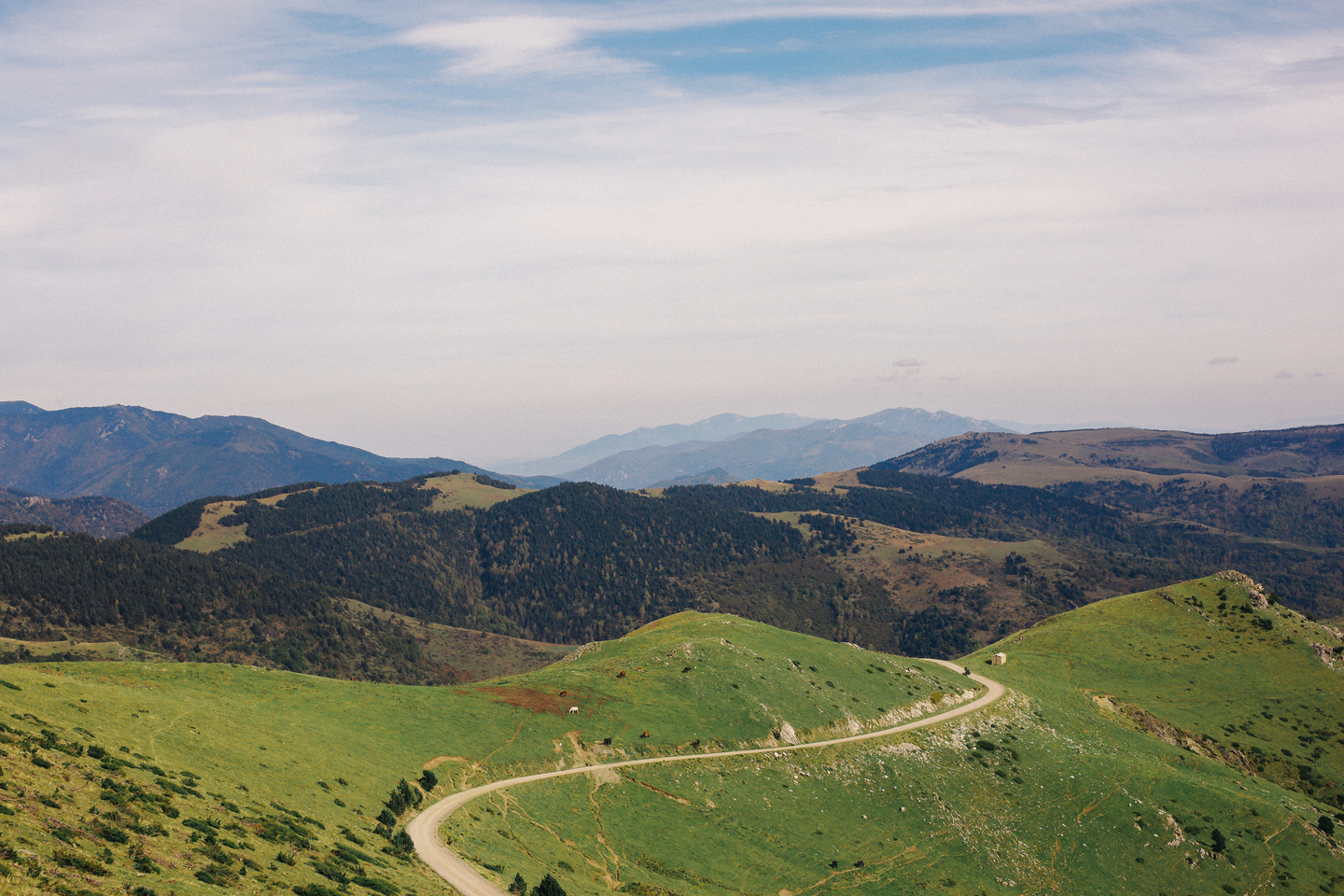 Bearing witness to nature
Ripollès is a region in Girona. Let yourself be carried away and travel across winding roads and lanes
Plan an authentic experience guided
by locals and experts.
Premium Costa Brava Pirineu de Girona is passionate about its region and the exclusive resources it offers. Our mission is to group together the area's premium services into a club to provide memorable stays with a common denominator: excellence.