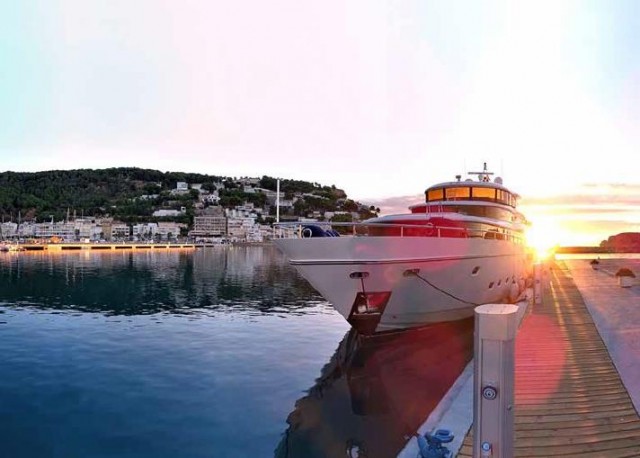 This product covers an entire range of premium services.
The new Costa Brava Yacht Ports project arose from the need to welcome and cater for mega yachts of more than 24 metres in length that come to the Costa Brava and require all kinds of services adapted to their customer profile.
Contact
Anna Barceló and Maria Cano
Location
Costa Brava
Telephone
+34 972 20 84 01
Costa Brava Related stories
Discover more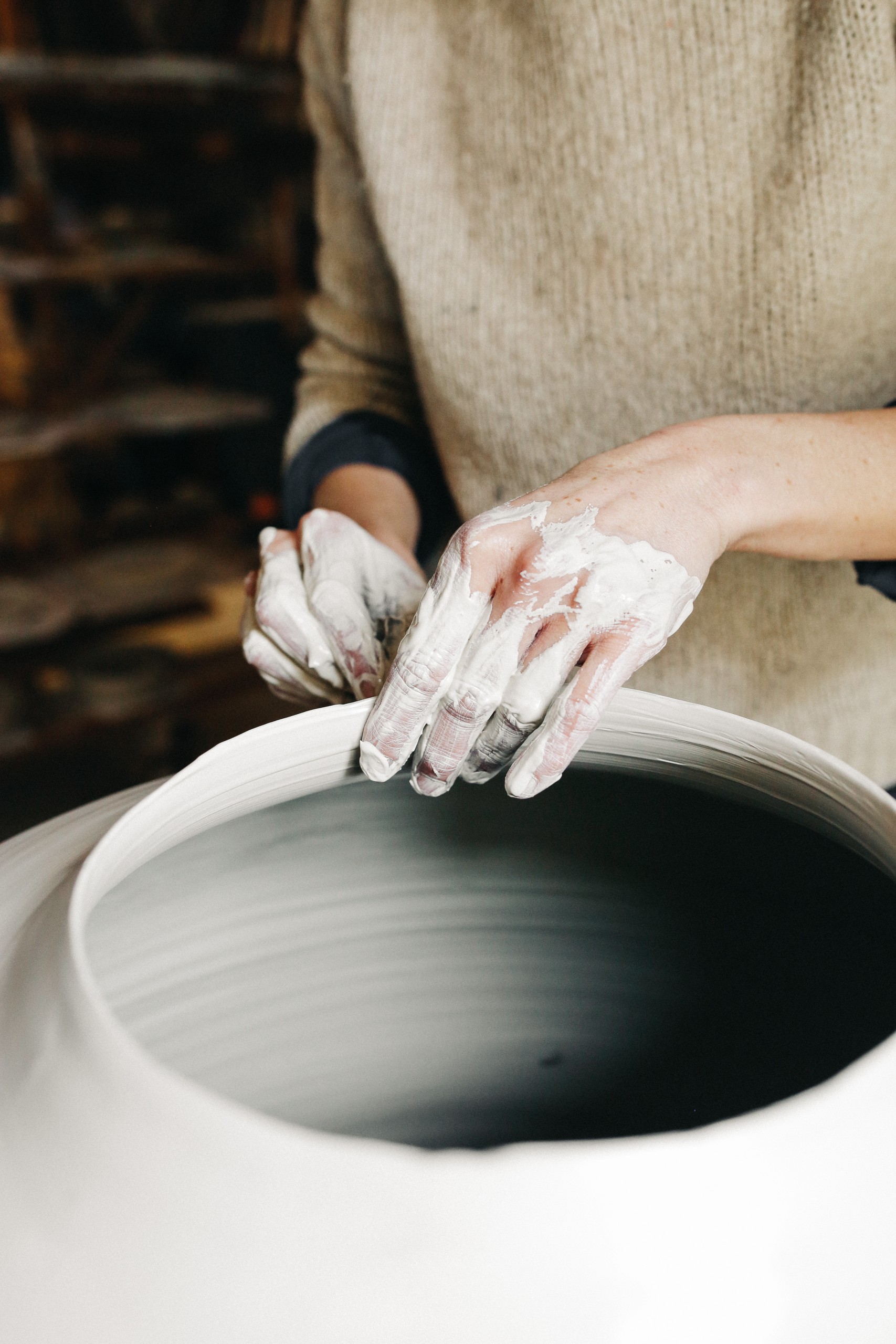 Caterina Roma
The area in which Caterina Roma's universe takes place, in Púbol, encourages things to happen; the environment goes hand-in-hand with her pieces.
Discover more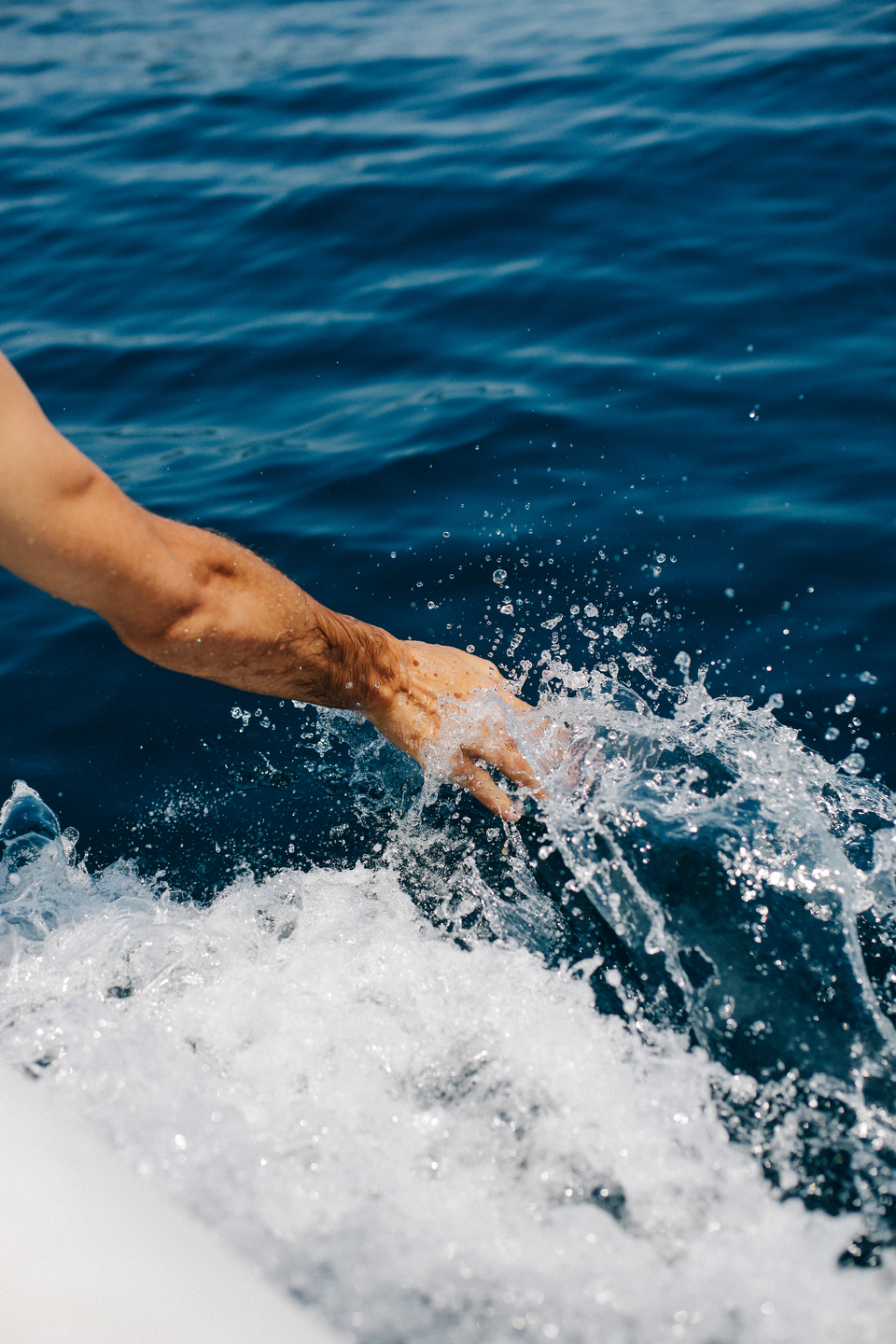 Riding the ocean
Speeding over the water, the wind in your face, tousled hair and the roar of the sea.