Flight in a light aircraft at Aeroclub de l'Empordà (Pals)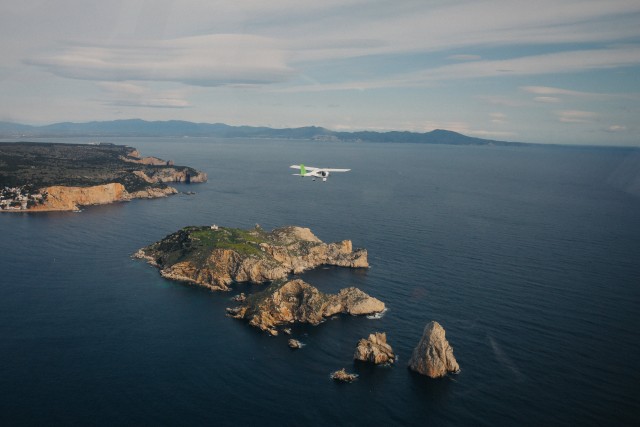 The Empordà flying club has been running as a flight school for over 30 years and also offers bird's-eye-view experiences of the Baix Empordà.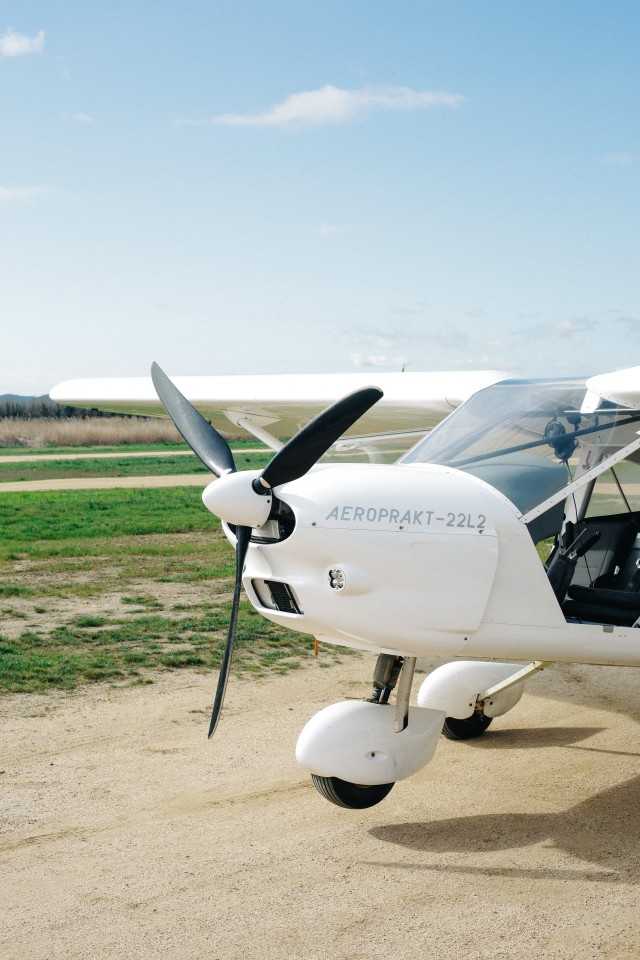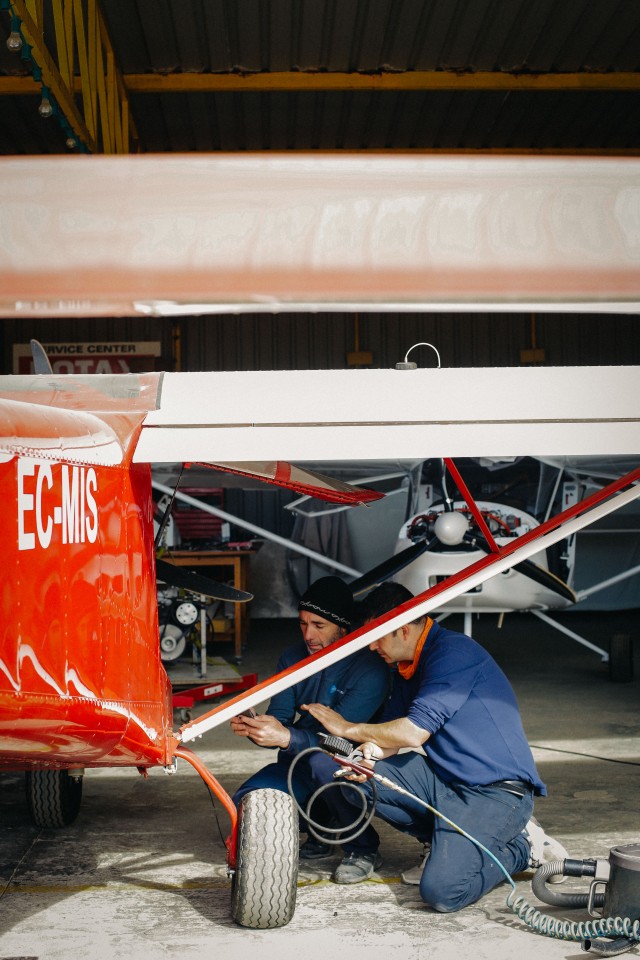 It can be overwhelming not to be in control. But, when asked to choose a superpower, many of us choose flying. It might feel unstable but the smooth flight over the region will make that dream in which you were freedom itself, become a reality. From up there, being down here makes sense. An observer, even though only for a short while, of the world we are part of. We need to remove ourselves from certain things, put some distance between us and look at things from a different perspective to understand the lightness of what we are.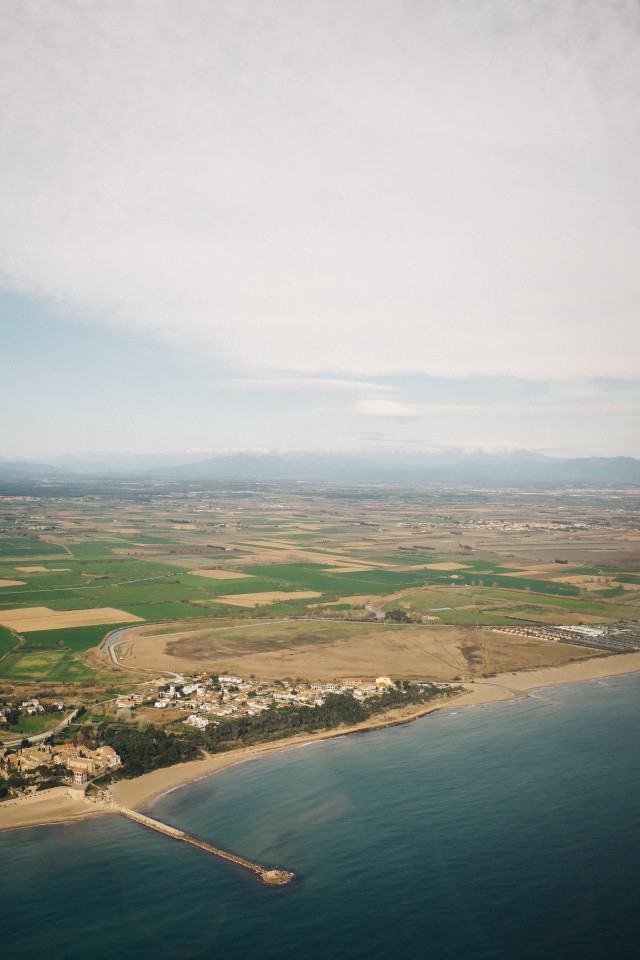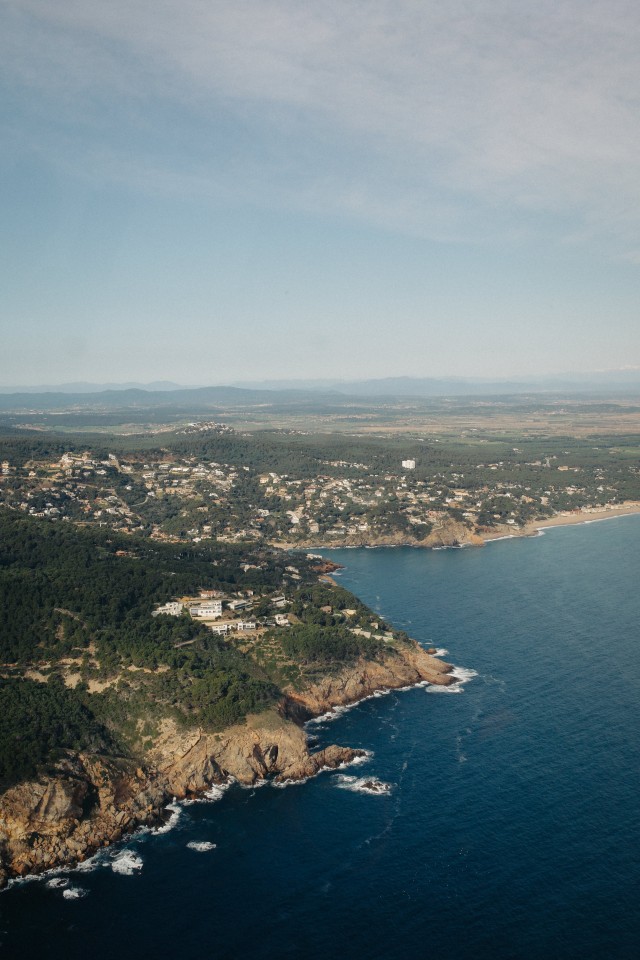 Ruïnes de Sant Martí d'Empúries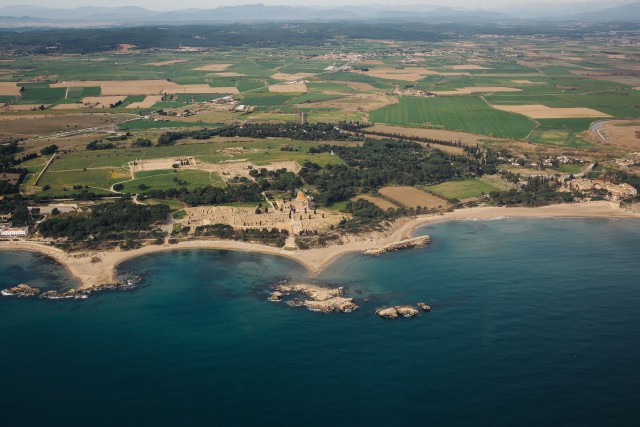 Costa Brava Related stories
Discover more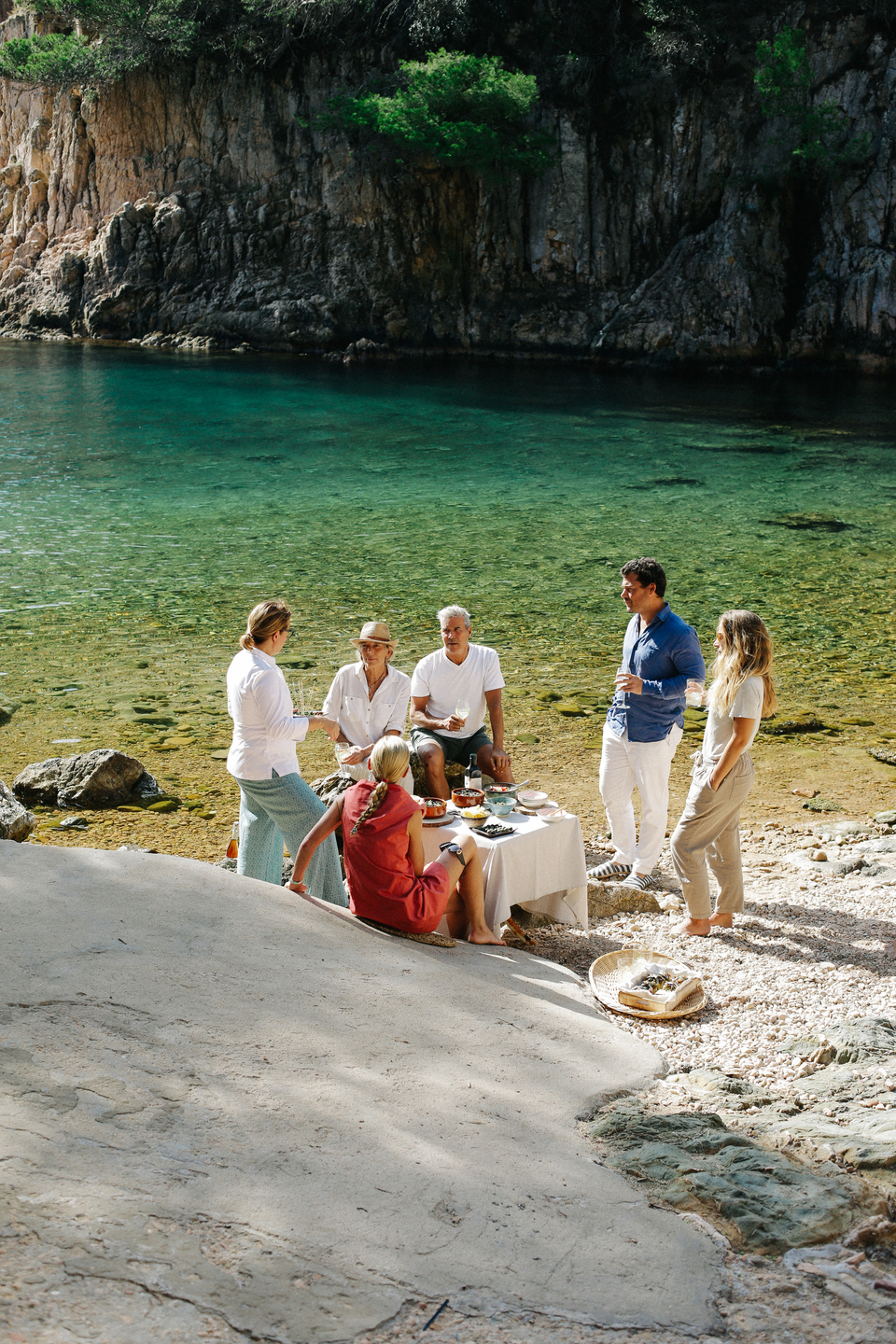 You are what you eat
Iolanda invites you to stroll through Empordà, discovering the area's wildlife
Discover more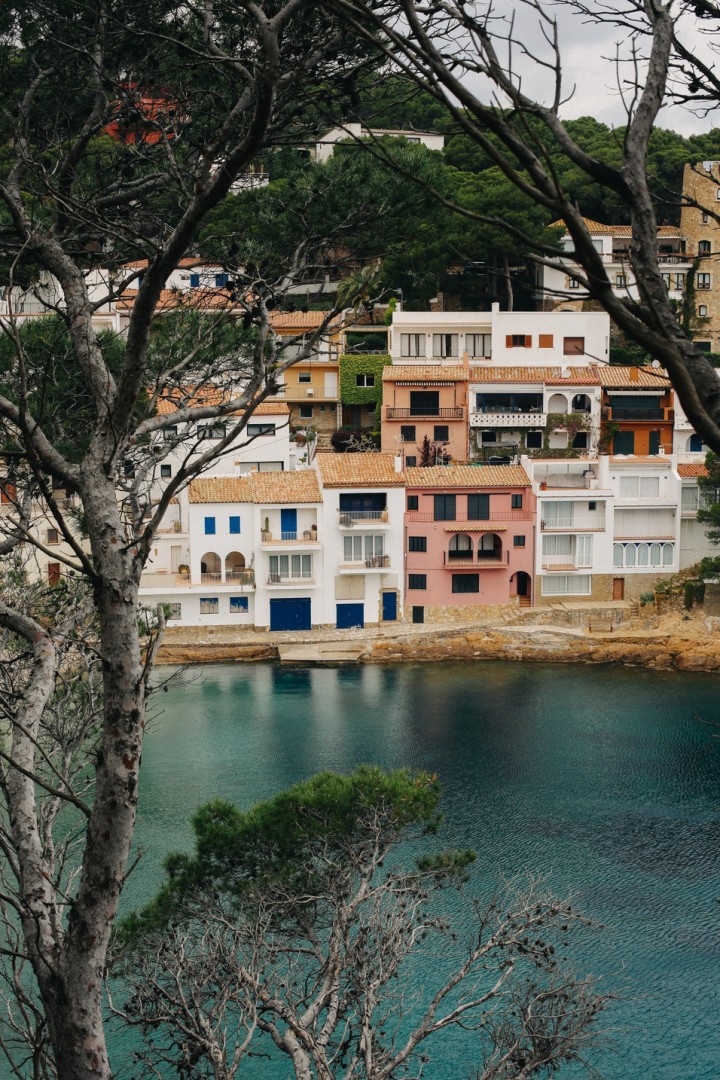 Coastal towns
The Costa Brava is formed by a series of coastal towns that characterise the area