Coastal towns
The life that lies at the foot of the sea
The Costa Brava is formed by a series of coastal towns that characterise the area
You have to travel through the coastal towns to really understand their magic.
It is not only the sunlight reflecting off the white façades, the seashore that lies only a few steps away from the houses, the coloured doors or the deep blue of the sea. As you walk through the streets, breathing in the atmosphere, your skin steeped in the salty air, you experience a paradox: you are home, yet you never stop travelling.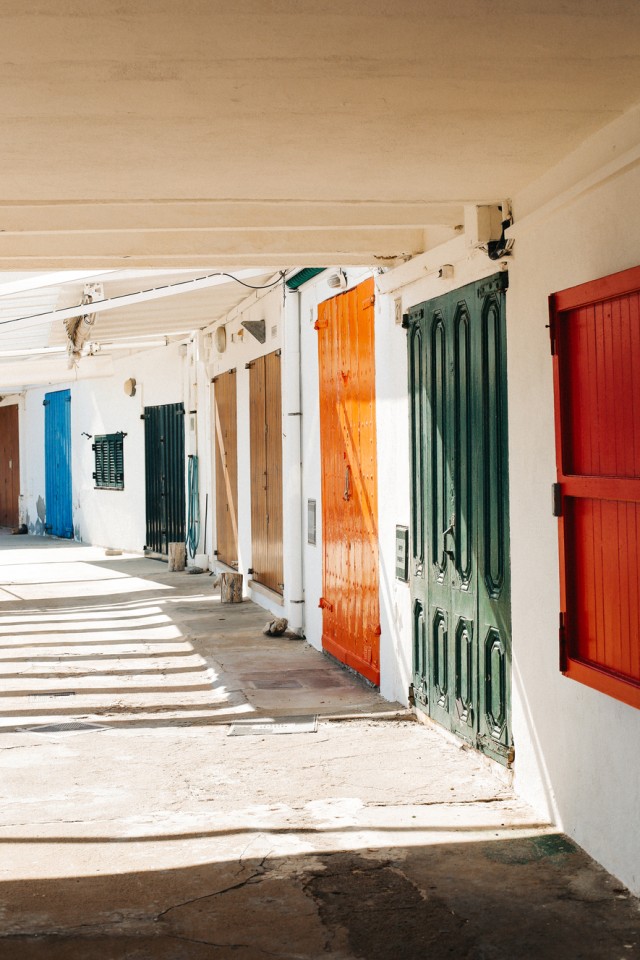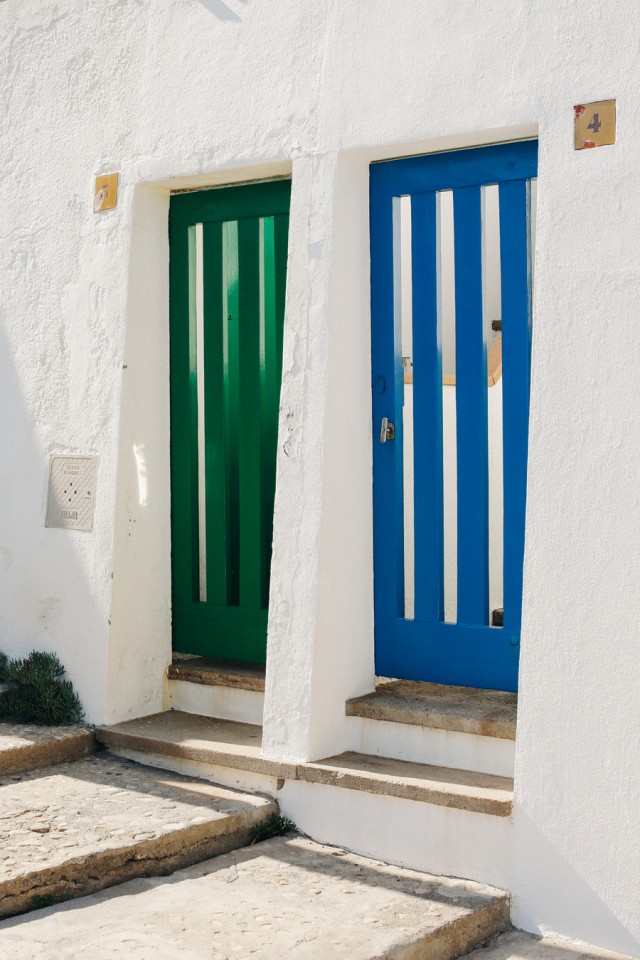 Anna Pla-Narbona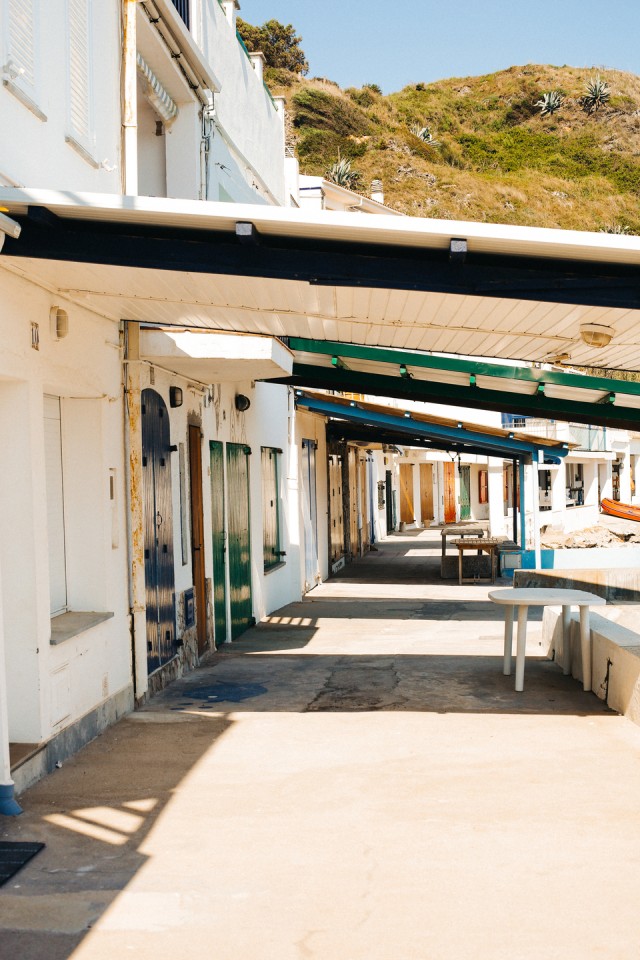 Anna Pla-Narbona
Costa Brava Related stories
Discover more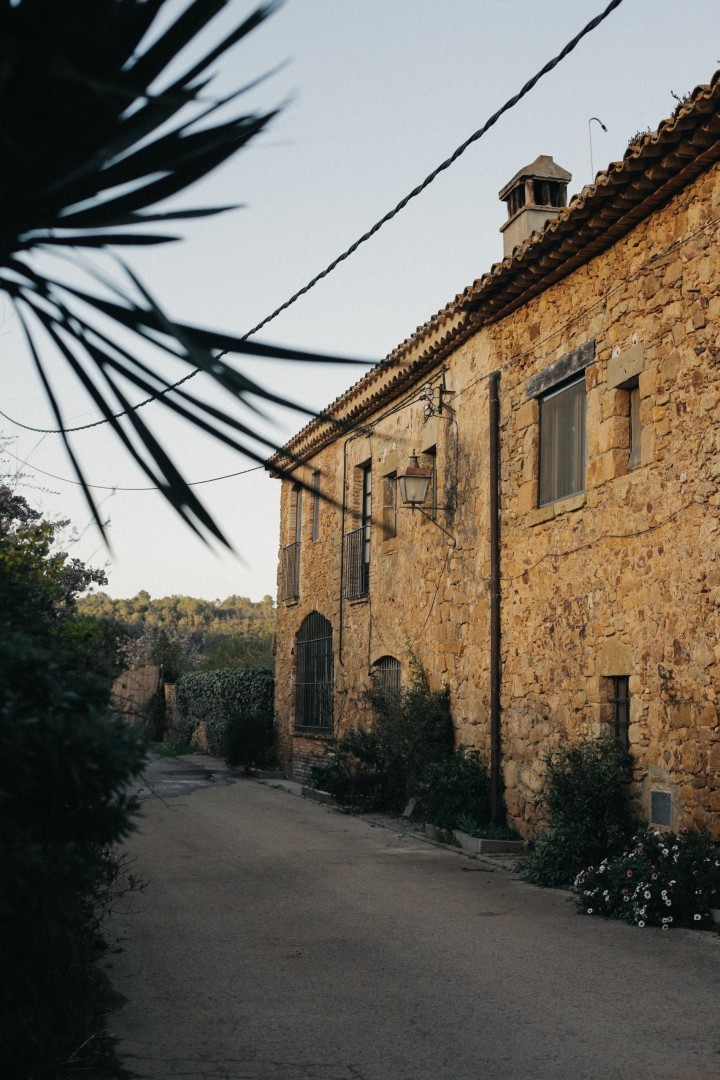 The Costa Brava and its historical villages
The silence that abounds in the mediaeval villages brings to mind the passing of time
Discover more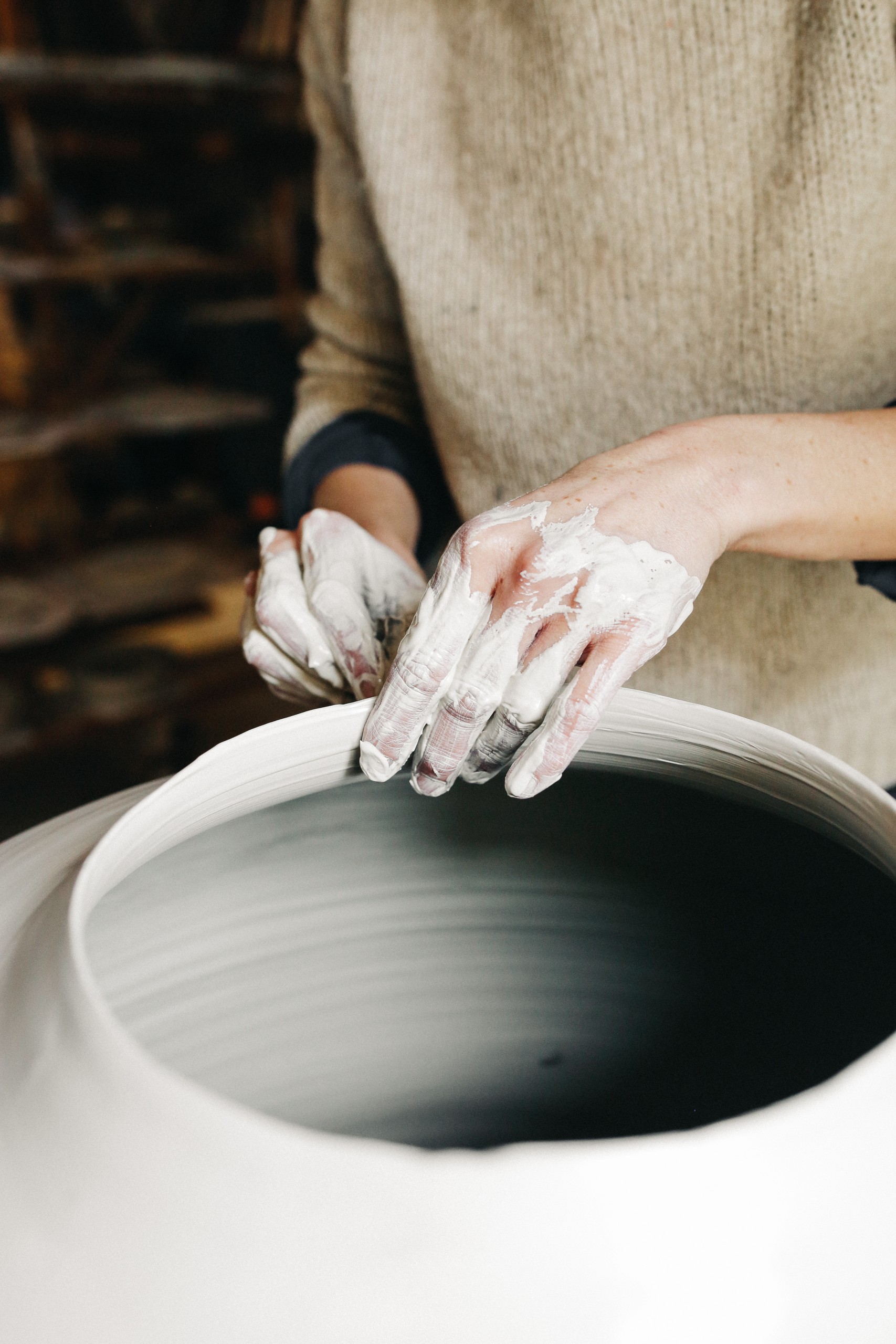 Caterina Roma
The area in which Caterina Roma's universe takes place, in Púbol, encourages things to happen; the environment goes hand-in-hand with her pieces.