Let yourself be carried away,
drifting through the clouds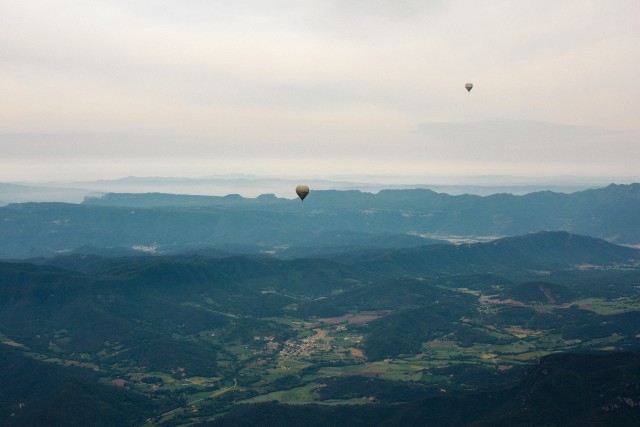 Hot-air balloon flight over the Garrotxa region
The heat and the sound of the burner help you to lift off and surround yourself in a hypnotic atmosphere.
Flying over the Garrotxa region and its volcanic zone first thing in the morning, before daily life has begun in earnest, and let the landscape seduce you.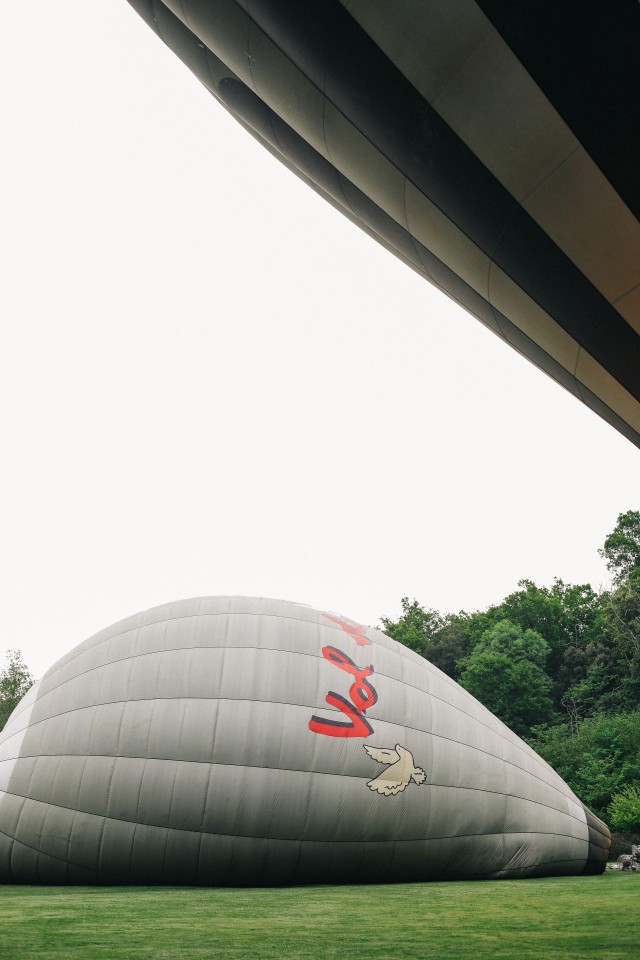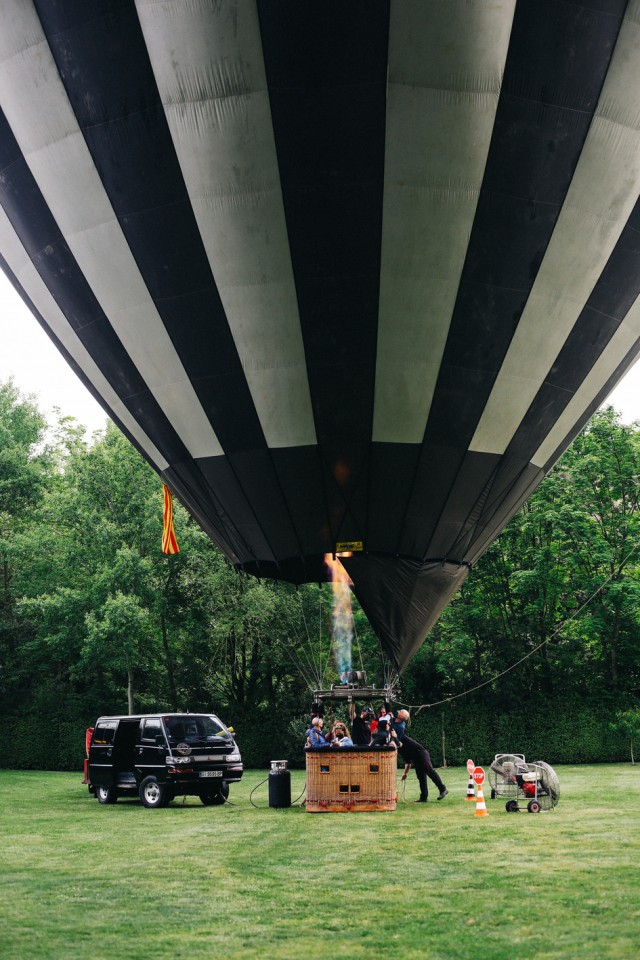 The novelty of looking at the world from above makes it hard to tear your gaze away from life below.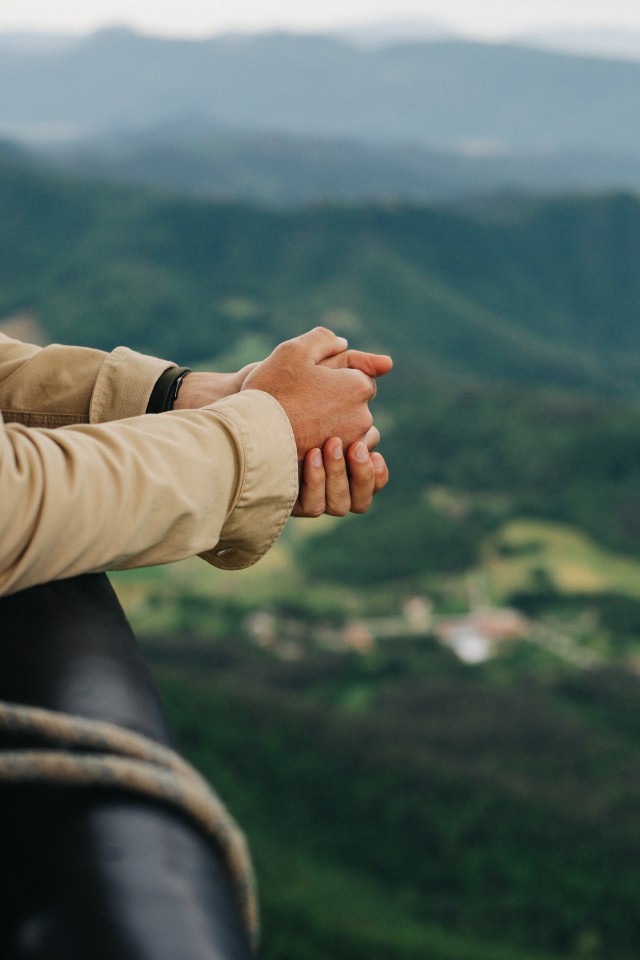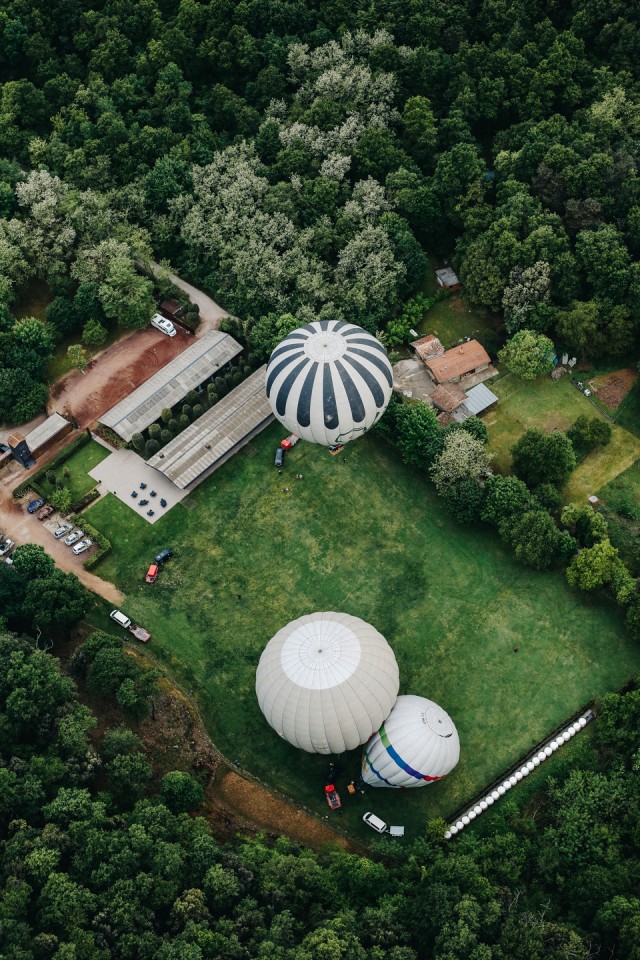 Pyrenees Related stories
Discover more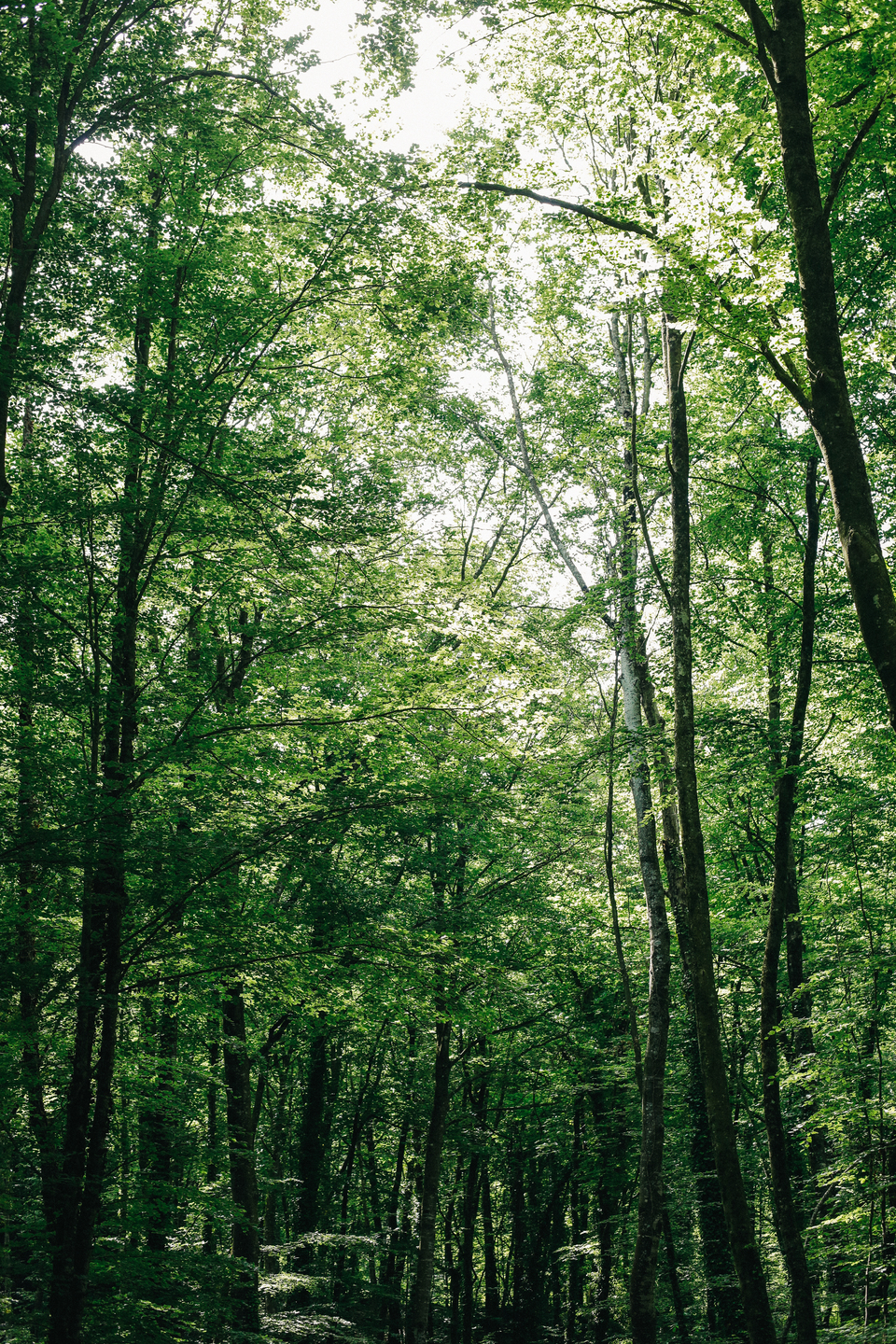 Foliage pierced by sunlight
Fageda d'en Jordà is a beech forest growing on the lava flow of a volcano
Discover more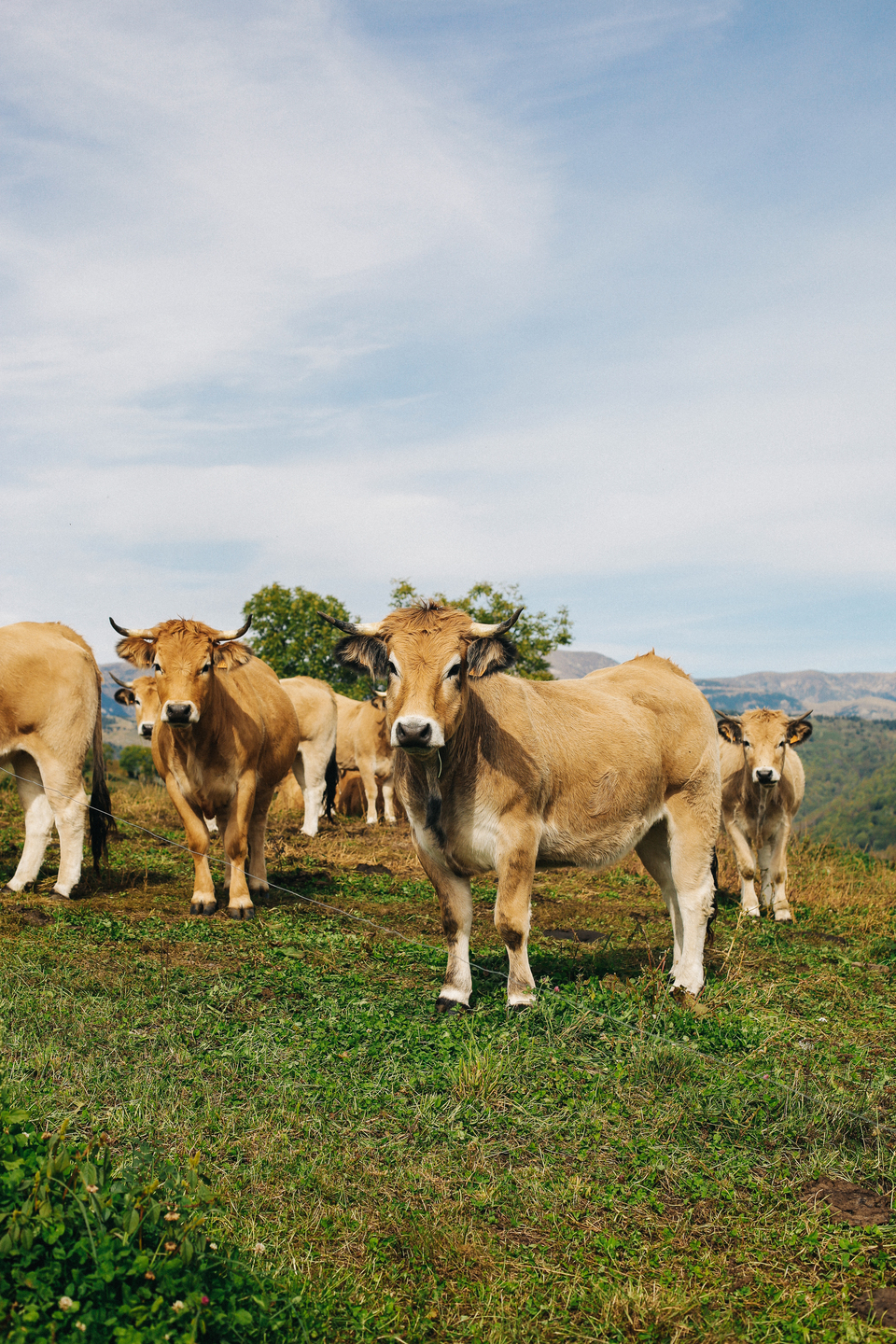 Where the sky is nearer
Ripollès, with its intense green, its mountaintops and its fields, beckons you to sit down when you reach the top.