Mas de Torrent Hotel & Spa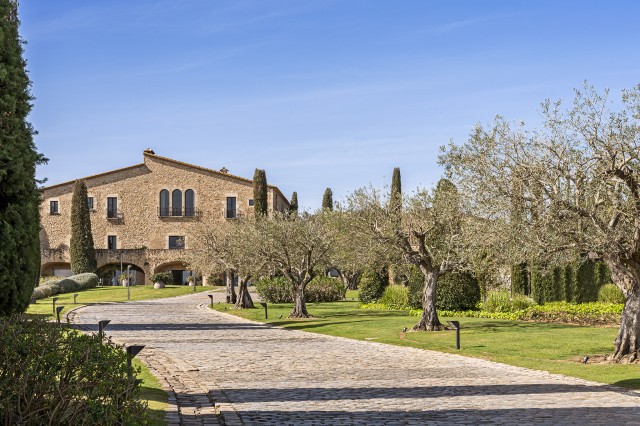 "This must be true happiness"
Mas de Torrent's privileged setting right in the heart of the Empordà region, within easy reach of the most beautiful beaches on the Costa Brava and charming medieval villages, makes it a point of reference and the most emblematic hotel in the area. Here, exclusivity is conveyed in each and every detail and time stands still.
A member of the prestigious Relais & Châteaux association and Unico Hotels, this former Catalan farmhouse dating from the 18th century, now converted into a hotel, stands out for its stunning views and spectacular gardens, as well as for its elegance, superb service and attention to detail. Its 39 suites, including seven with a private swimming pool, are designed to reflect the essence and unique character of the Empordà.
The restaurant run by Ramon Freixa offers a brave version of traditional Catalan cuisine.
Other facilities include an outdoor swimming pool, a spa, private lounges and a heliport.
A stay at Mas de Torrent brings about the overwhelming feeling that «this must be true happiness».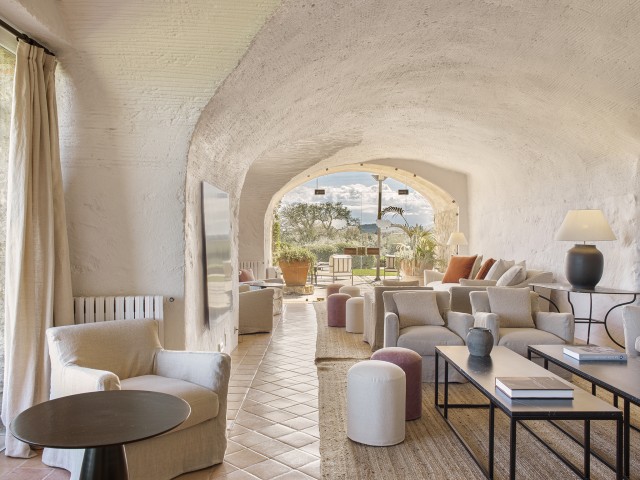 Mas de Torrent Hotel & Spa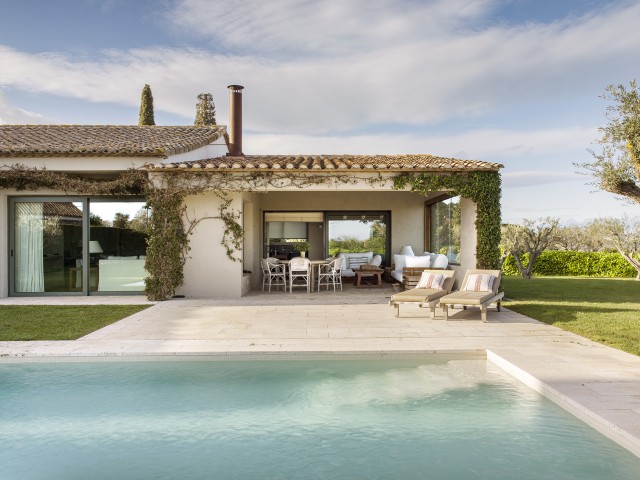 Mas de Torrent Hotel & Spa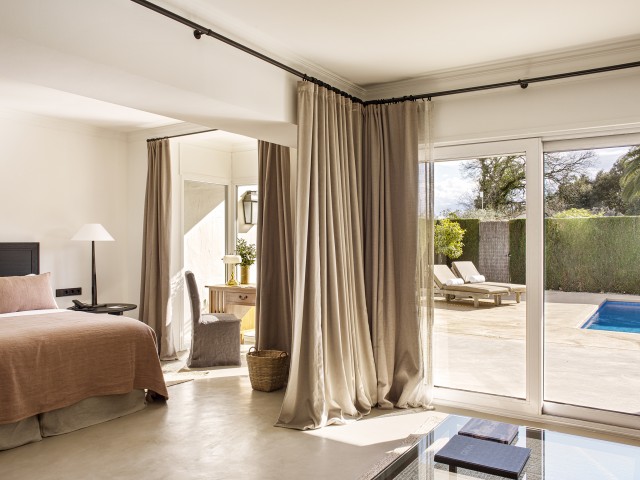 Mas de Torrent Hotel & Spa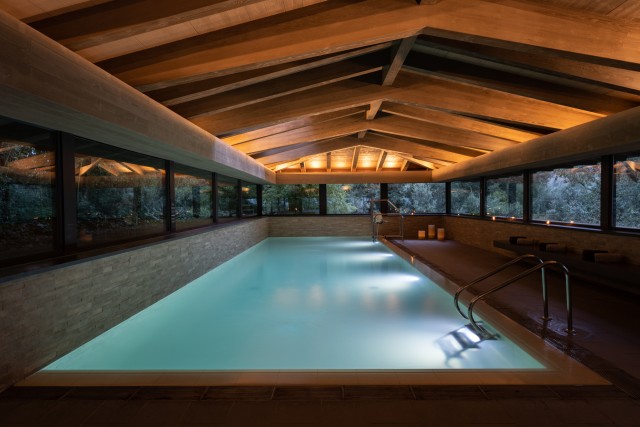 Mas de Torrent Hotel & Spa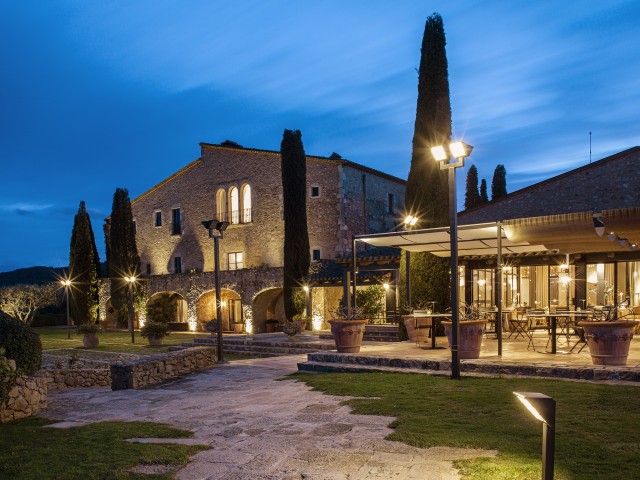 Mas de Torrent Hotel & Spa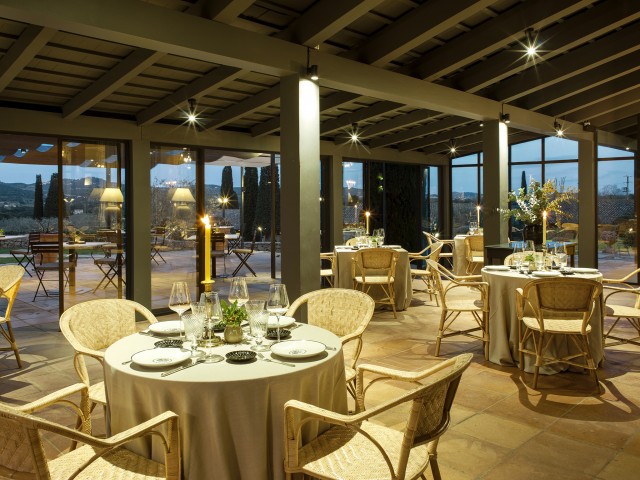 Mas de Torrent Hotel & Spa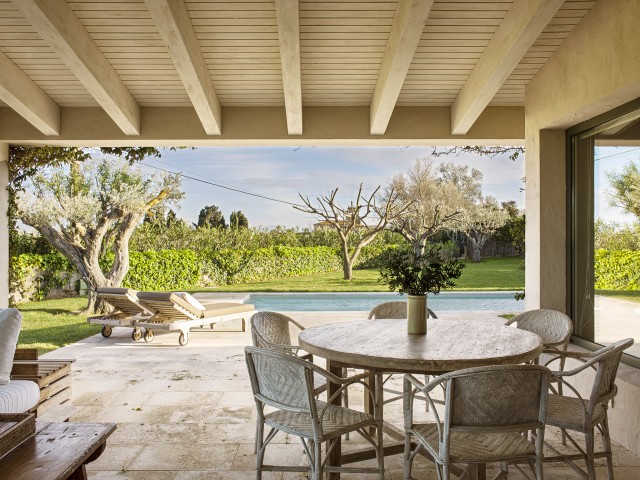 Mas de Torrent Hotel & Spa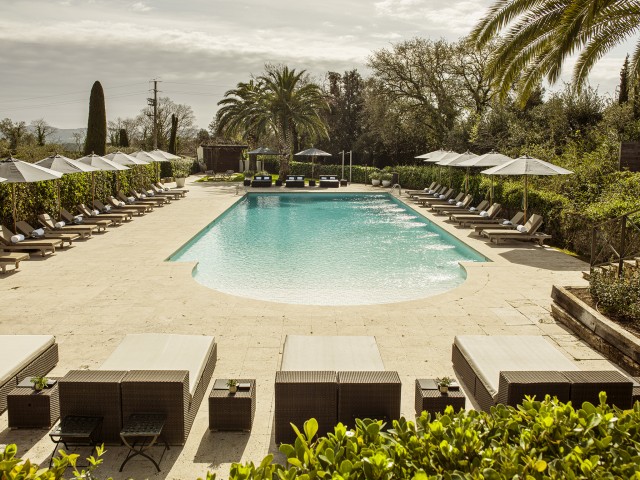 Mas de Torrent Hotel & Spa
Contact
Sílvia de Blas
Location
Torrent
Costa Brava Related stories
Discover more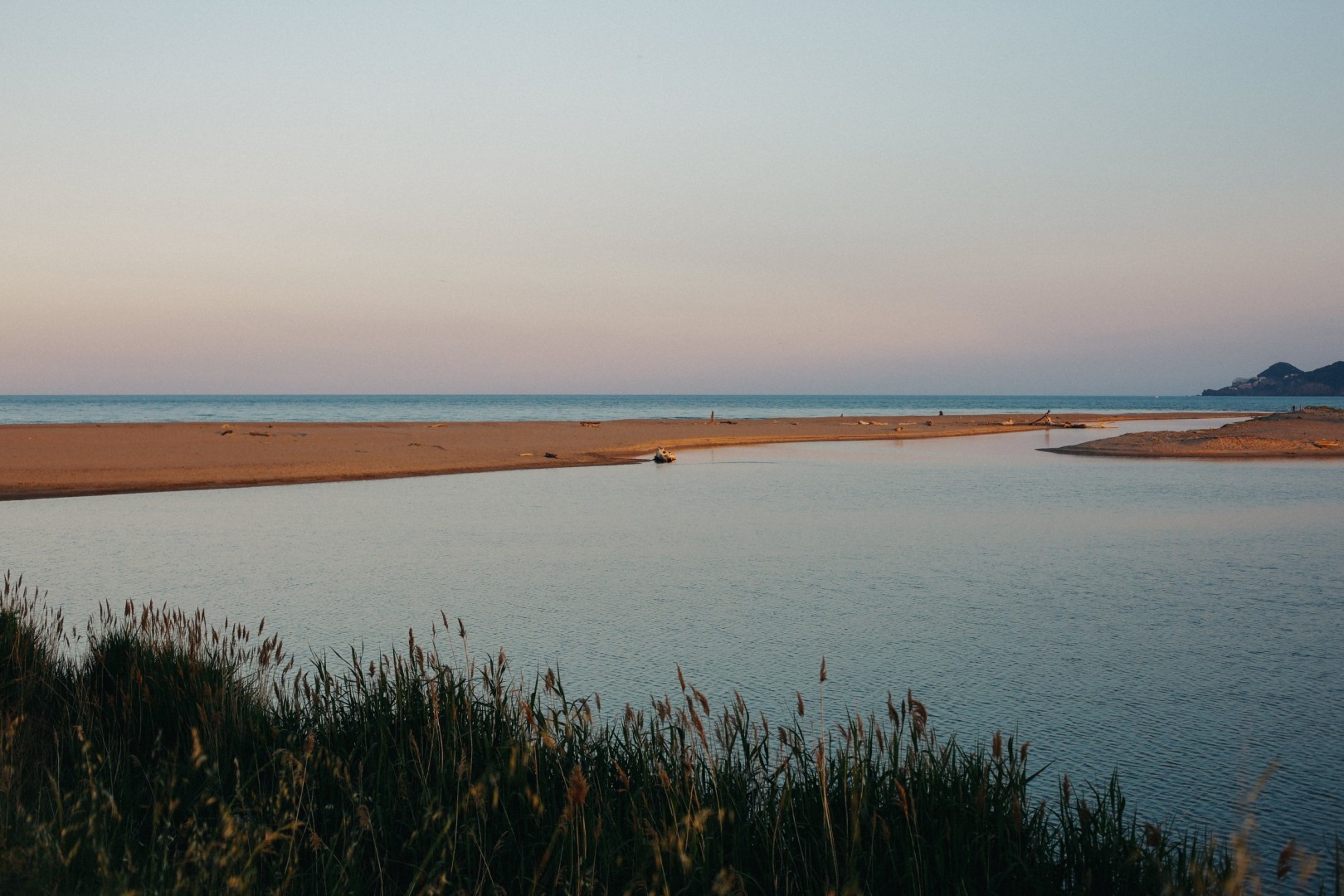 Gola del Ter
Gola del Ter is the name of the mouth of the river Ter, in Torroella de Montgrí, in the Baix Empordà
Uncategorized
Discover more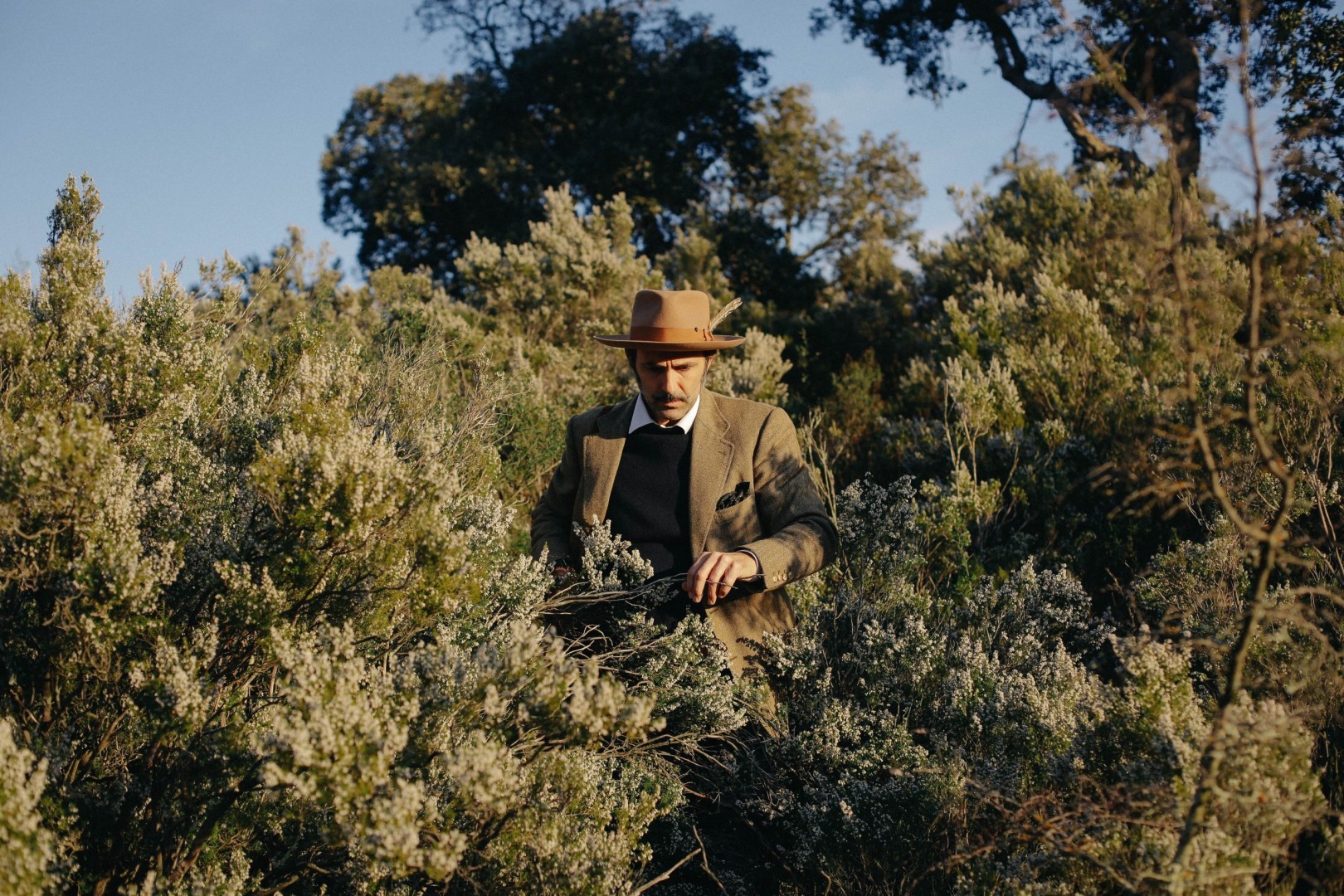 Ernesto Collado
Ernesto Collado is a passionate communicator and the creator of Bravanariz, a new way of understanding the world of perfumery