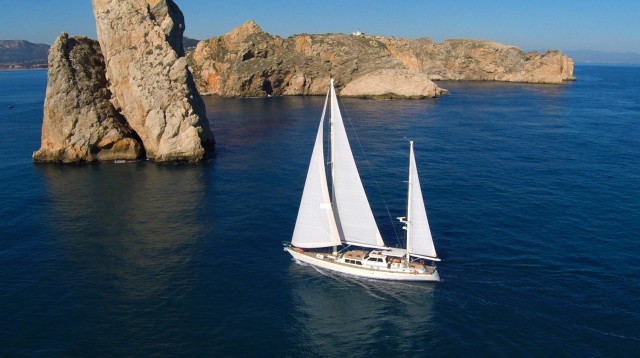 Nature in its purest state
The Costa Brava has a highly diverse range of natural spaces of incredible beauty and contrast and offers the possibility to visit prehistoric and Greco-Roman ruins, mediaeval cities and the three museums of the Dalí Triangle, as well as a whole host of sporting, cultural and leisure activities that a knowledgeable crew which is fond of the territory will be able to adapt to your tastes and interests, so that you can enjoy your stay as much as possible.
Allow yourself to be surprised and discover places that will captivate you. Genuine paradises concealed among cliffs, unique places nestled between the sea and the mountain, often only accessible by boat. An area full of landscapes and spots that will awaken unforgettable sensations.
All combined with the best Mediterranean gastronomy. Breathe in deeply and enjoy this genuine gem, the Costa Brava, and its climate aboard an ocean going sailing ship fully equipped for your enjoyment and comfort.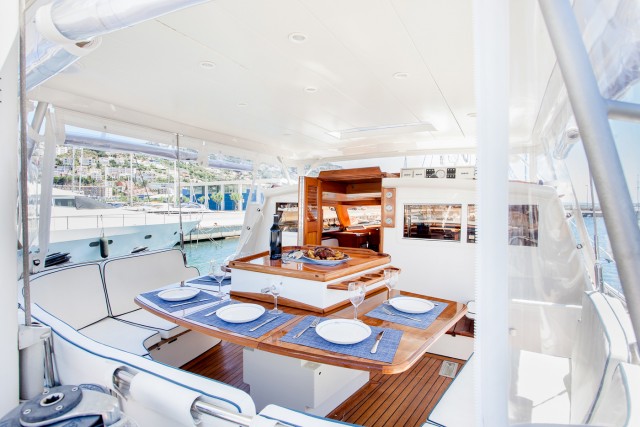 Restless Spirit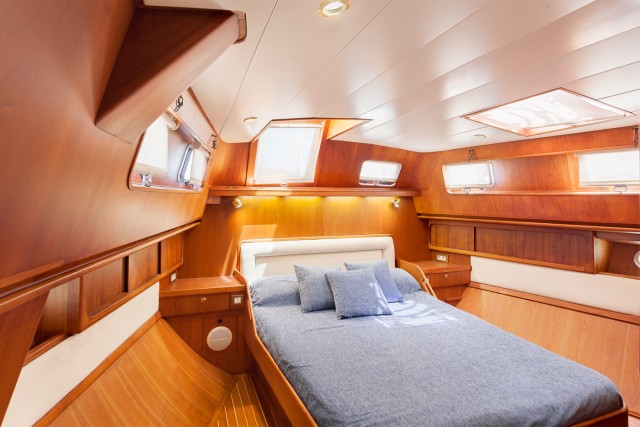 Restless Spirit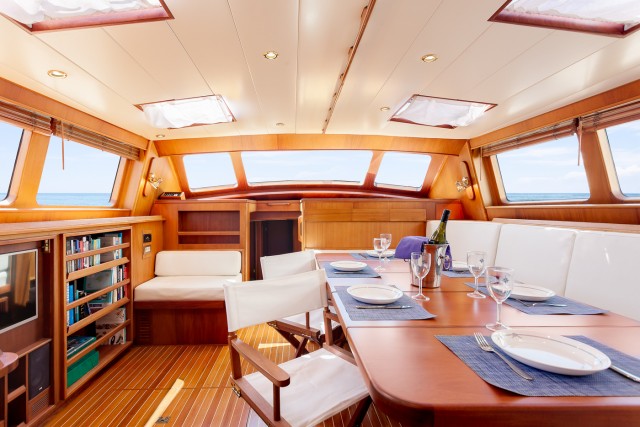 Restless Spirit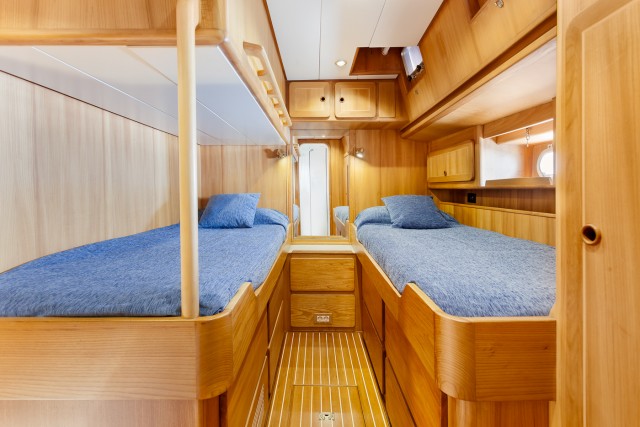 Restless Spirit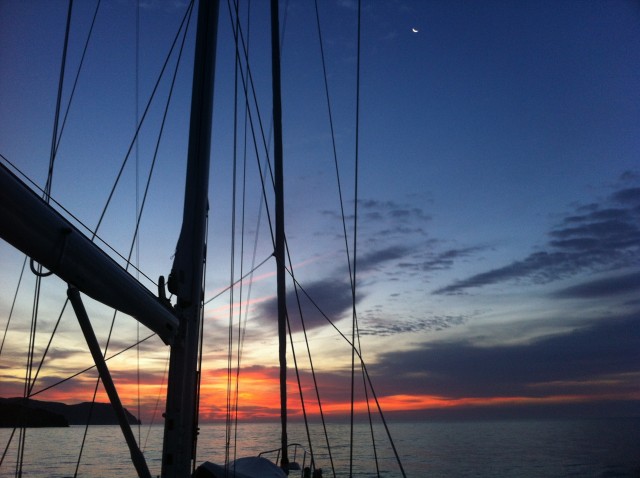 Contact
Eva Plans
Location
Roses
Costa Brava Related stories
Discover more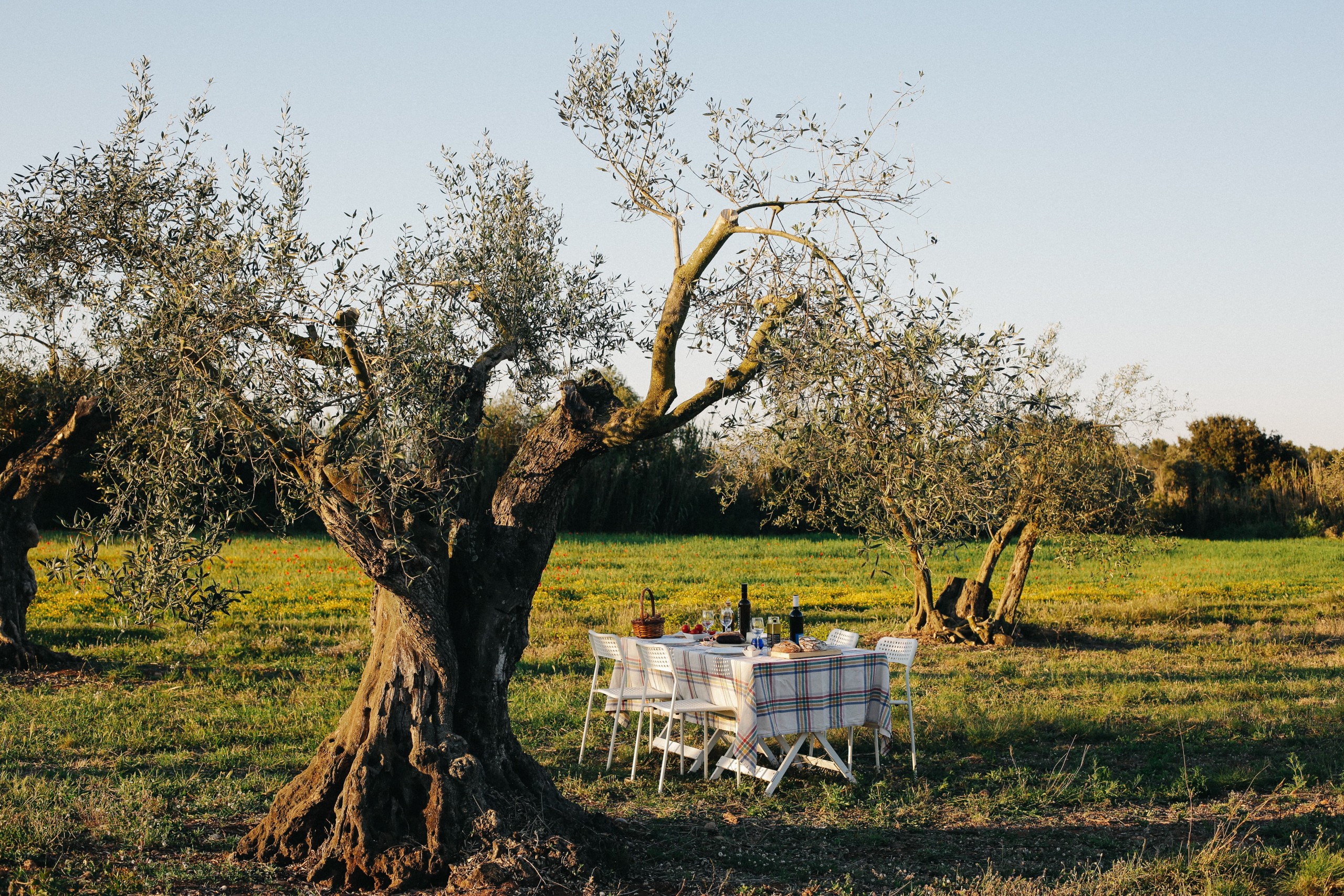 Oli de Ventalló
Oli de Ventalló are producers of extra virgin olive oil obtained from local olives using traditional methods
Uncategorized
Discover more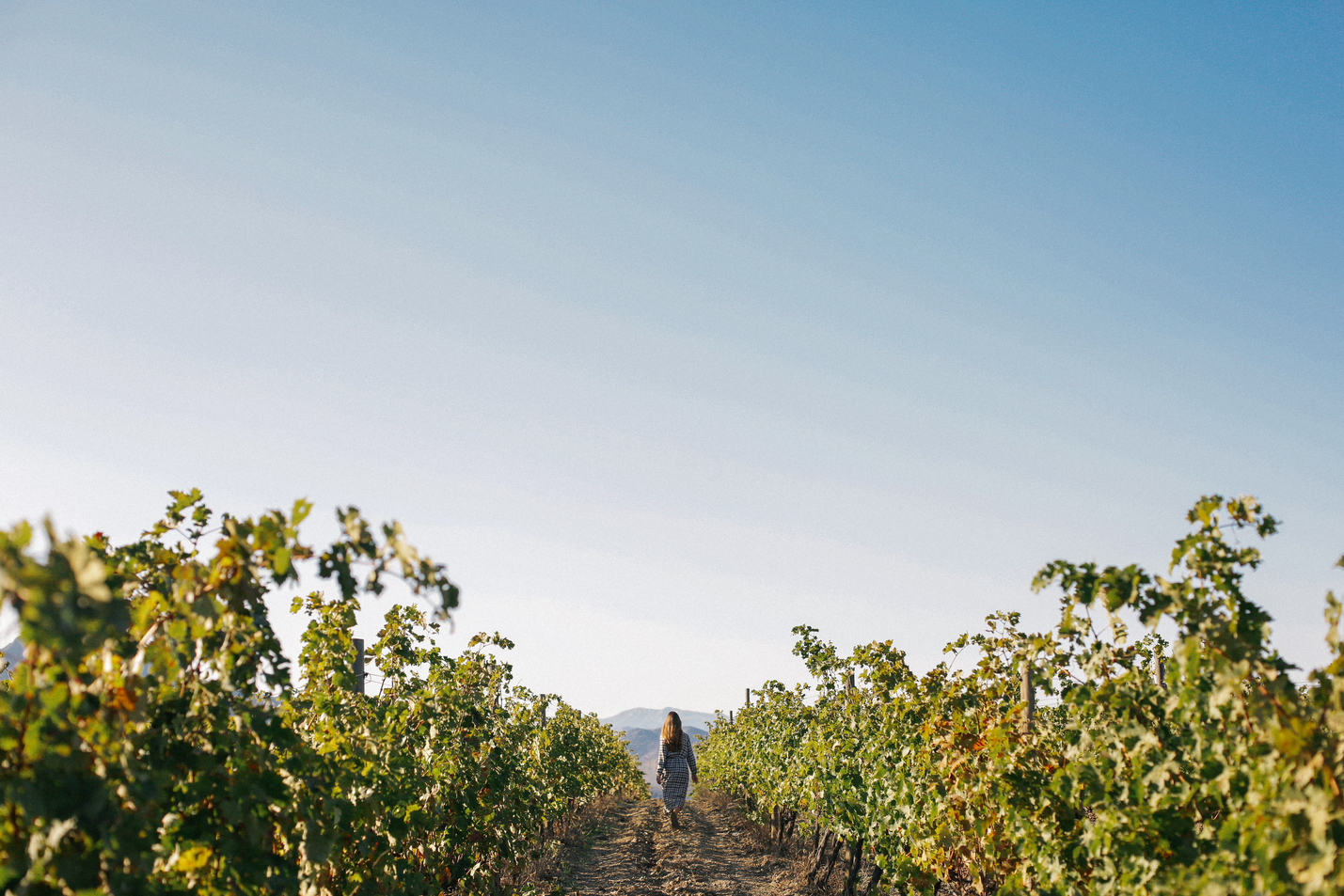 A winery in Cap de Creus
Located at the top of Cap de Creus, Martín i Faixó invites you to enjoy a full experience where eating and drinking from the surroundings takes on great importance.