Creativity:
Weaving tradition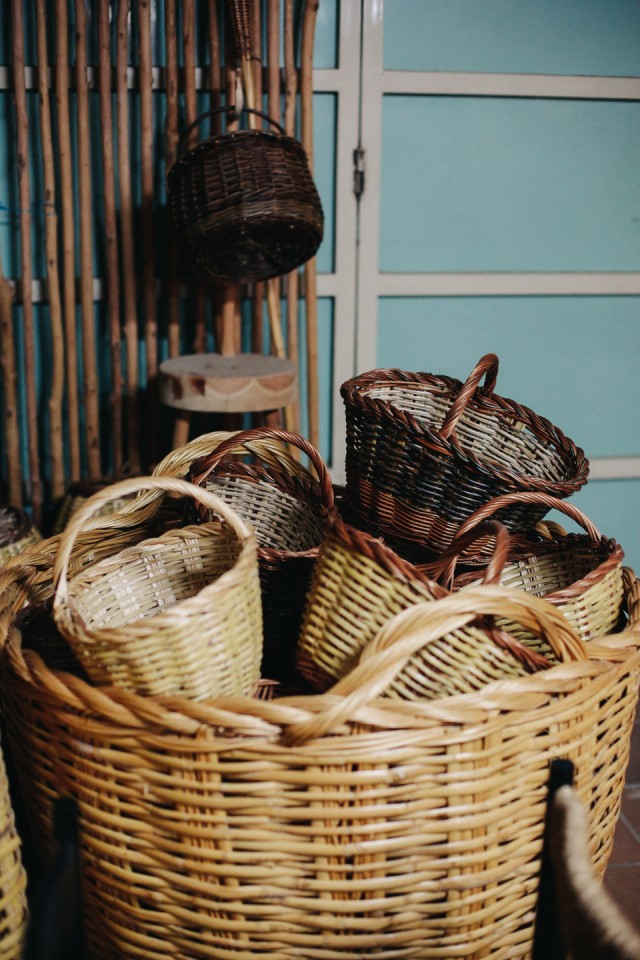 Traditional basketwork workshop in Torroella de Montgrí
Josep and Magda work with their hands and with materials of natural origin.
Traditional basketwork, lamps, tailor-made projects.
A basket, a chair, a lamp, a piece of furniture, a decorative piece. Each of their unique pieces exude that know-how, that tradition and that magic that most of us want in our homes.
Anna Pla-Narbona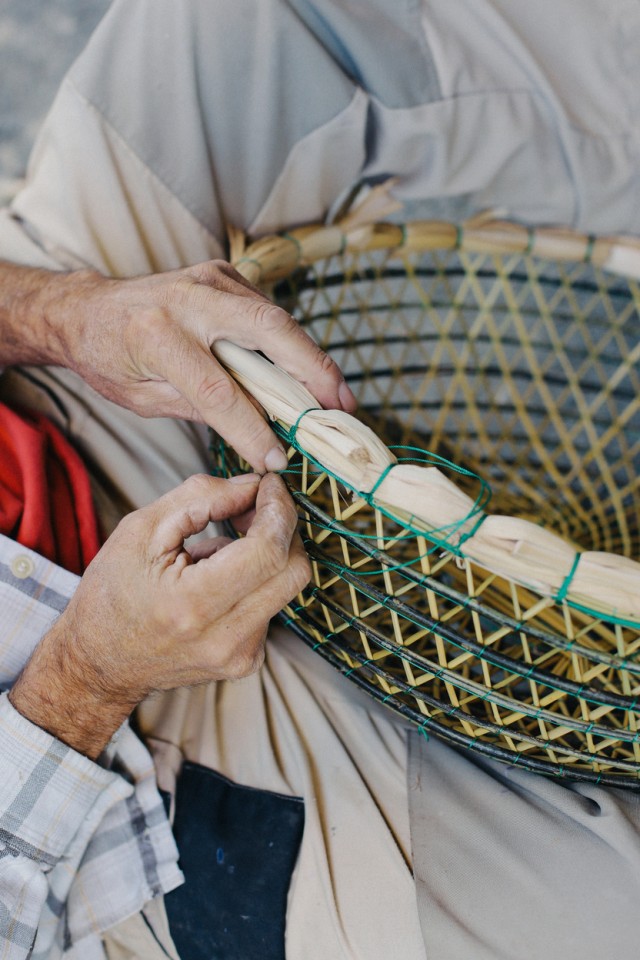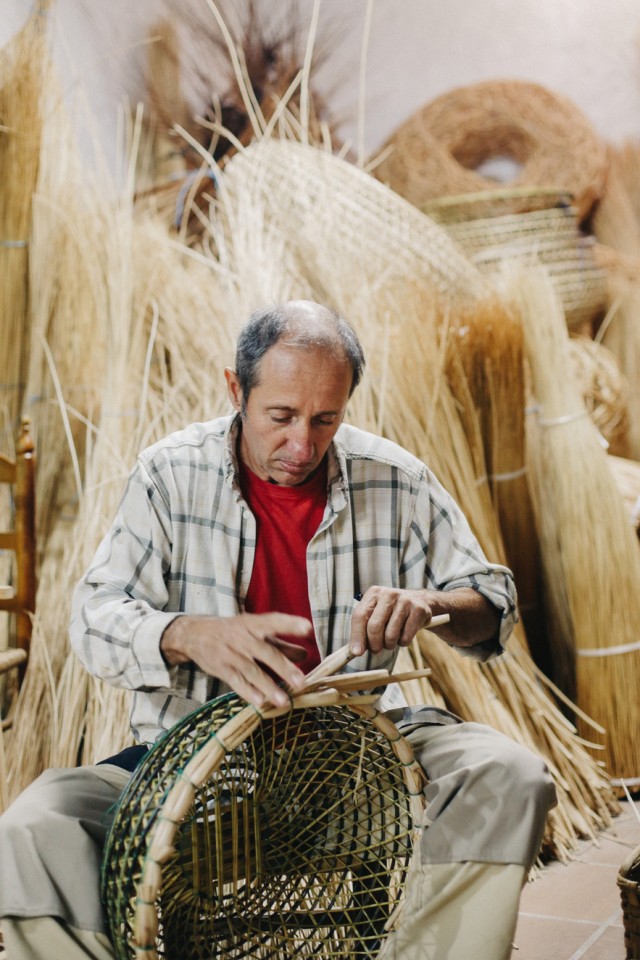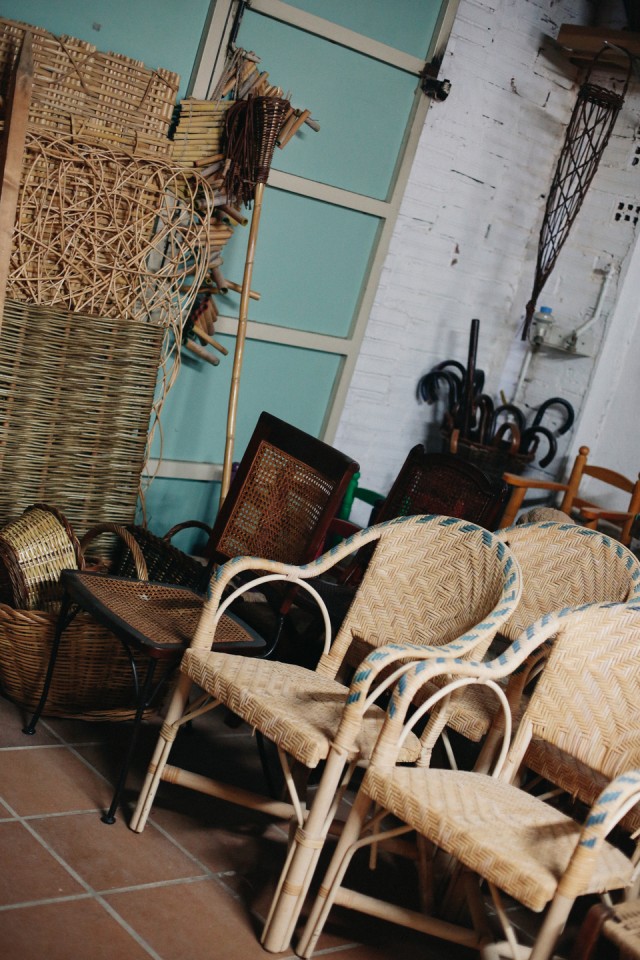 Costa Brava Related stories
Discover more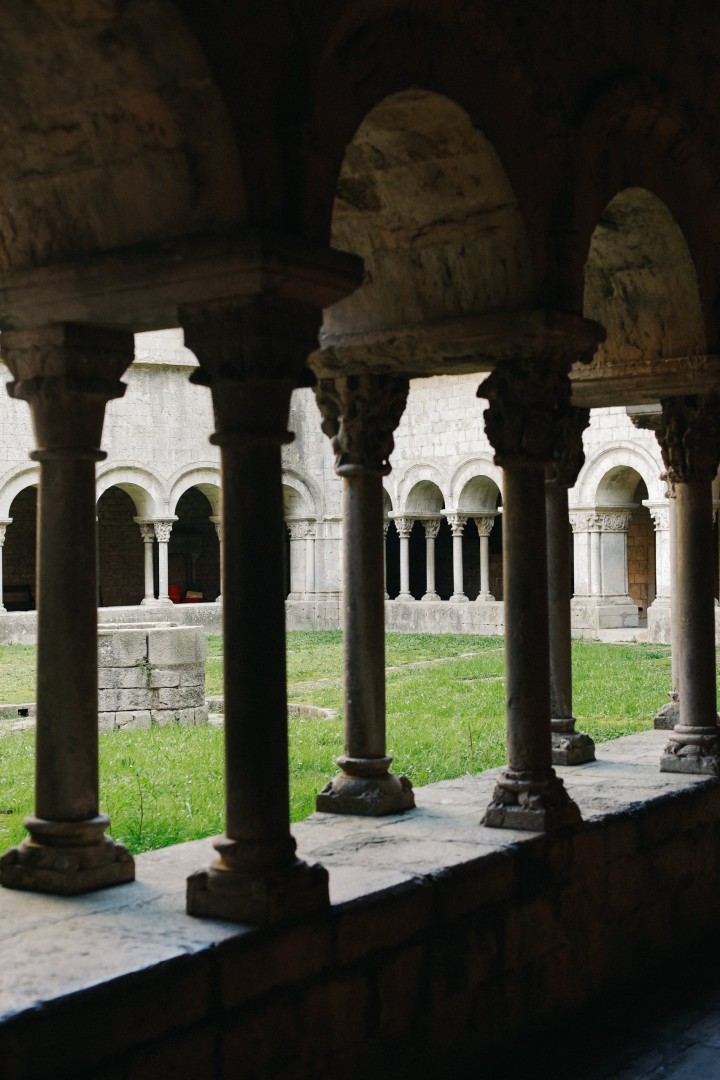 Girona's Cathedral
The Cathedral of Santa Maria de Girona is a temple of reference. Built between the 11th and 18th centuries, it has a large Gothic nave which, with a width of 23 metres, is the widest Gothic space in the world
Discover more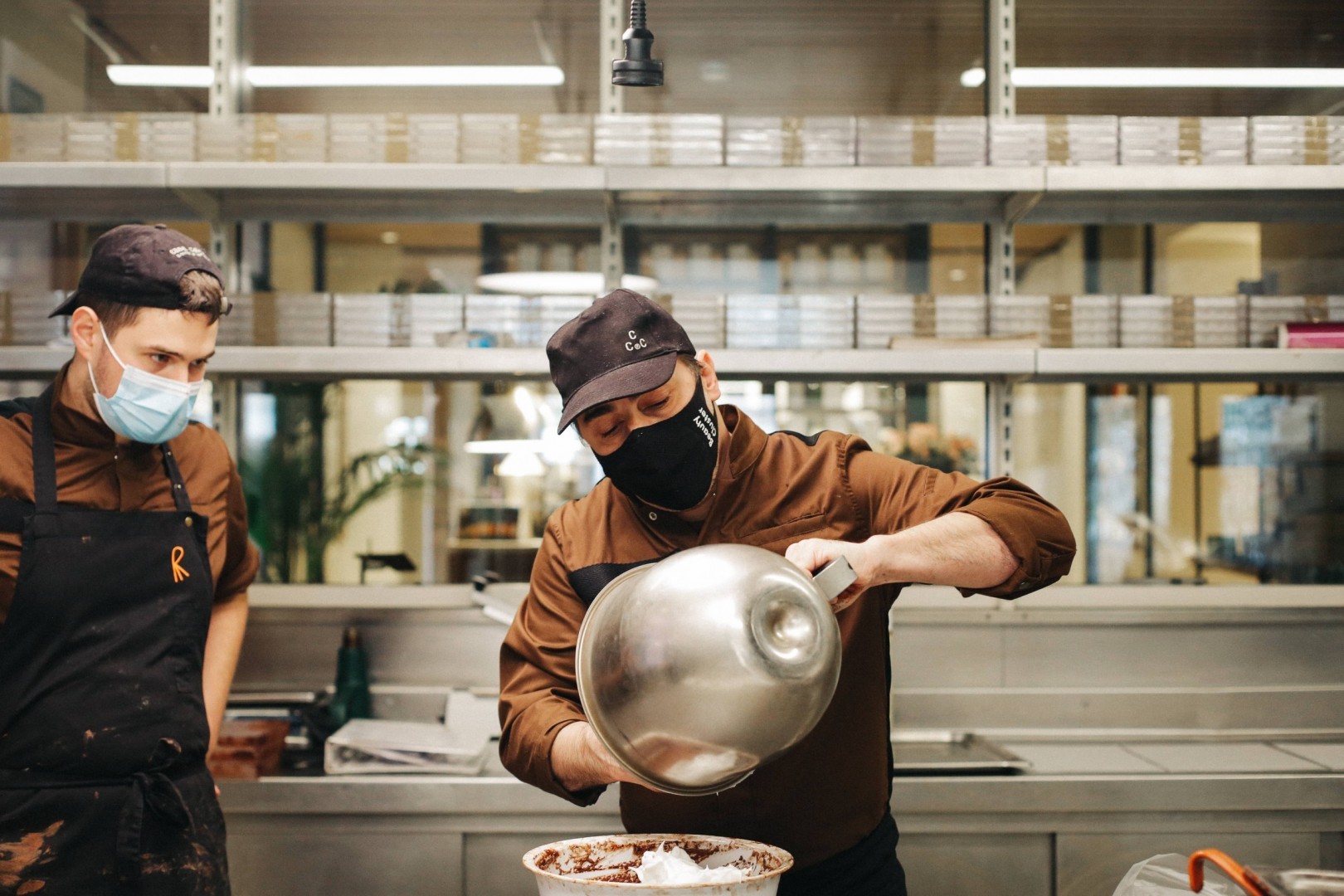 Jordi Roca
Jordi Roca is the youngest of the Roca brothers, the family dedicated to the art of cuisine, recognised worldwide and forever established in Girona