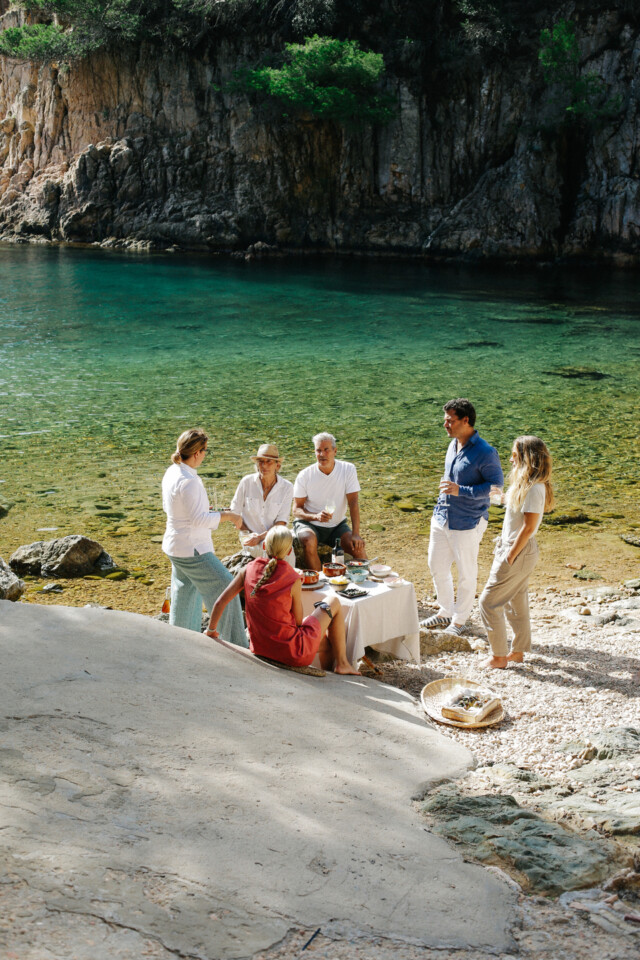 Iolanda Bustos, biodynamic chef, expert in wild botanical ingredients.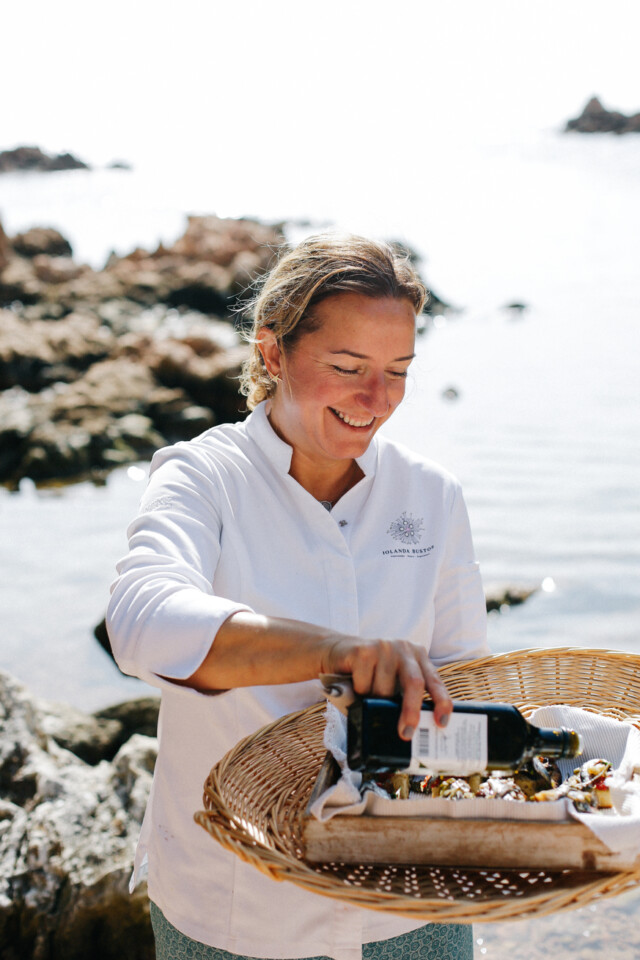 Iolanda invites you to stroll through Empordà, discovering the area's wildlife. Gather flowers, shoots and fruits, first discovering their properties to then incorporate them into a dish.
Connecting with your surroundings, in the knowledge that nature feeds you both inside and out.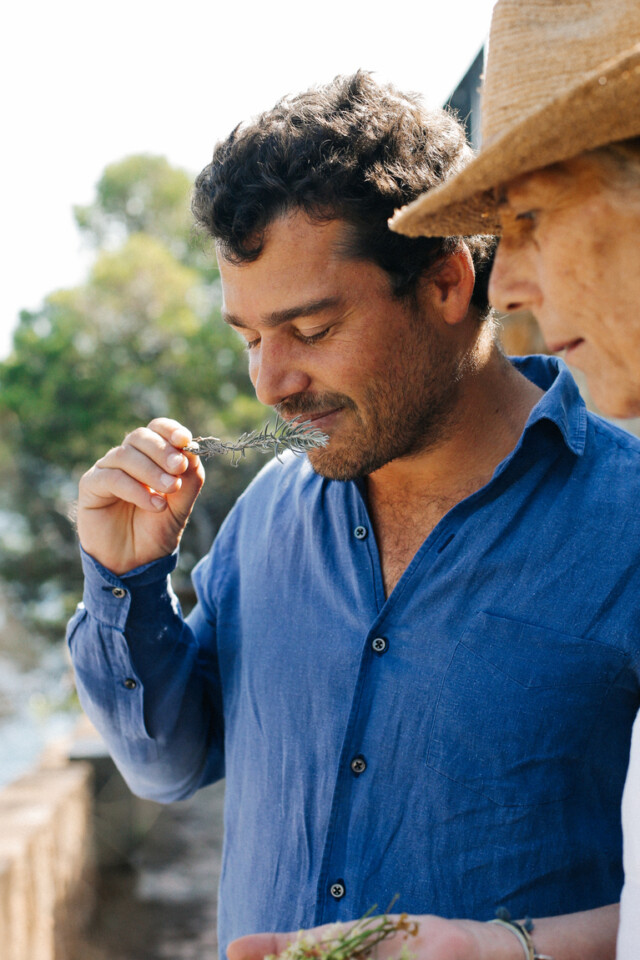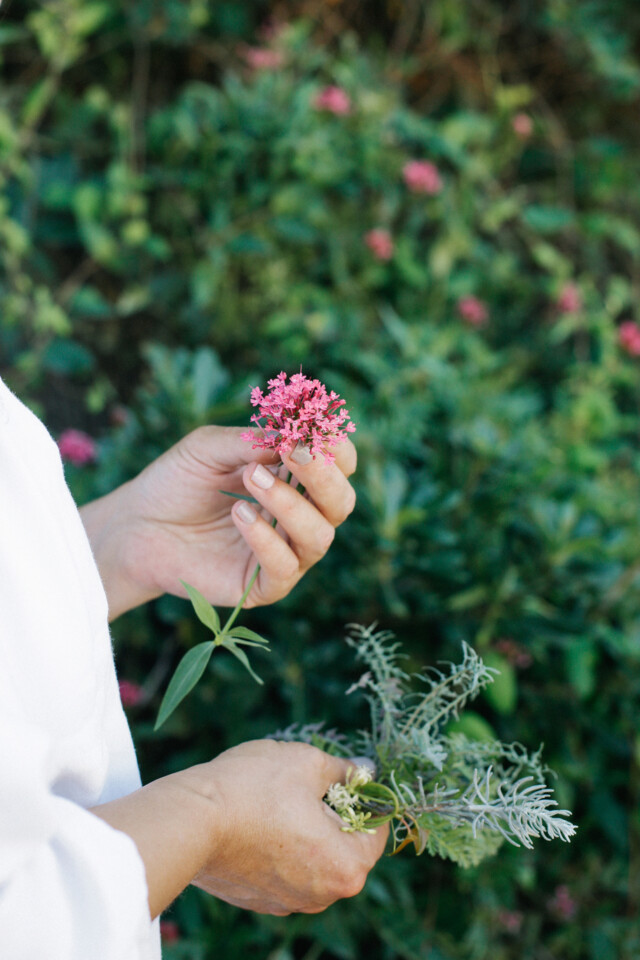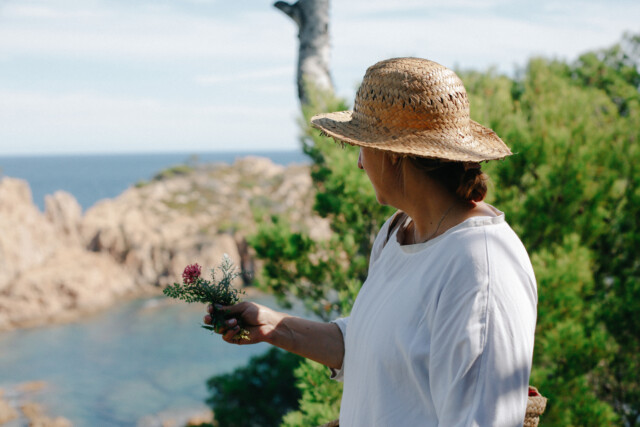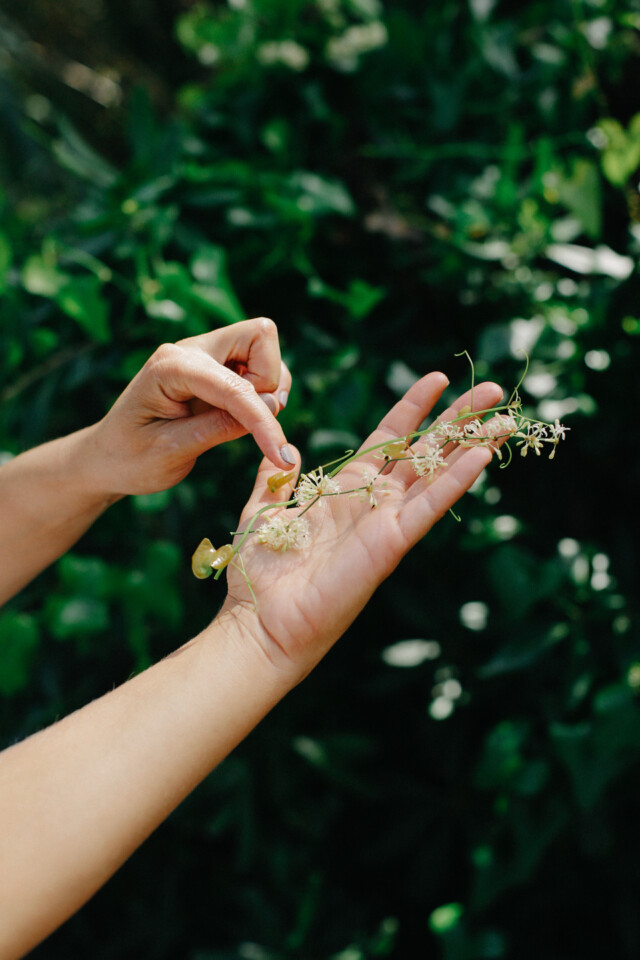 Costa Brava Related stories
Discover more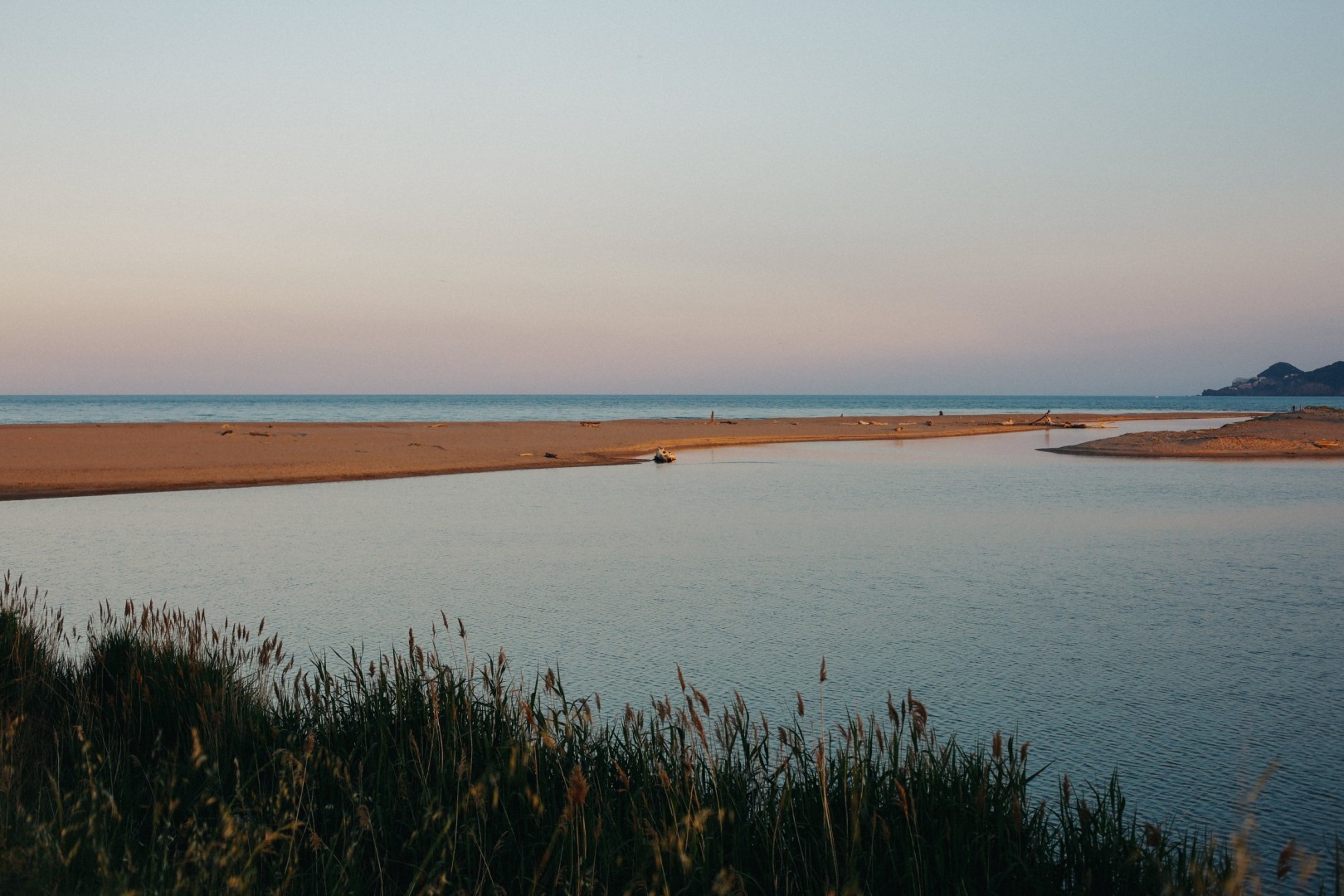 Gola del Ter
Gola del Ter is the name of the mouth of the river Ter, in Torroella de Montgrí, in the Baix Empordà
Discover more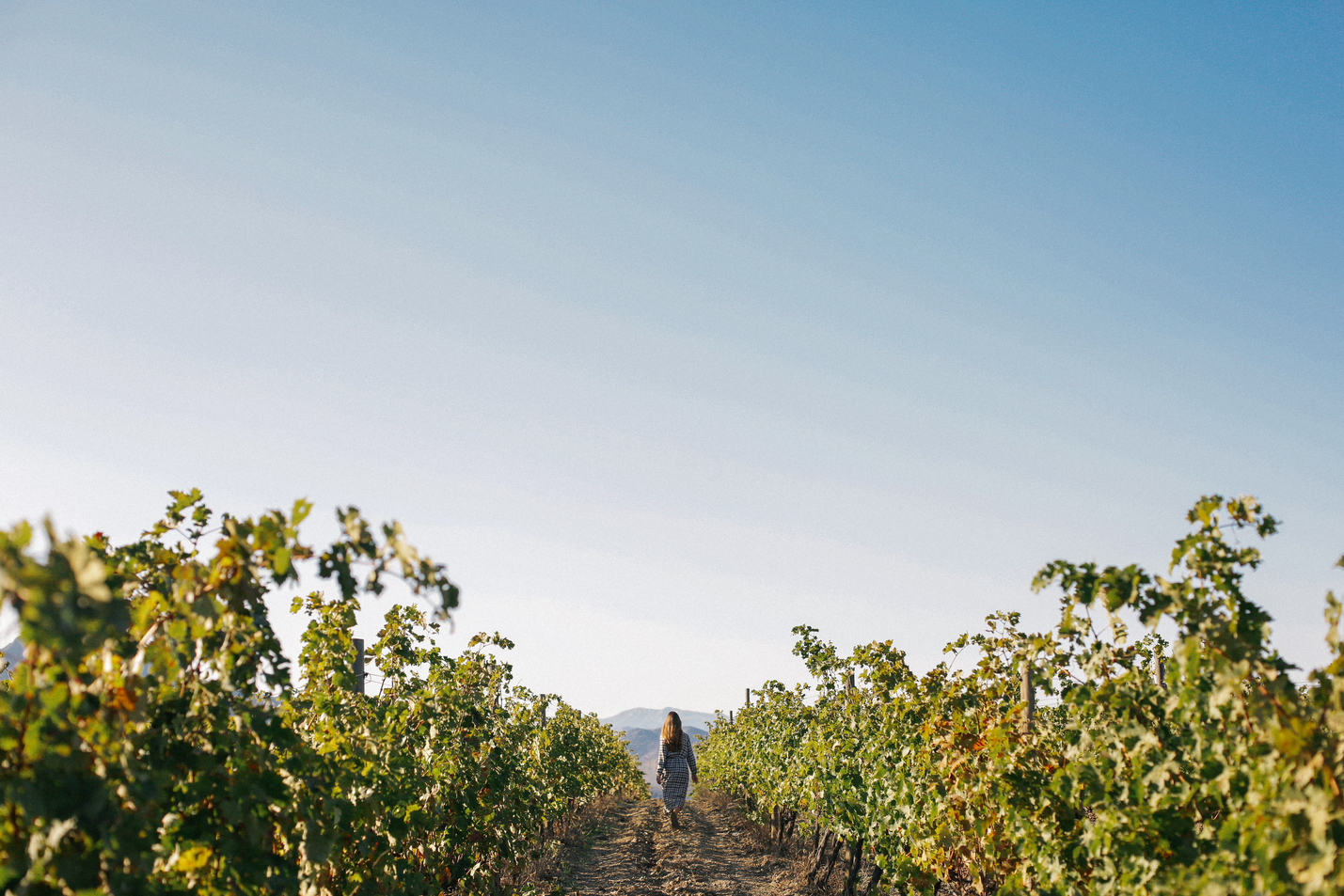 A winery in Cap de Creus
Located at the top of Cap de Creus, Martín i Faixó invites you to enjoy a full experience where eating and drinking from the surroundings takes on great importance.